Consider a personalized engraved brick located at the entrance of Hallsville High School. Bricks can be personalized at a price of $50. There is no better way to honor a student, teacher, or alumni or to make a memorial gift. An engraved brick is a lasting tribute and gift to the continuing excellence of Hallsville ISD.

TOP

10% ACADEMIC RECEPTION
Our 14th Annual Academic Recognition is being held VIRTUALLY during Staff Appreciation Week, May 1-5, 2023 on social media.
Since 2010, the Hallsville Education Foundation recognizes the top 10% graduating seniors and a distinguished educator that has made a difference in their lives. The Education Foundation salutes these distinguished educators and thanks them for sharing their time, talents, knowledge, creativity, and love of learning with our students. They make a difference in our schools and community, one student and one class at a time.
Bobcat "Paws" for Thanks to Generous Donors
Thank you, Paula & Jason Ainsworth - Island Tans & Boutique, for your donation and all that you do for the @HallsvilleEdFdn!!
Donation from Whataburger of East Texas. Thank you, Kayla Richardson & Whataburger for your support!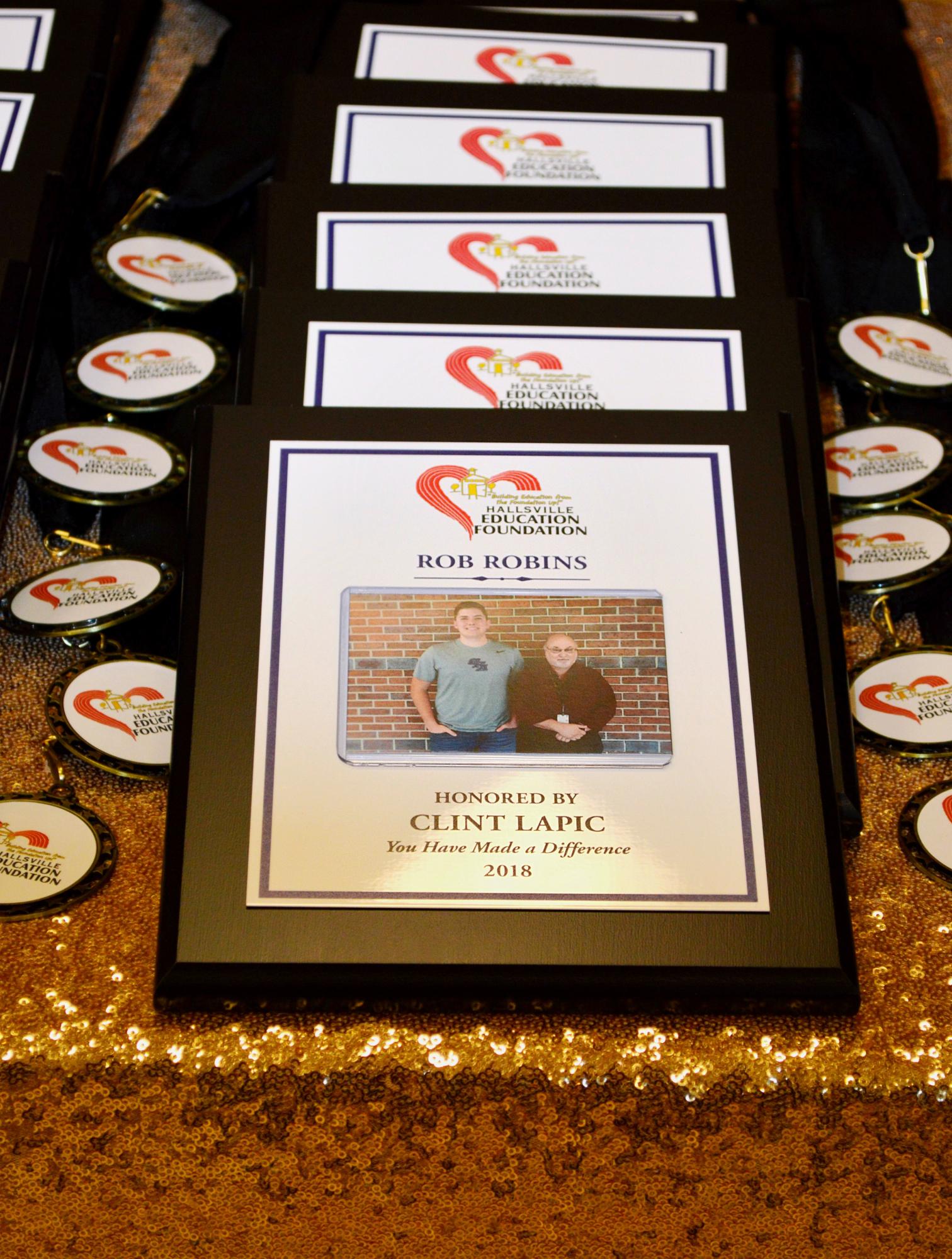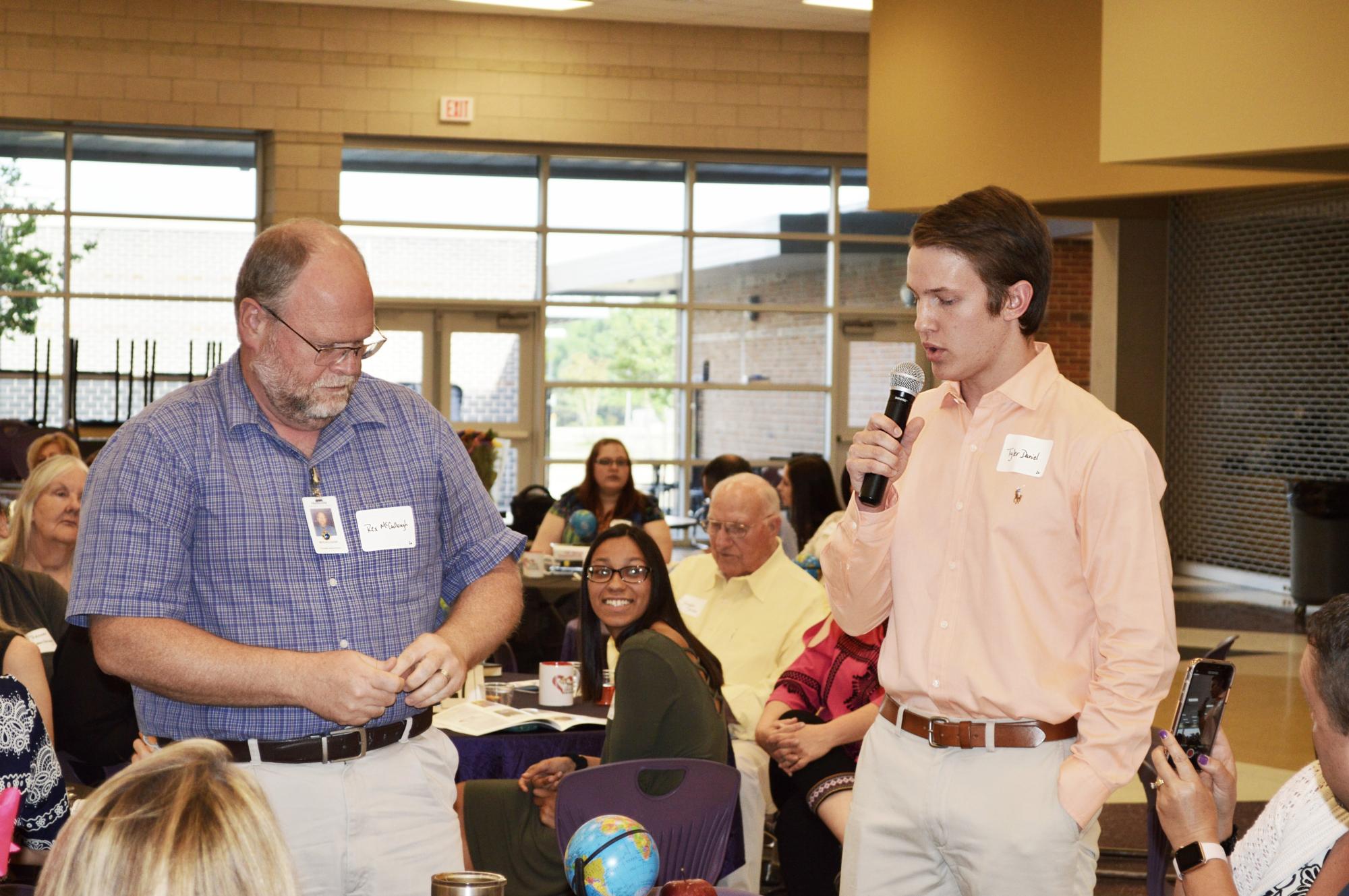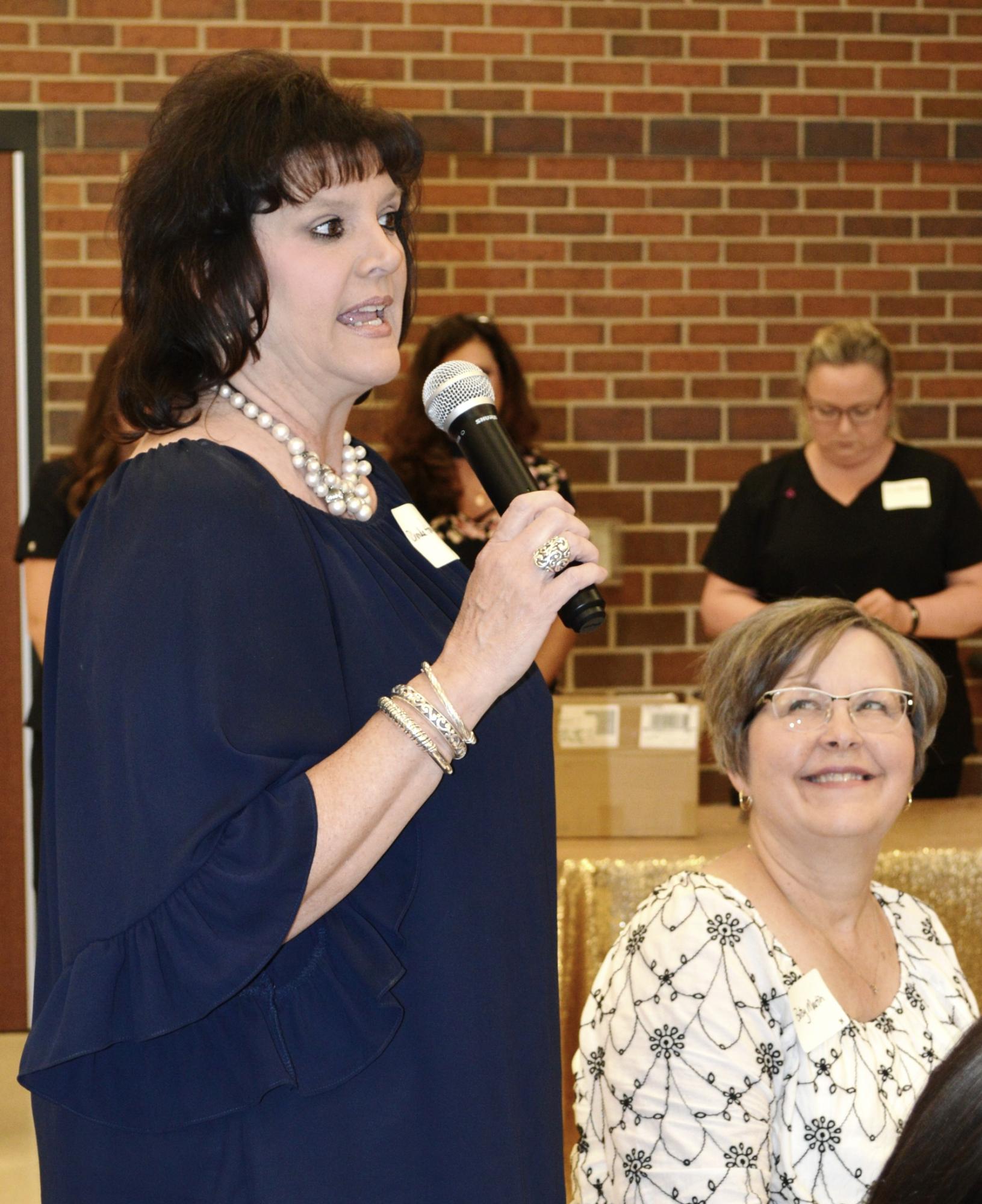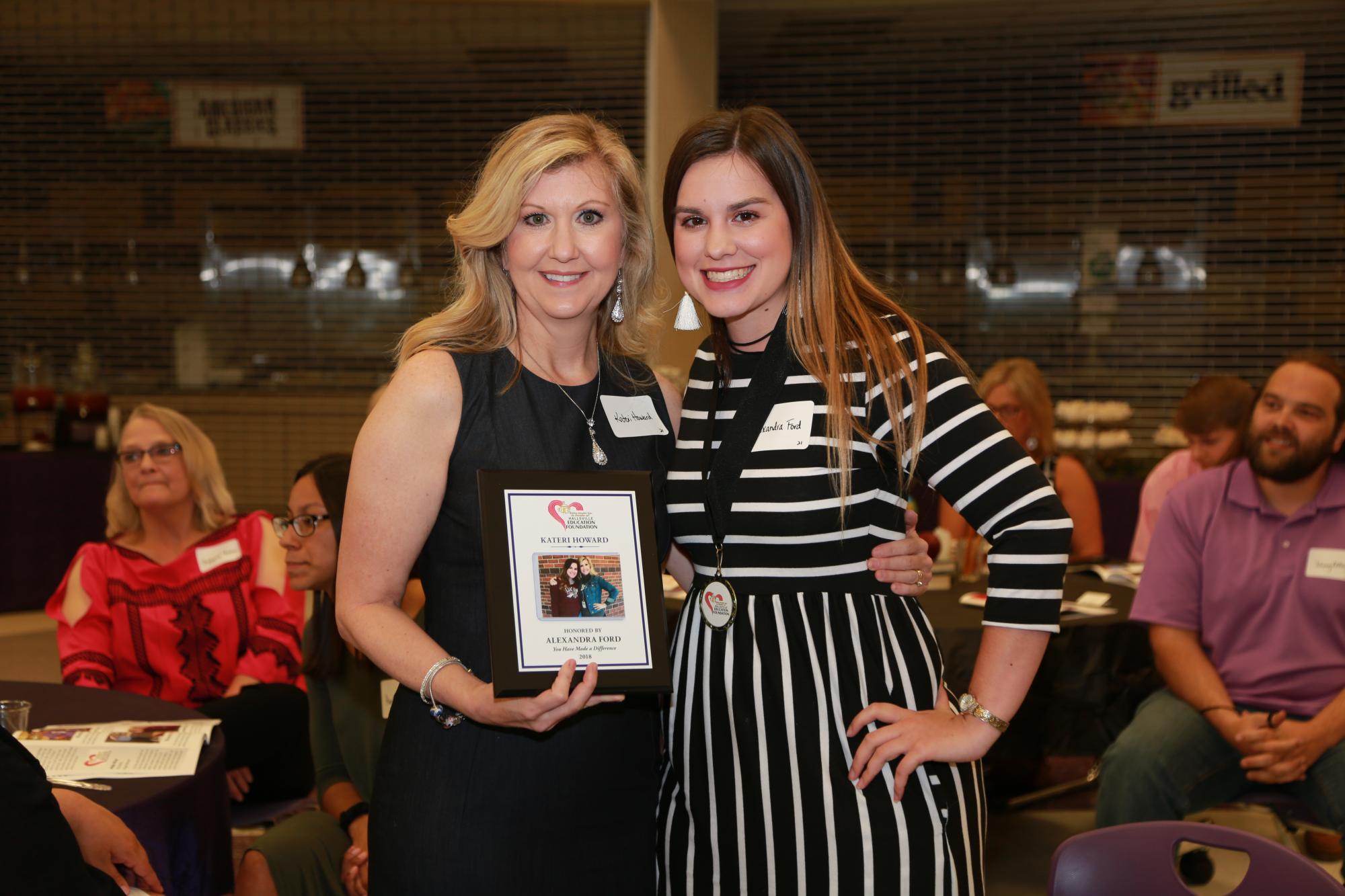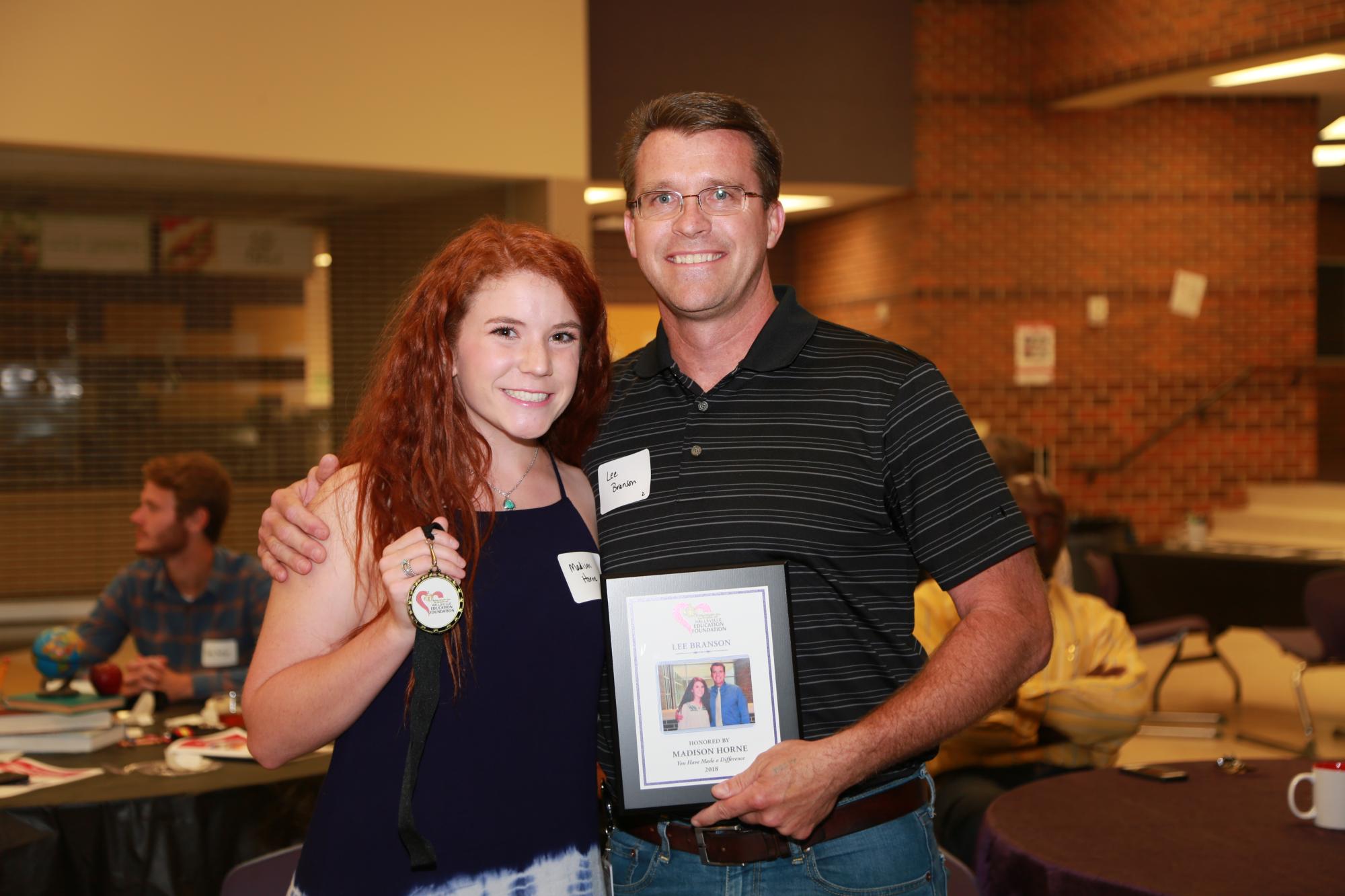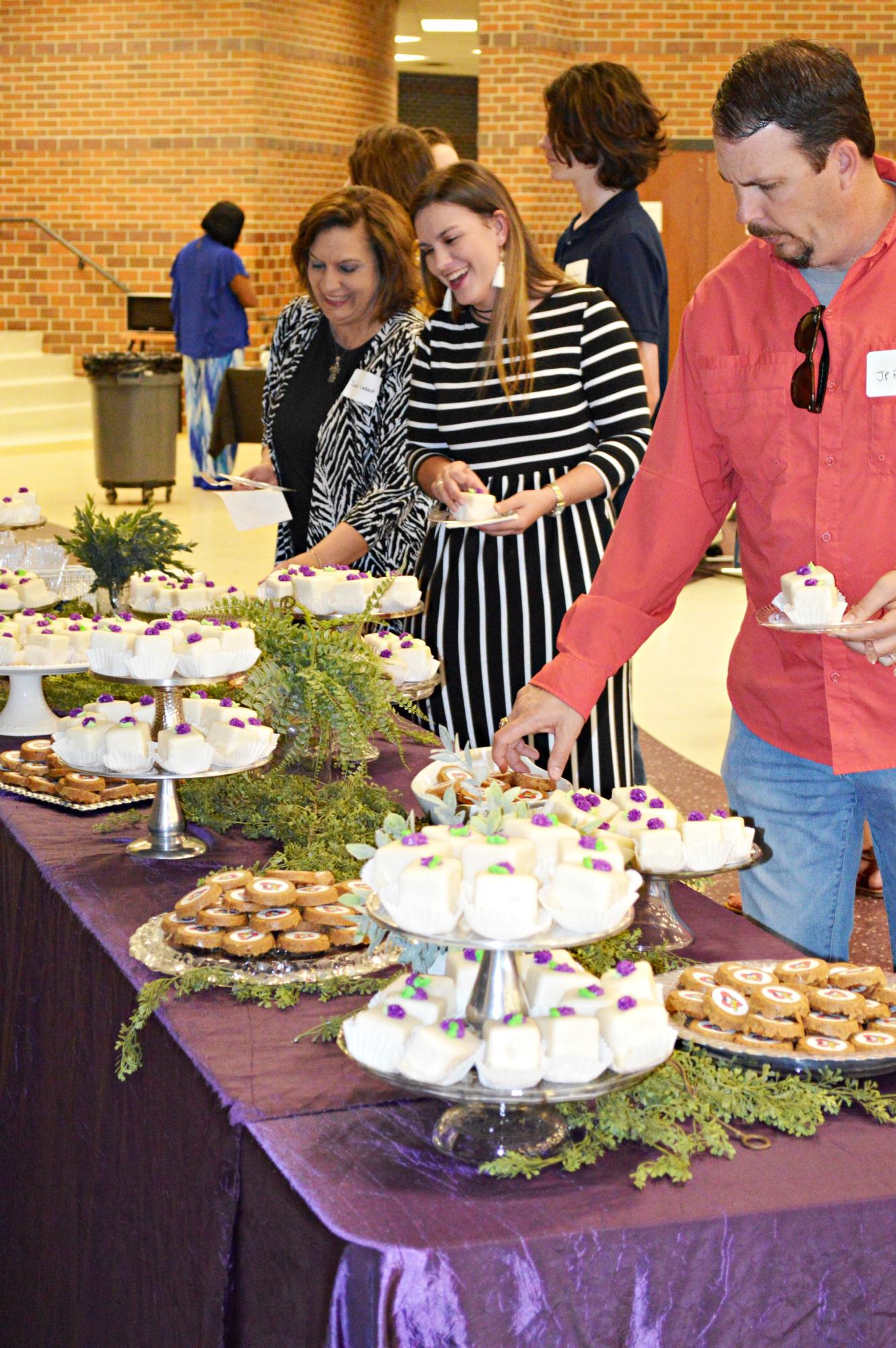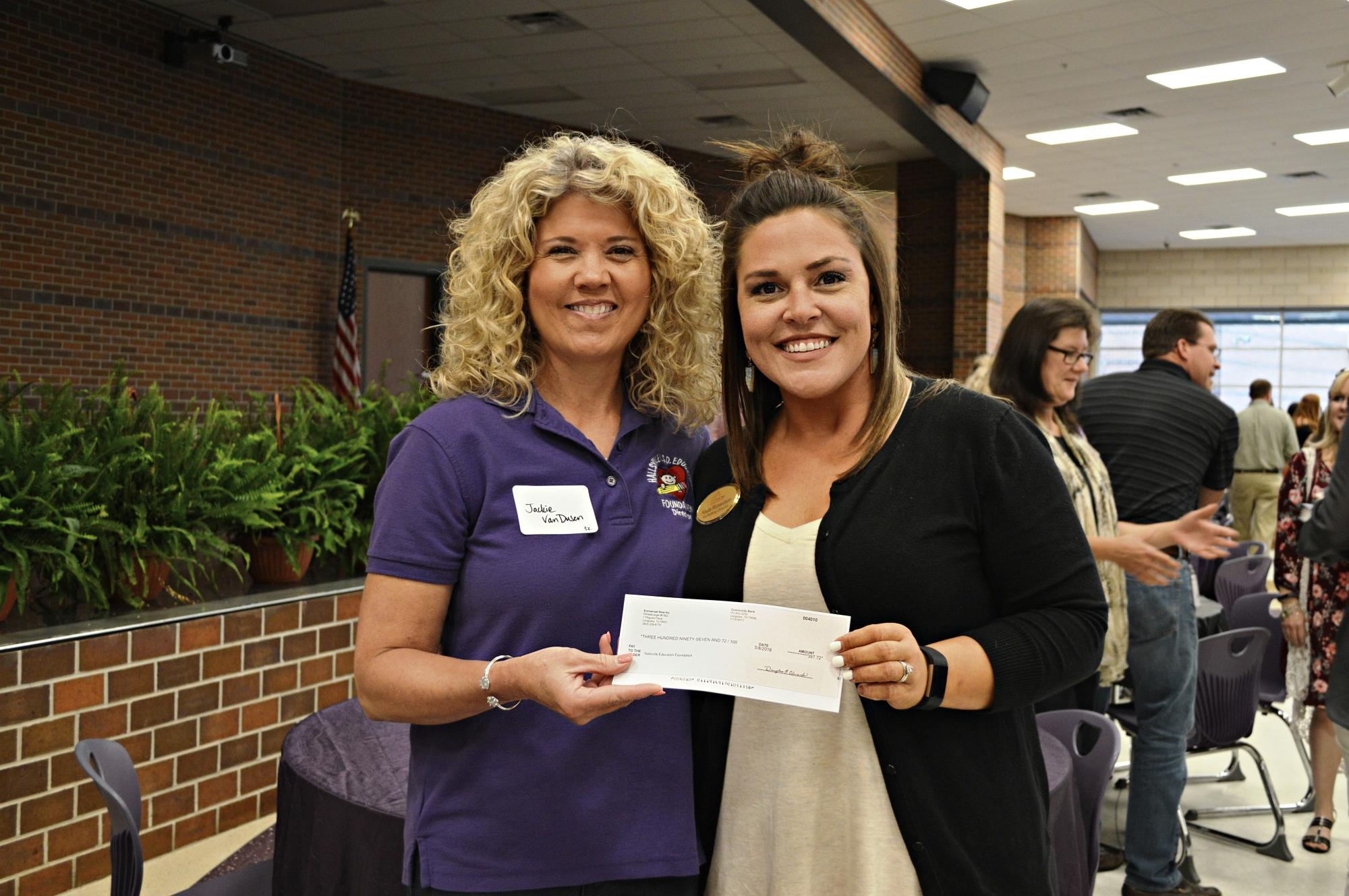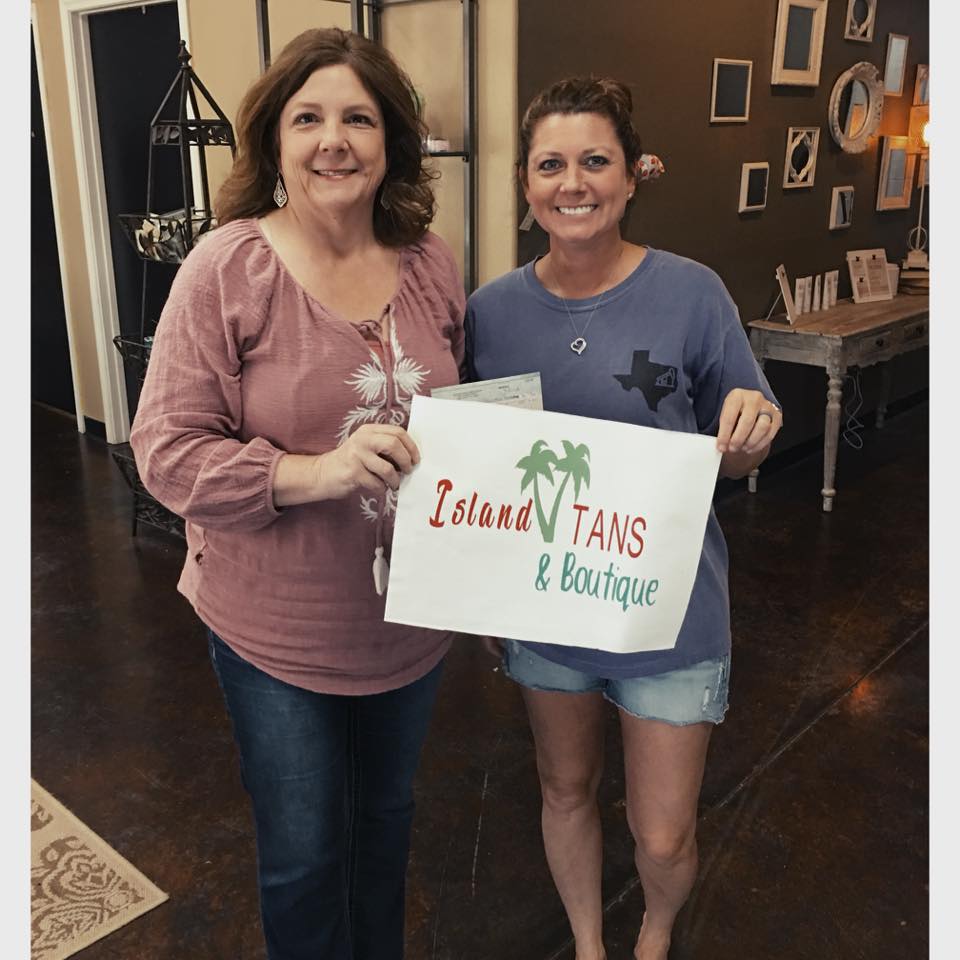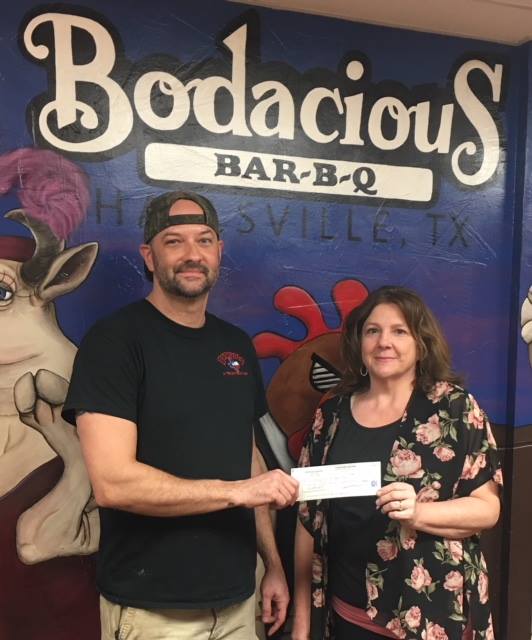 We have such a great community! Thank you, Gabe Ritter - Bodacious BBQ, for your support of the @HallsvilleEdFdn!
We have several special events/fundraisers throughout the year to help us reach our goals.