Since 2002, the Hallsville Education Foundation has awarded 167 grants totaling nearly $500,000...
In April 2017, the Hallsville Education Foundation awarded $44,830.82 for 27 grants to 42 teachers! In addition to the Grants to Teachers, we awarded $100 mini-grants to 35 teachers, $1,000 to the Teachers of the Year, $8,000 in dual credit course scholarships, and $500 to new teachers in August 2017! Total amount awarded during the Spring 2017 grant process = $58,580.82...awesome, isn't it?
GRANT APPLICATION DEADLINE:

The grant application deadline for the Spring 2018 grant awards is March 9, 2018 @ 12:30PM (early release day).
The grant review committee will meet March 22, 2018. Grants will be awarded on or before April 20, 2018.
♥ December 5, 4-5:30PM
♥ January 11 4-5:30PM
♥ February 1, 4-5:30PM
All workshops will be held at Special Ops Building Training Room @ 300 Willow Street. Teacher projects and best practices will be shared.
Regardless of your grade level, you may attend any session.
Email your reservation to bgodsey@hisd.com.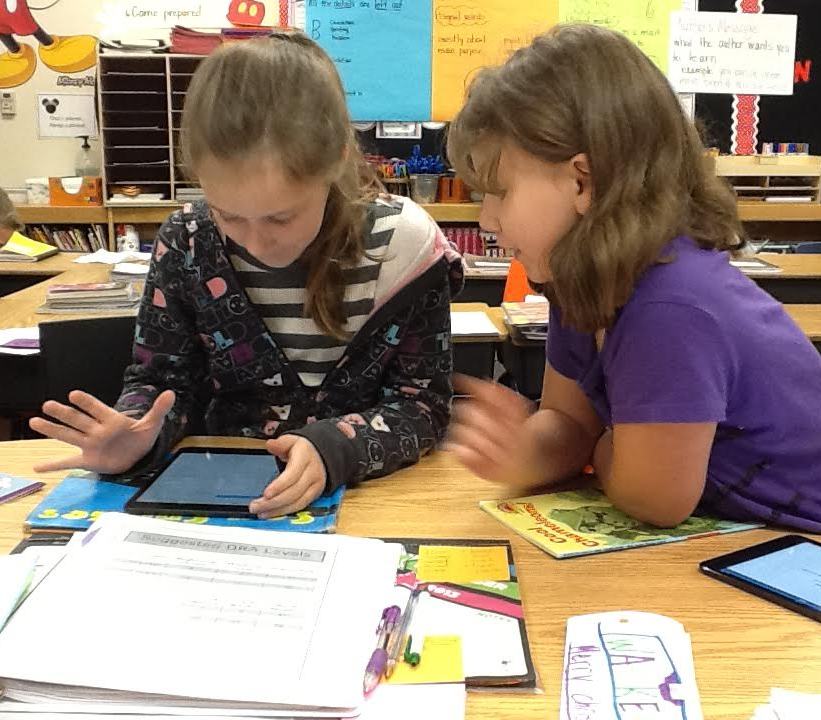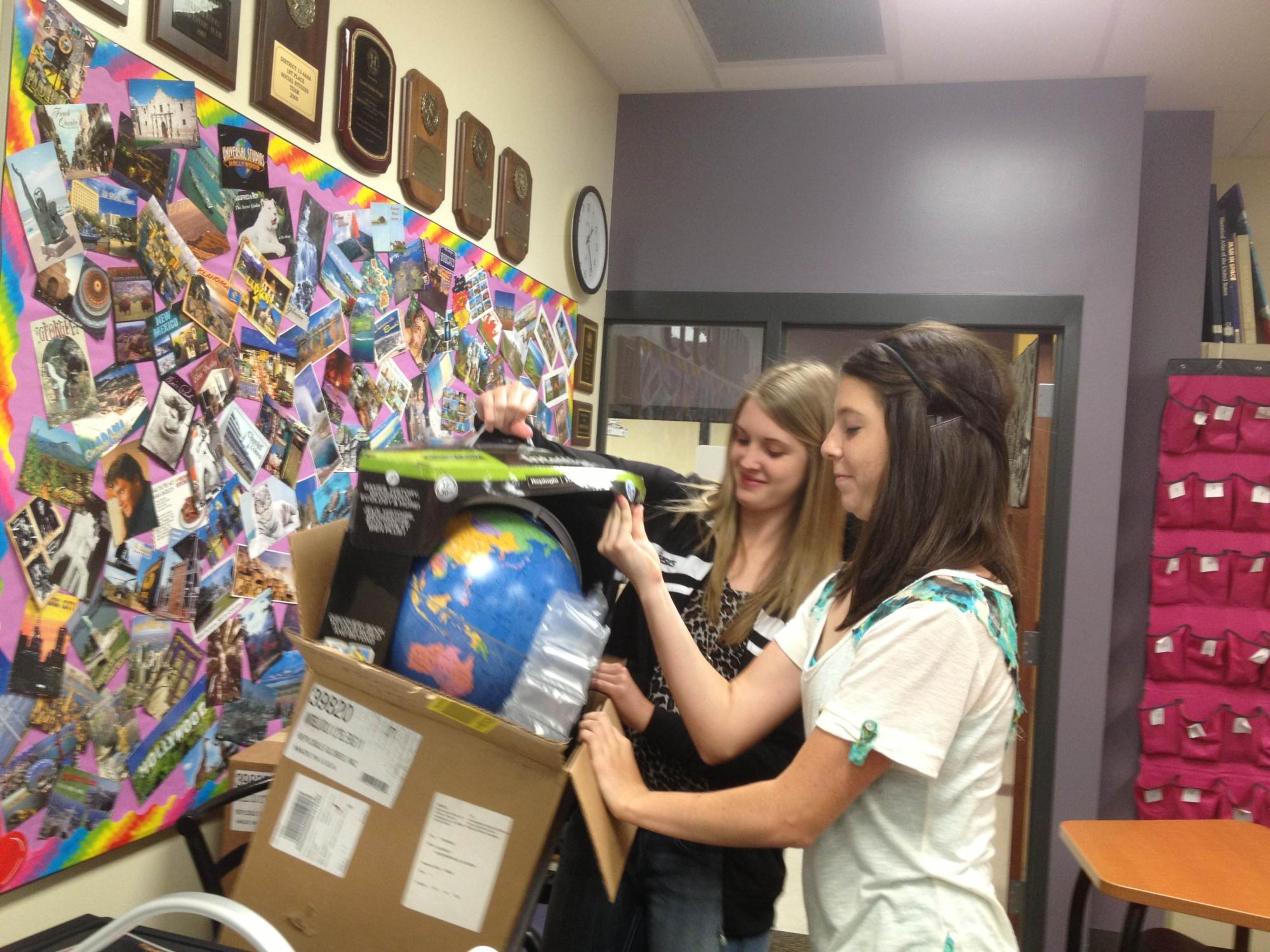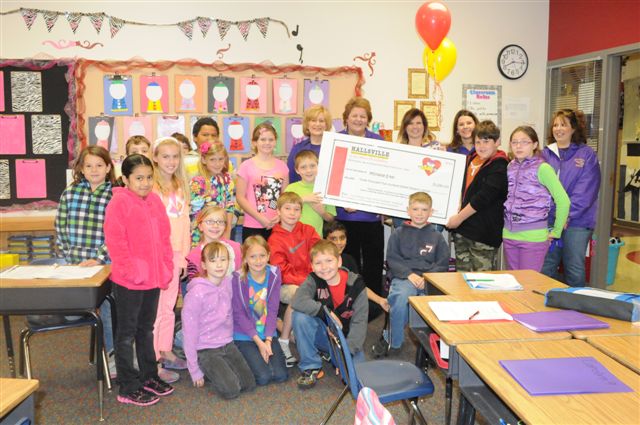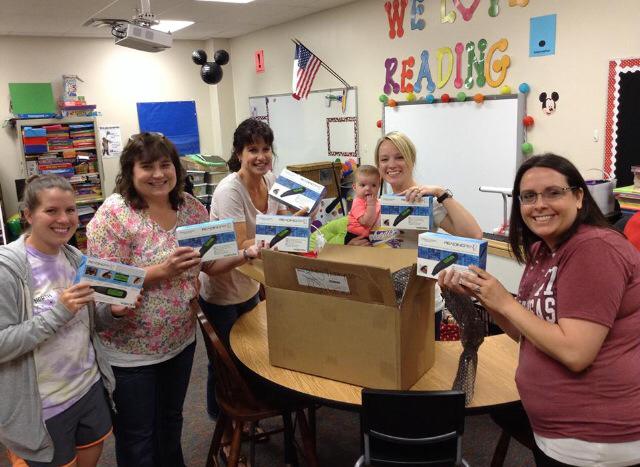 To see our Grants in Action, click here!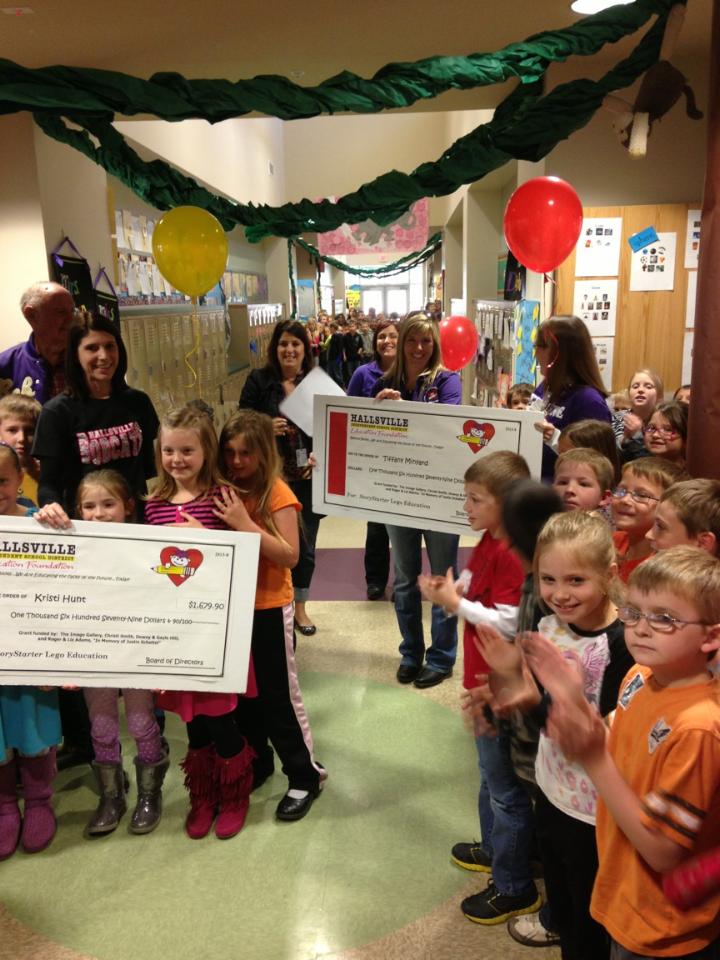 Check out our "Woohoo" Pride Patrol in Action