#GivingTuesday#GivingGrantsDay
#Grants4Kids
Near or far, wherever you are, you can participate in #Giving Tuesday. Here's the link to support the Hallsville Education Foundation on November 27th. Click HERE.
We have 24 hours to turn an ordinary Tuesday into an extraordinary Tuesday. Let's turn "not today" into "today is the day." What will you do to turn November 27th into your best #GivingTuesday? Click on theYouTube link below and see how you can make a difference...together, we can give kids tools to create better lives.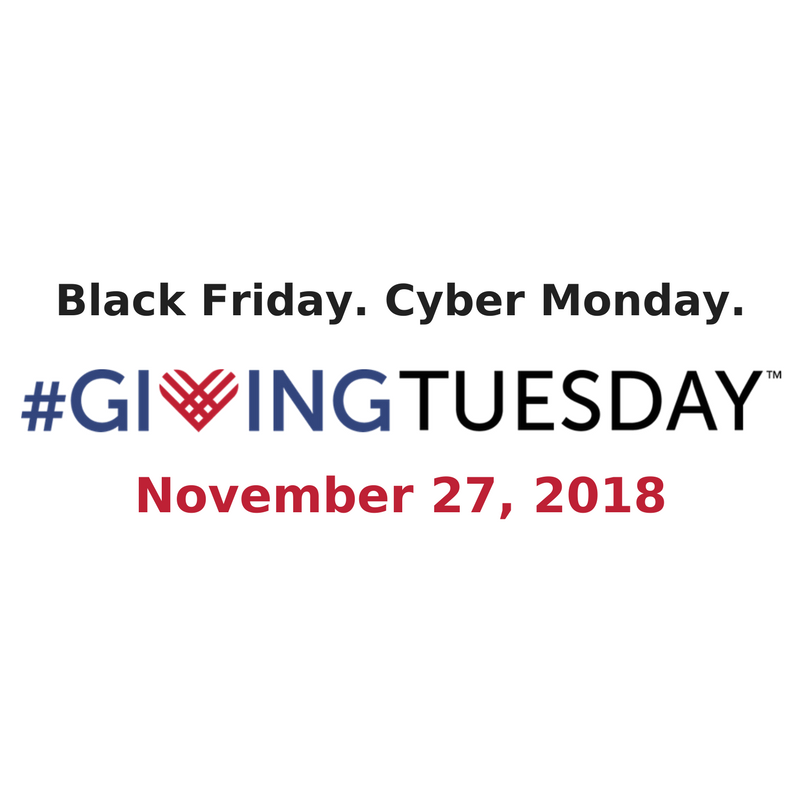 Are you looking for a way to support HISD teachers and ensure that they have what they need for classroom projects and activities?
#GivingTuesday Teacher Wish Lists provide an easy avenue for the community at large to help provide needed supplies and materials.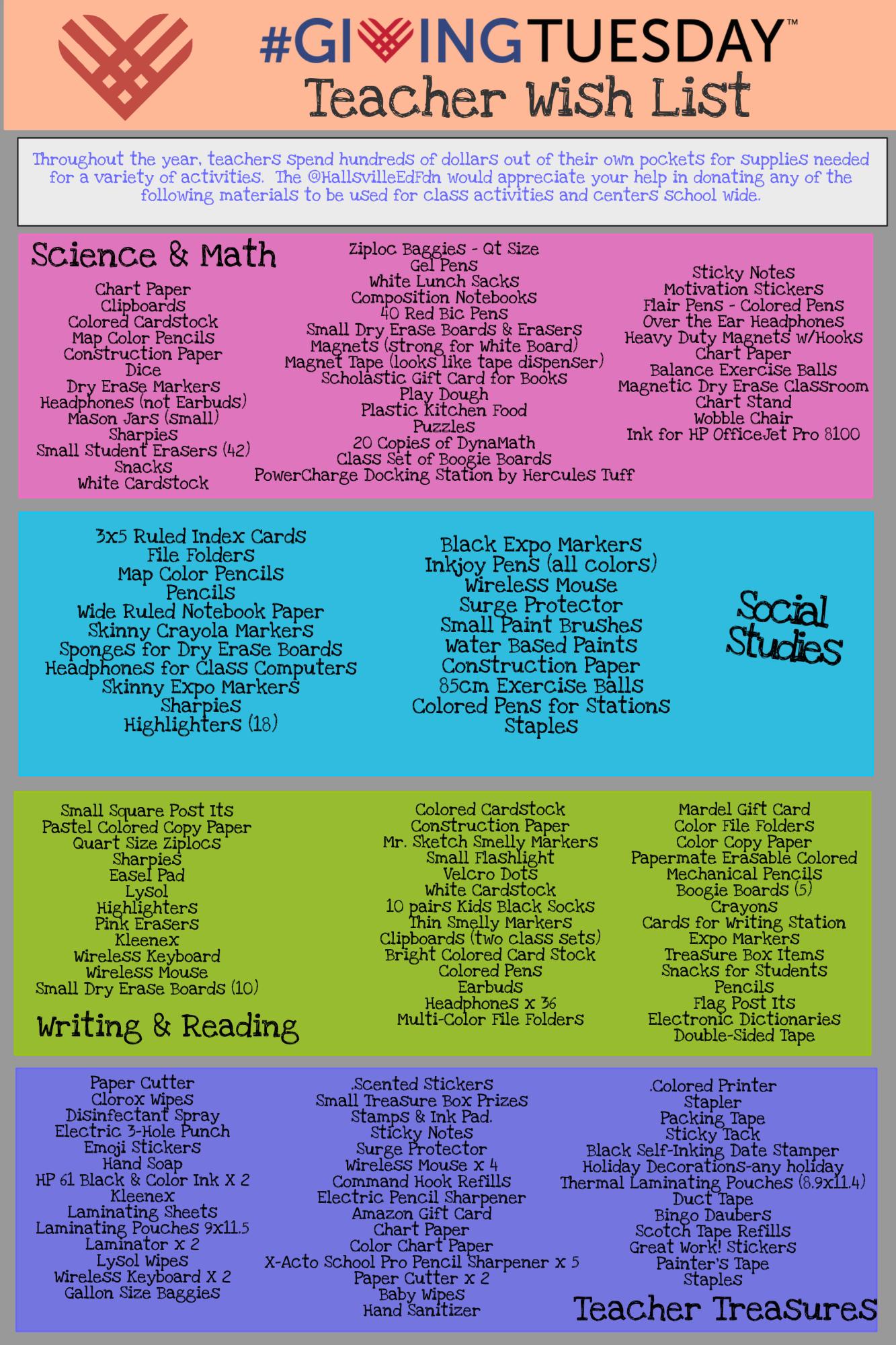 Teacher Wish List Basket Drop-Off Locations:


Main Street Coffee House located at 706 W Main Street, Hallsville


East Texas Professional Credit Union - Hallsville
802 W Main Street, Hallsville


Island Tans & Boutique
334 W Main Street, Hallsville


City Hall
115 W Main Street, Hallsville



Guaranty Bank & Trust
500 W Main Street,
Hallsville


Hallsville Education Foundation Office
300 Willow Street, Hallsville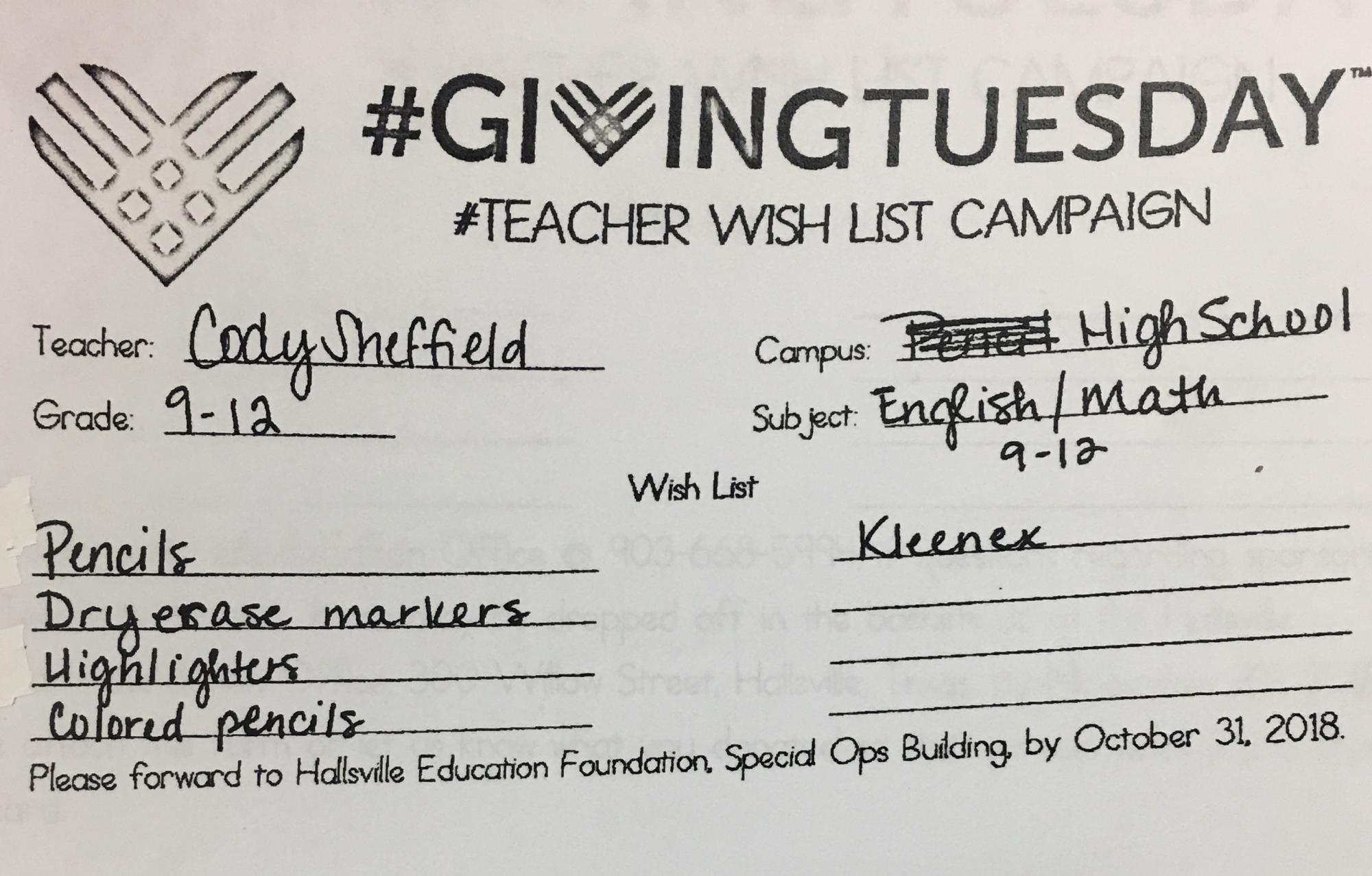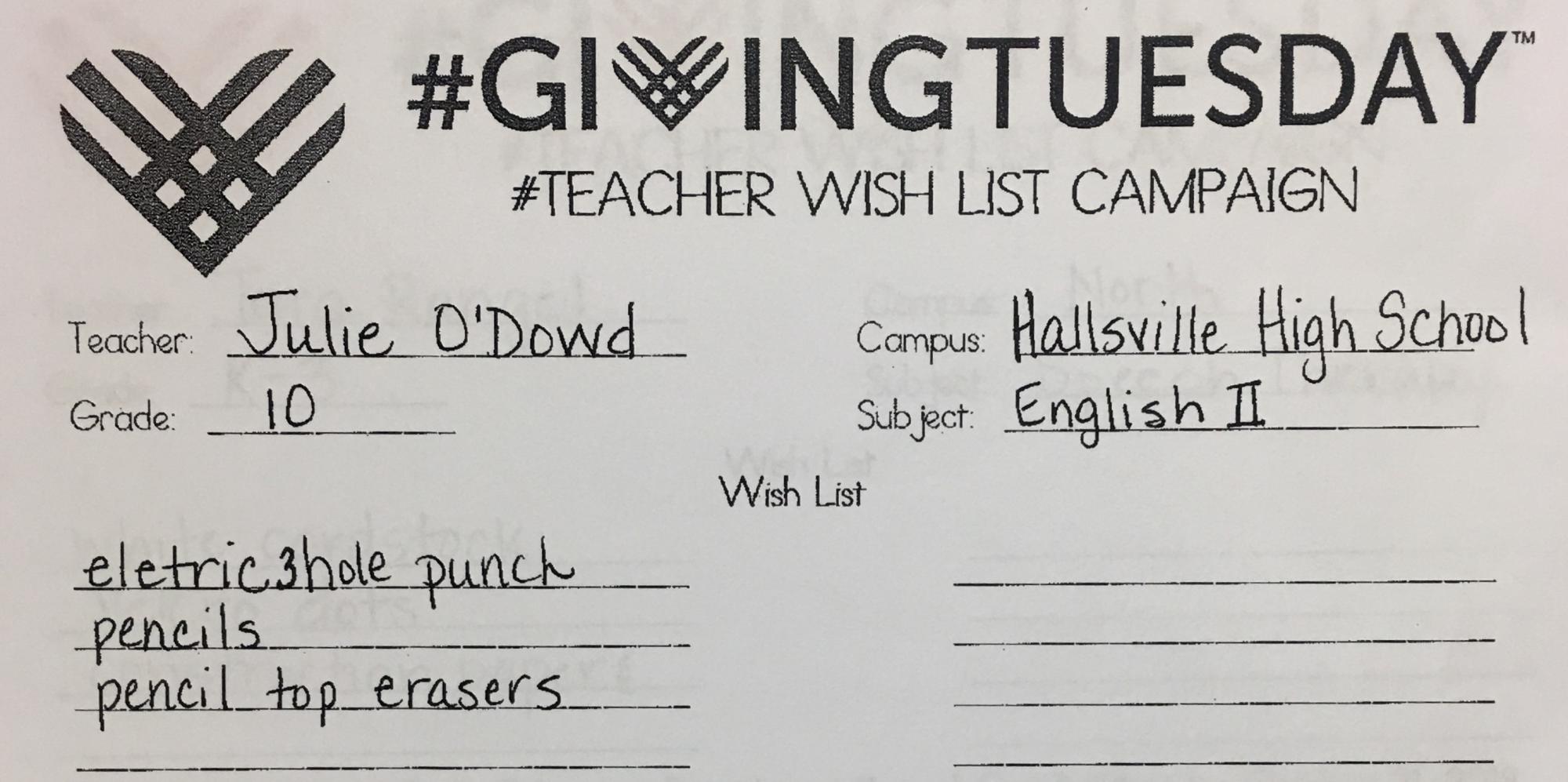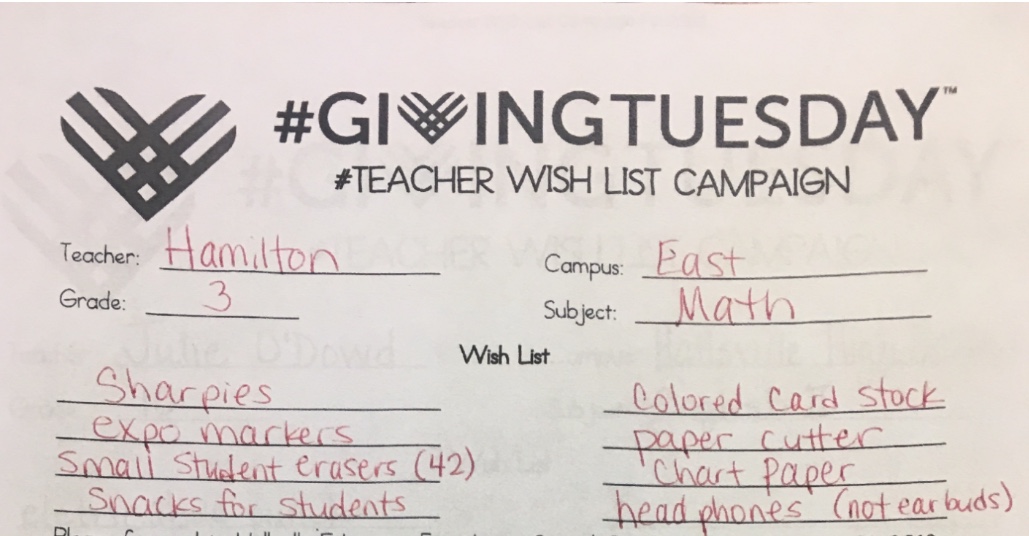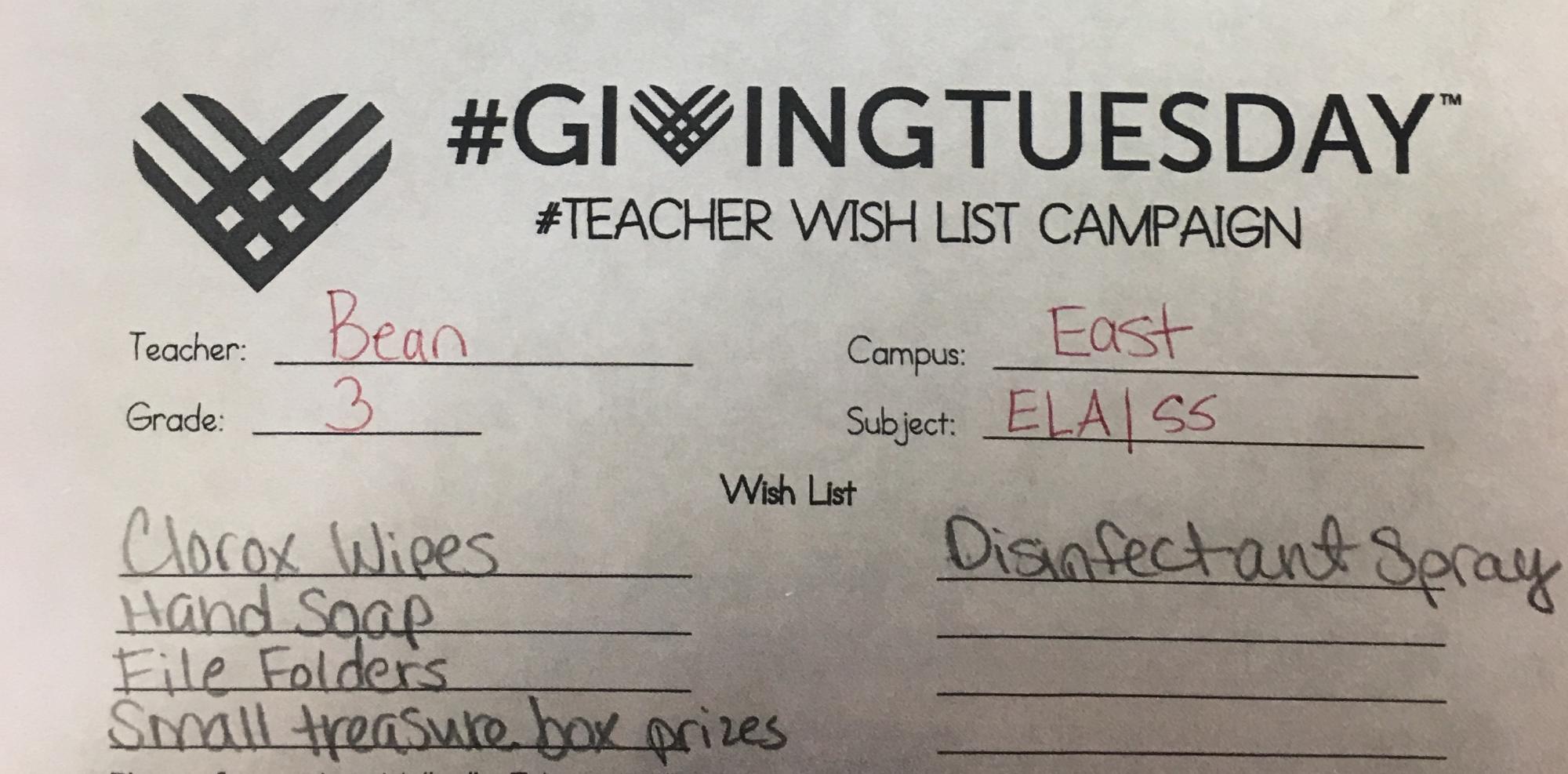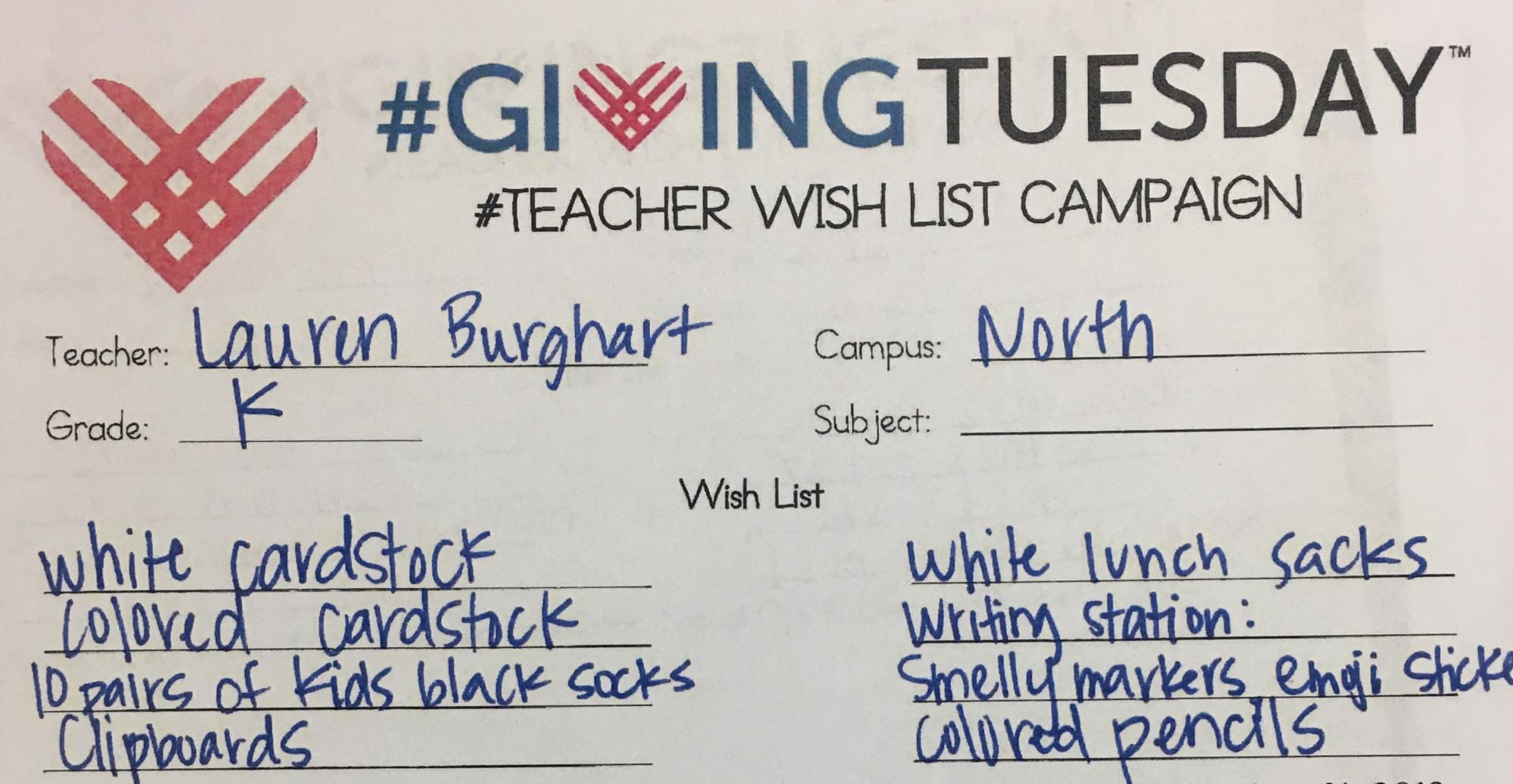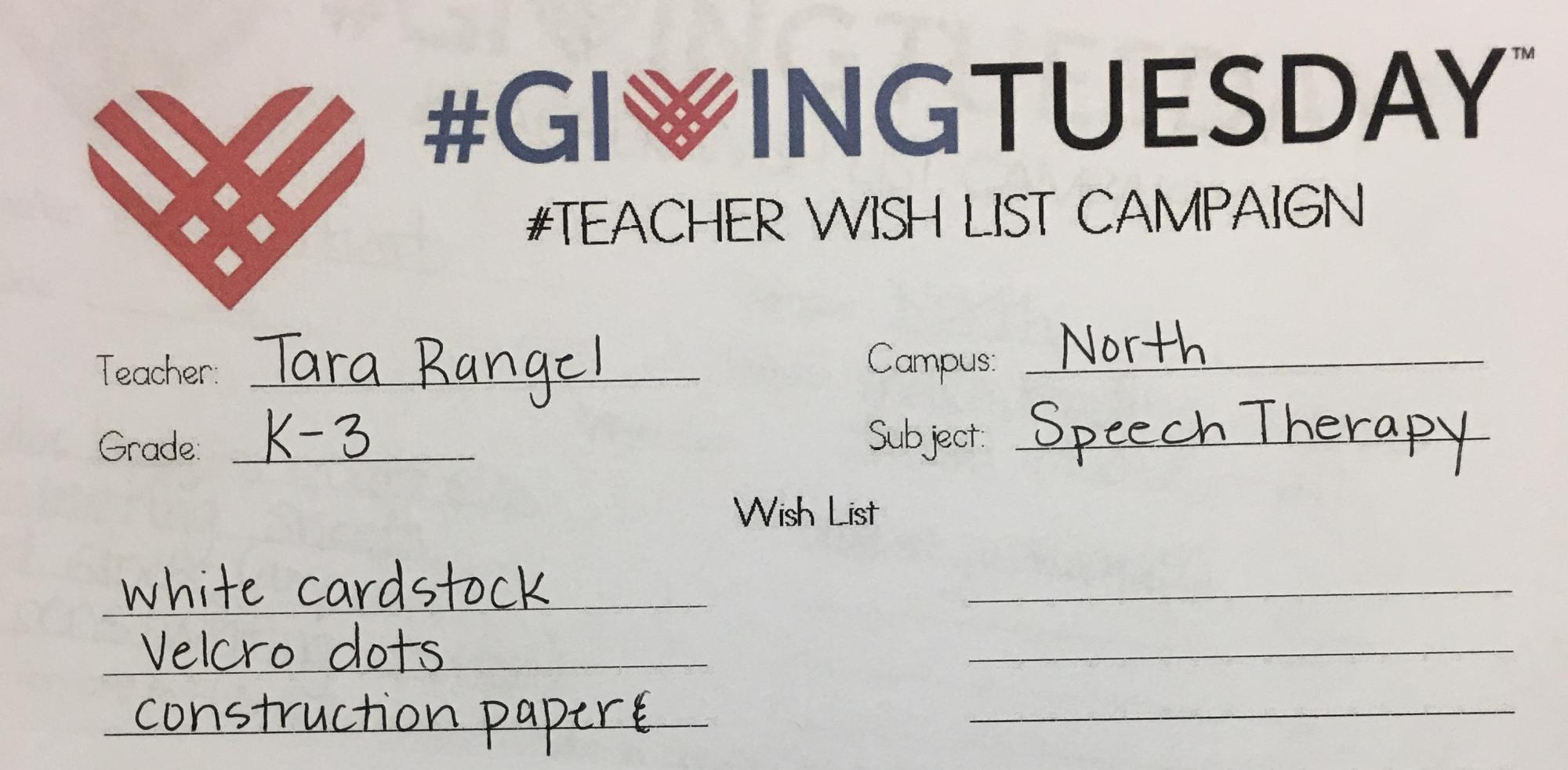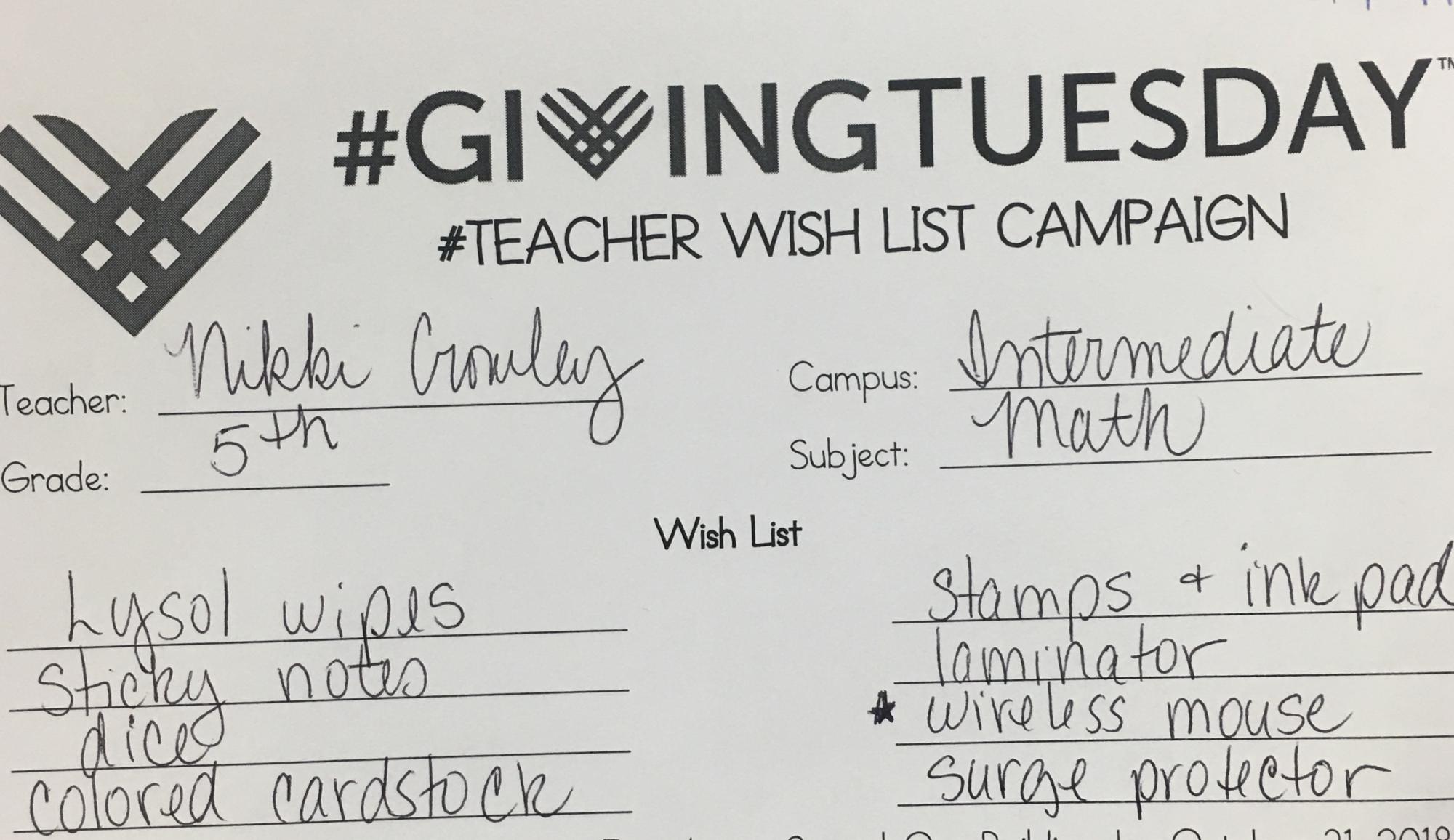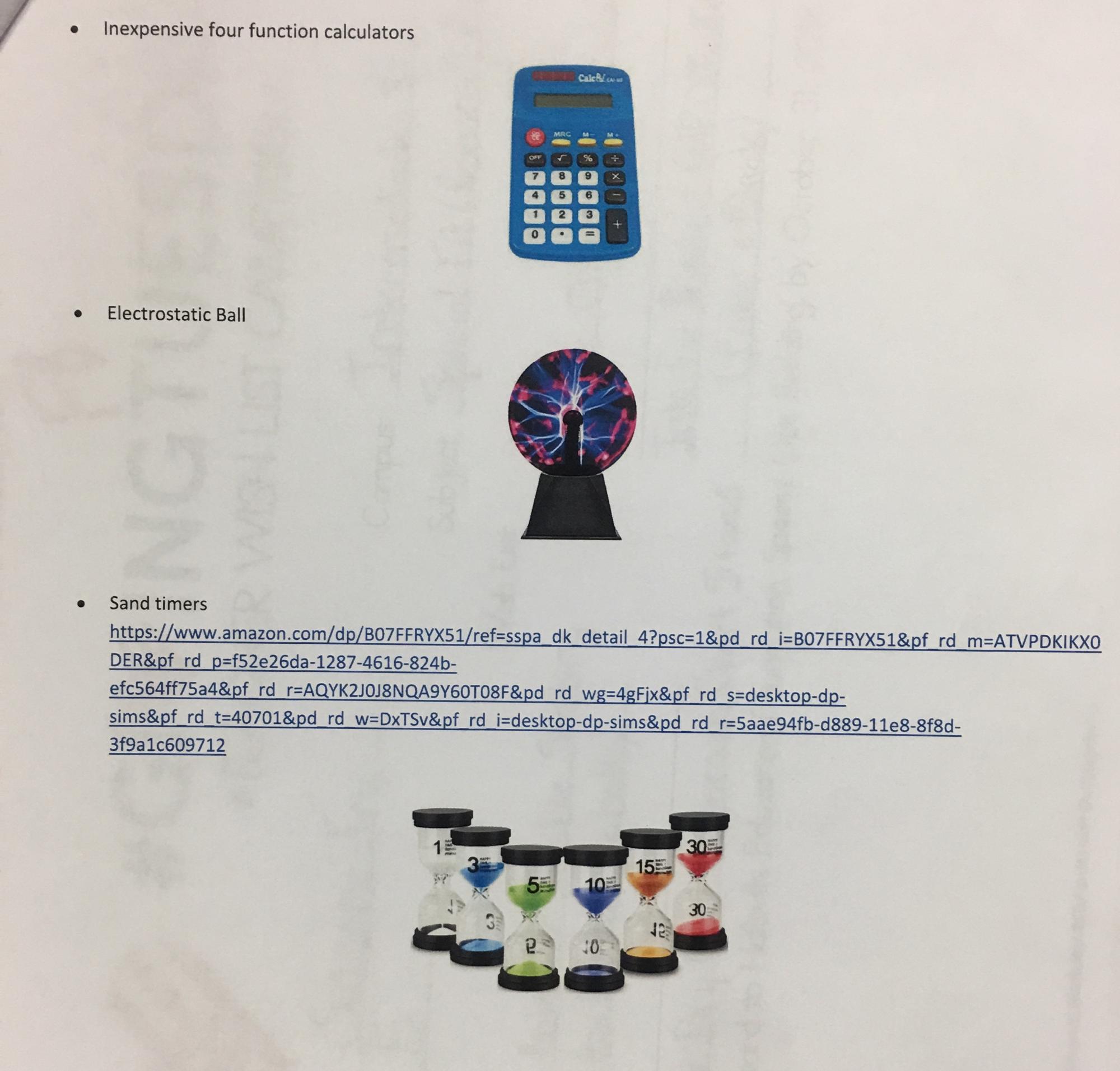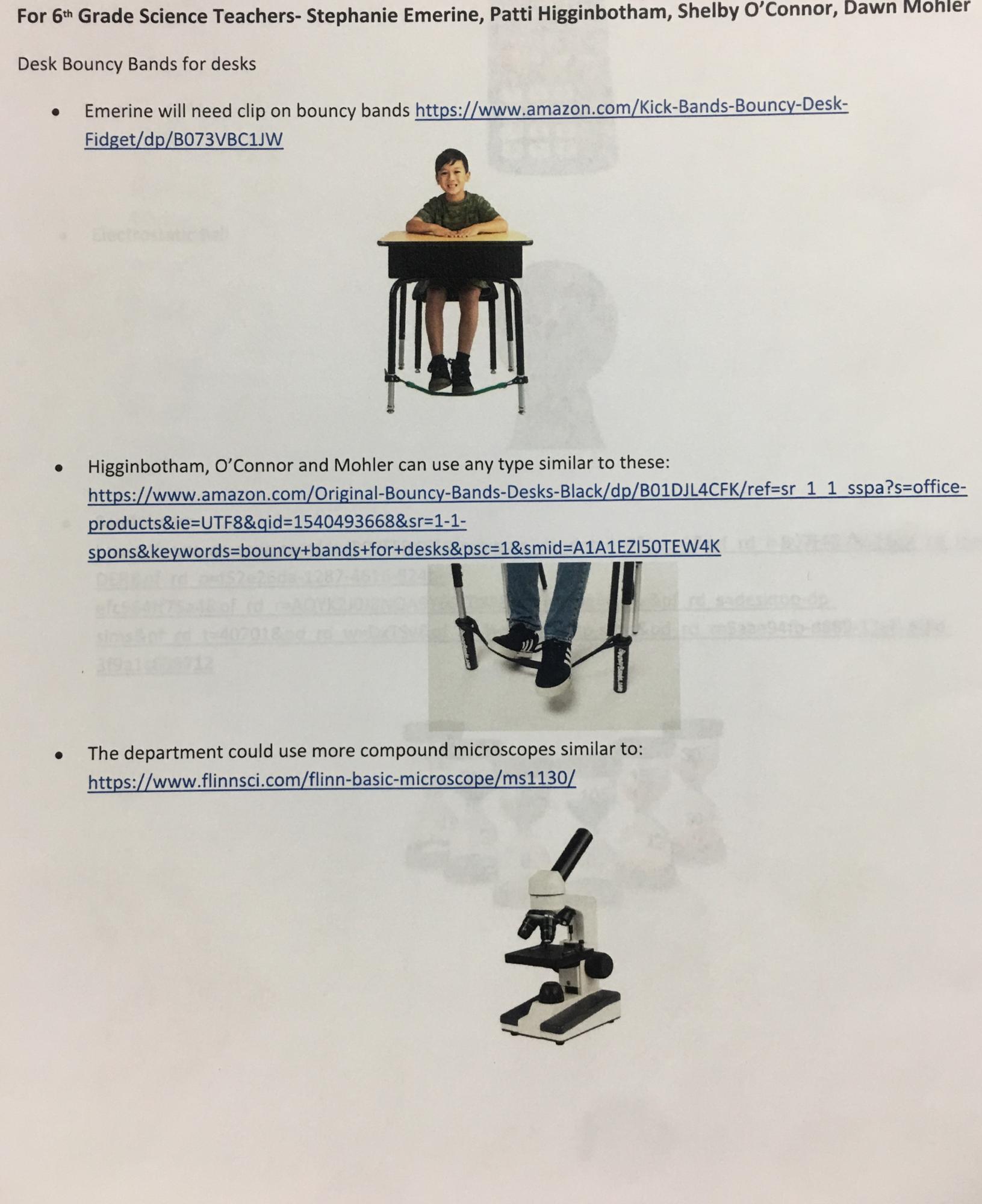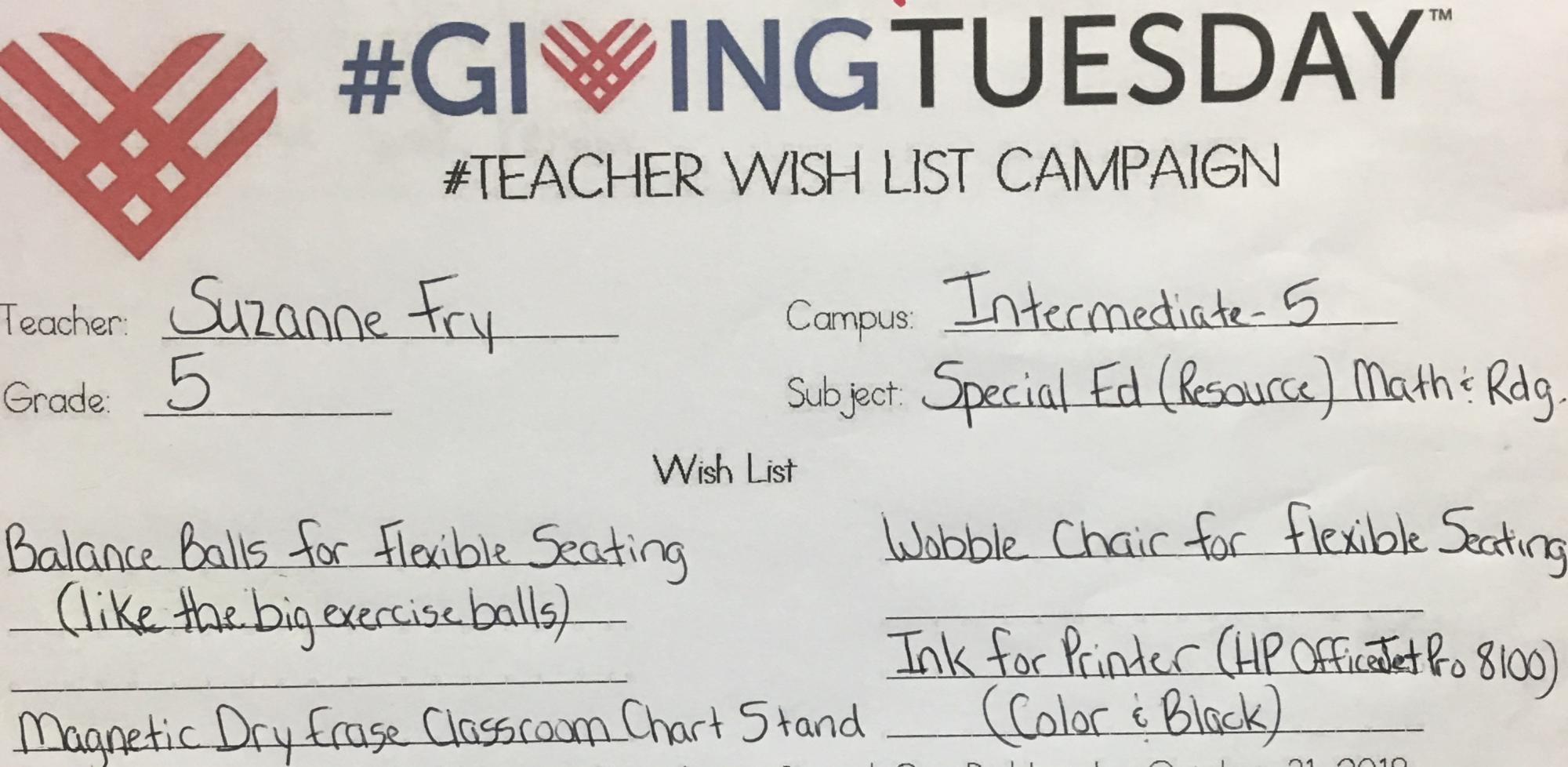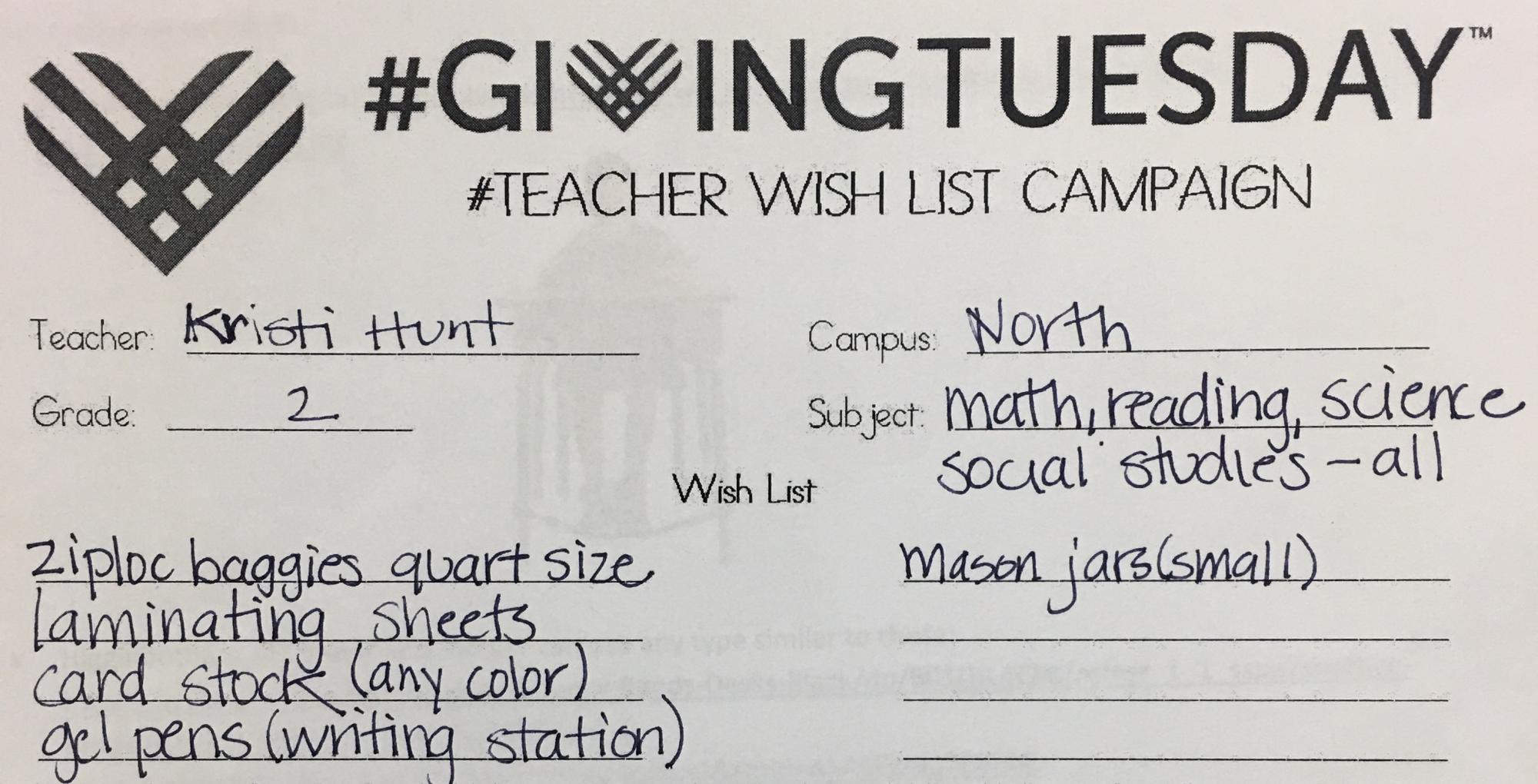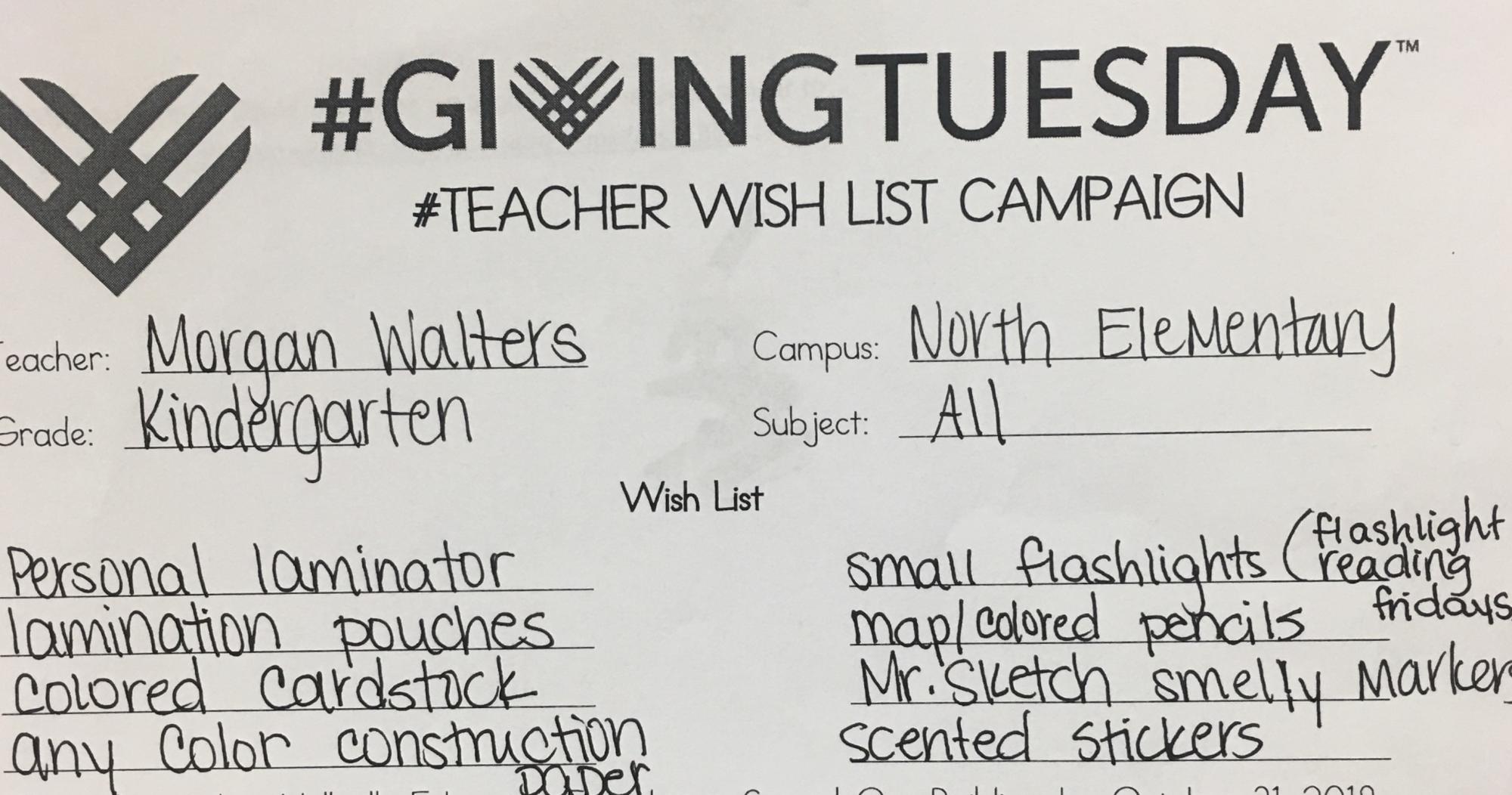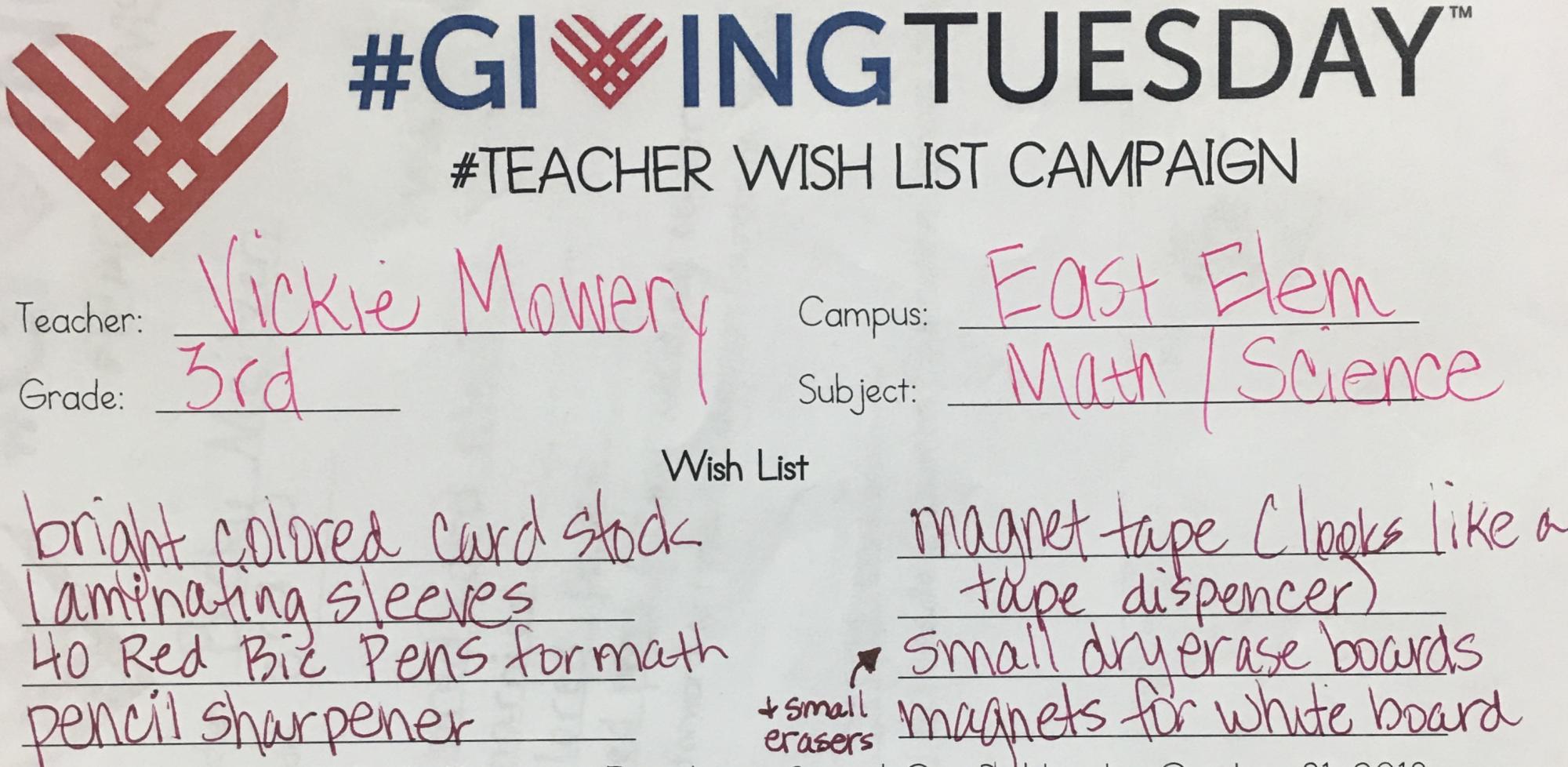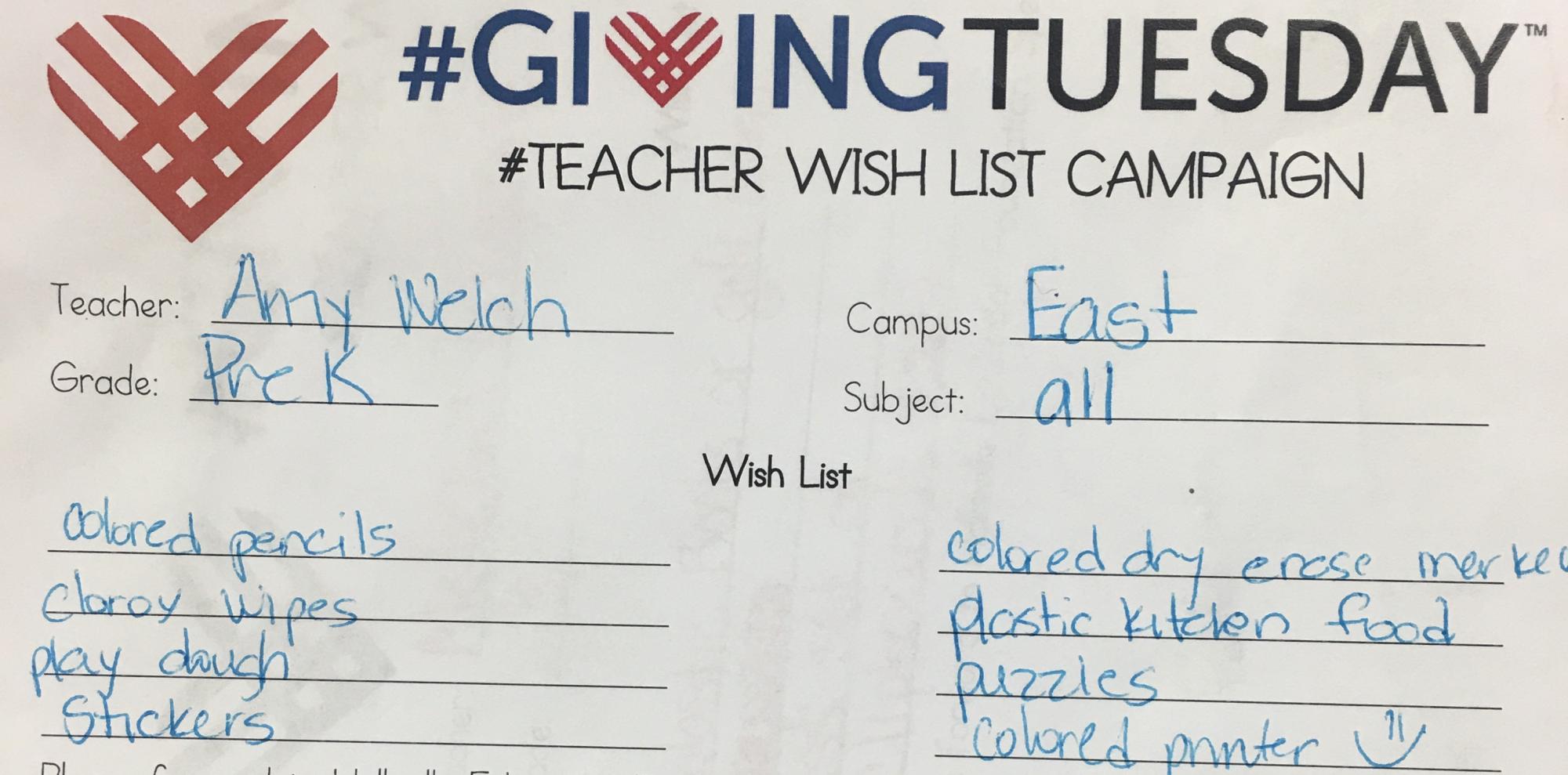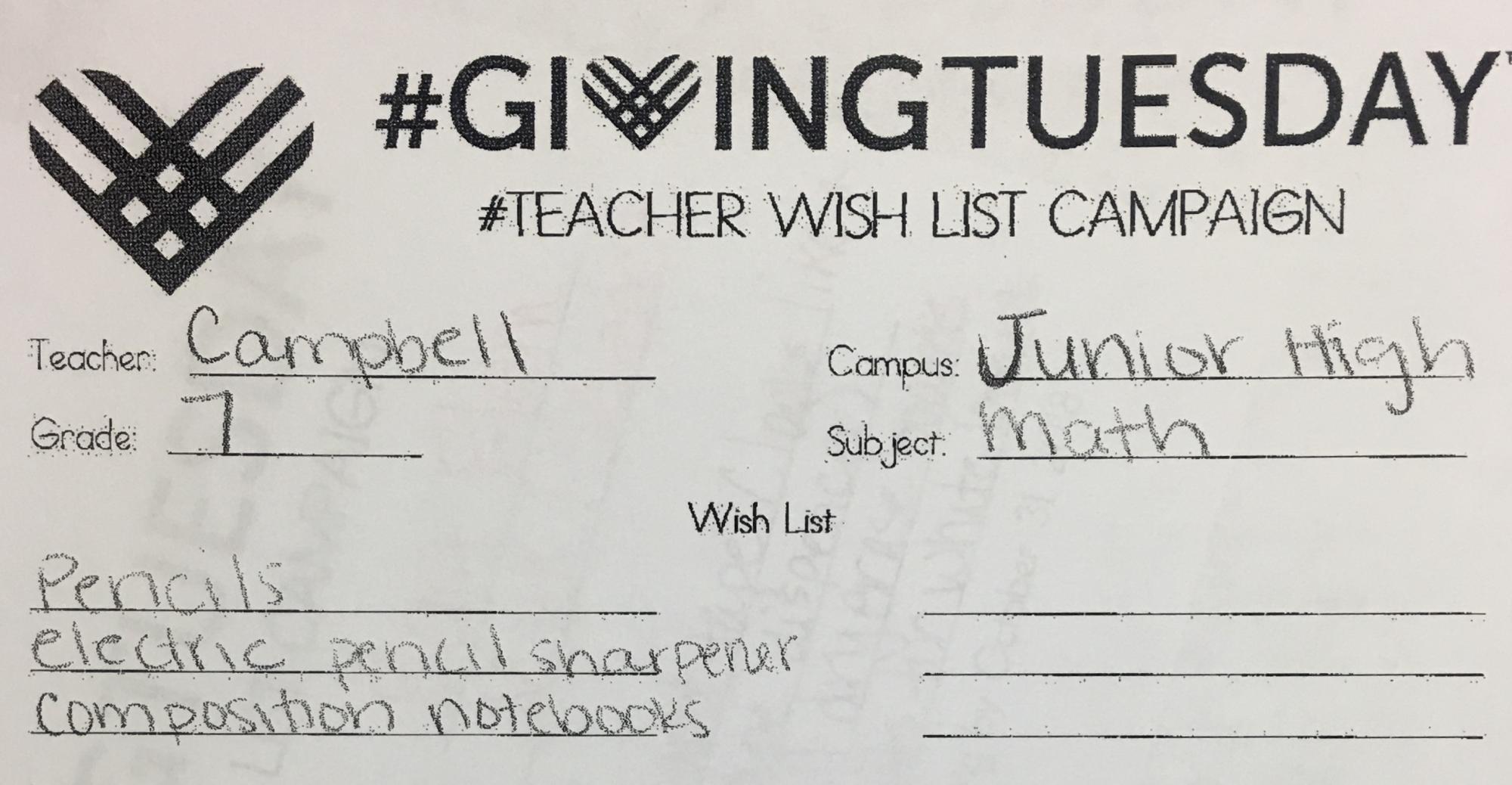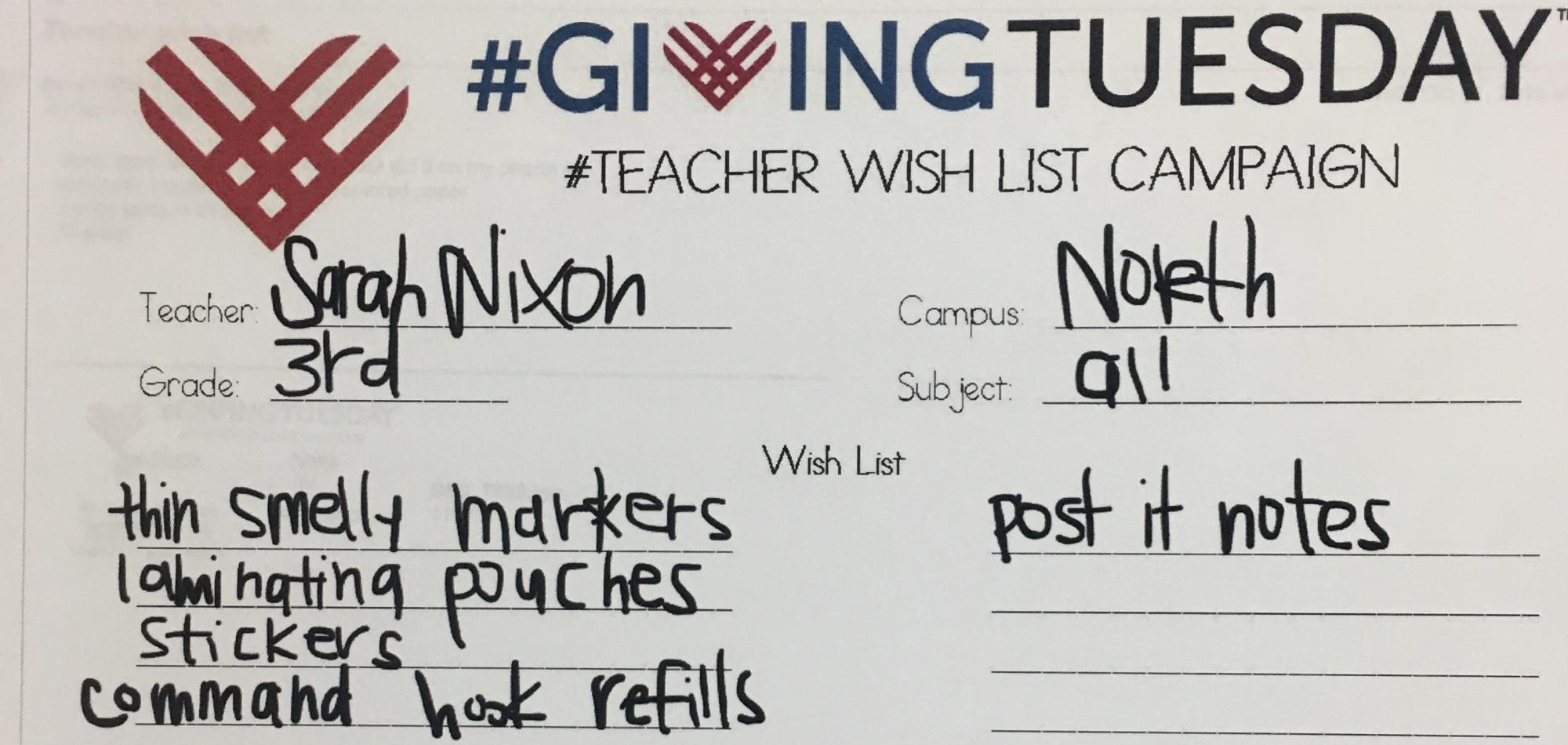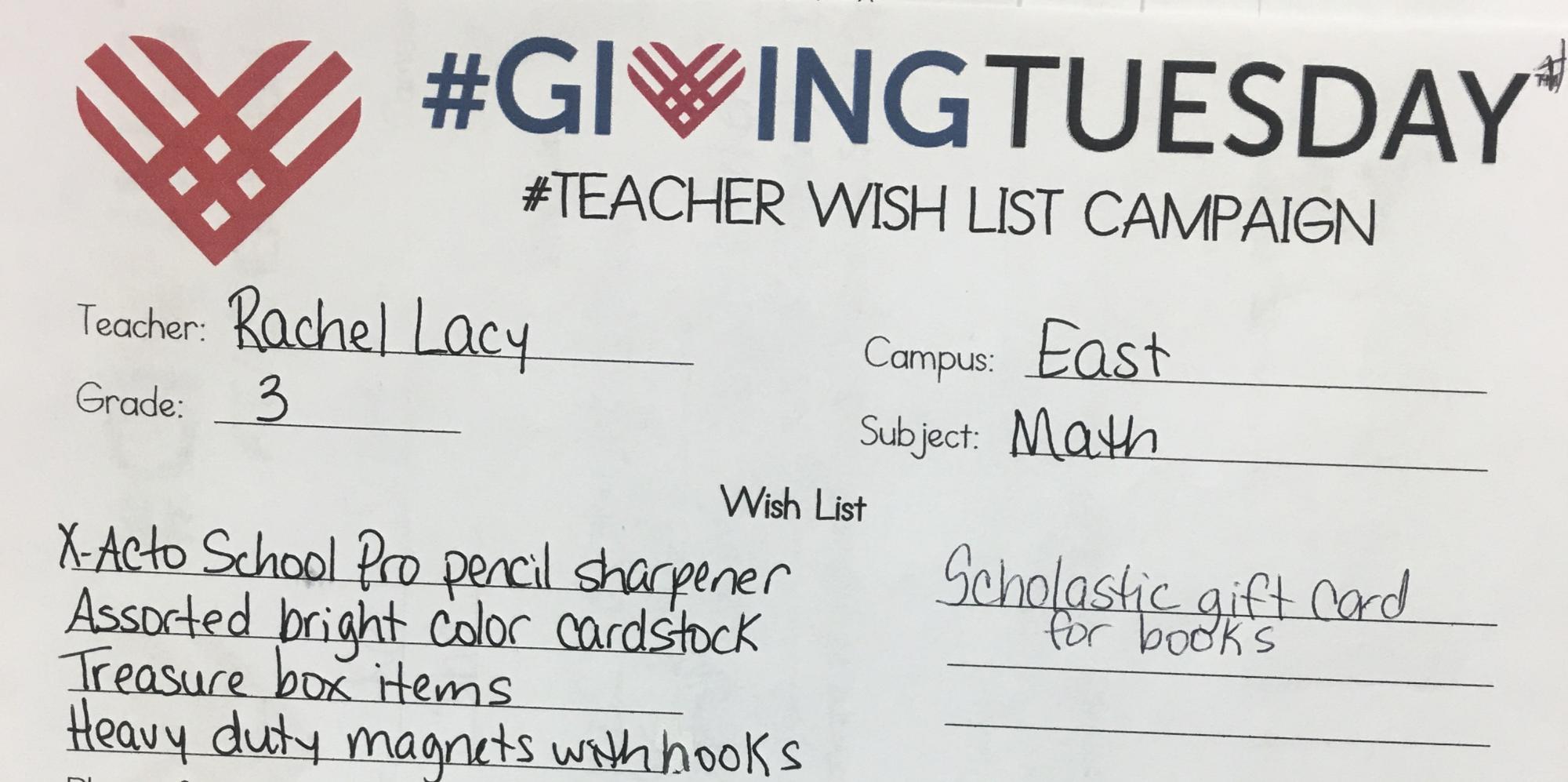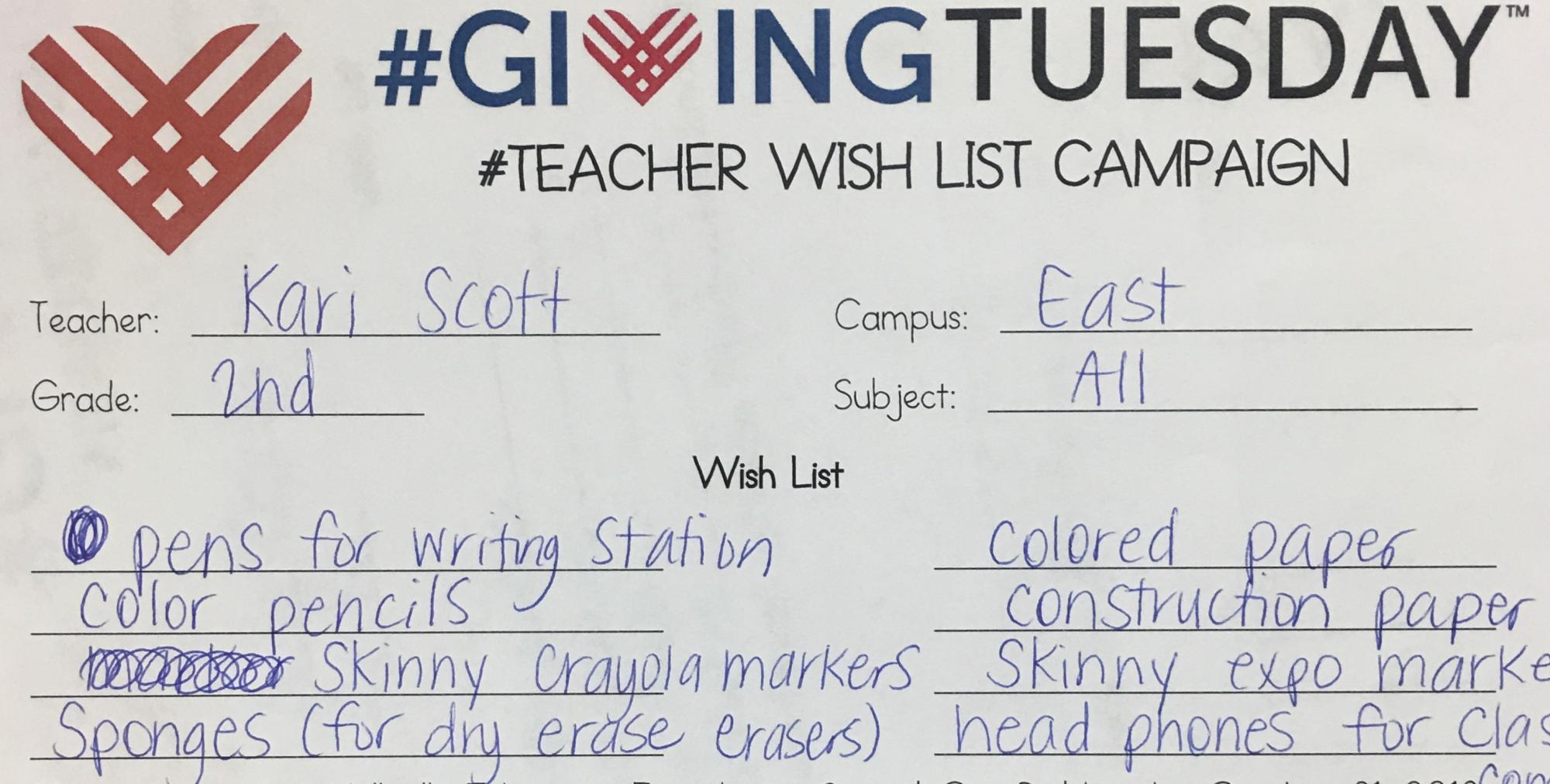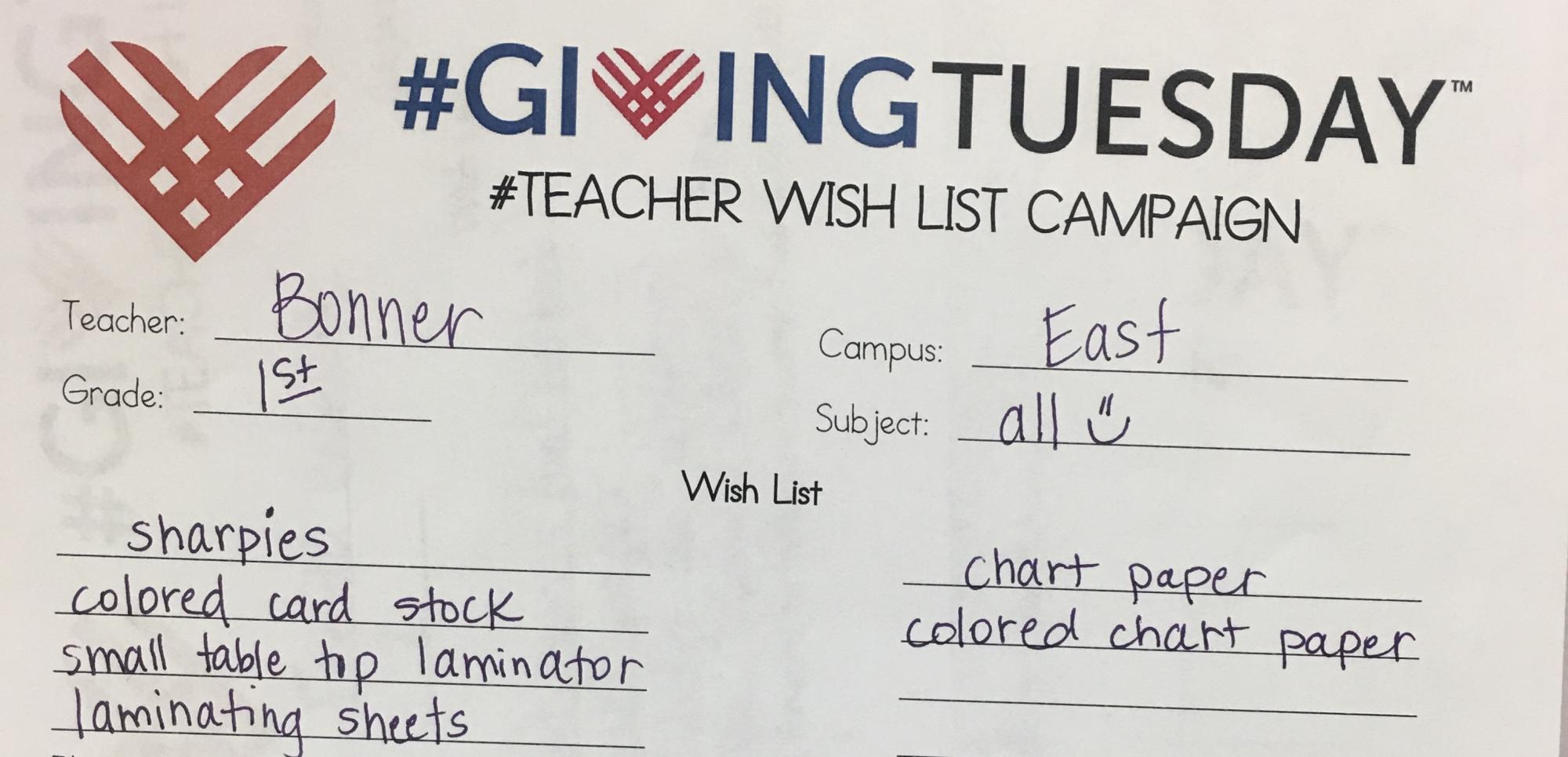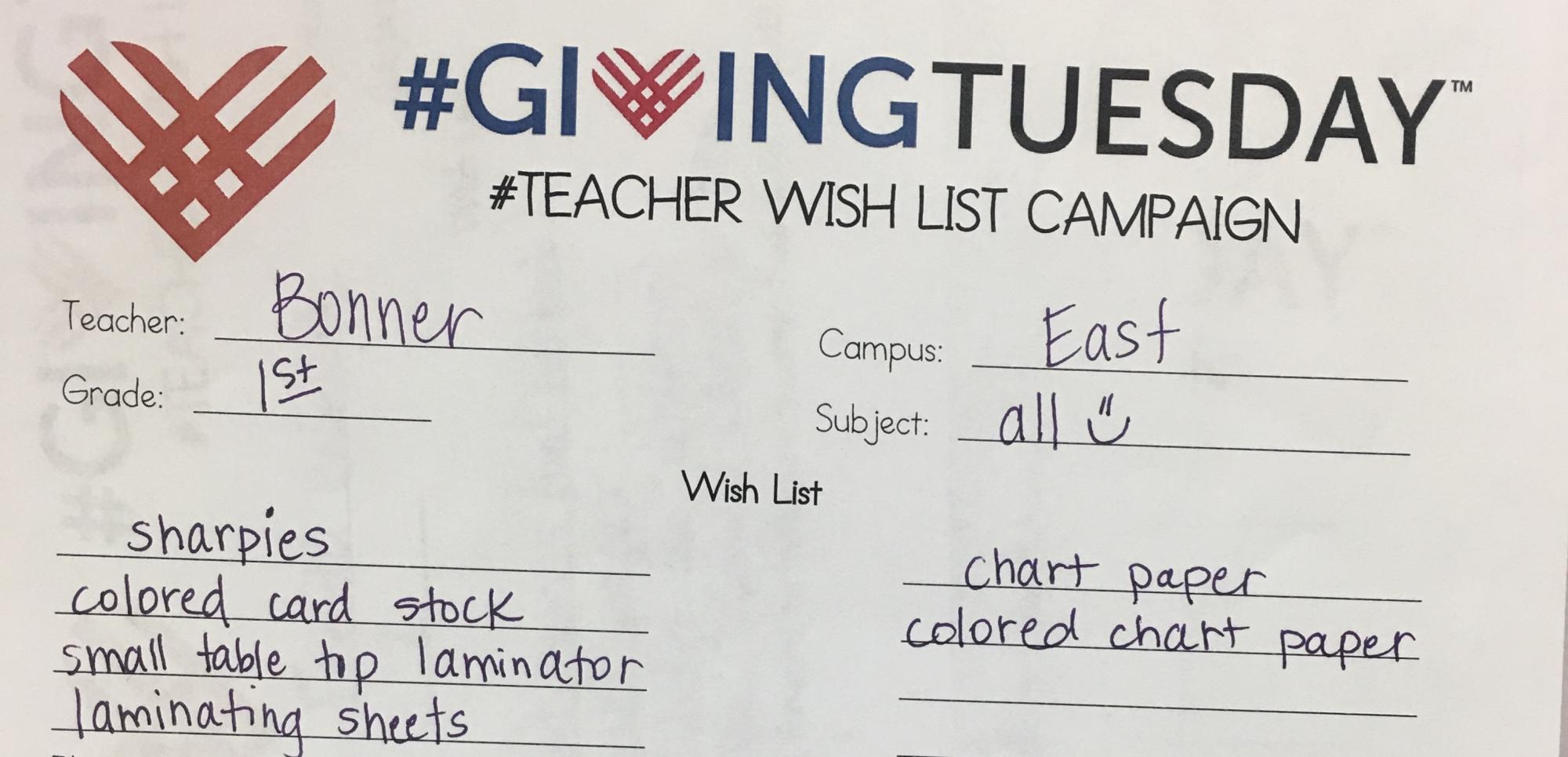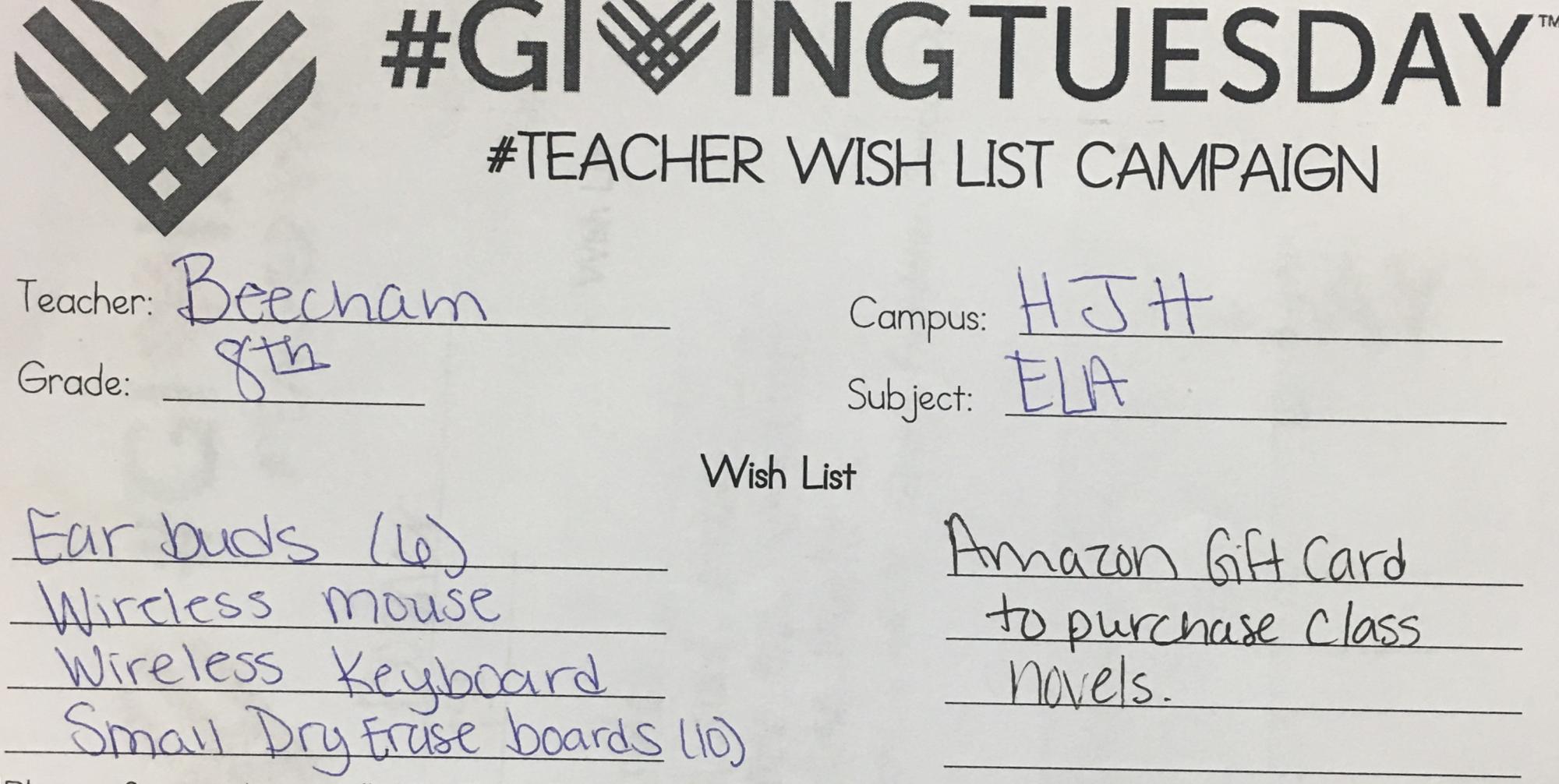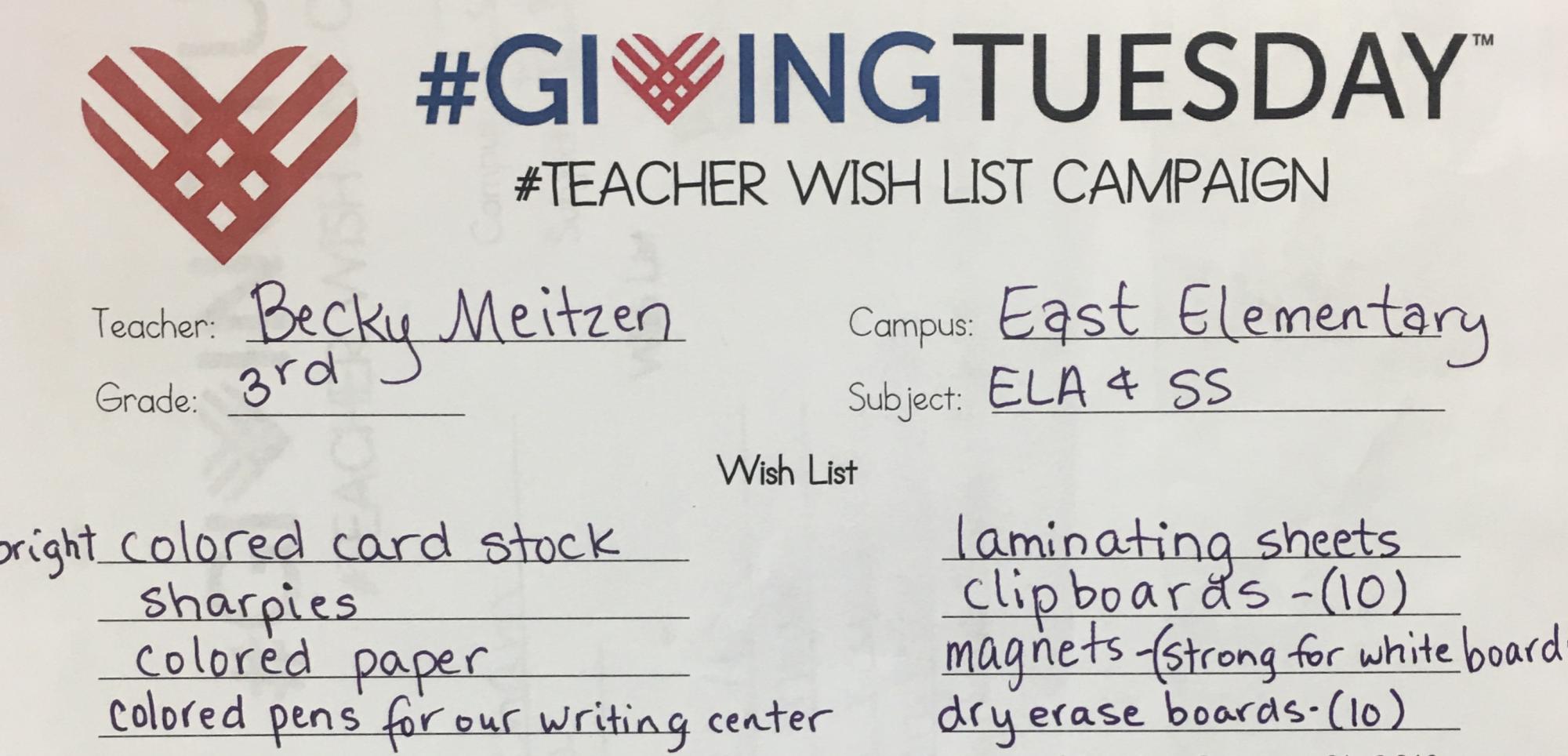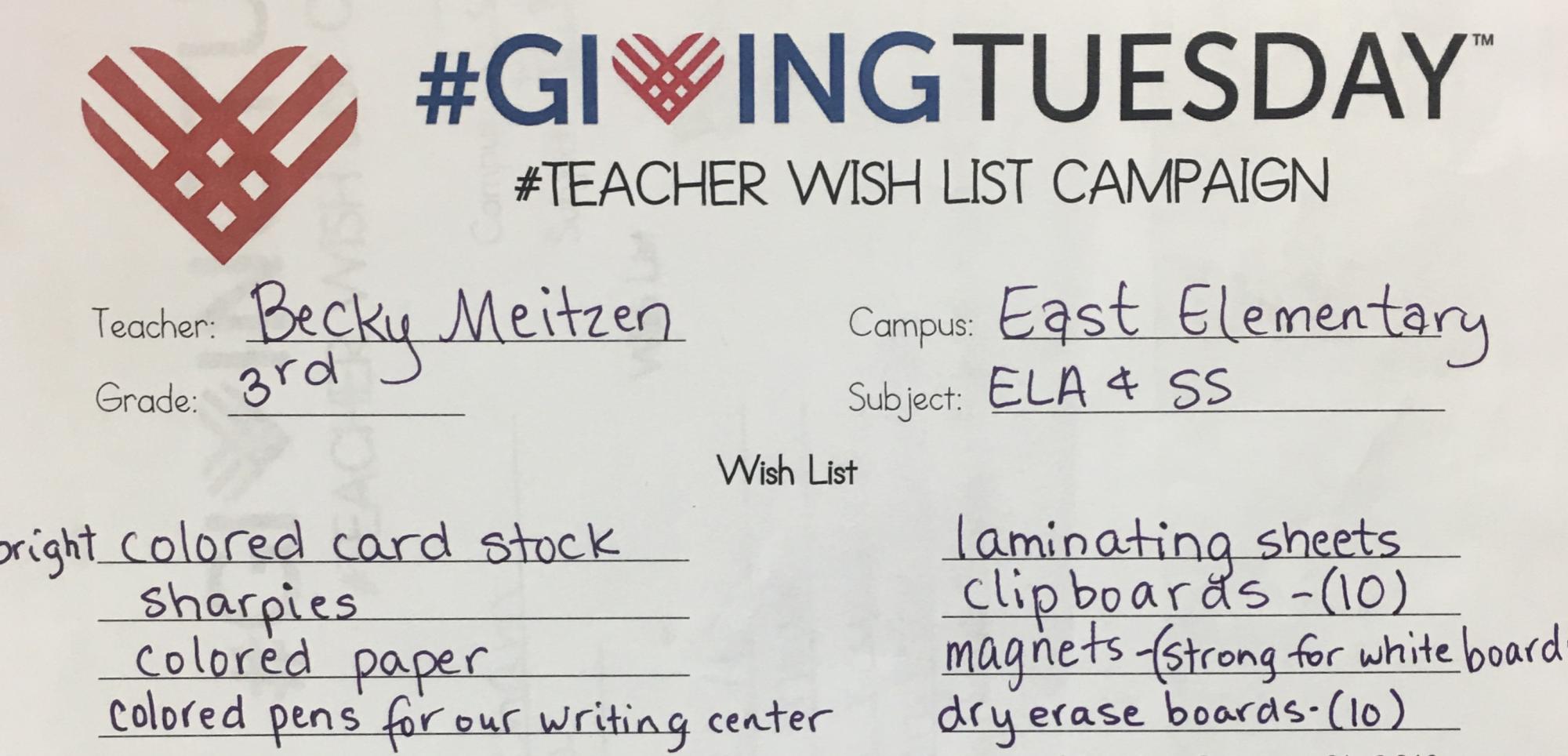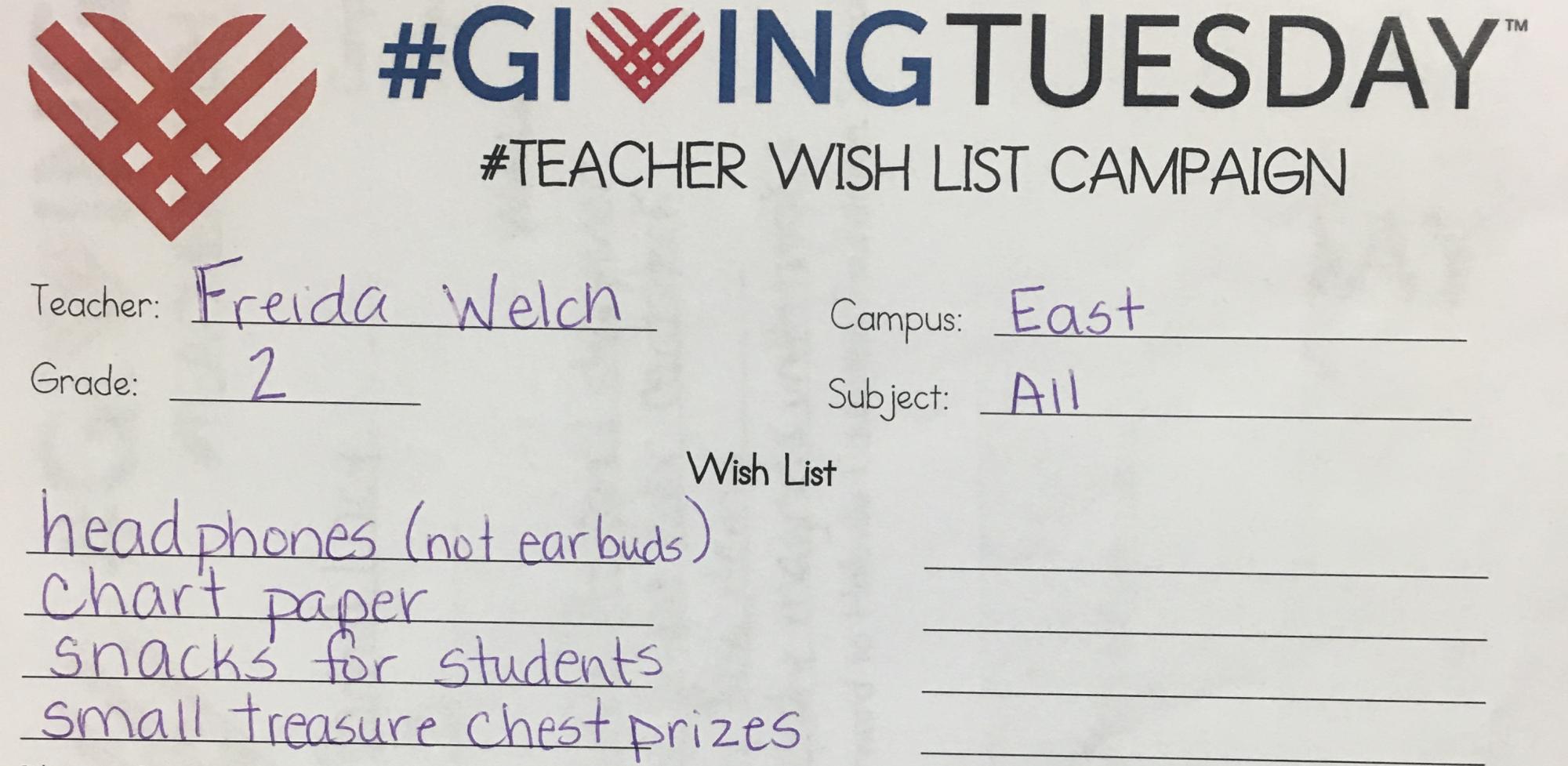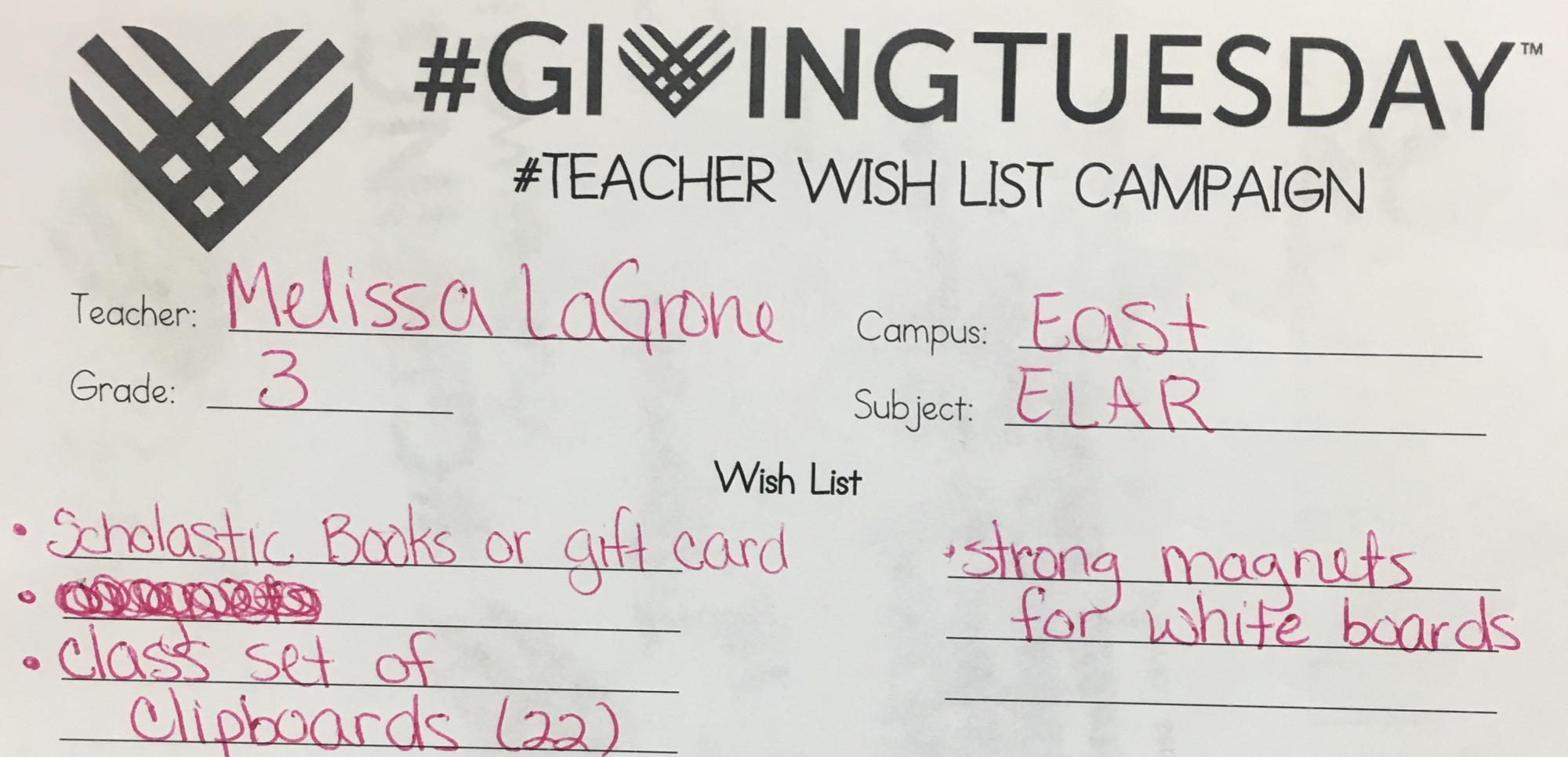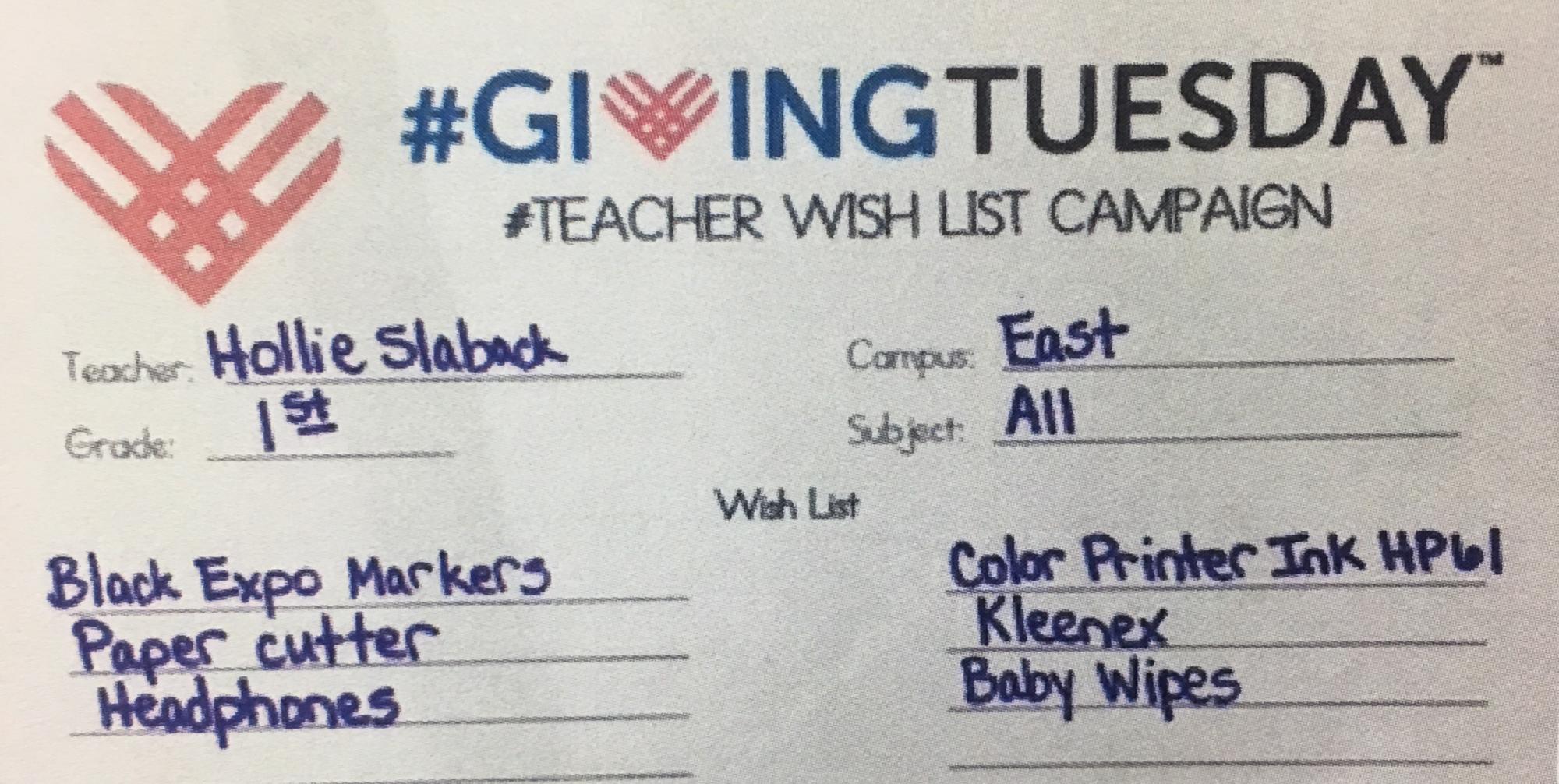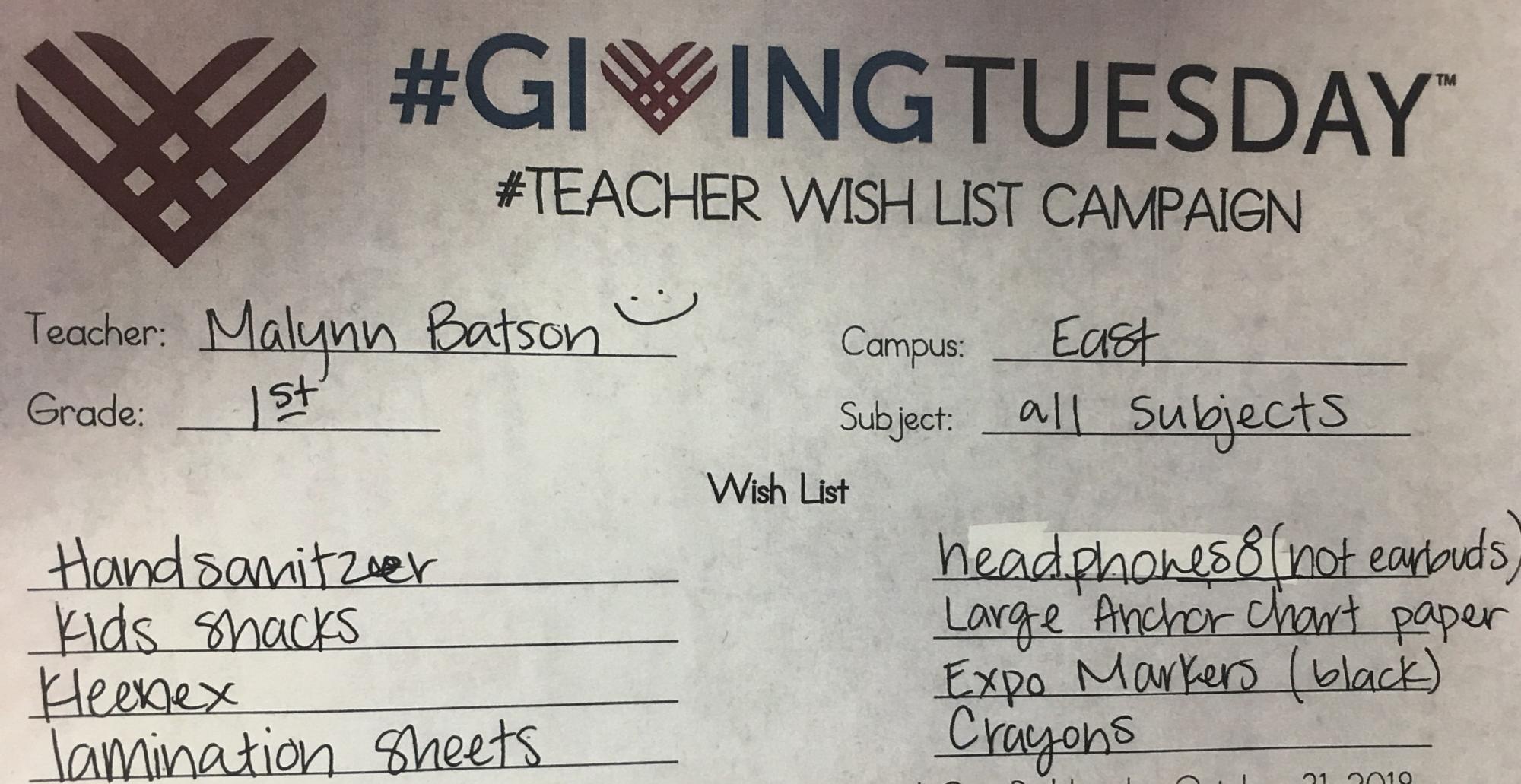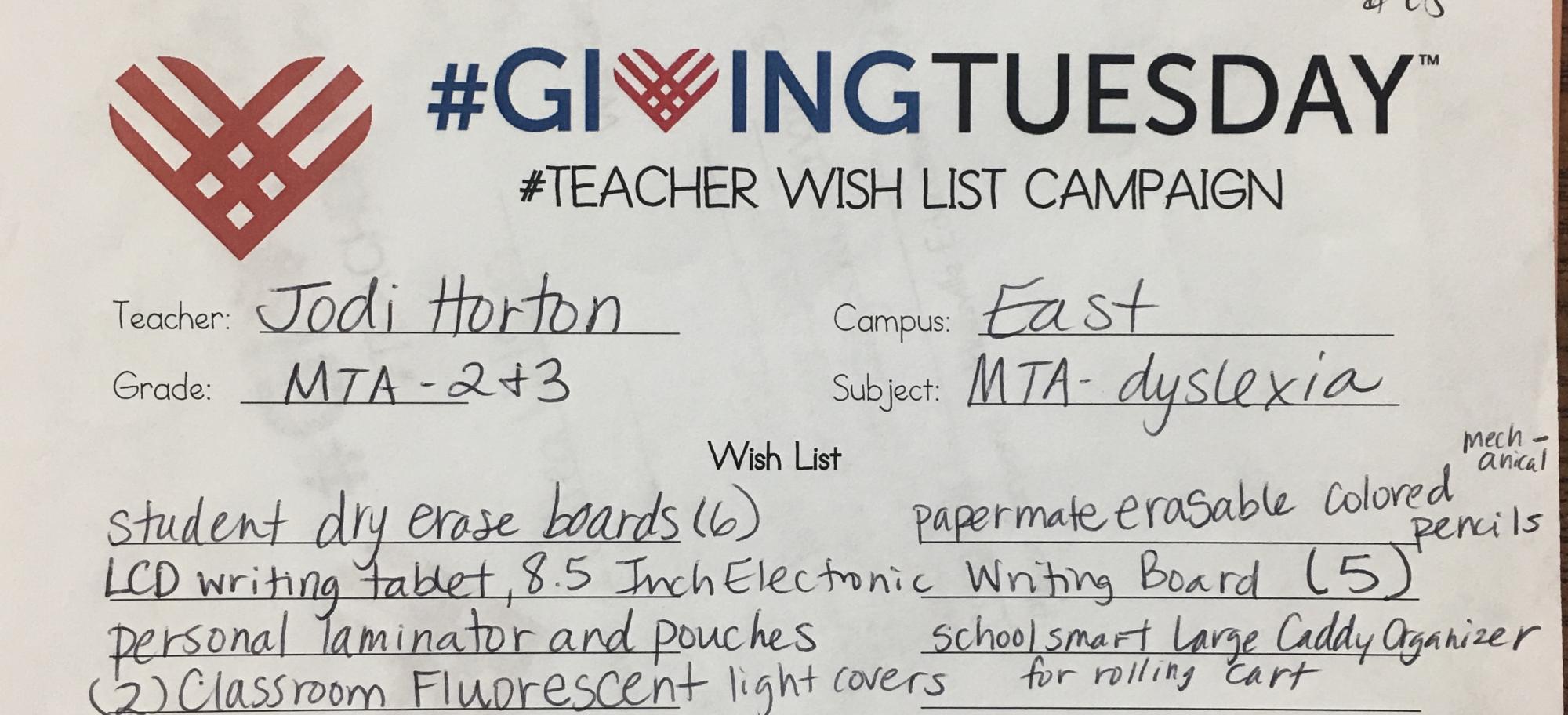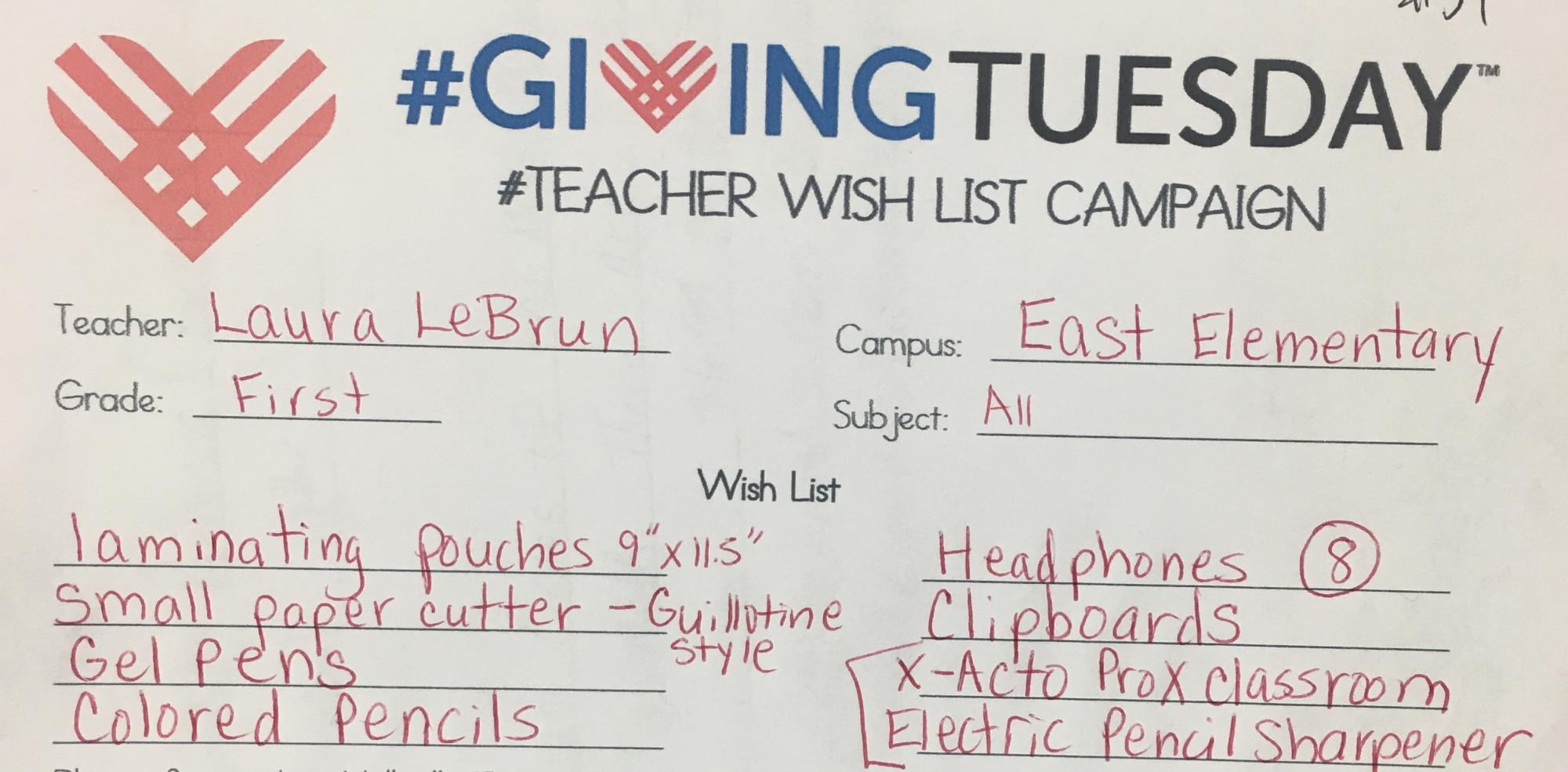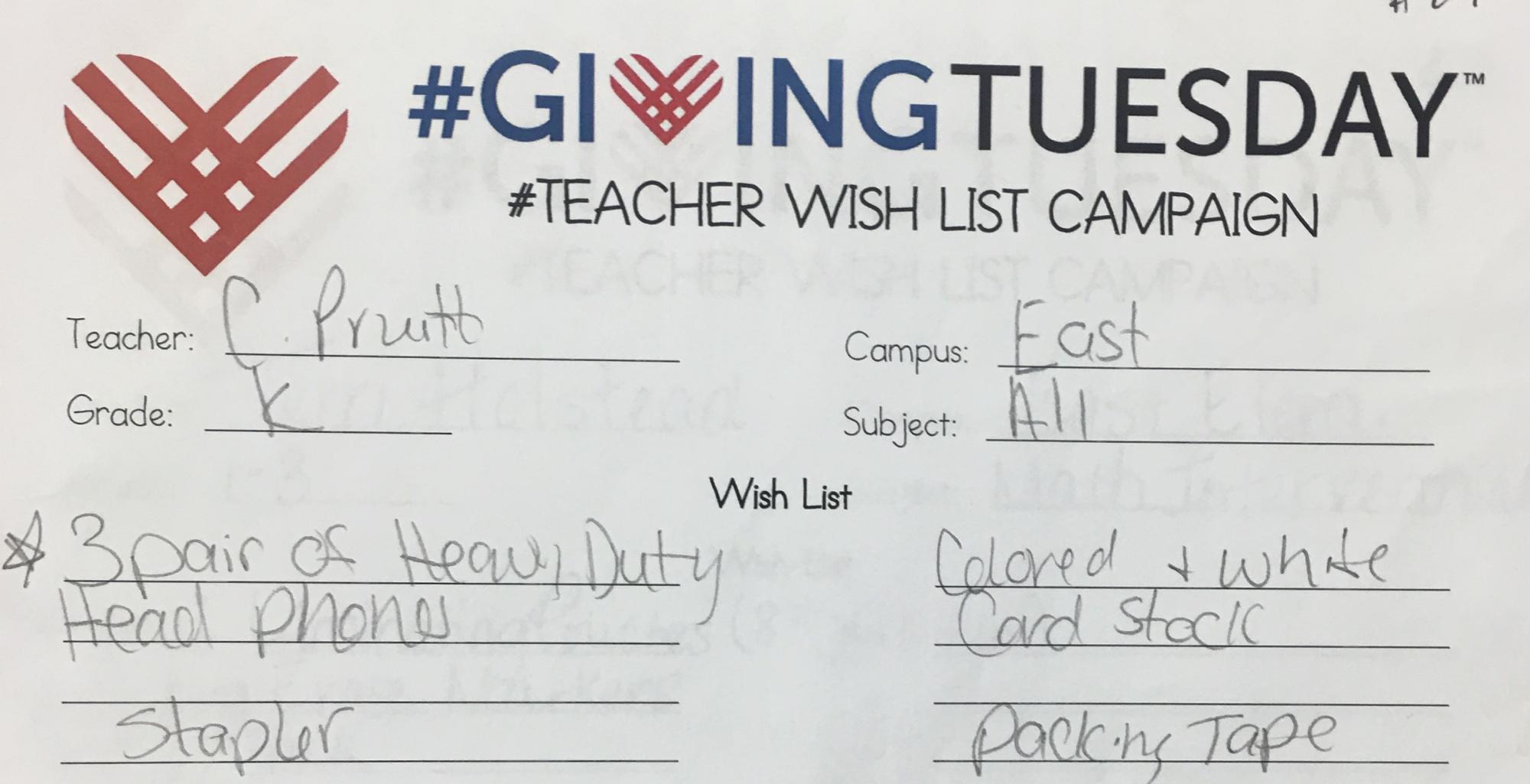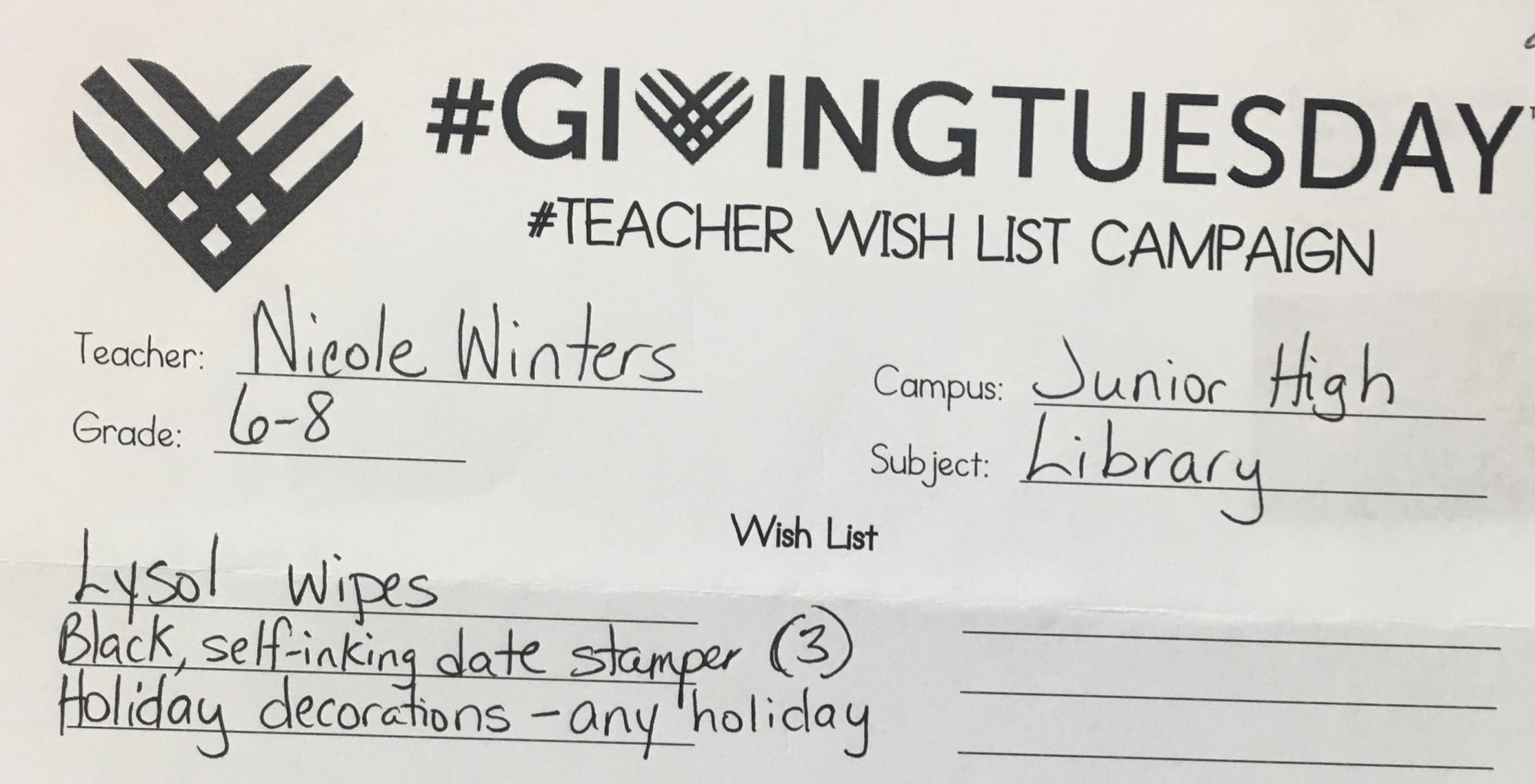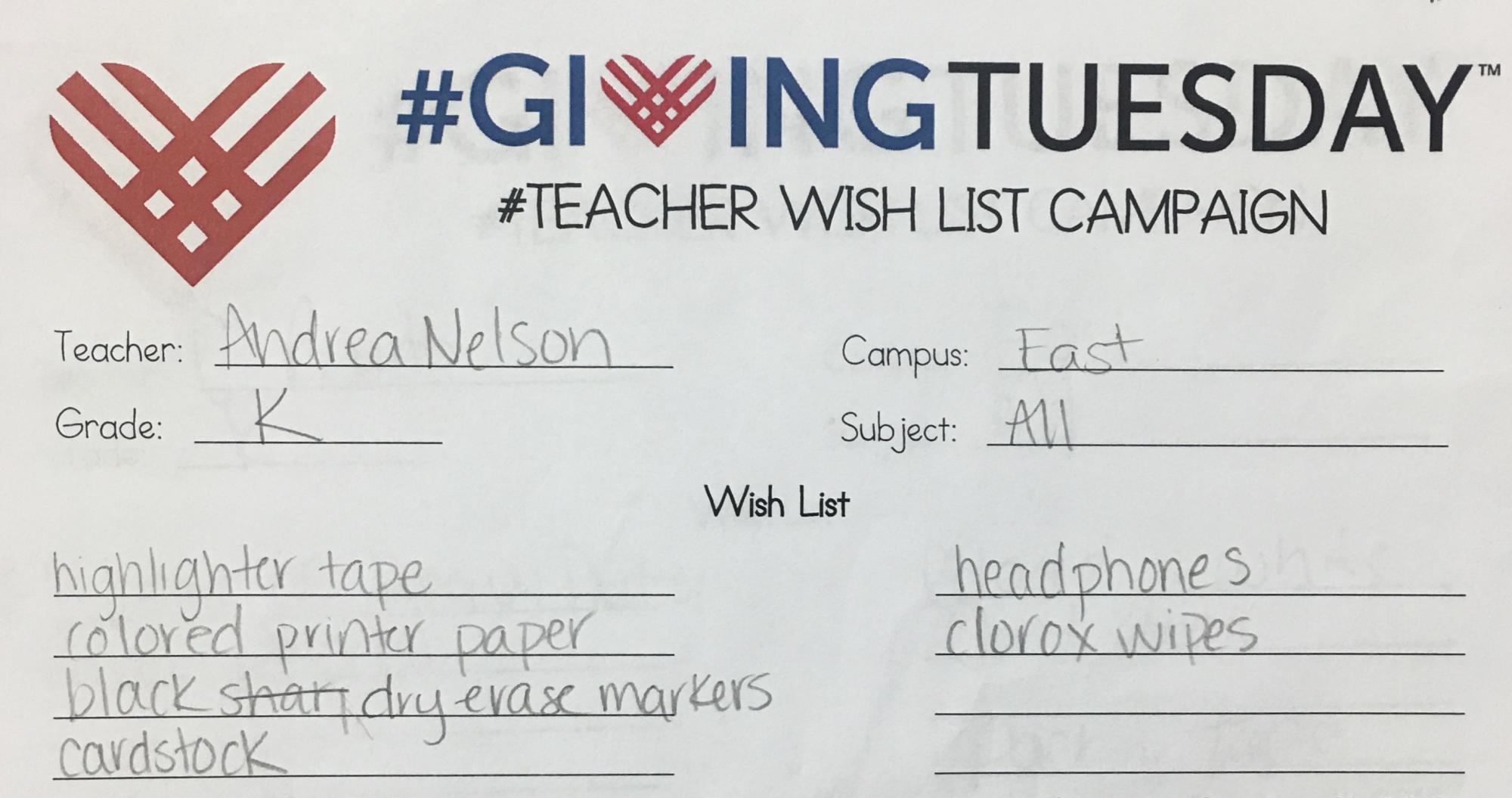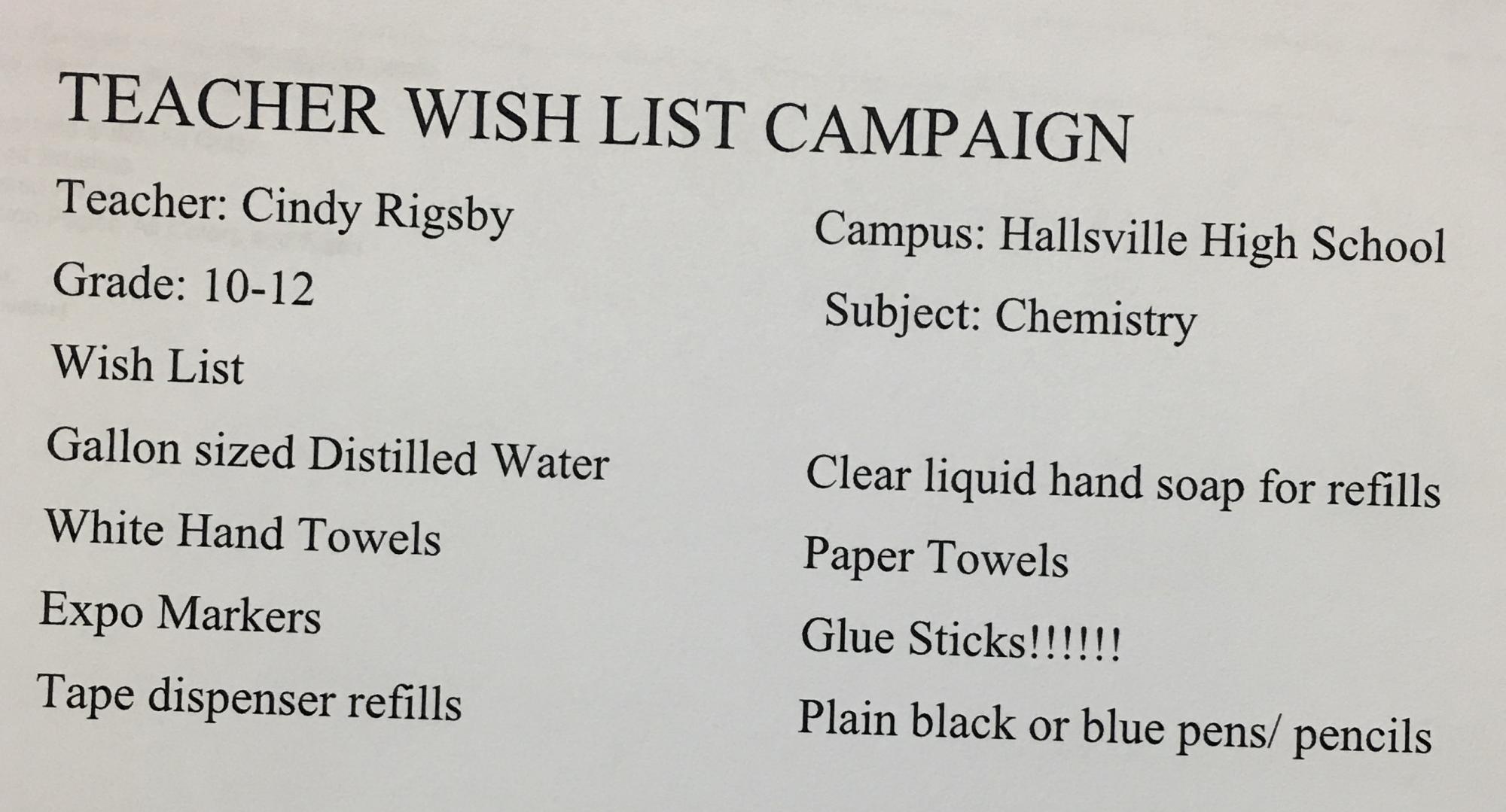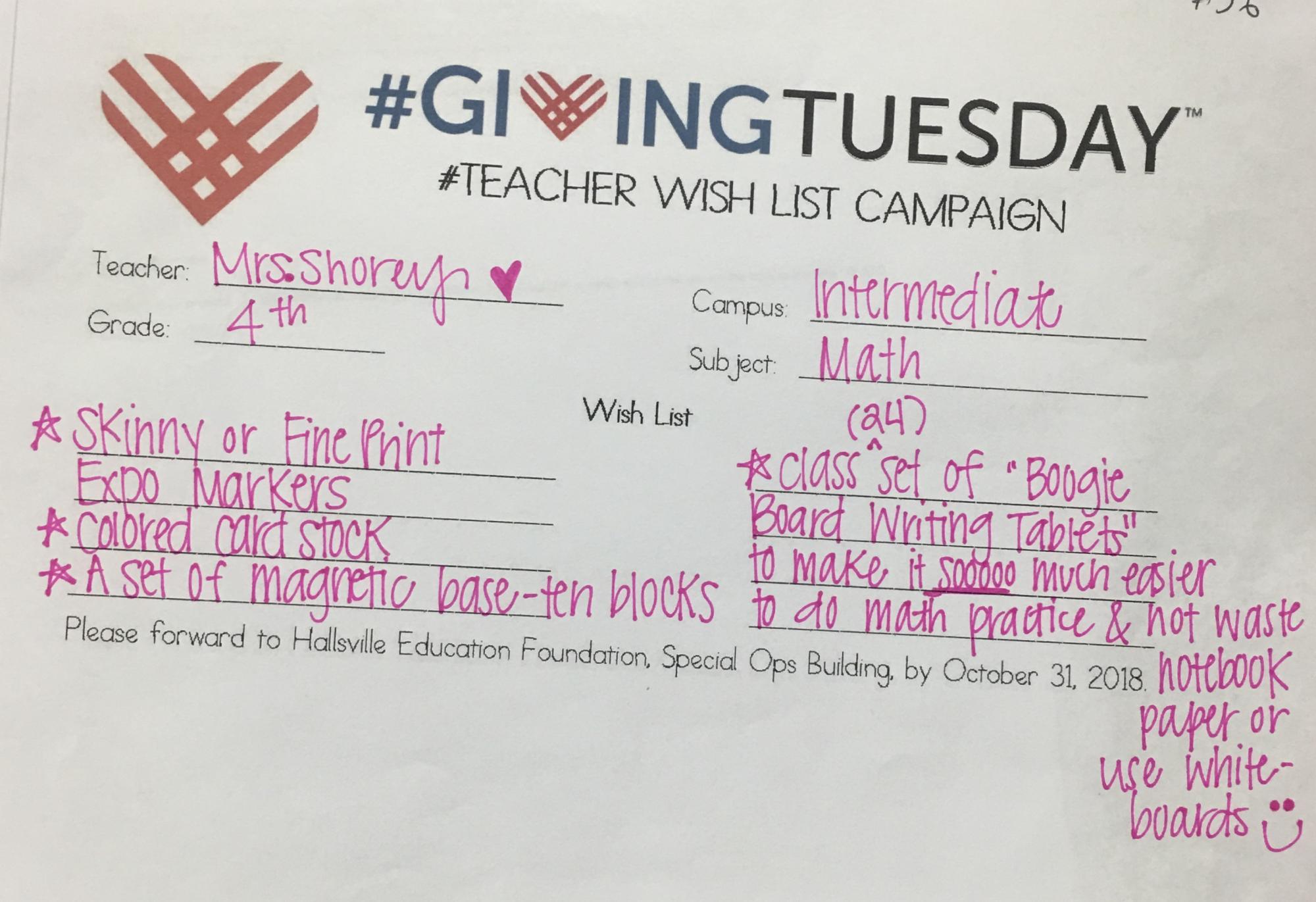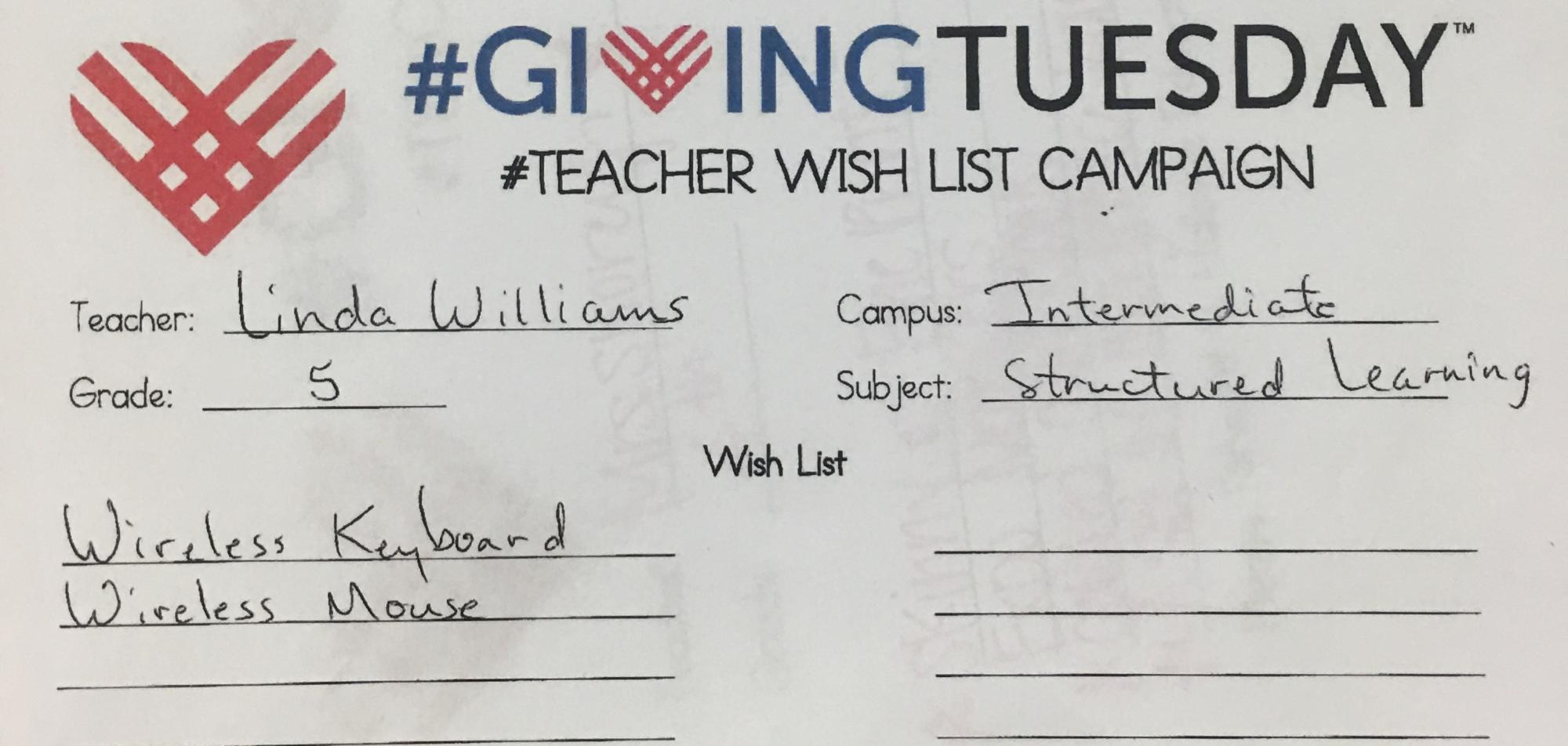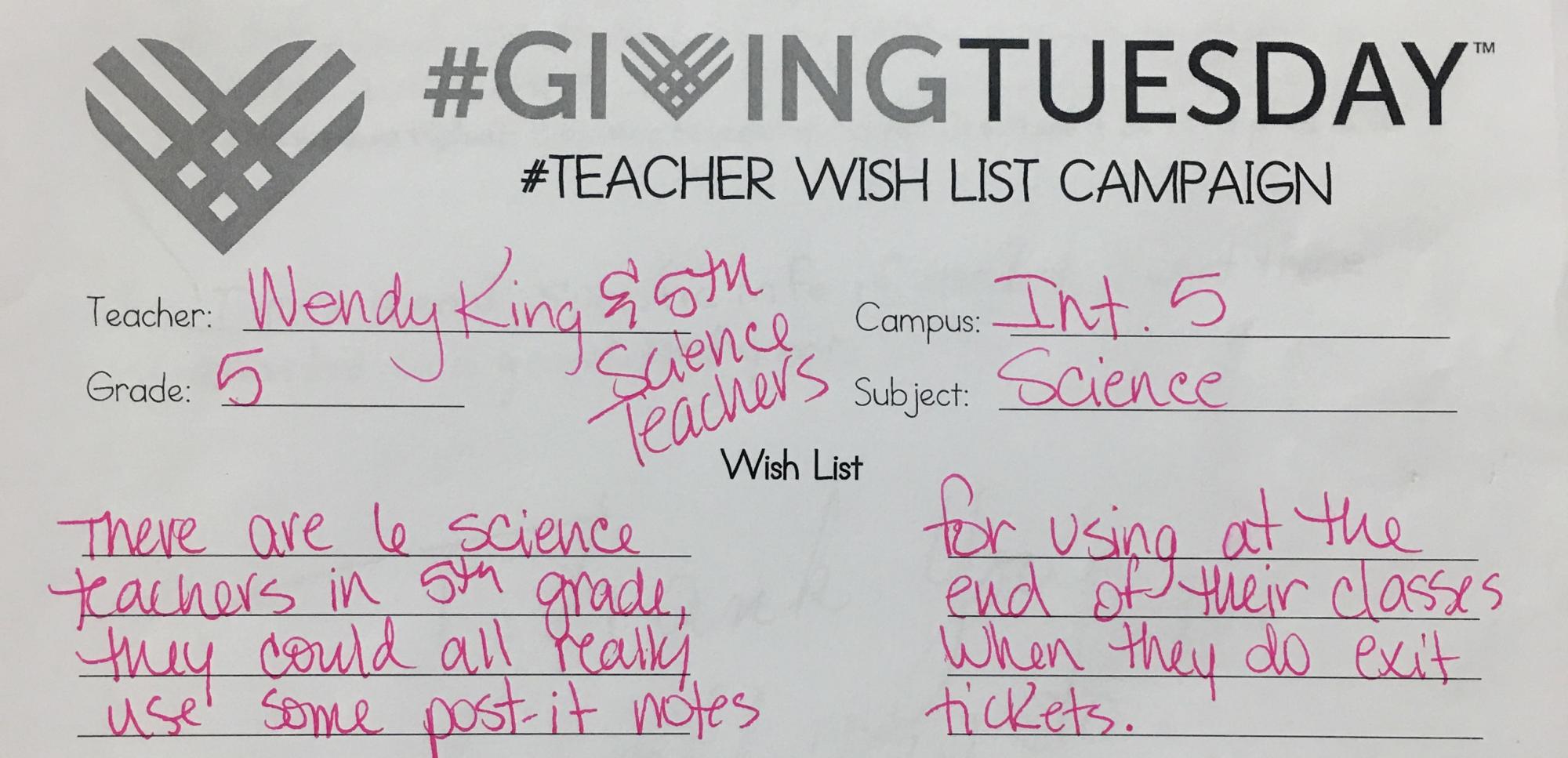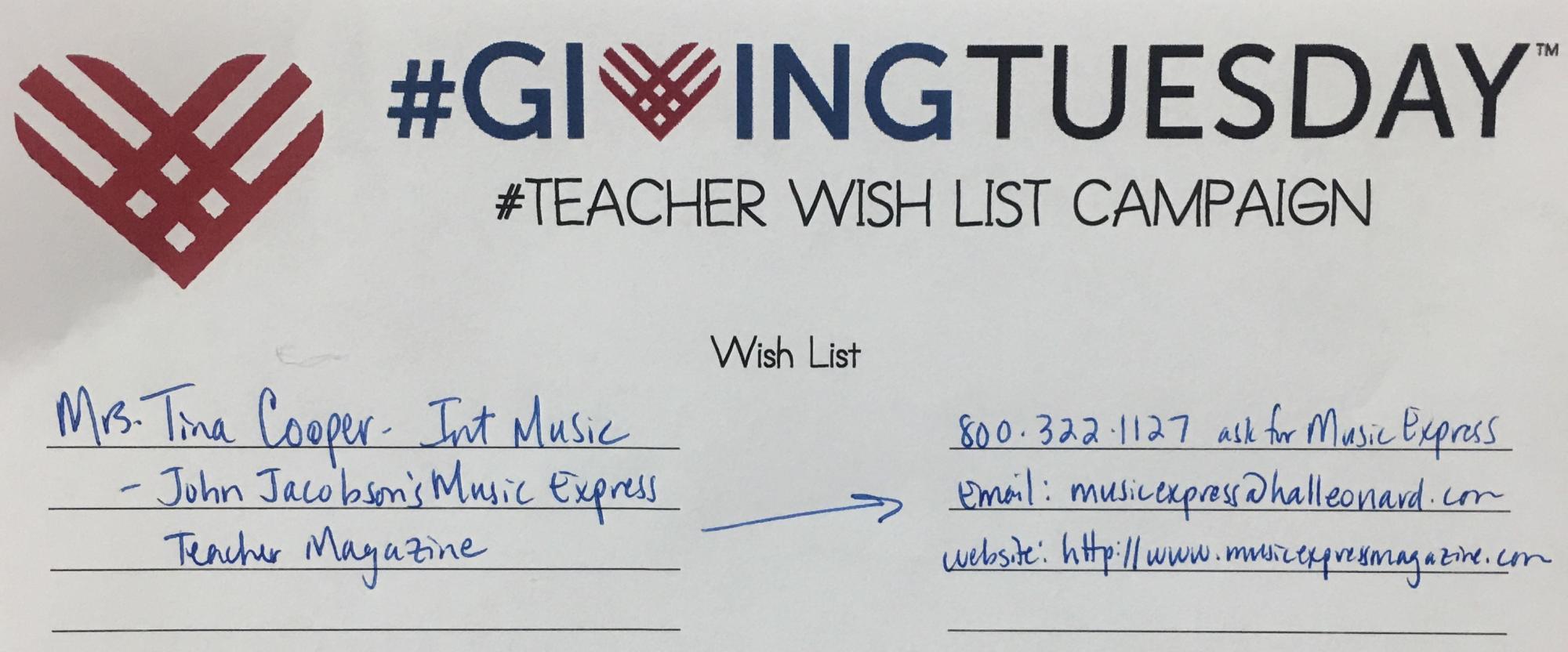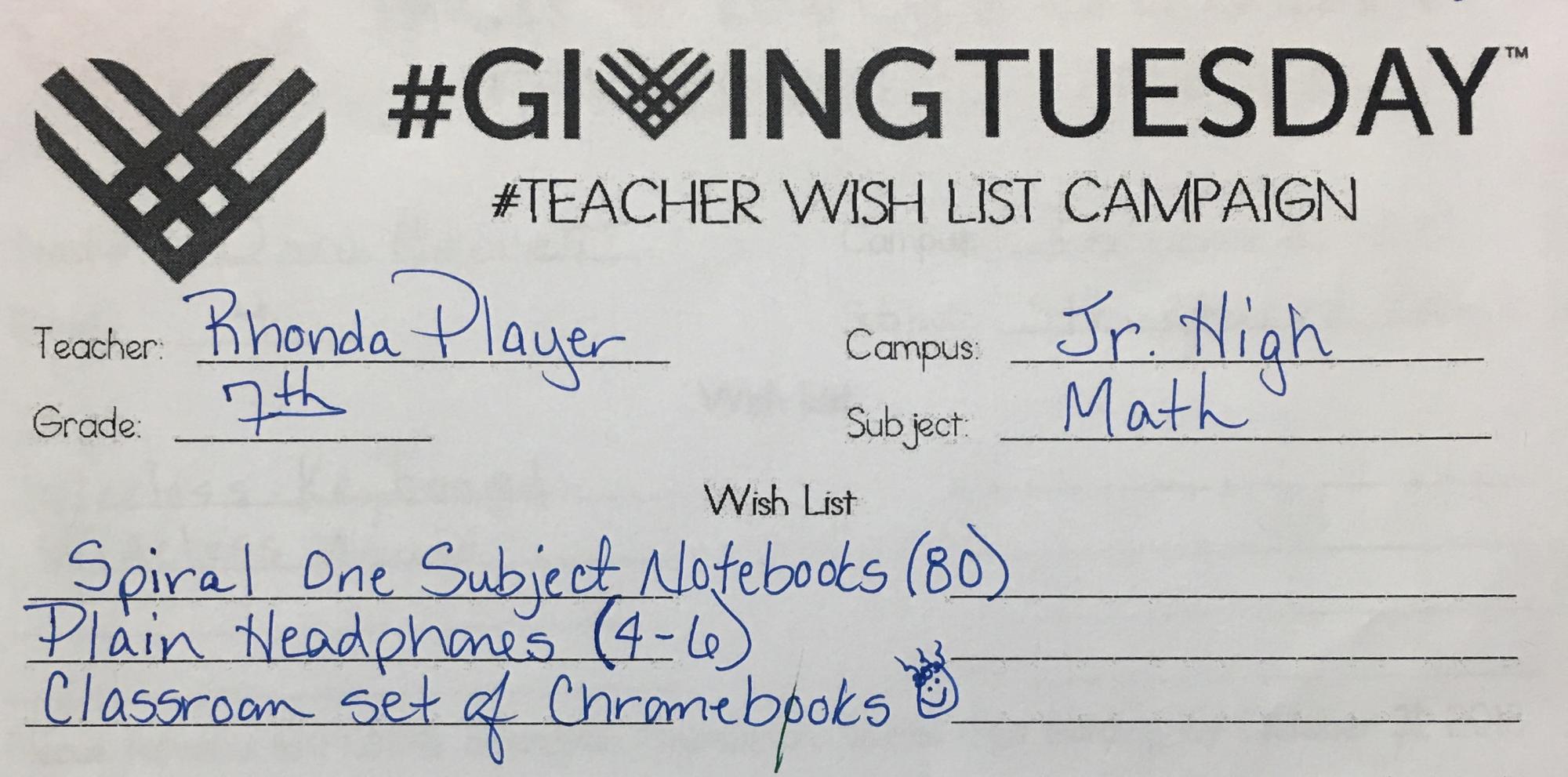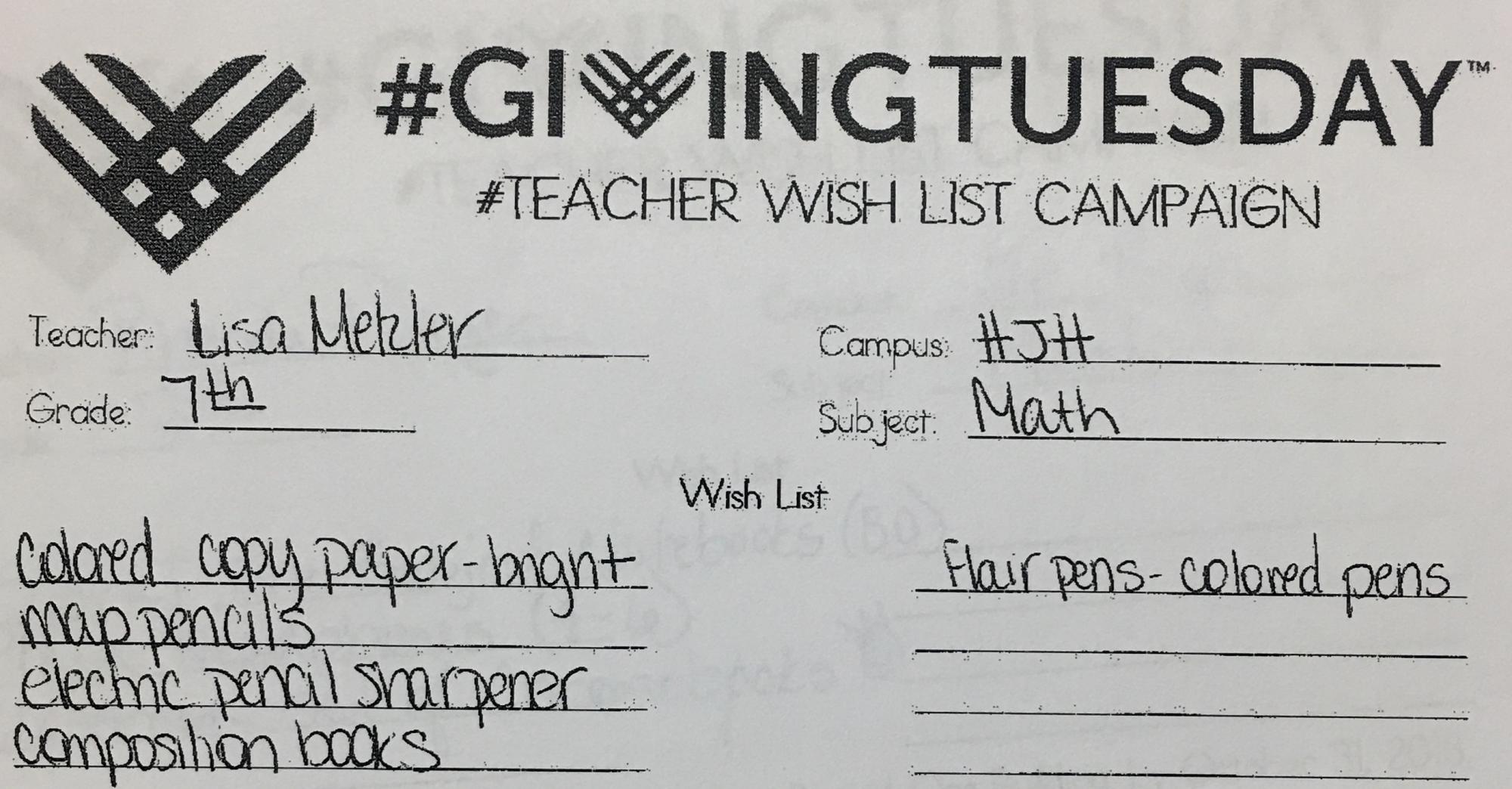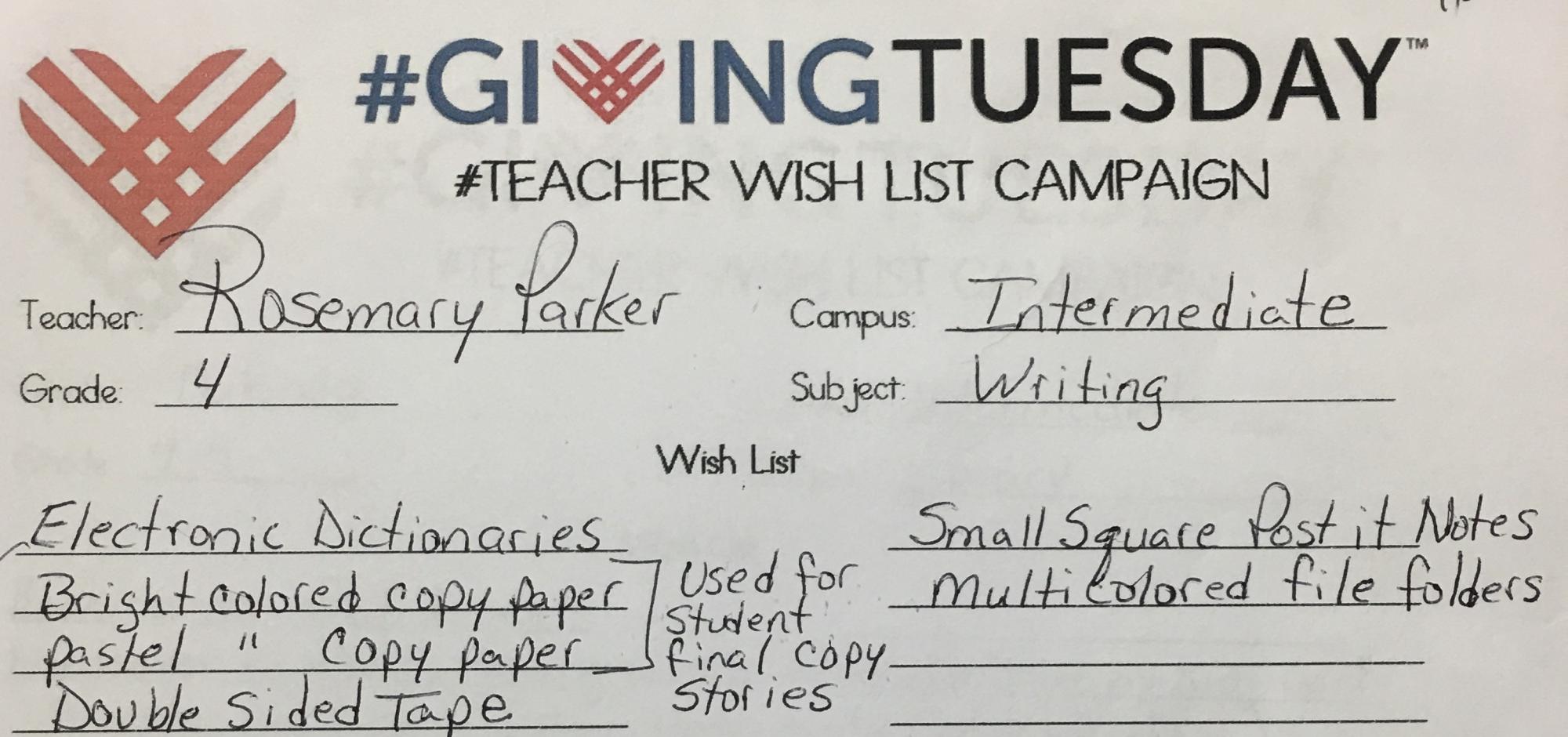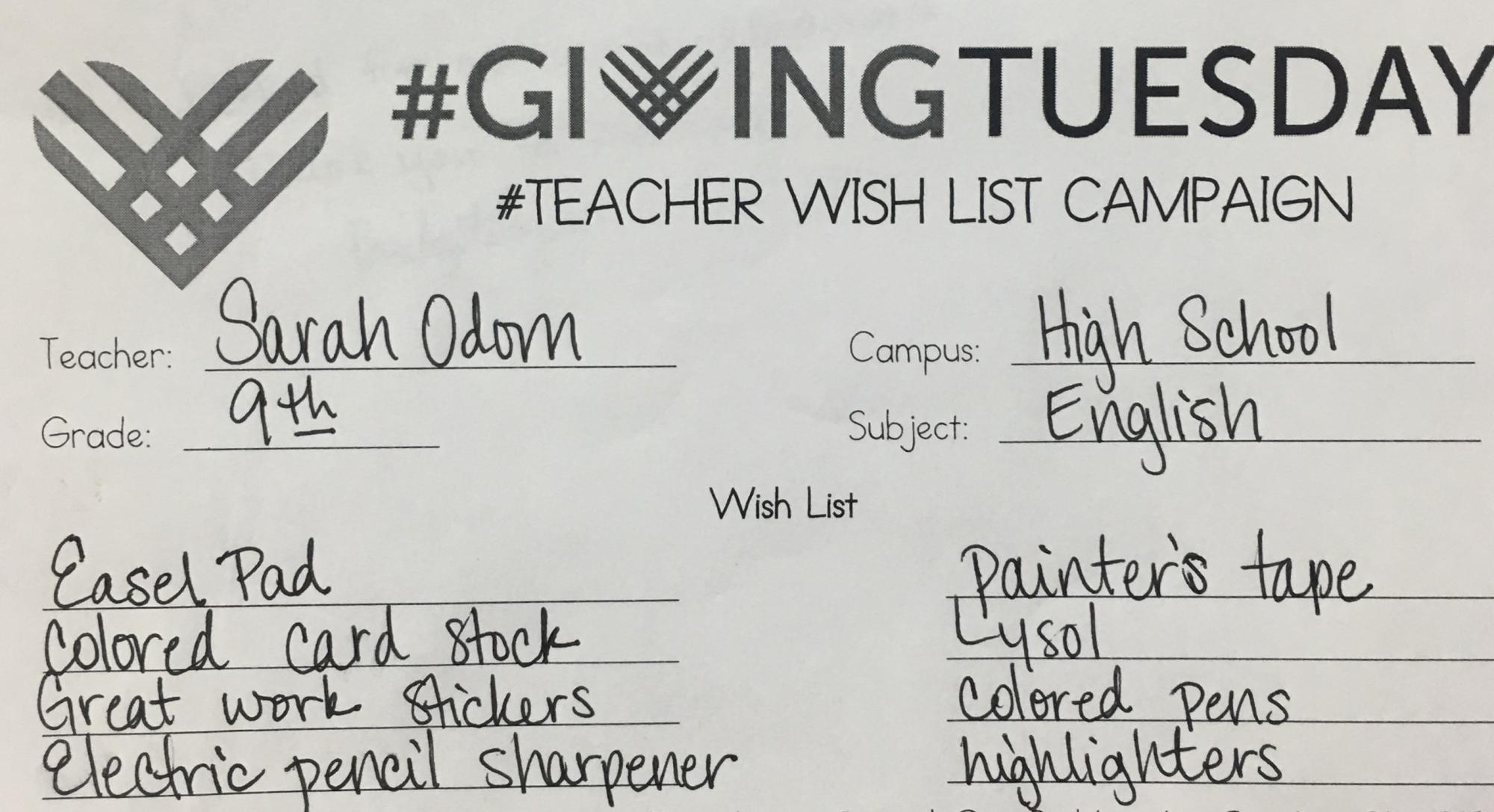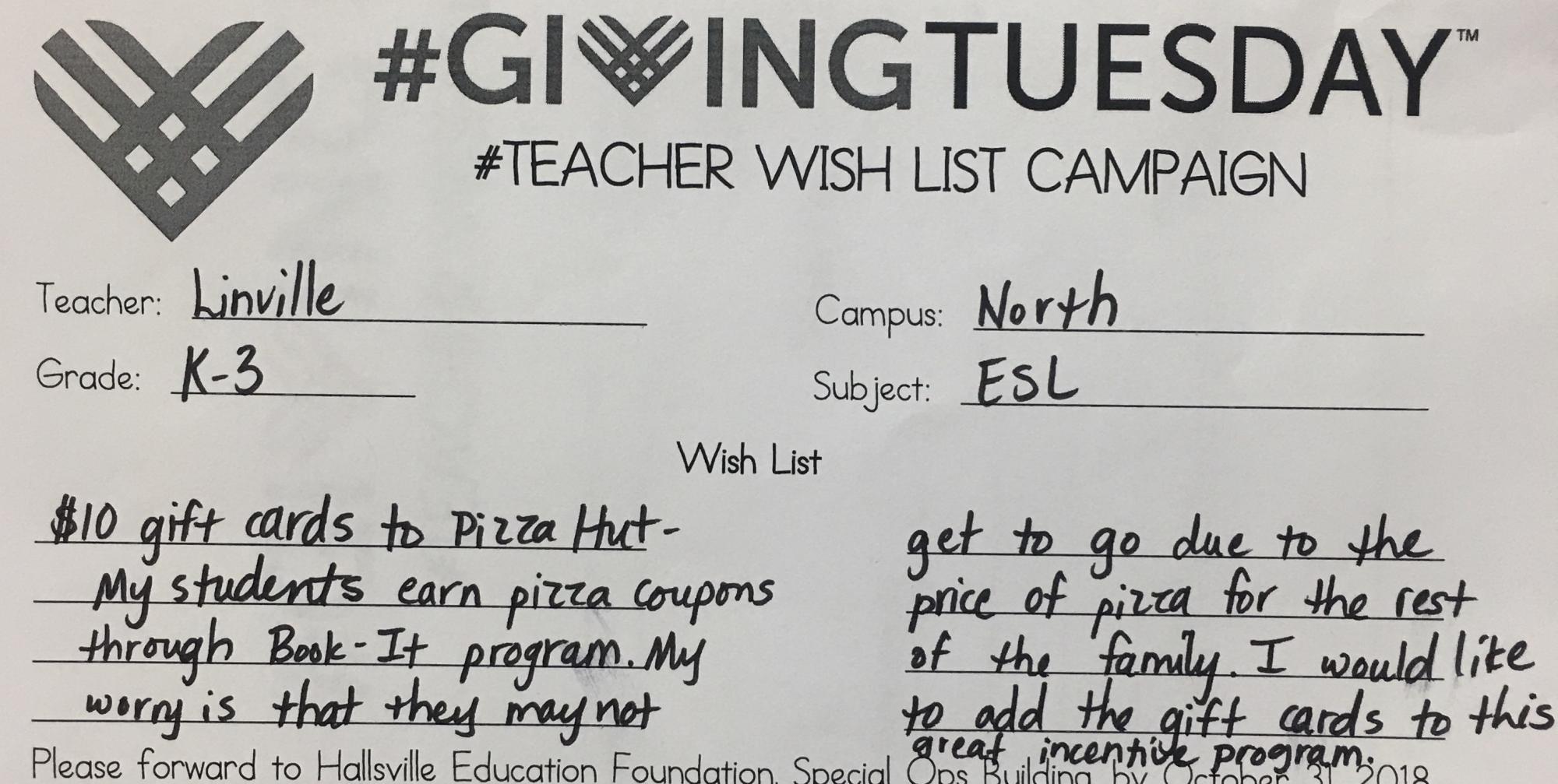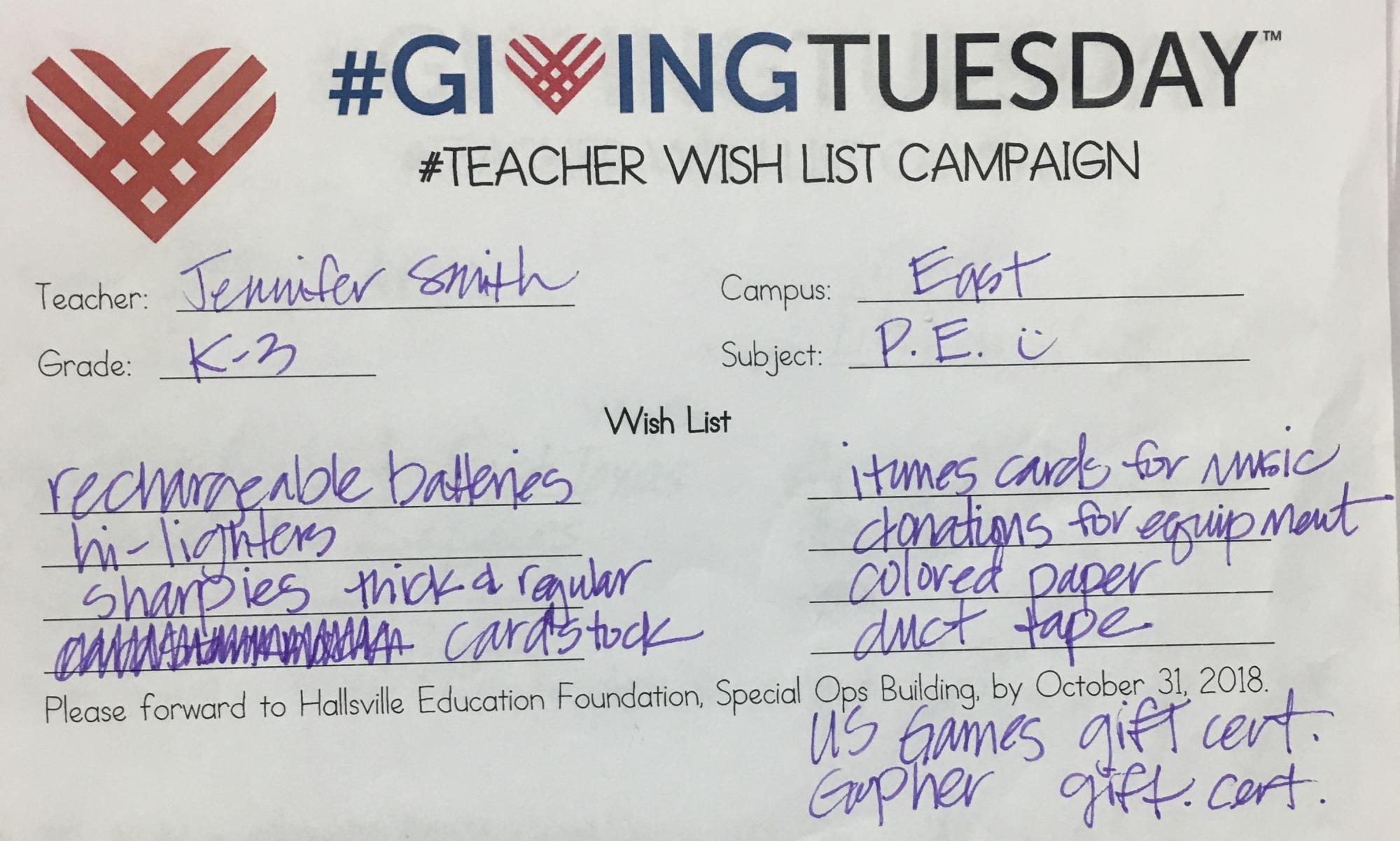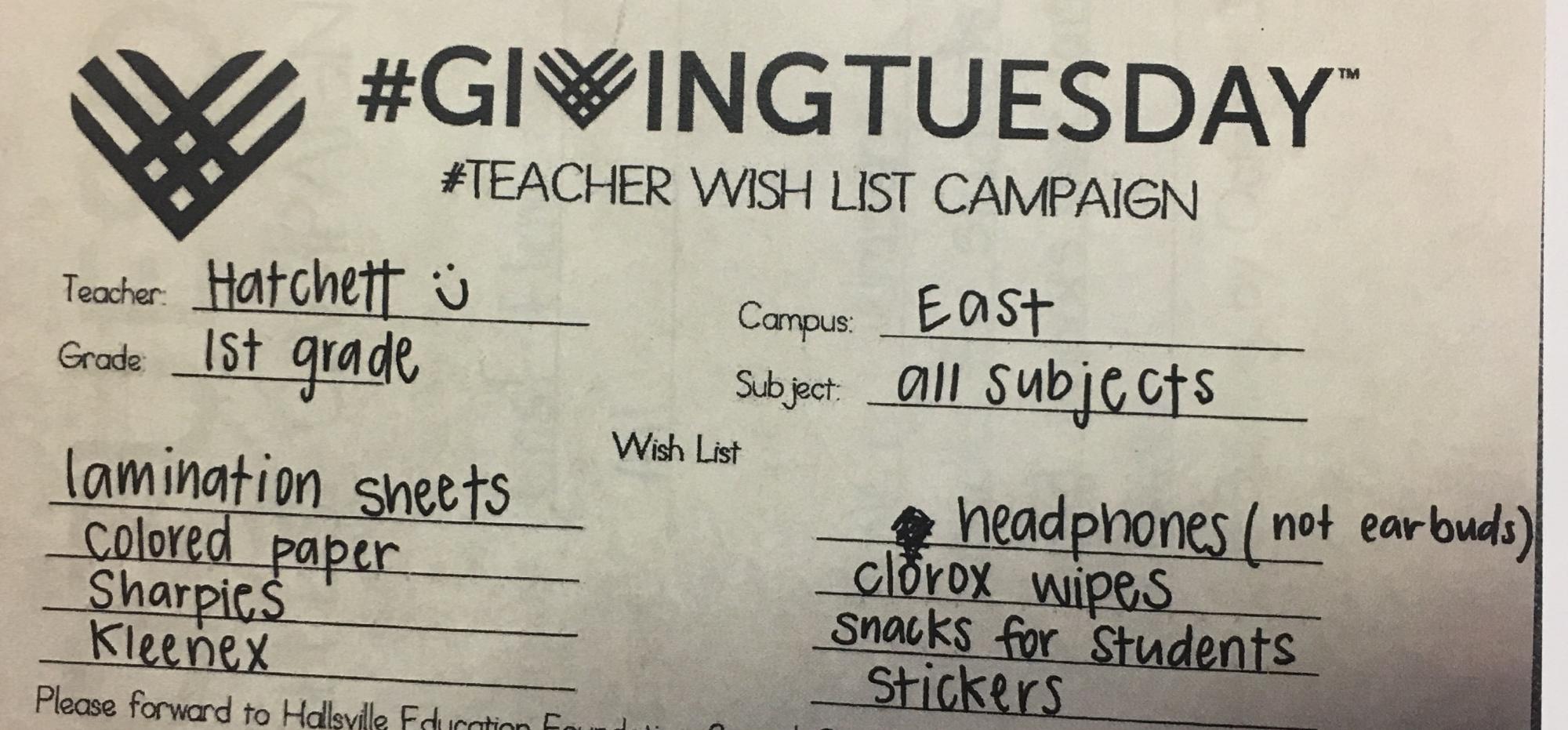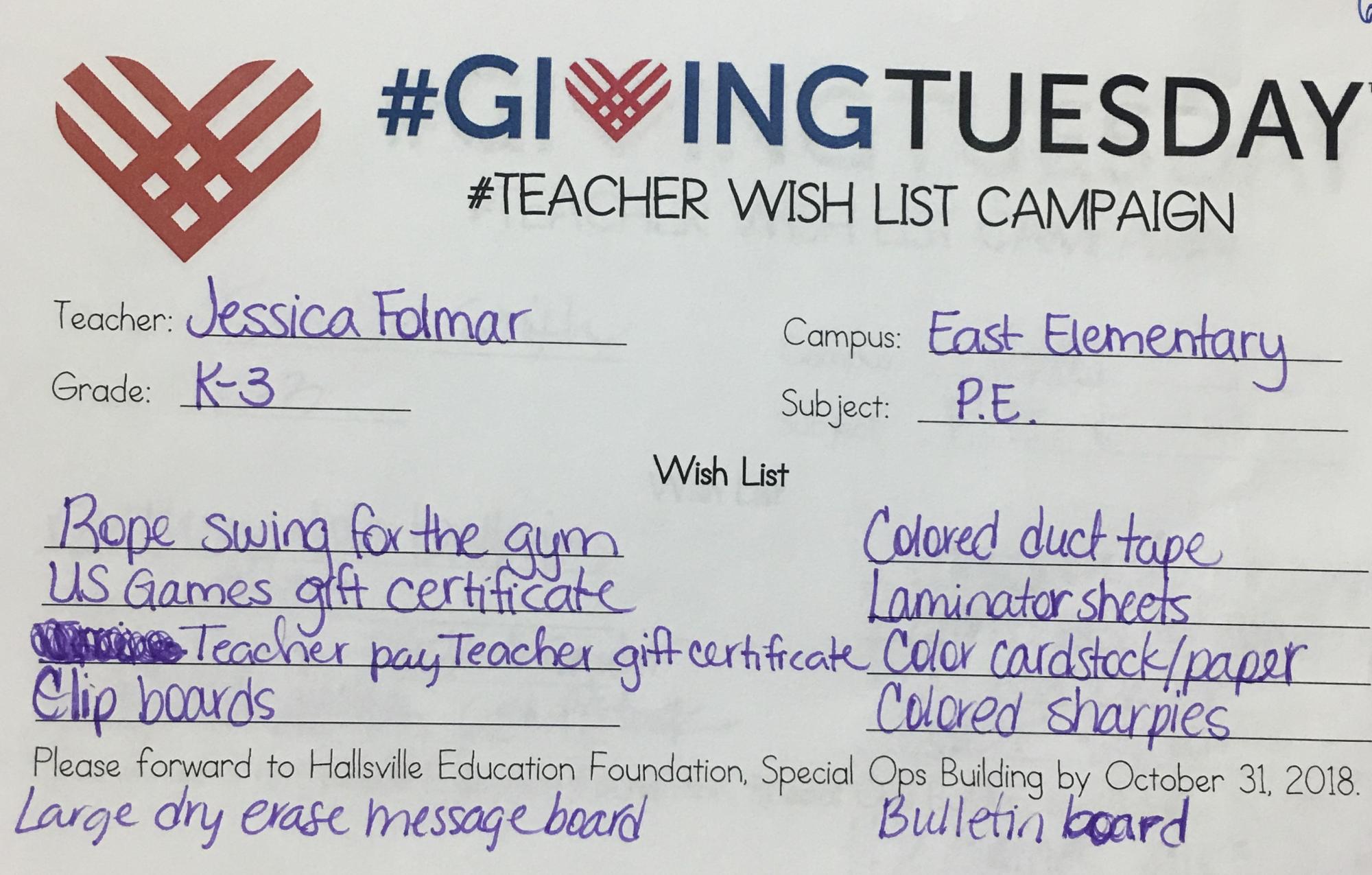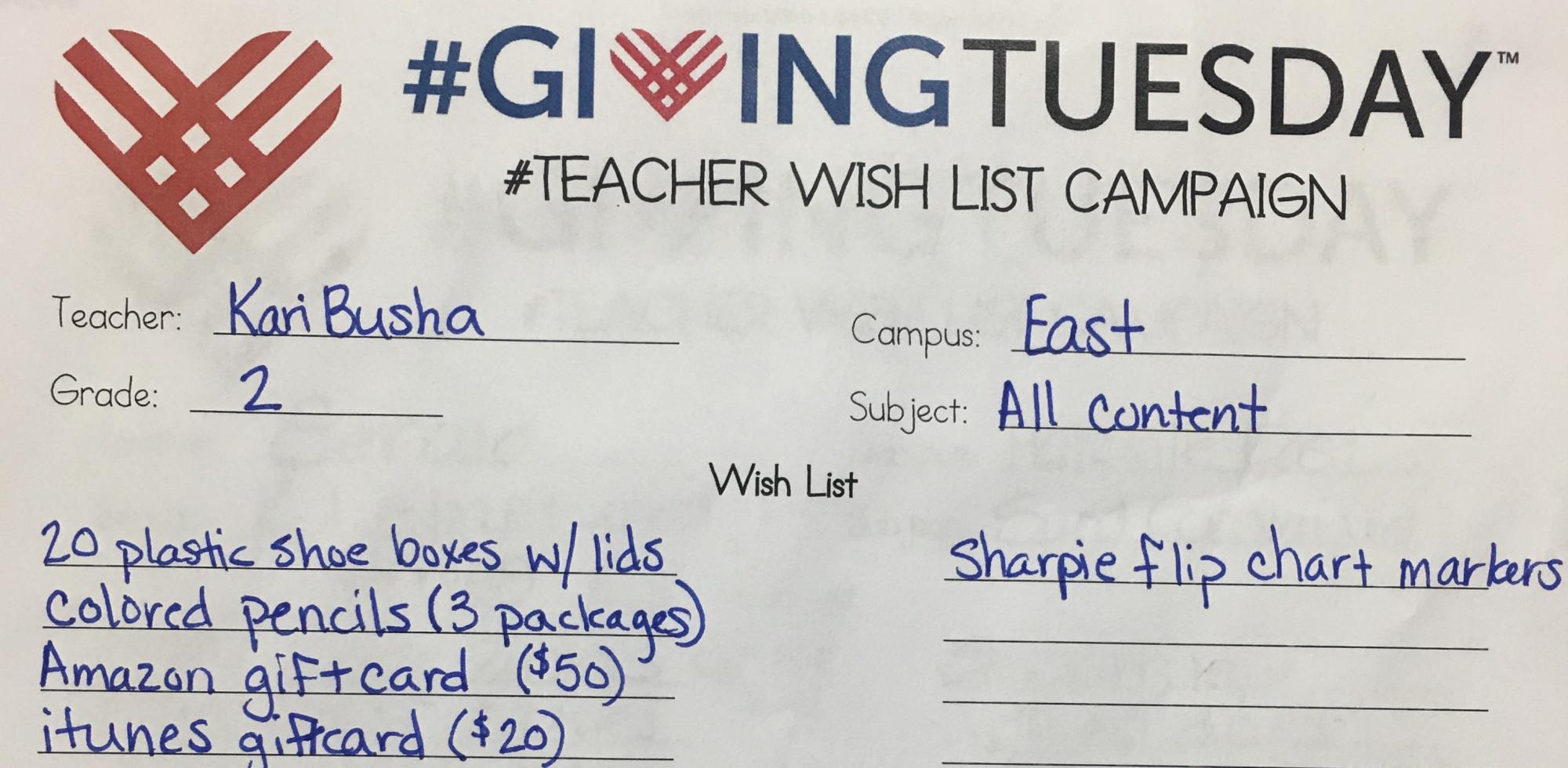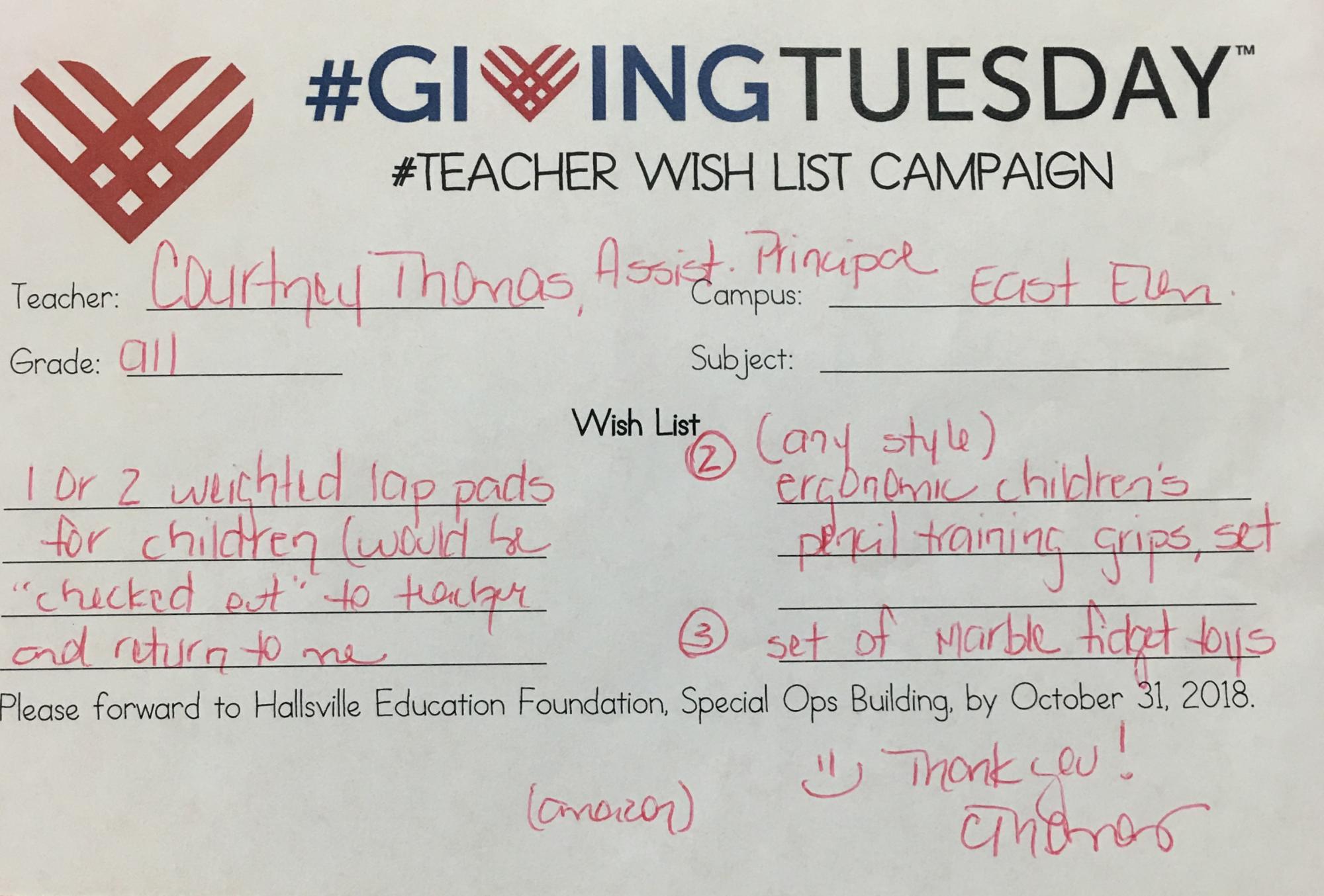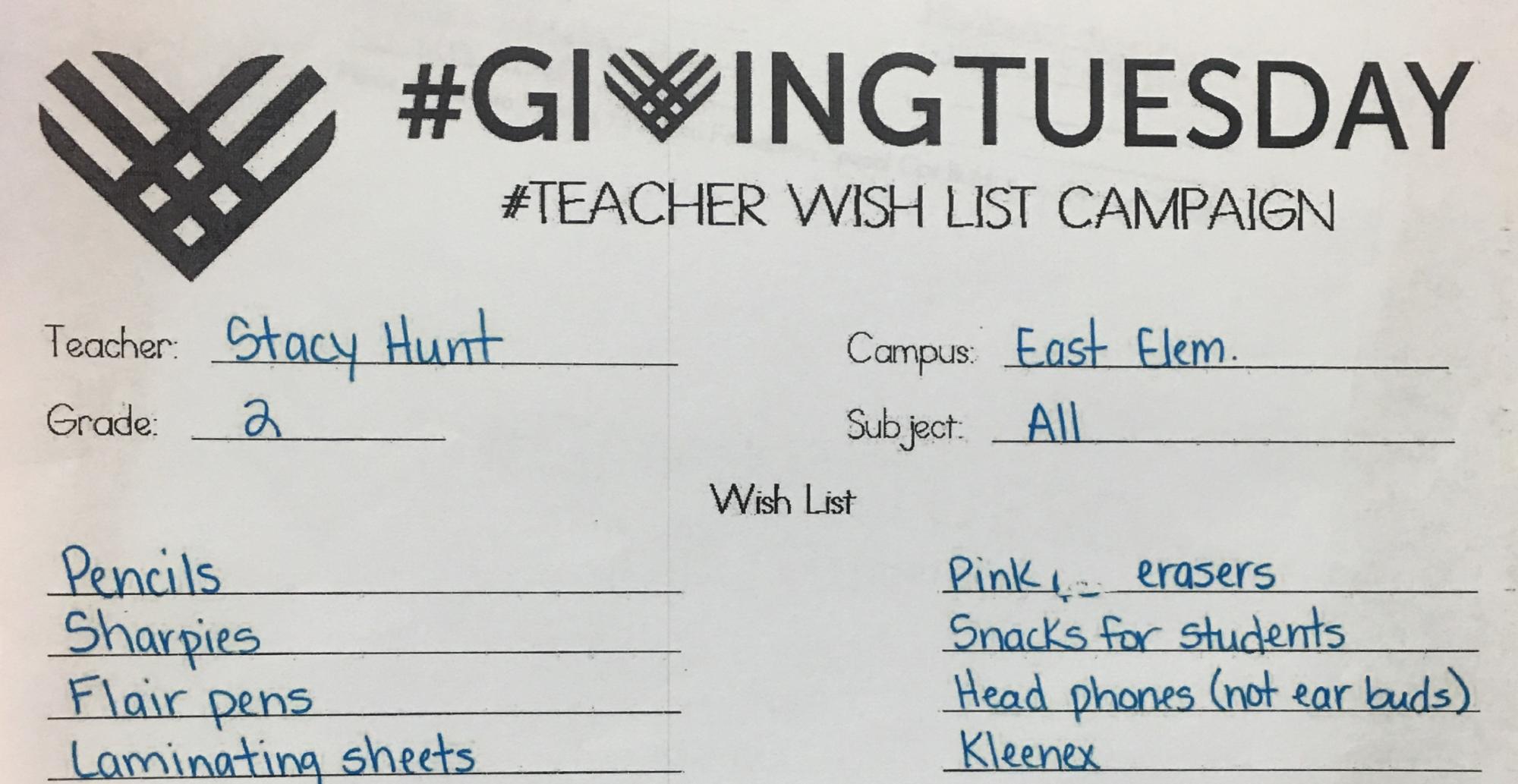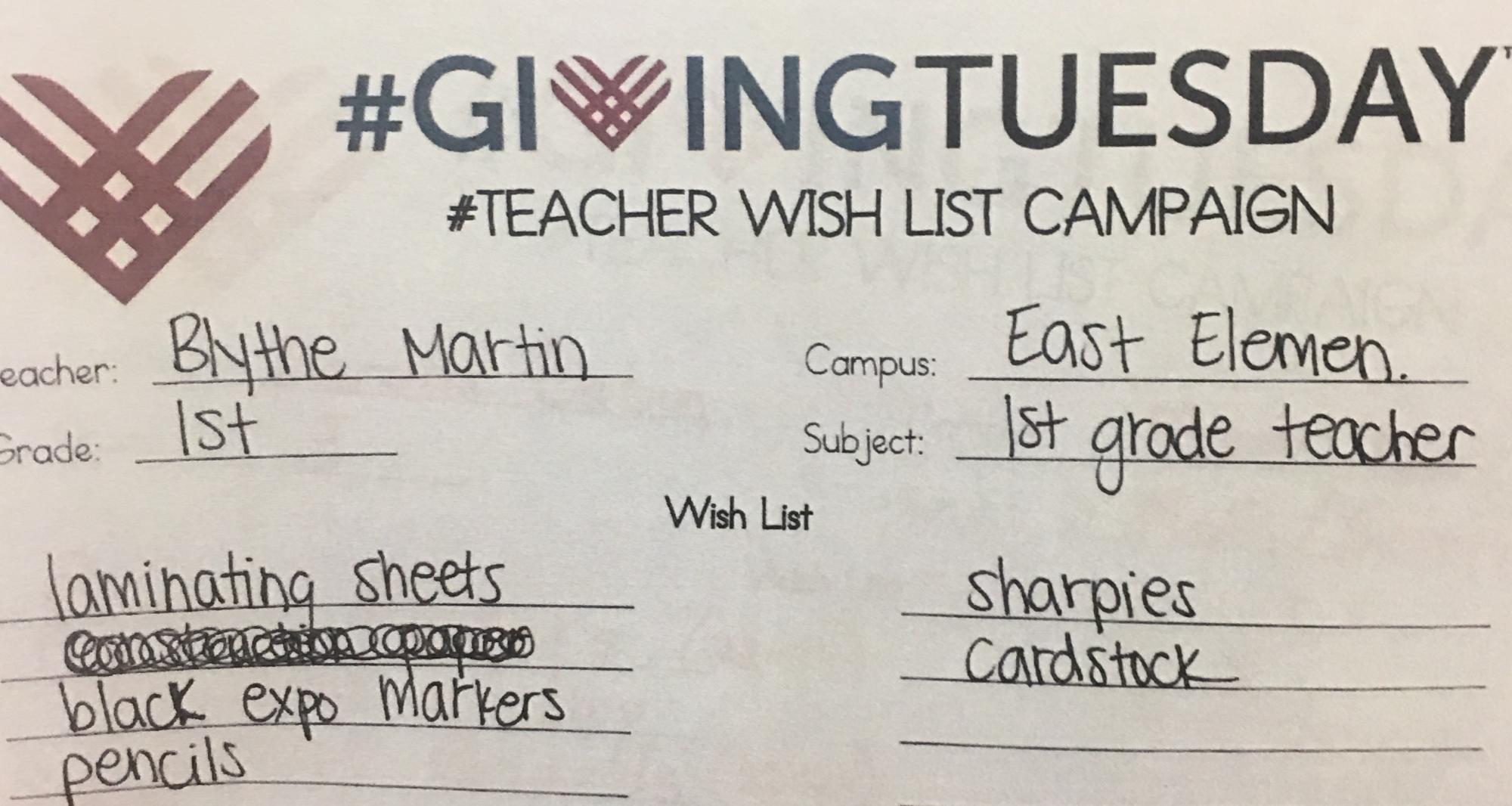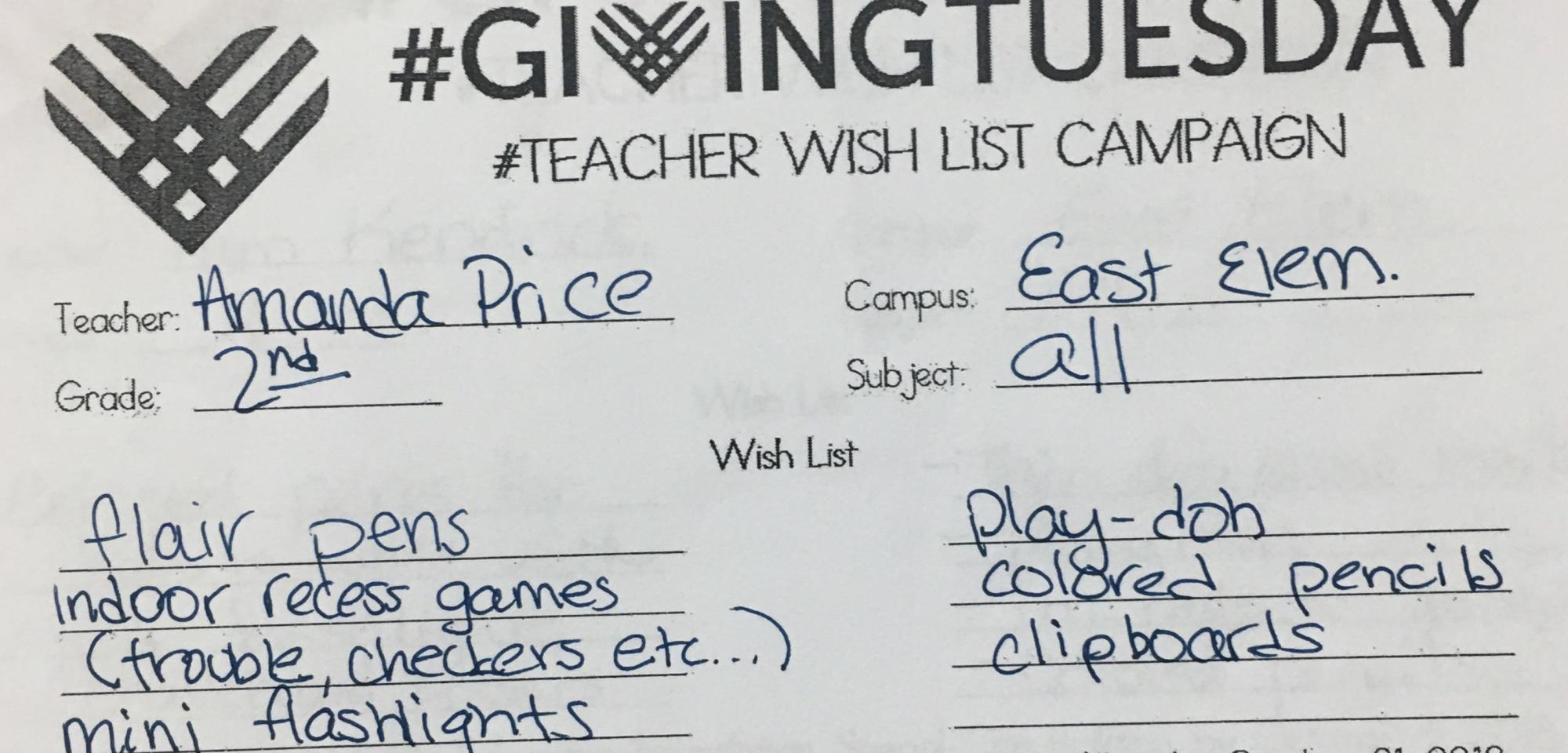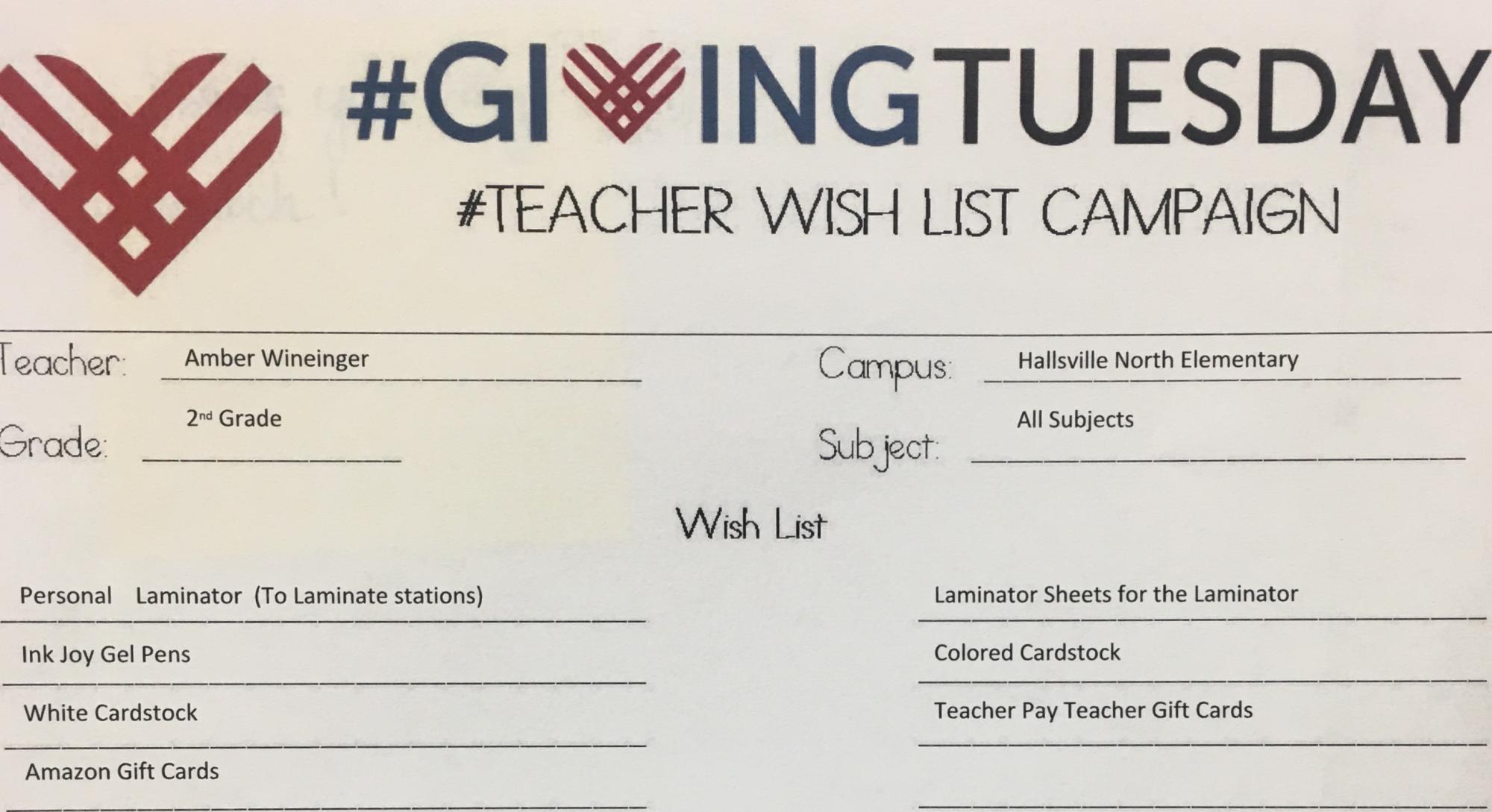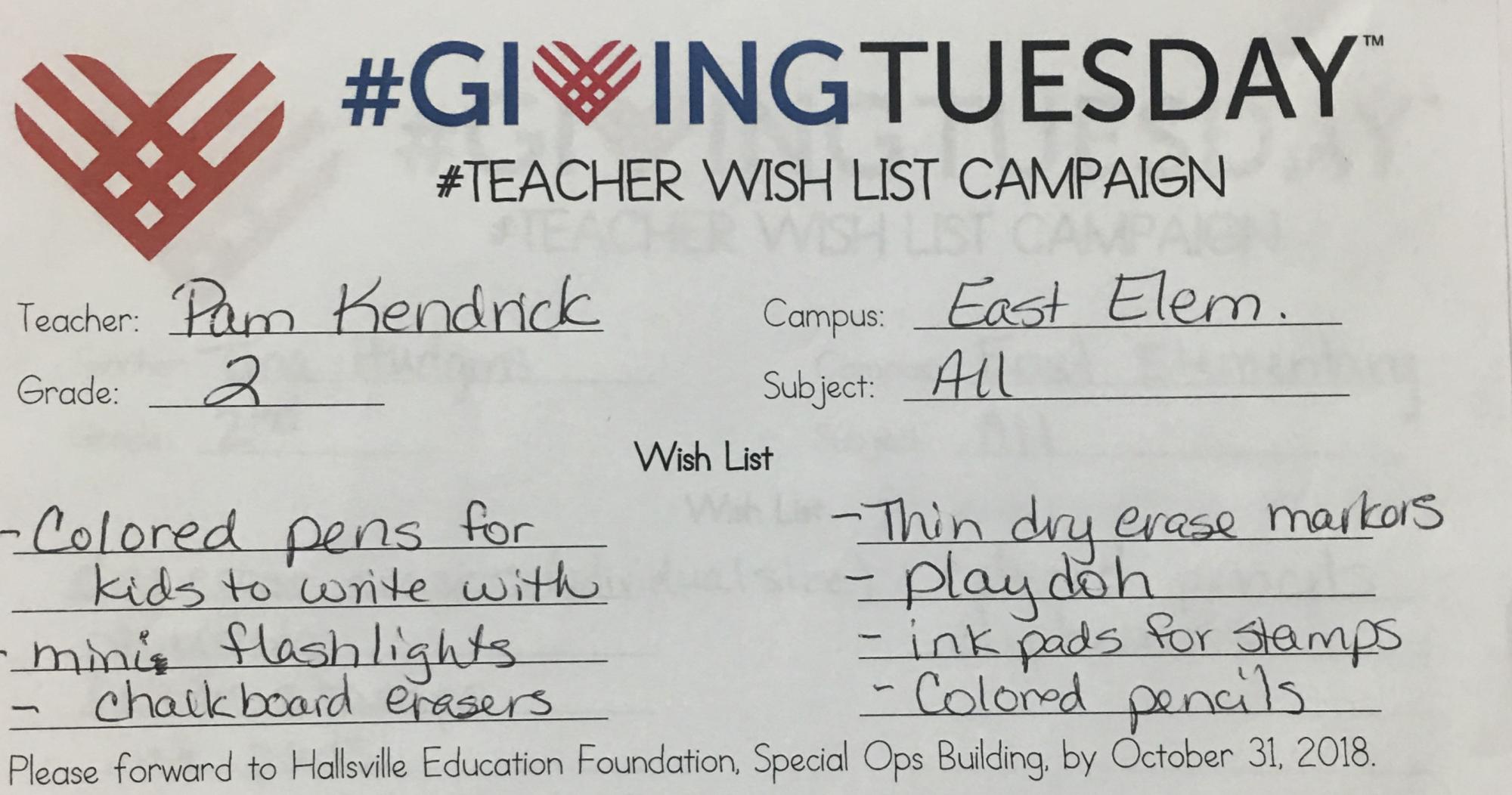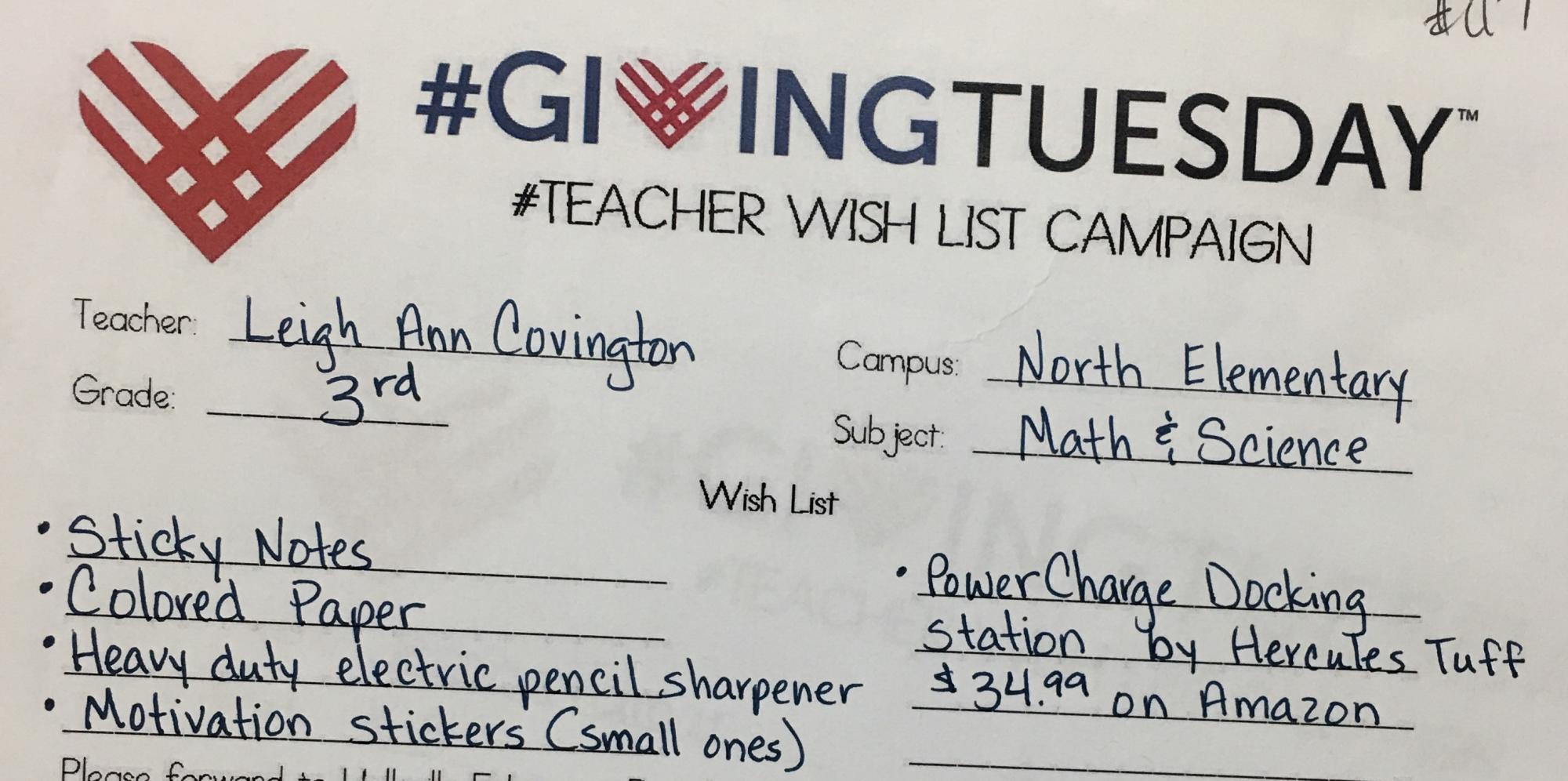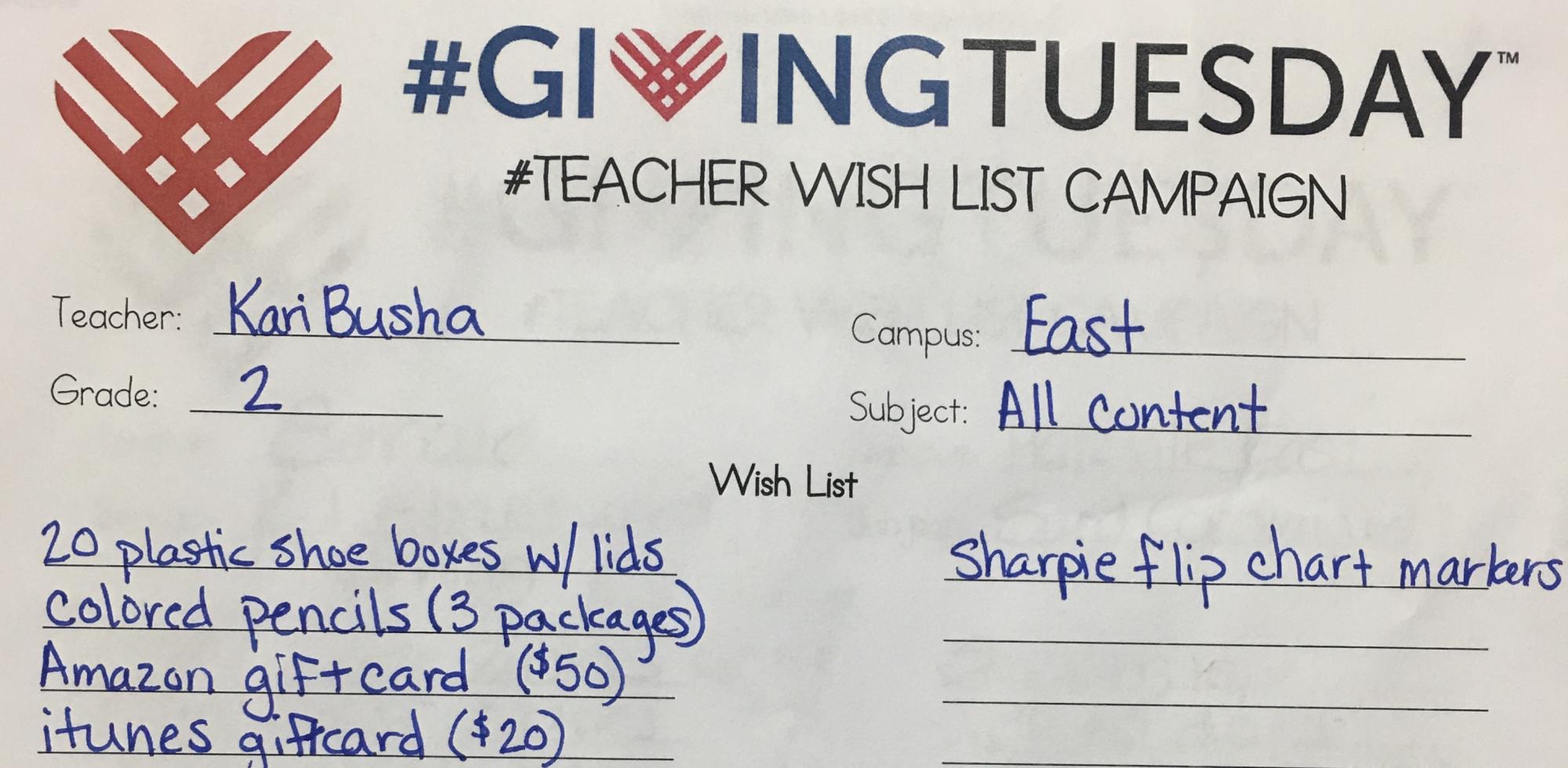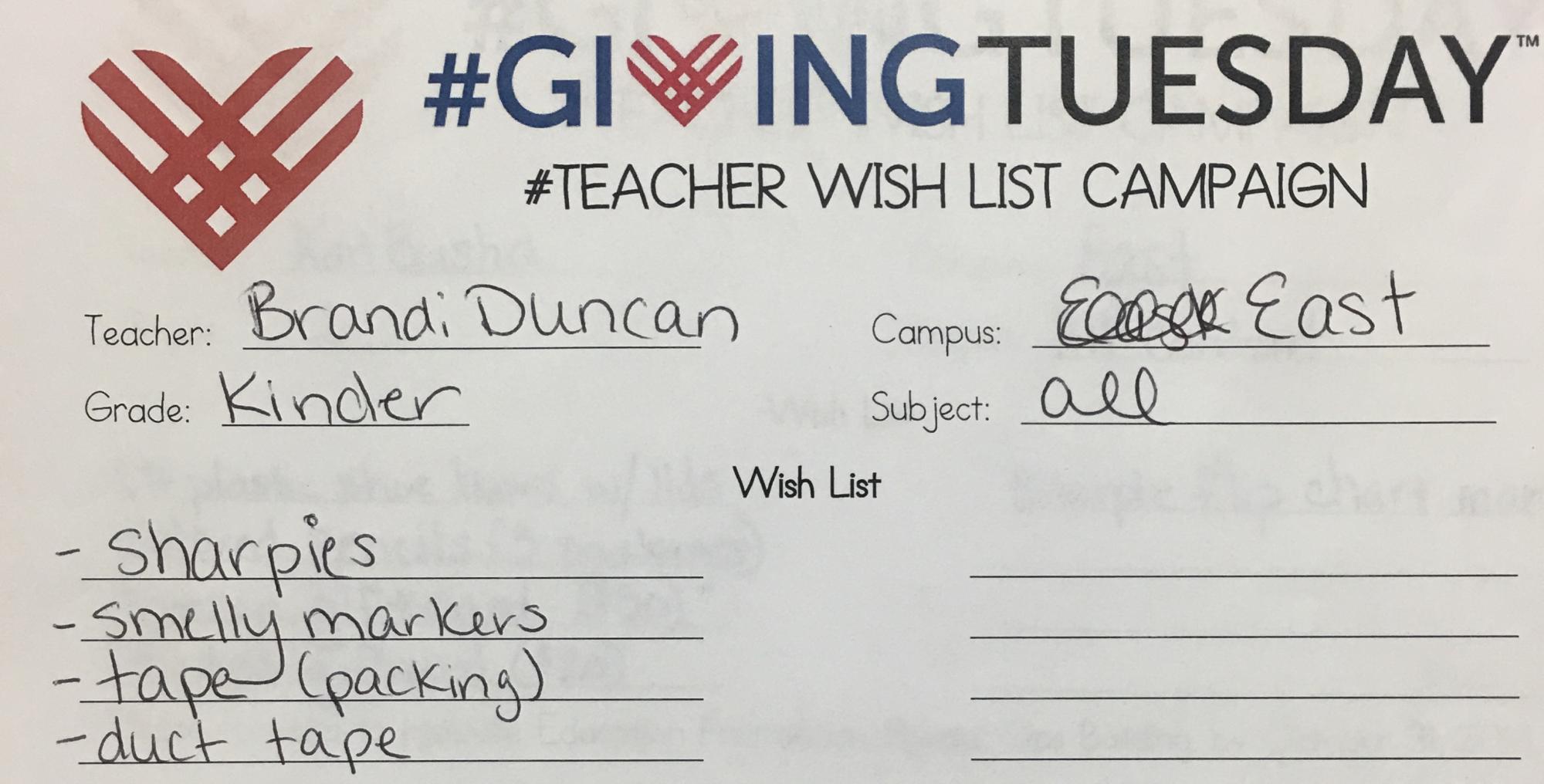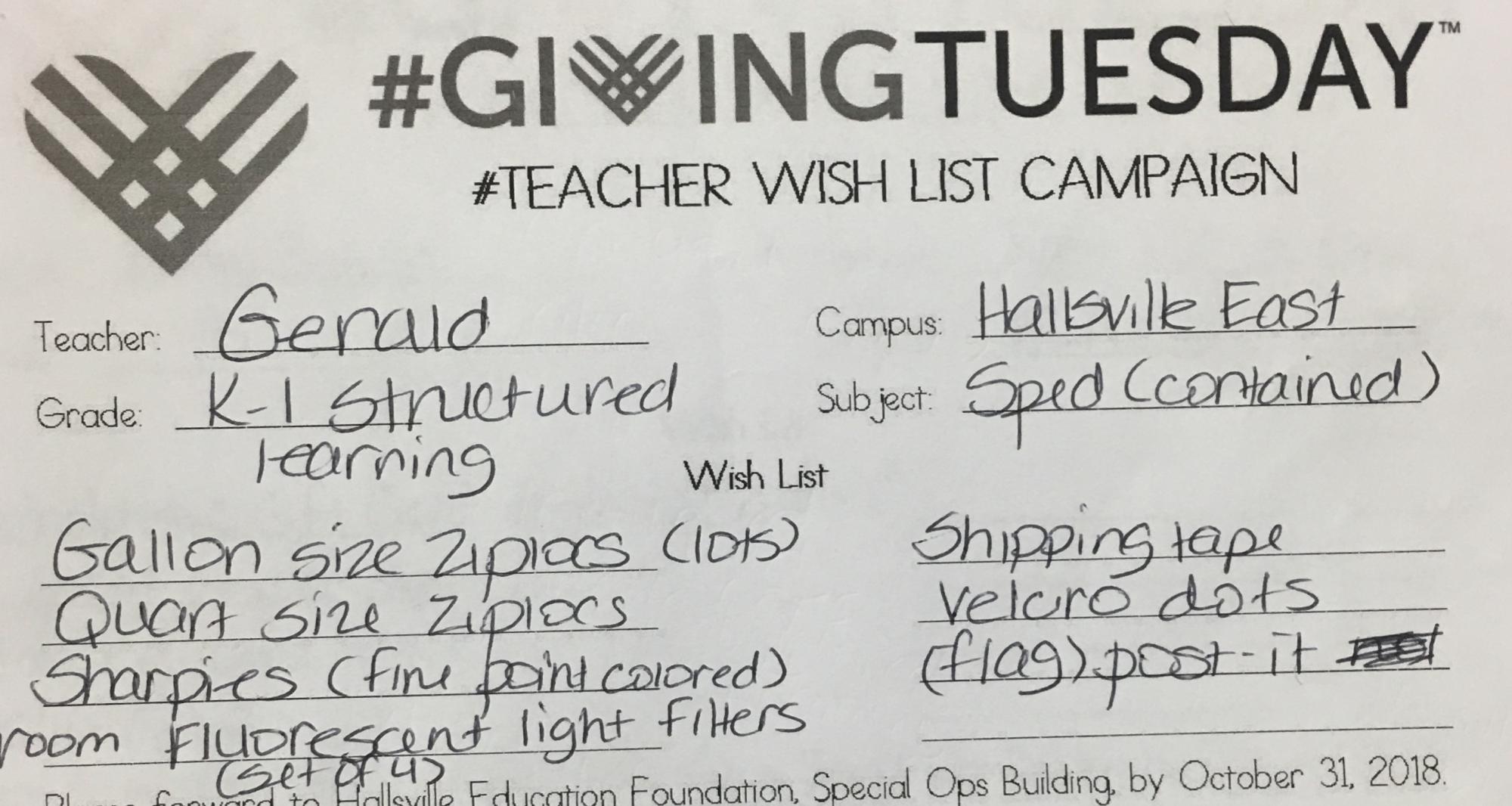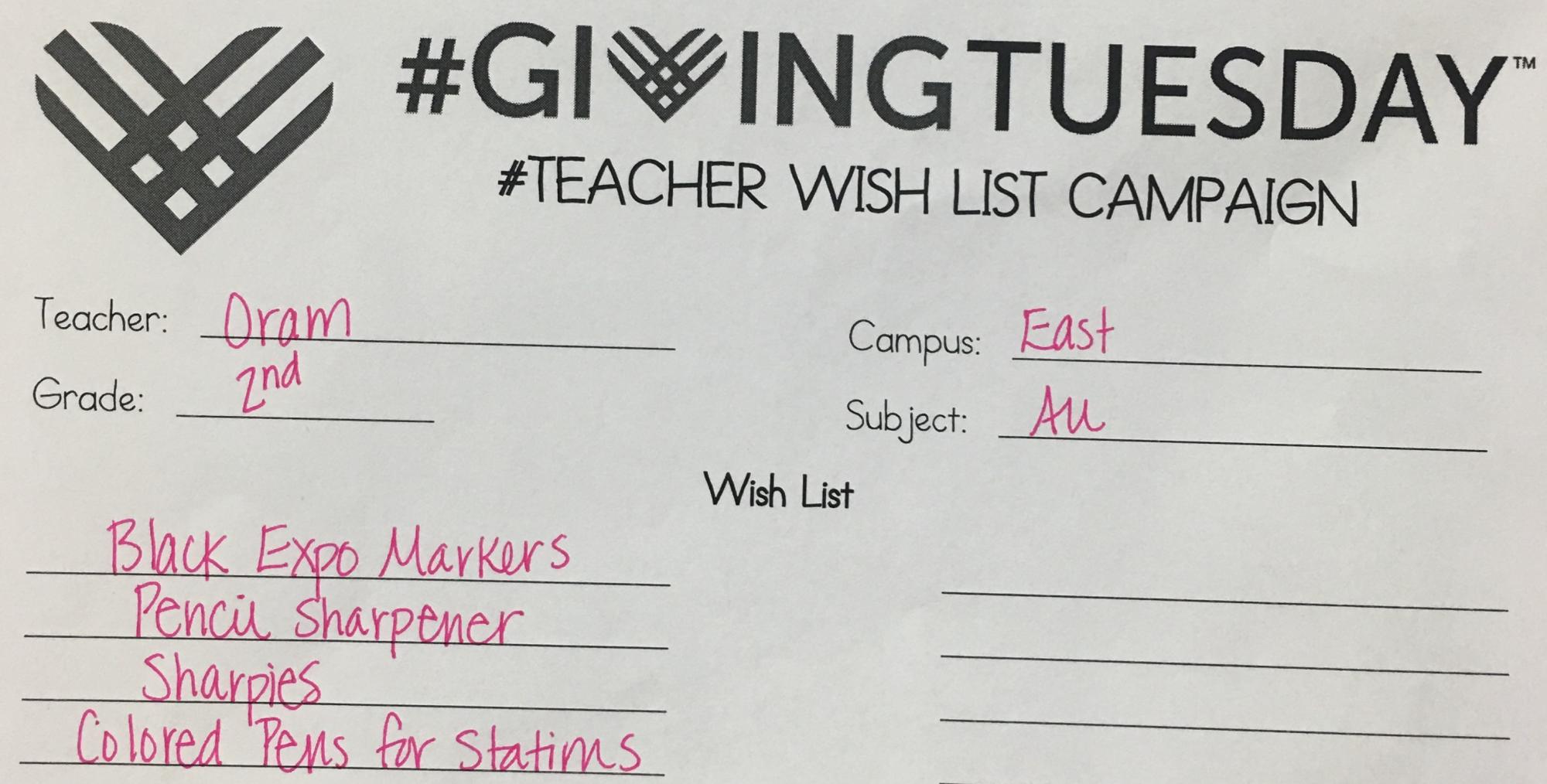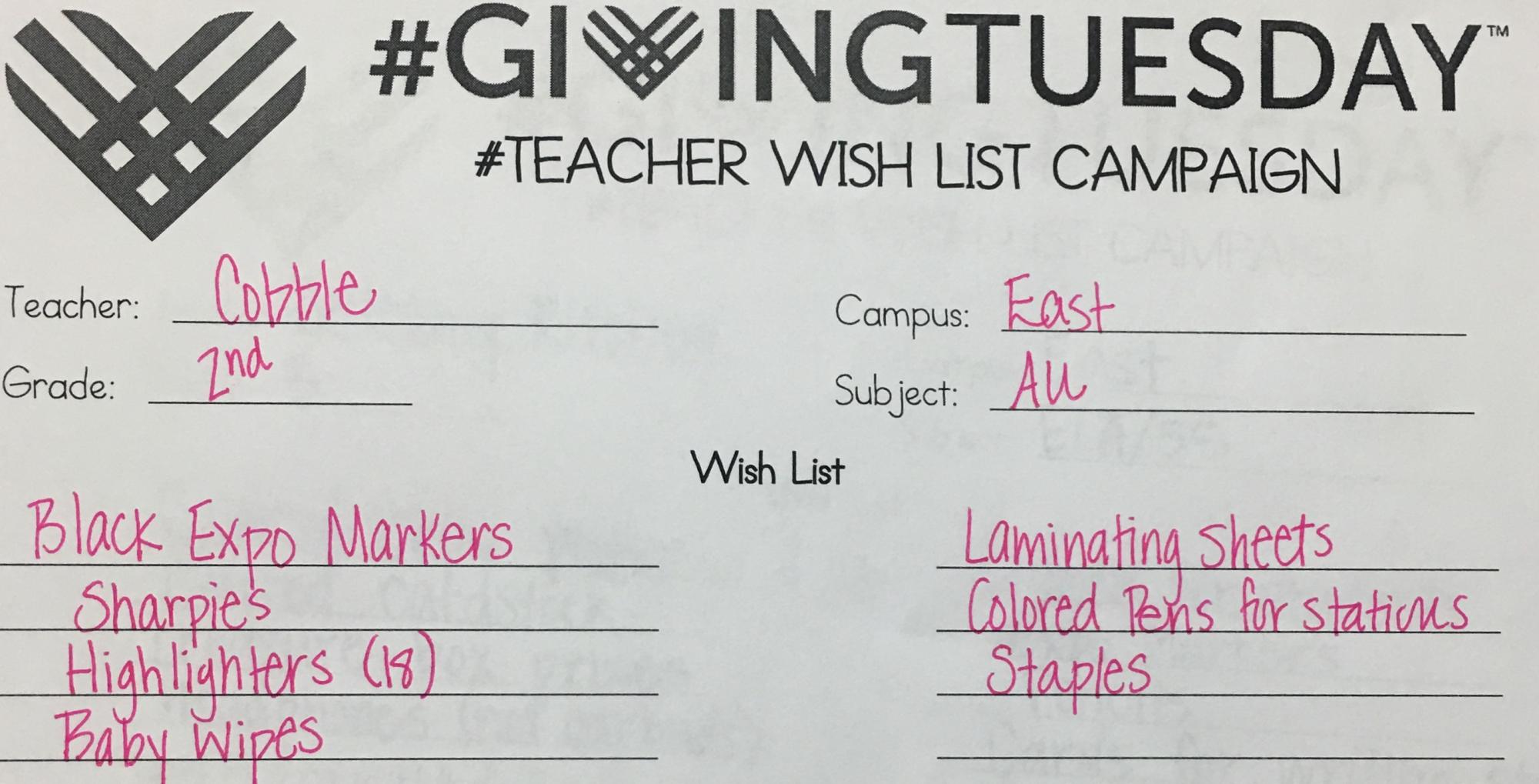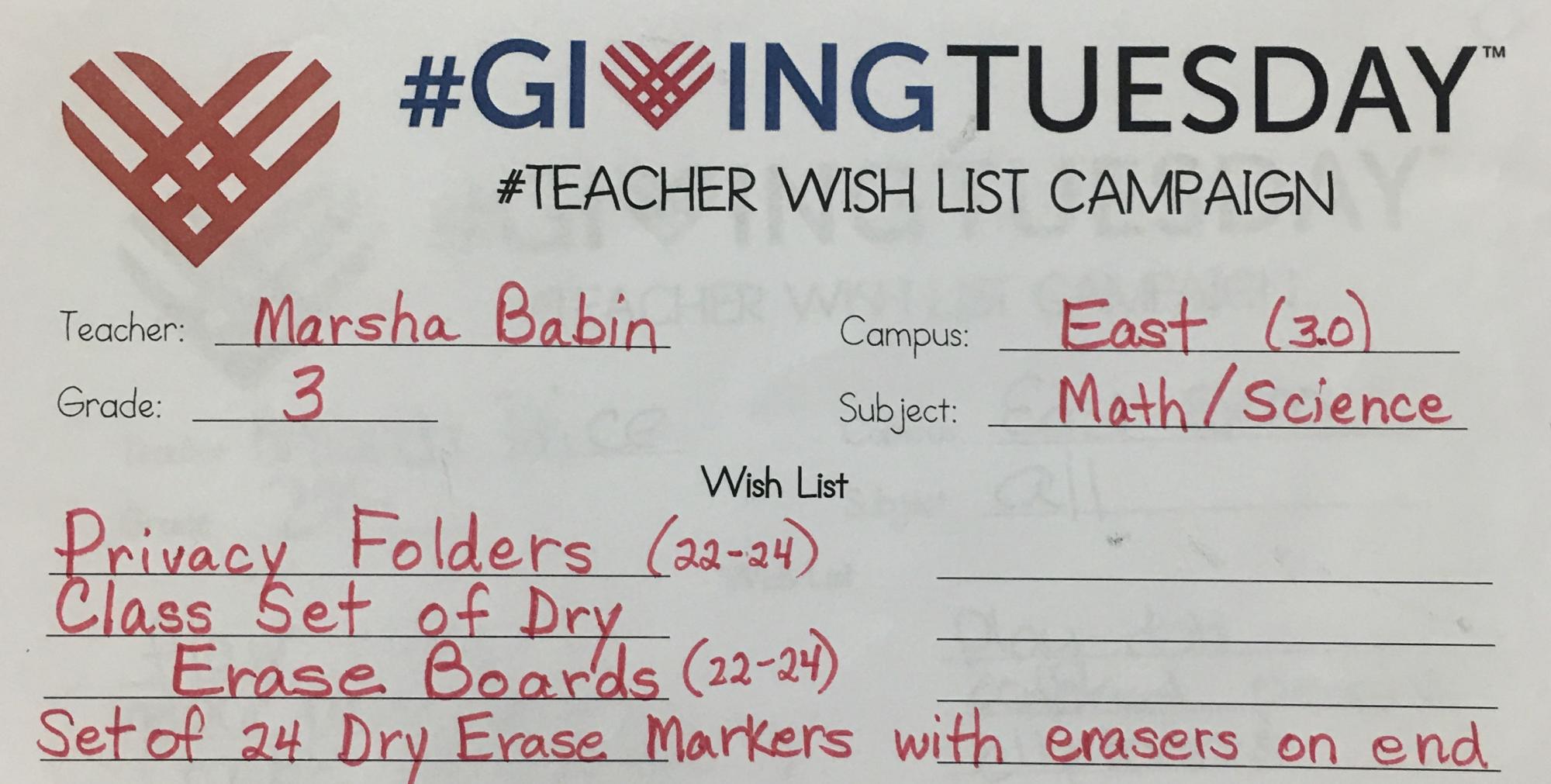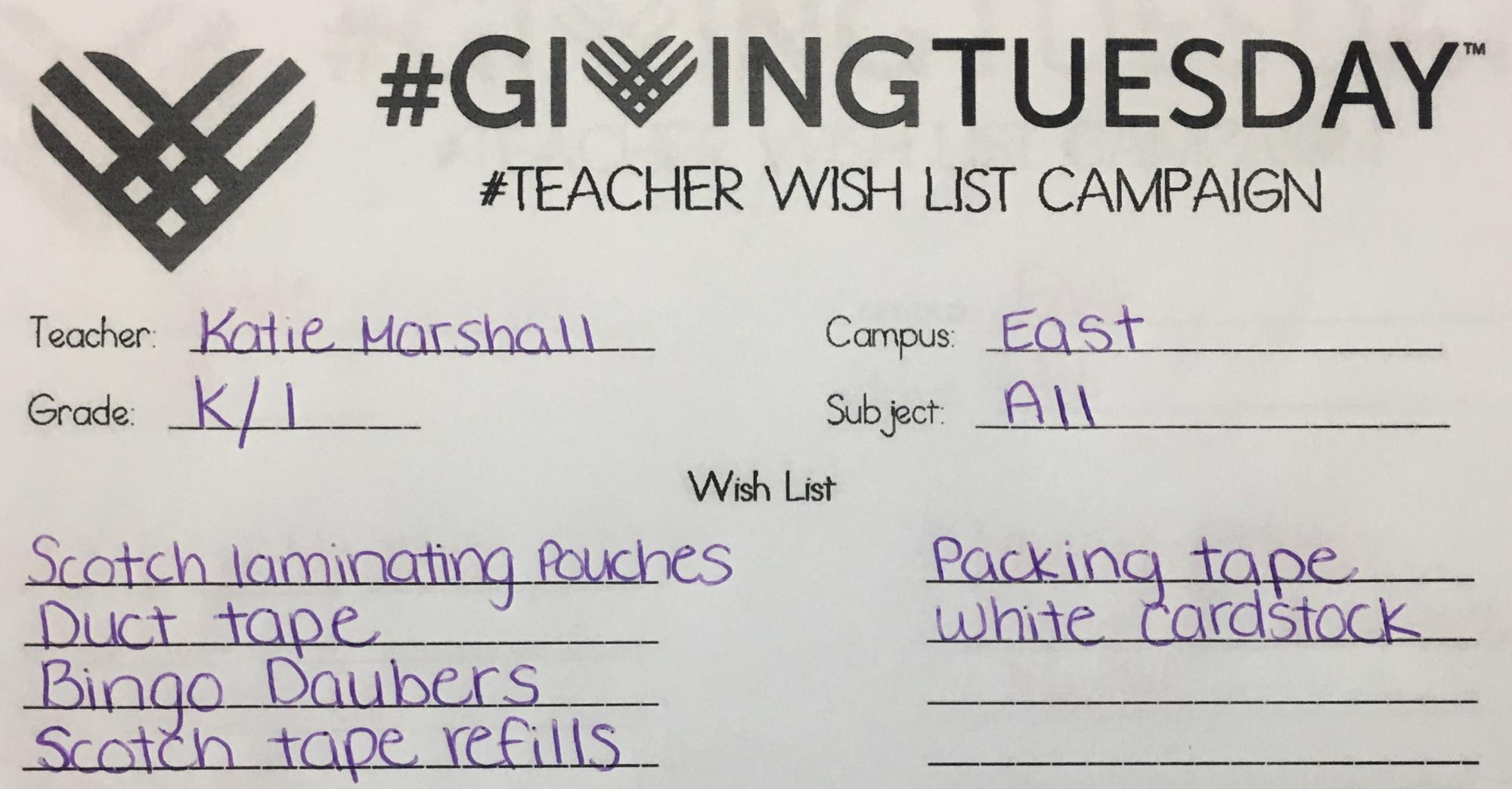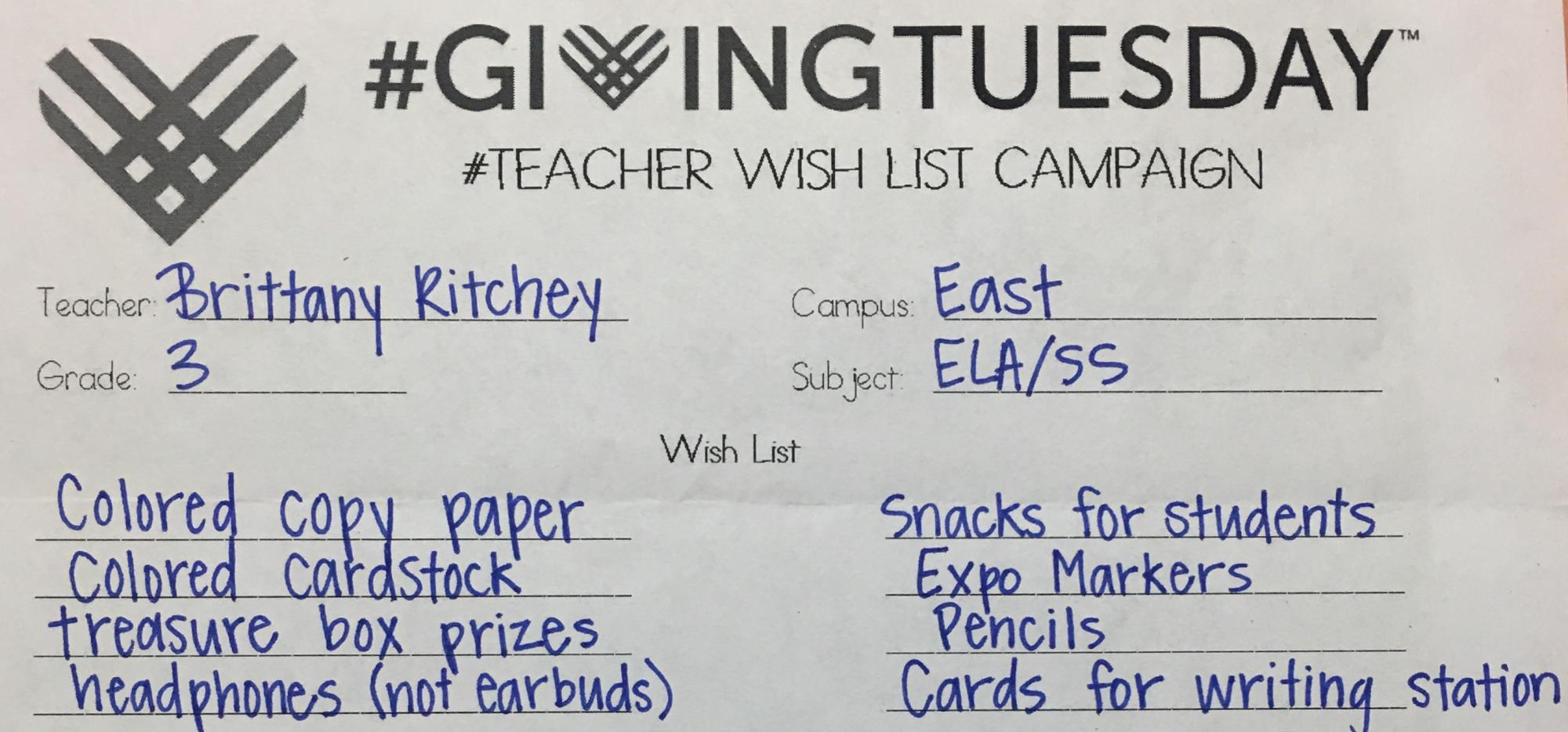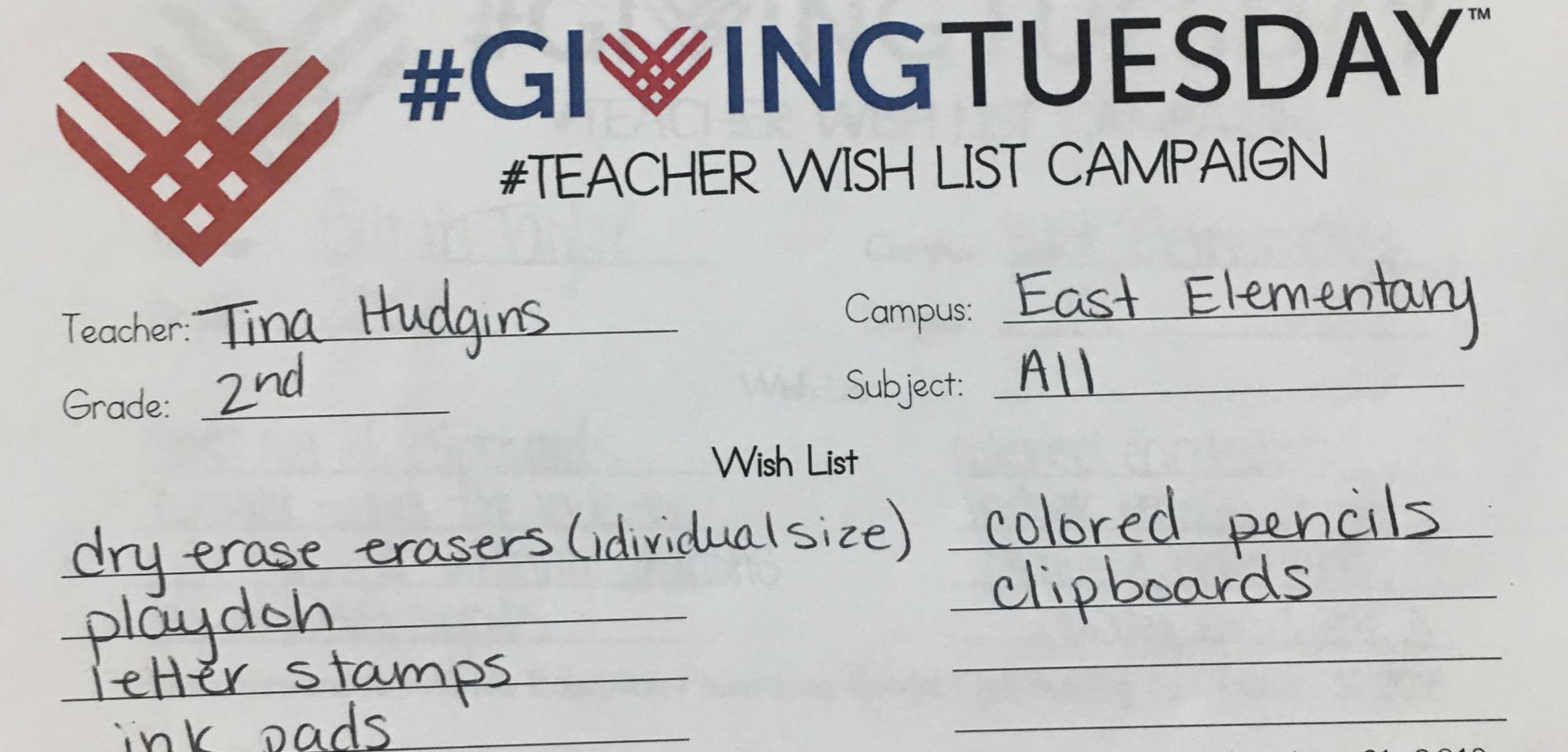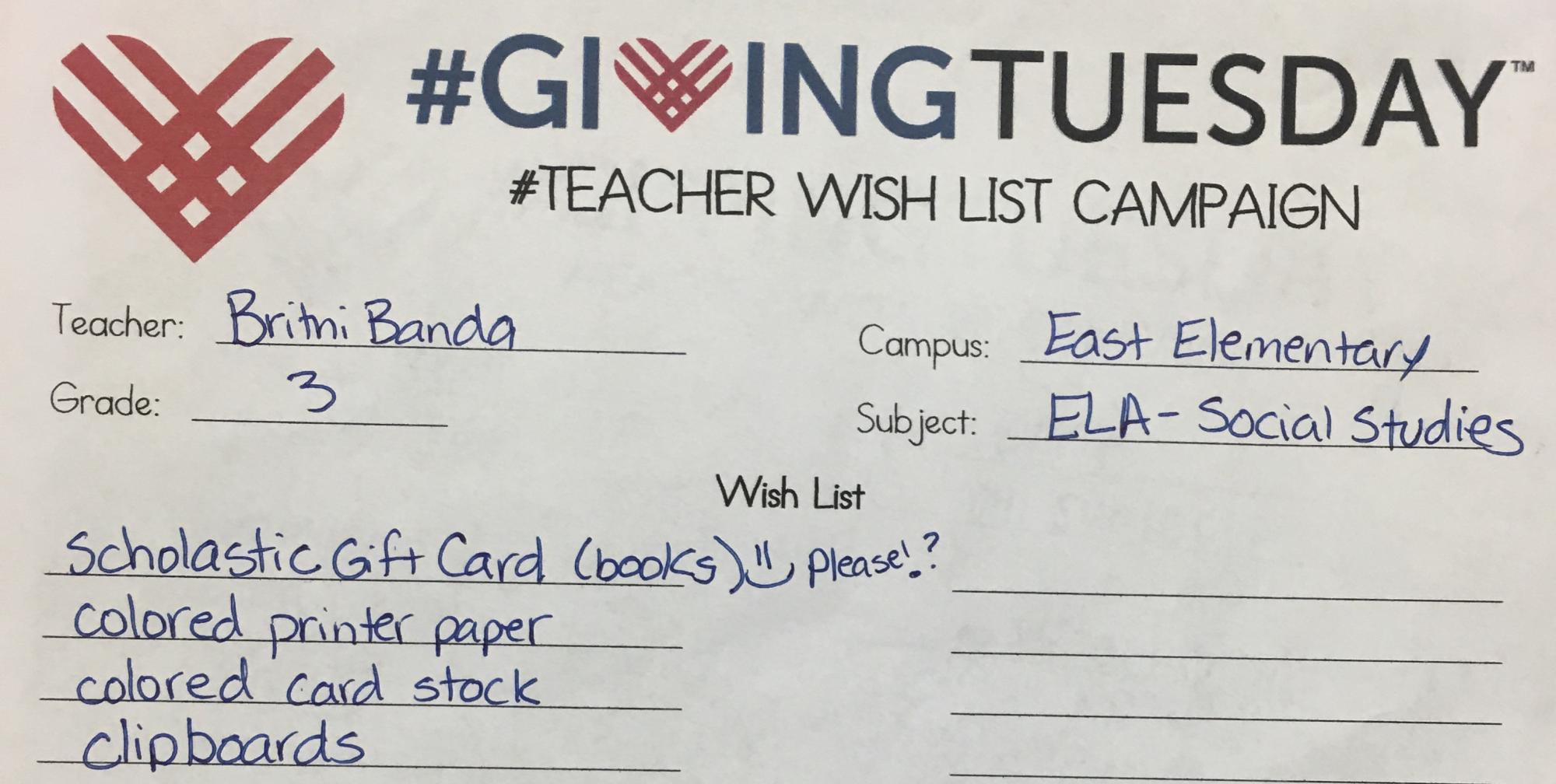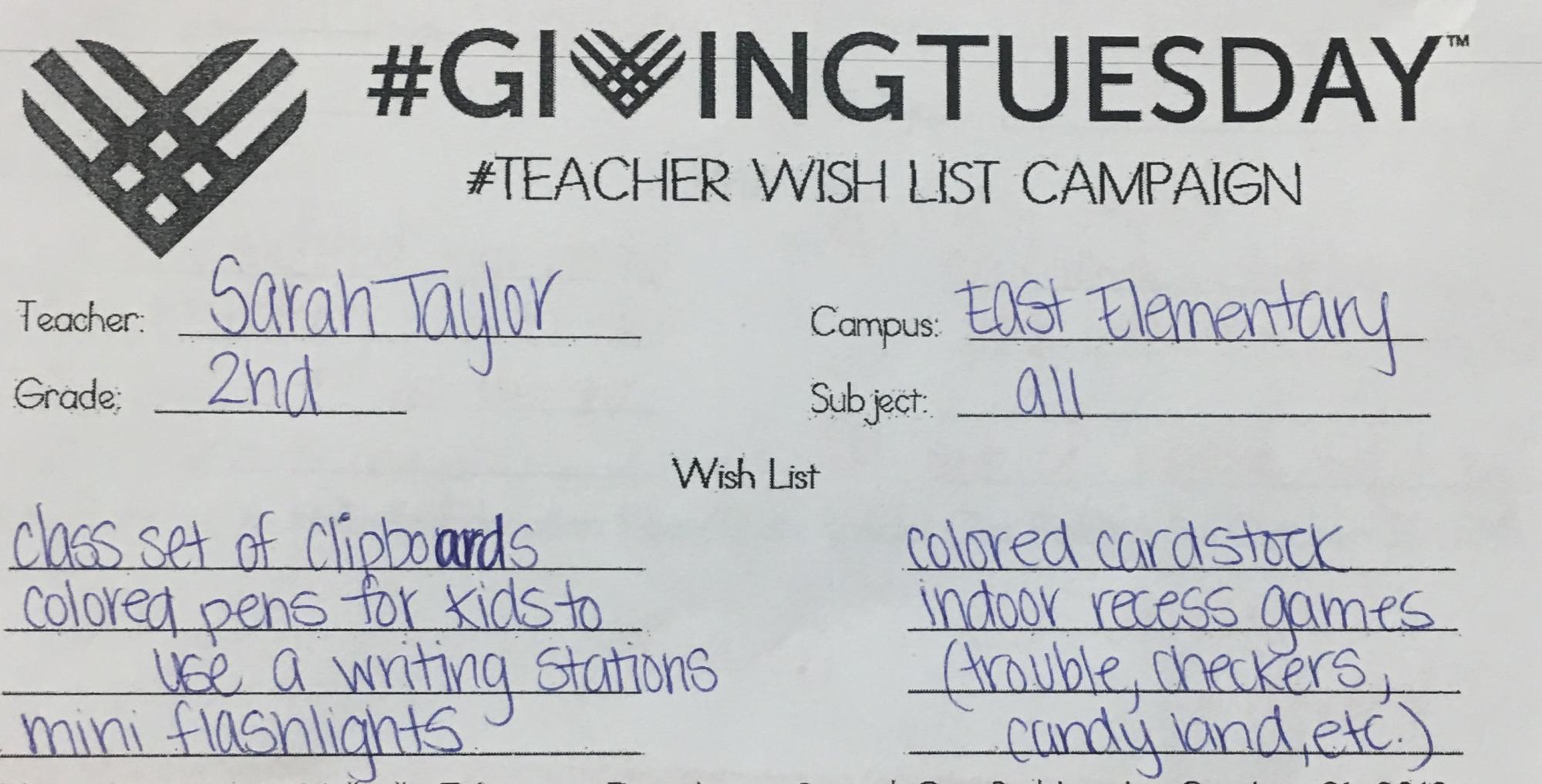 Individual Teacher Wish Lists
If you see a teacher you are "Thankful, Greatful, Blessed" for and want to sponsor, please call the Foundation Office and we will remove teacher from the website. You can drop off items at the Foundation Office at 300 Willow Street.