#GRGL2022
The Hallsville Education Foundation's Get Rowdy, Get Loud fundraiser presented by Patterson Chrysler Dodge Jeep Ram of Marshall and Richard & Amy Traweek raised more than $126,000 benefiting their grants to teachers and dual credit scholarship program.
:
This year's GRGL2022 fundraiser brought in more than 250 guests, dozens of new sponsors and partners, and more than $126,000. Held Saturday, September 17, at Pinecrest Country Club, the annual event featured an appearance by the Hallsville High School Jazz Band. Table decorations spotlighted the talents of the Hallsville High School's floral design and Advanced floral design classes of Mrs. Amber Killeen.
:
The event generates funding for innovative and creative grants for classrooms that are not funded by the normal operating budget and dual credit course scholarships. Past grant winners were also highlighted at the event on banners throughout the venue. These banners will be distributed to the campuses to spread more community awareness about the Foundation and the creative ideas and projects the Foundation funded the campus teachers during April 2022 Pride Patrol.
:
"This event was special because our volunteers included teachers and HISD staff and it gave our donors and supporters a chance to meet them and thank them for their generosity," said the Foundation's executive director, Beth Godsey. "Last year, we gave back more than $96,000 to the classrooms and in scholarships. It is great to see the teachers and staff come out and help us support them, and the sponsors and donors showing out again this year. We see ourselves exceeding this number in 2023."
:
Major sponsor of this year's fundraiser included presenting sponsor Patterson Chrysler Dodge Jeep Ram of Marshall and Richard & Amy Traweek. Platinum sponsor: Ally; Gold Sponsors: Sherwood Financial, Fidelity Communications, and Thomas Oilfield Services; Silver Sponsors: JCT Auto, Longview Bridge & Road, VeraBank, Whataburger, DKT Investments, Inc.; Bronze Sponsors: VanDusen Timber, Carmela Davis-CPA, Longview Livestock, The Cammack Family-Welch Funeral Home, Tucker & Associates, Cox Builders, Texas Farm Bureau Insurance, Eastman Credit Union, Tomberlain Insurance, Eastman Chemical, Diagnostic Clinic of Longview, East Texas Professional Credit Union, Guaranty Bank, Brookshire's; Community Sponsors: Texas Bank & Trust, Lone Star Truck Group, and Chick-fil-A; Underwriters: David & Cindy Whiteside, Jack Lenhart-Coldwell Banker Lenhart Properties, Colby Dickson-Northwestern Mutual, The Crosby Group-Joel & Nichole Holk, and Rollo Insurance; among the many generous silent & live auction item donors. Event organizers also acknowledged the ongoing generous contributions of the Education Foundation's GRGL planning committee in recognition of their continued commitment to the cause.
:
The Education Foundation also enjoys longstanding relationships with annual partners and friends of the Foundation, many of whom have lengthy histories supporting Hallsville ISD students and the Hallsville Education Foundation grants to teachers and dual credit scholarships programming.
:
SAVE the DATE for #GRGL2023 - September 23, 2023.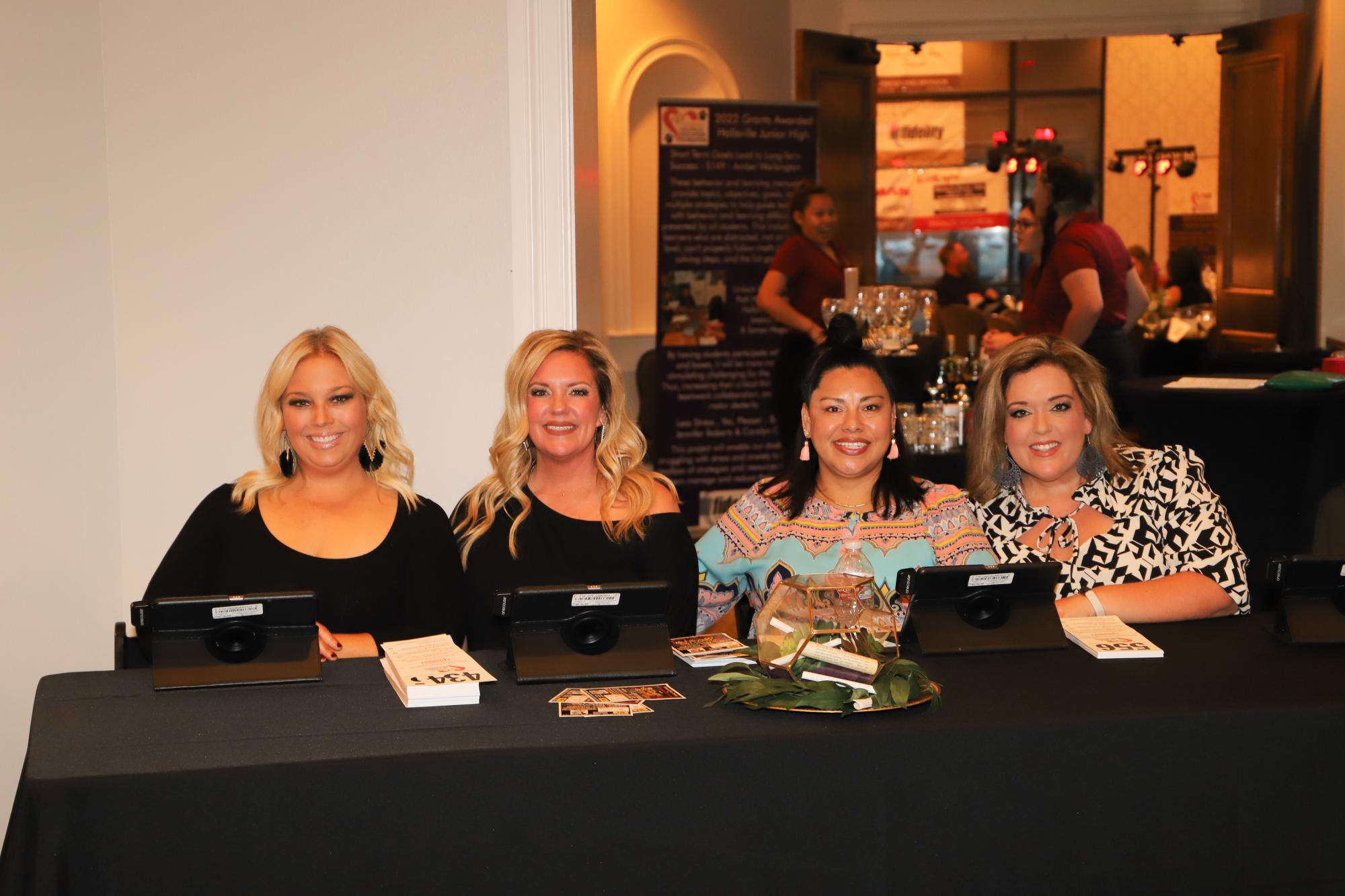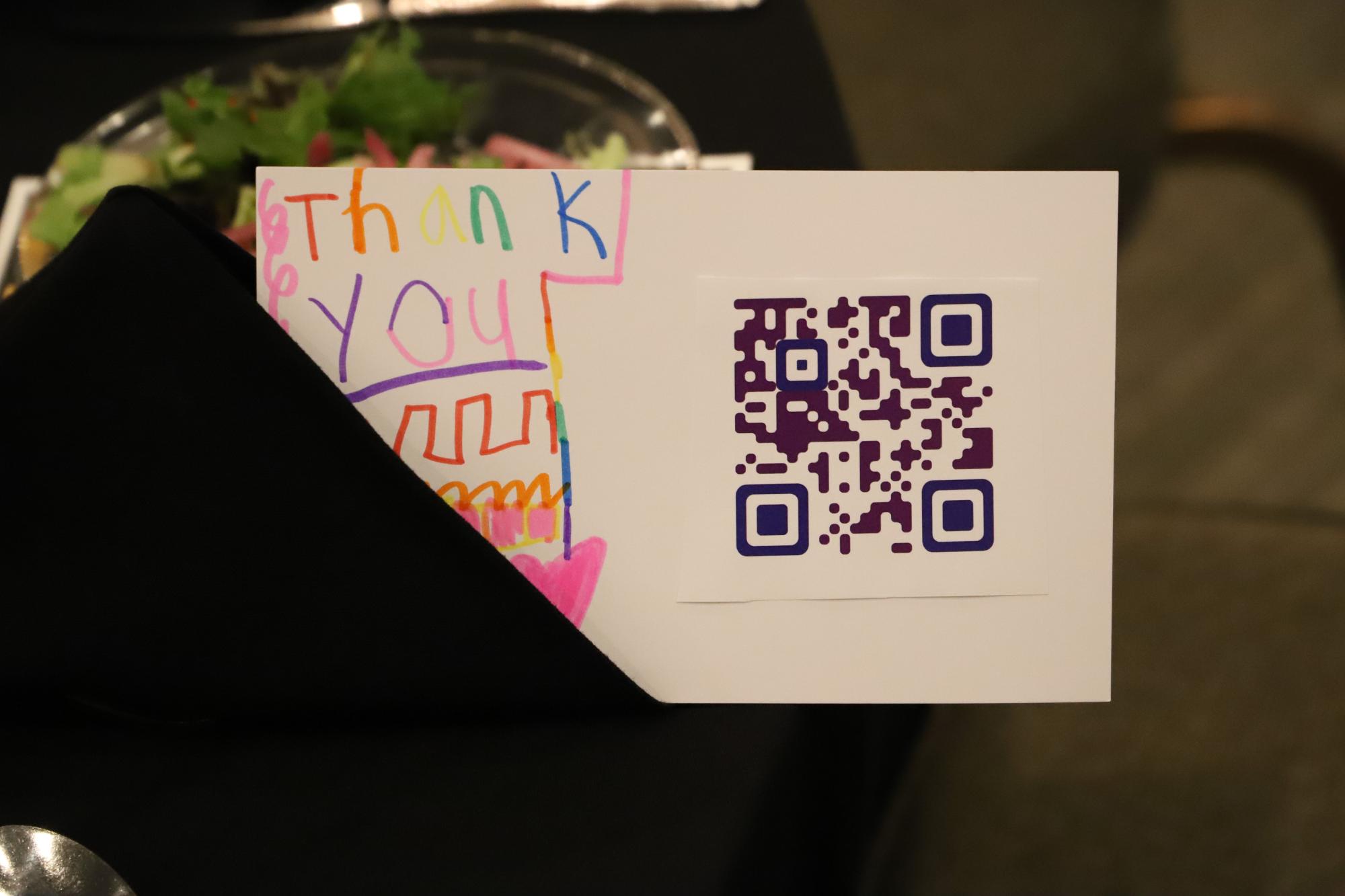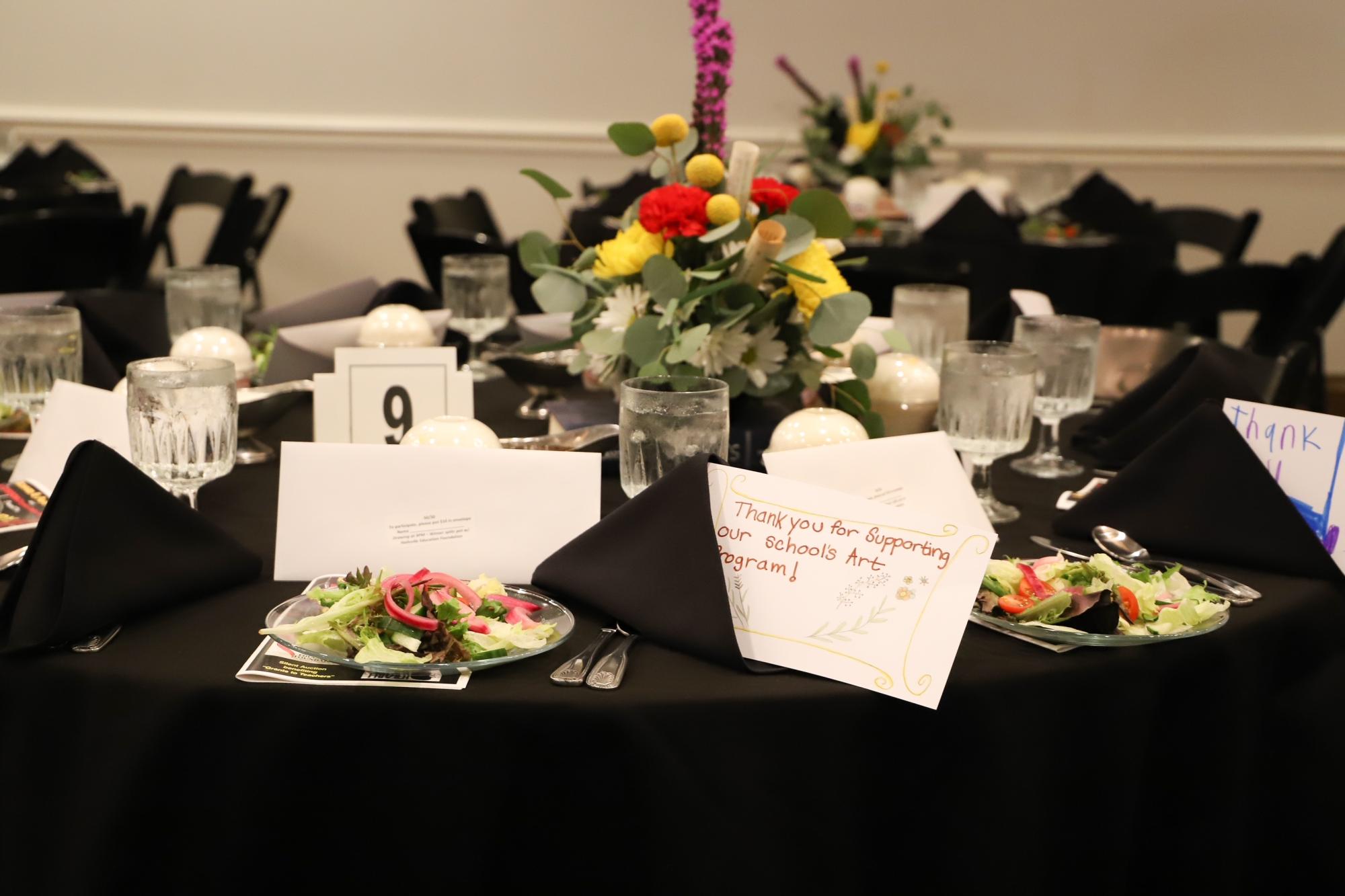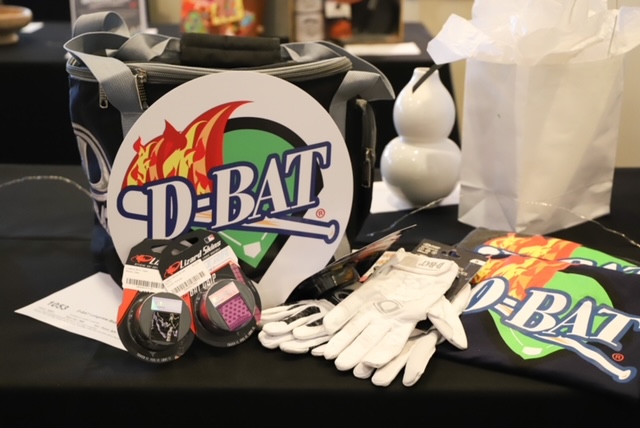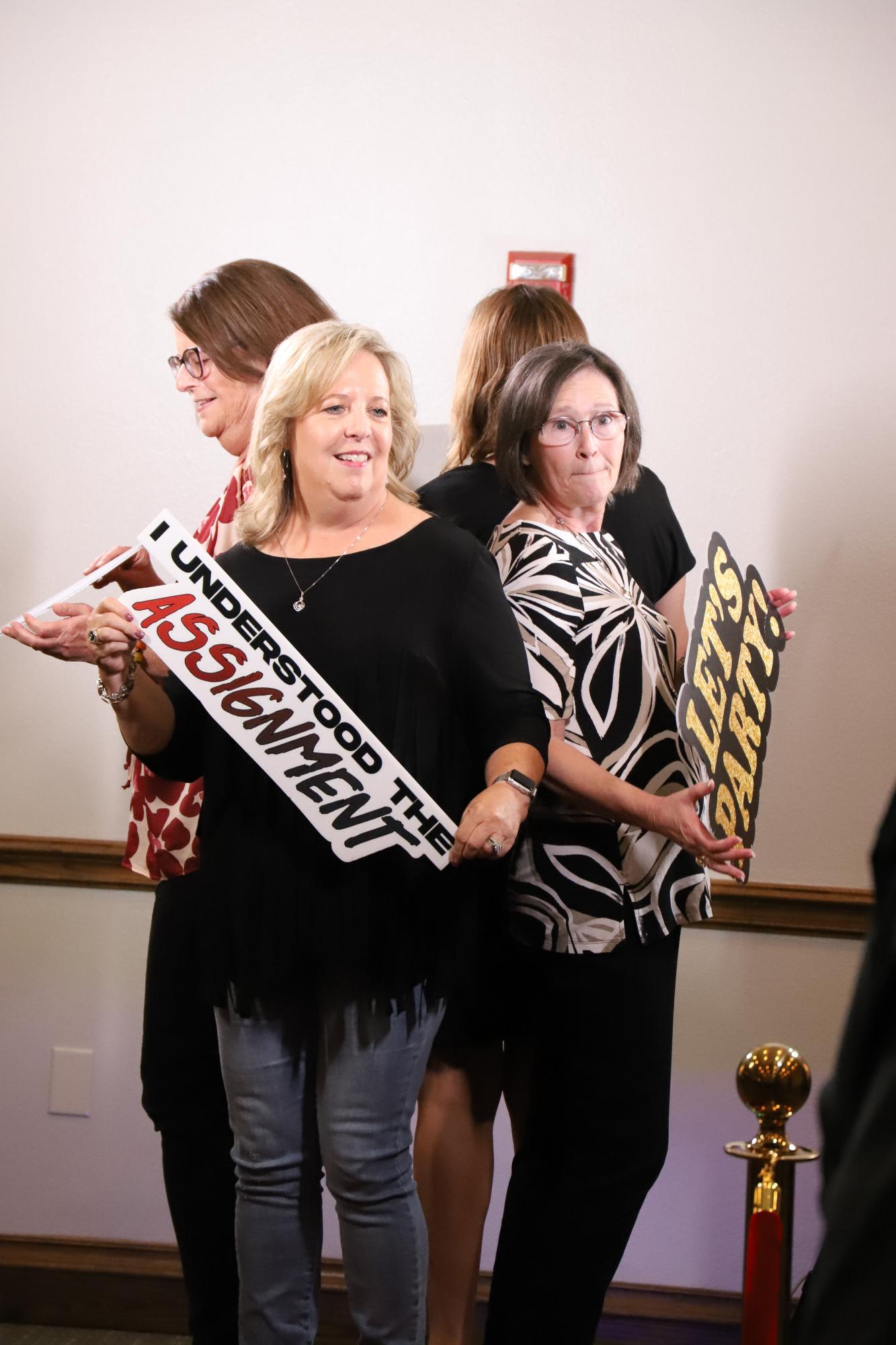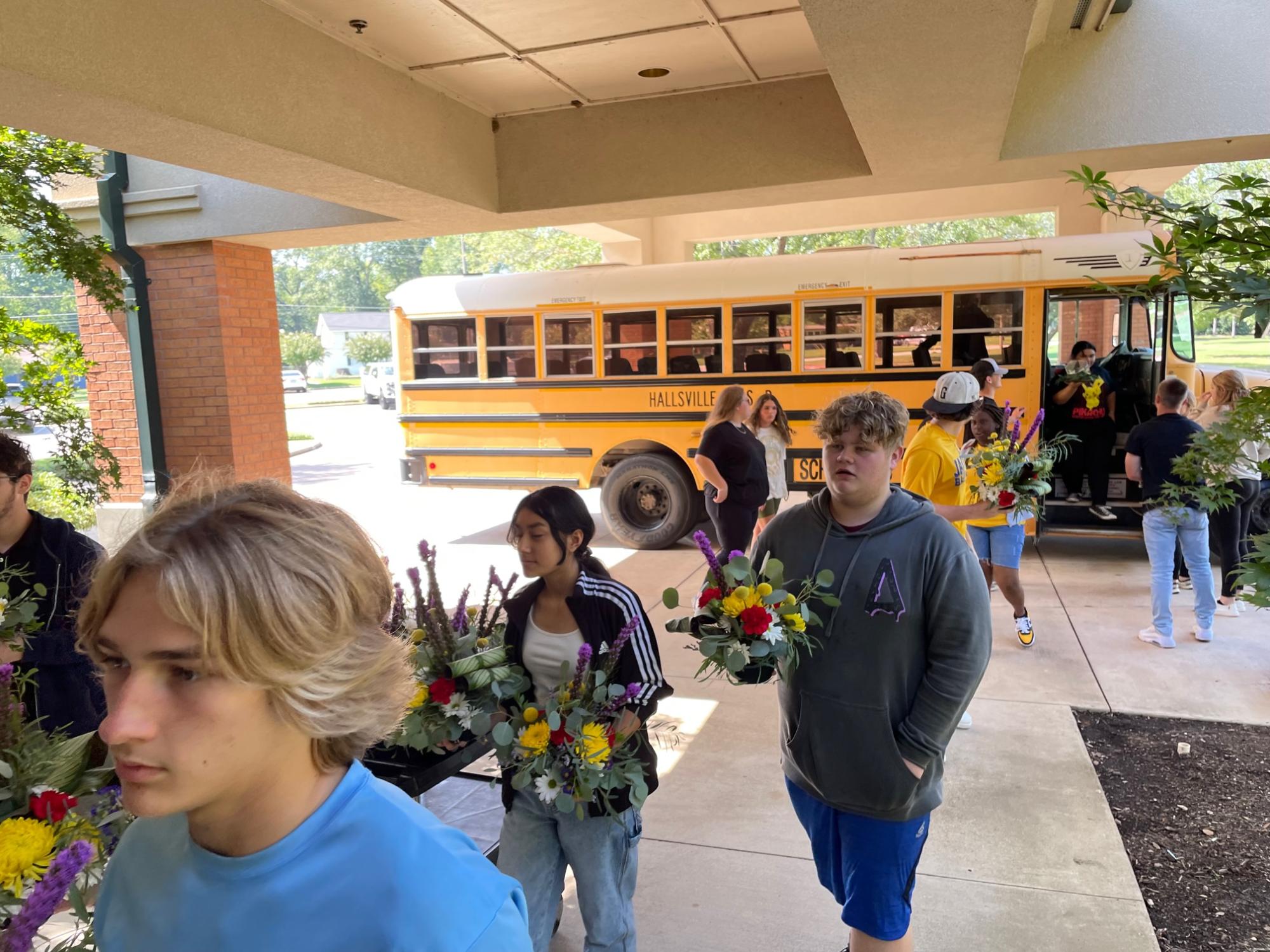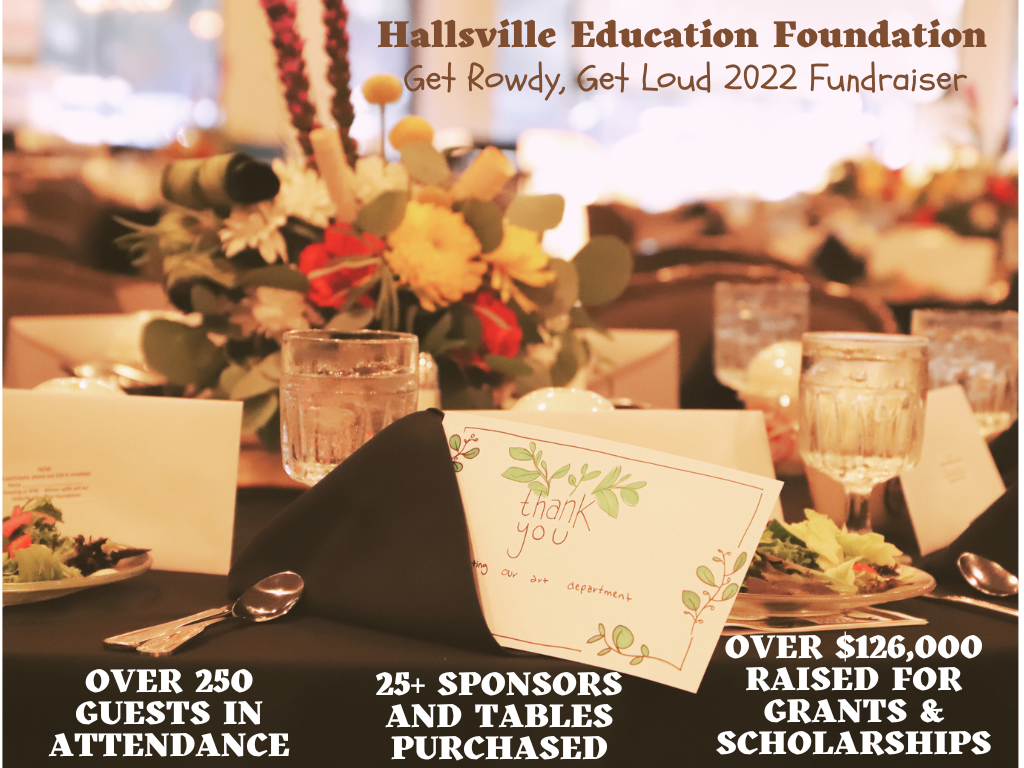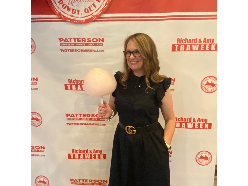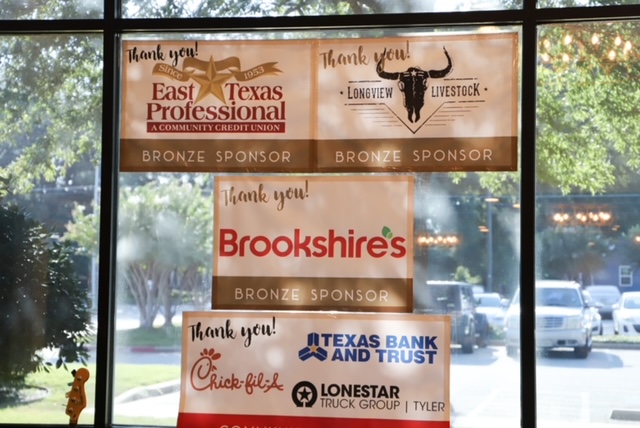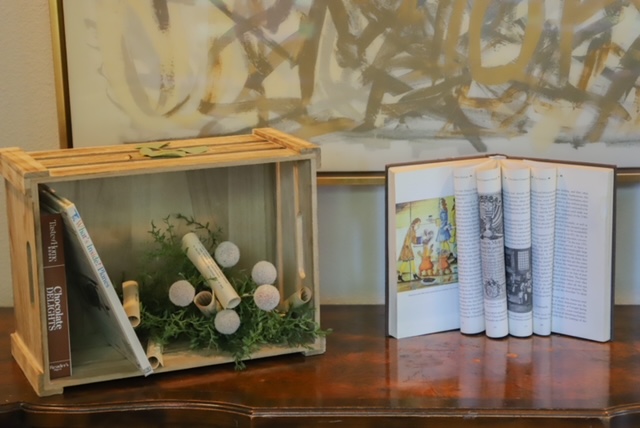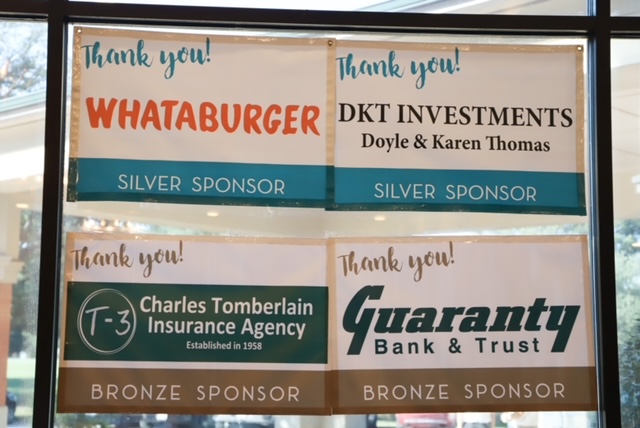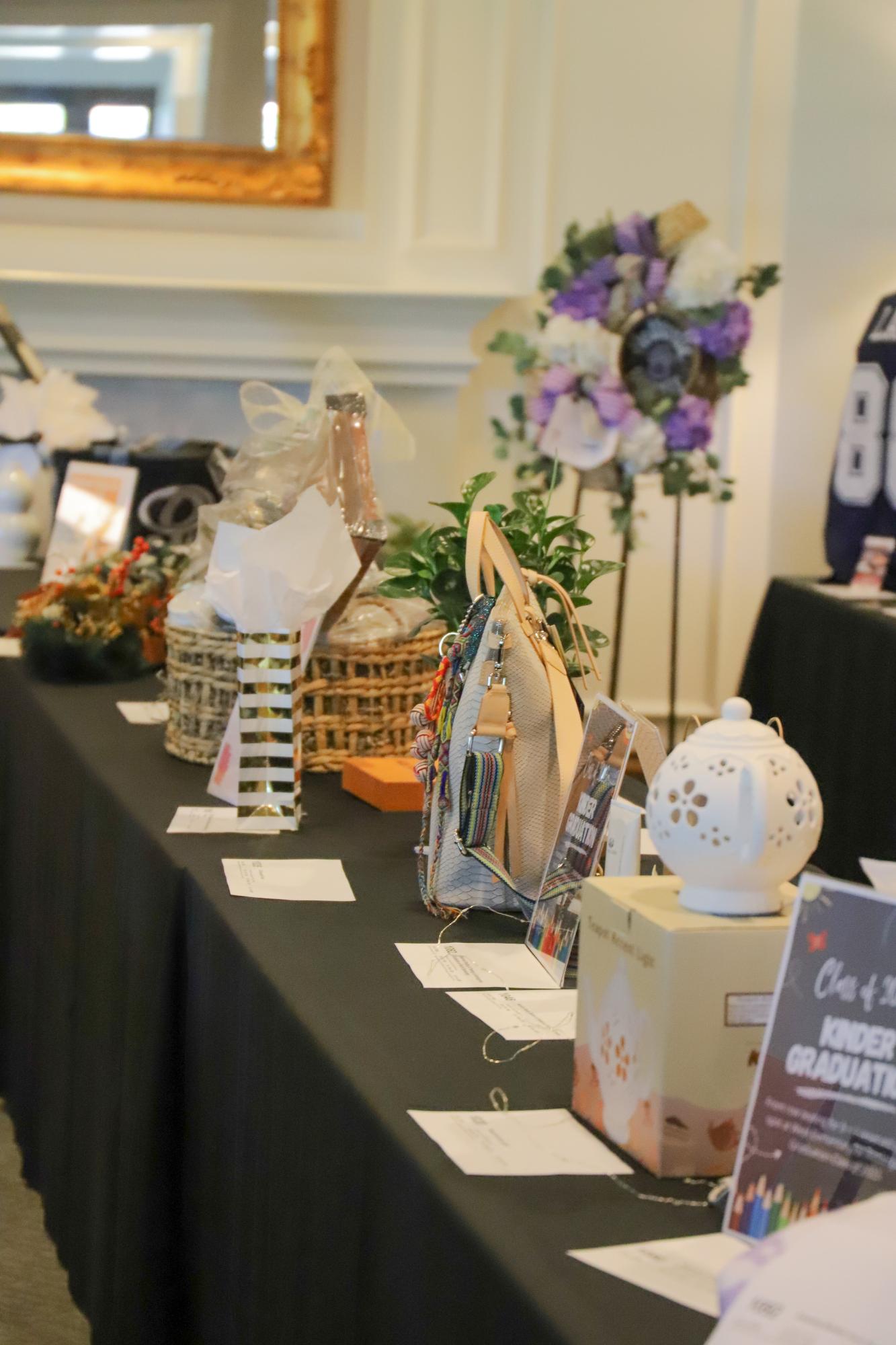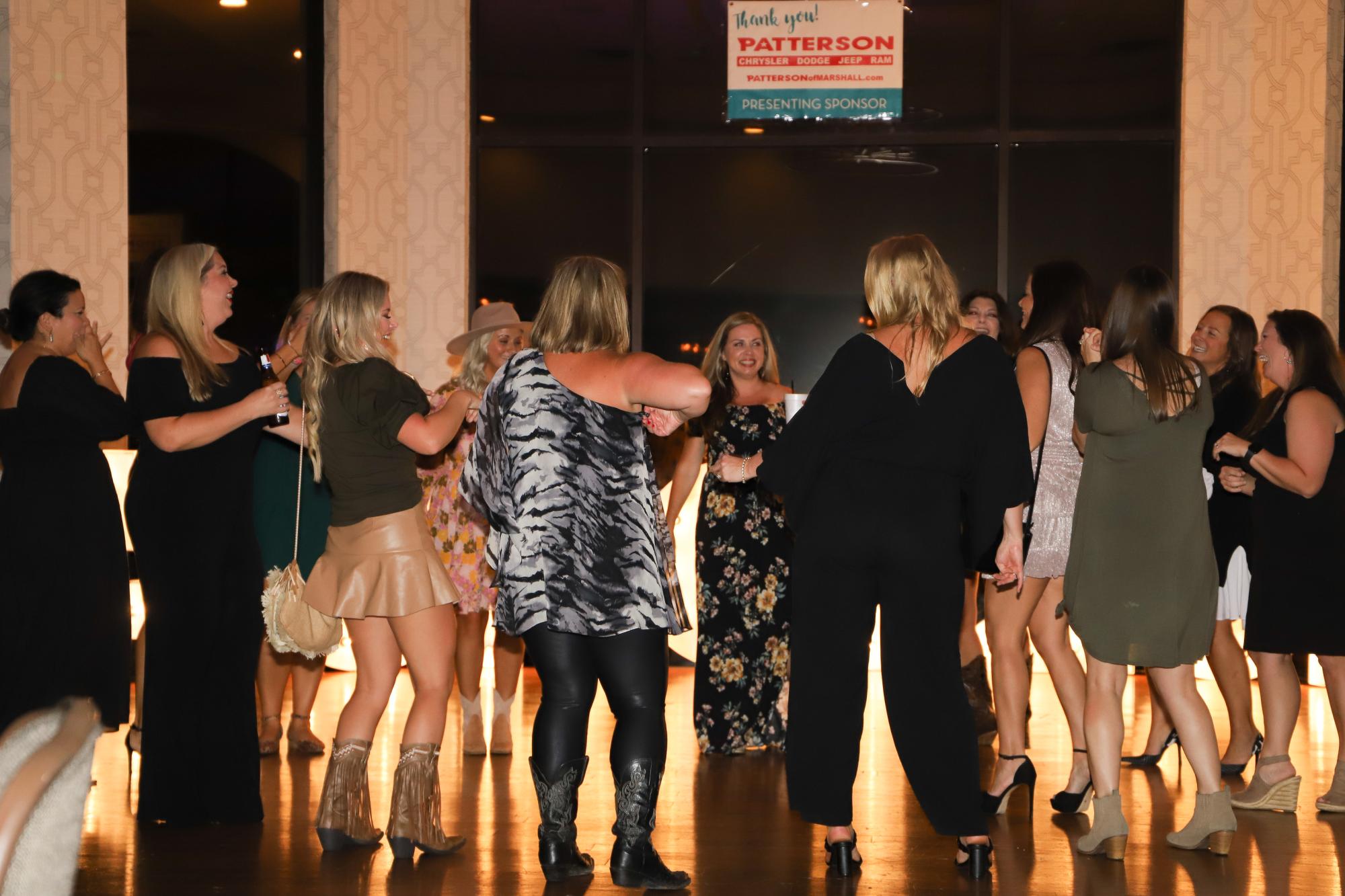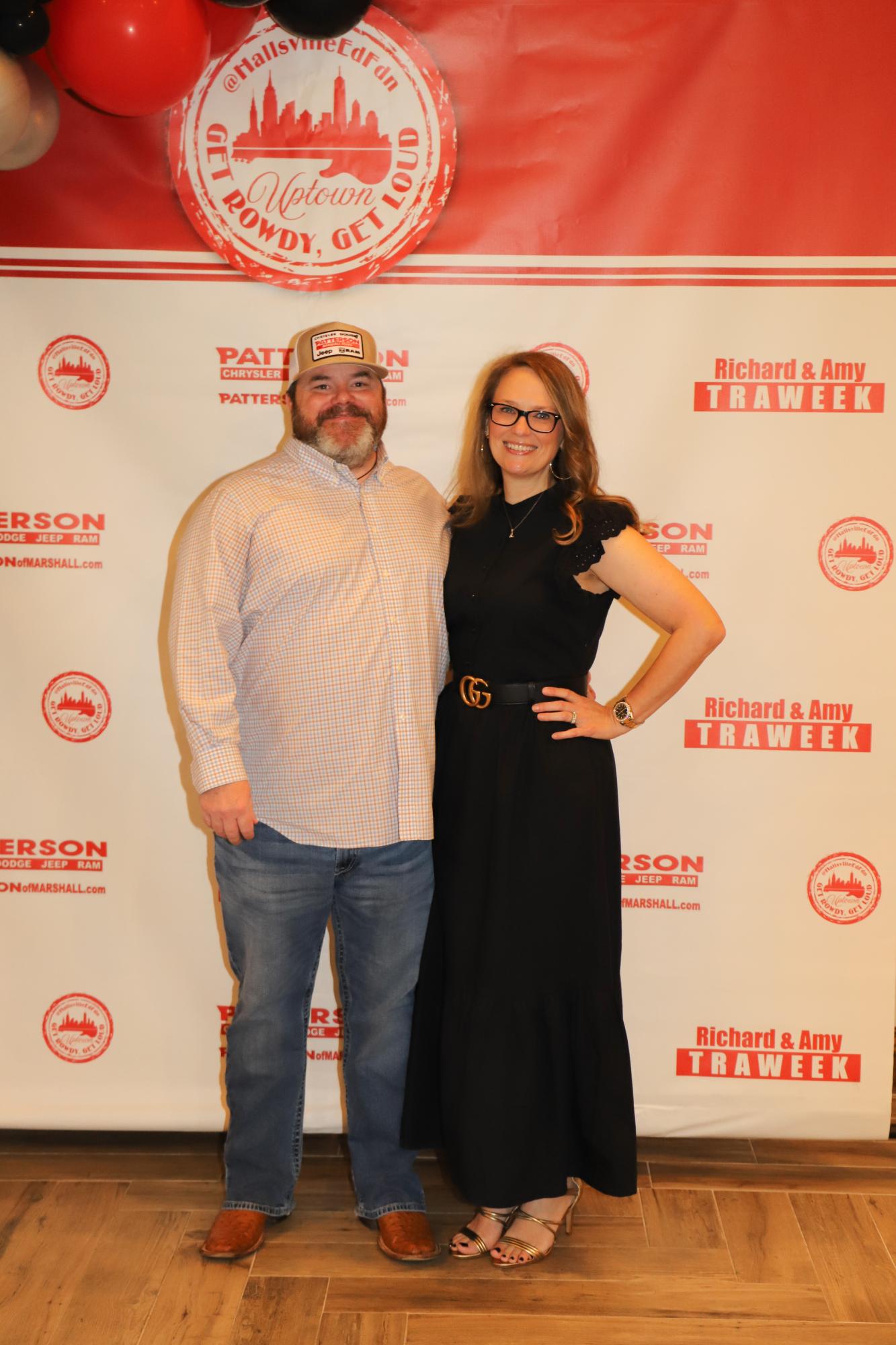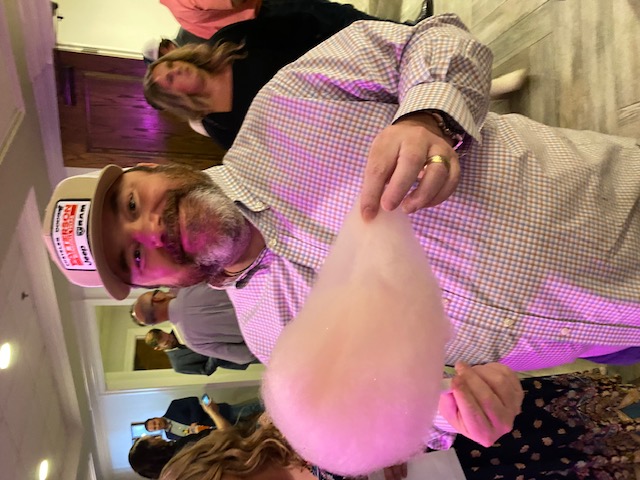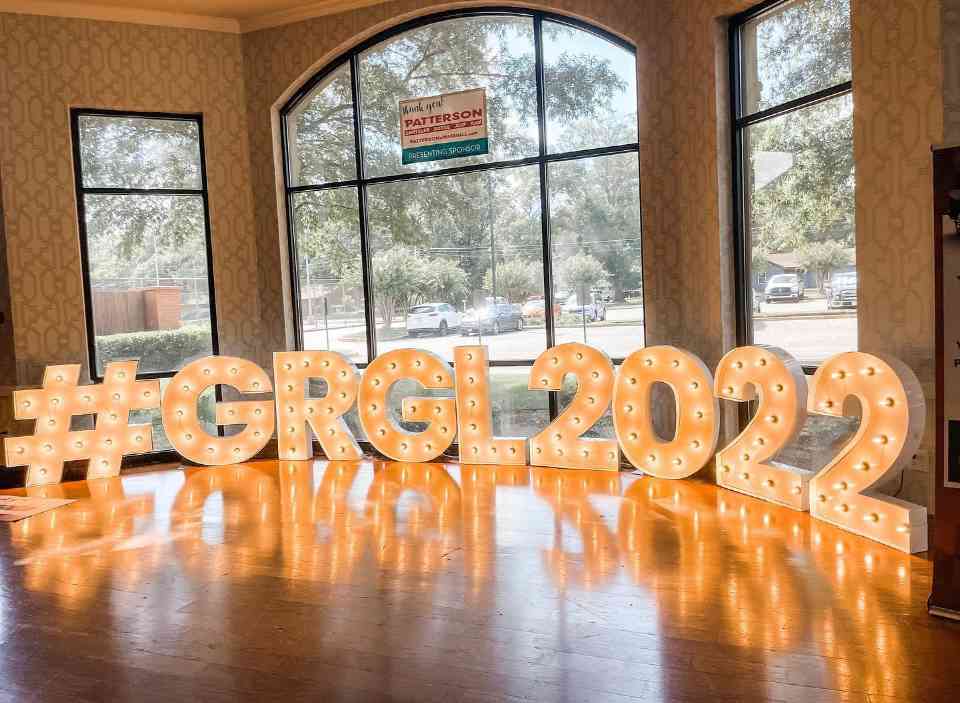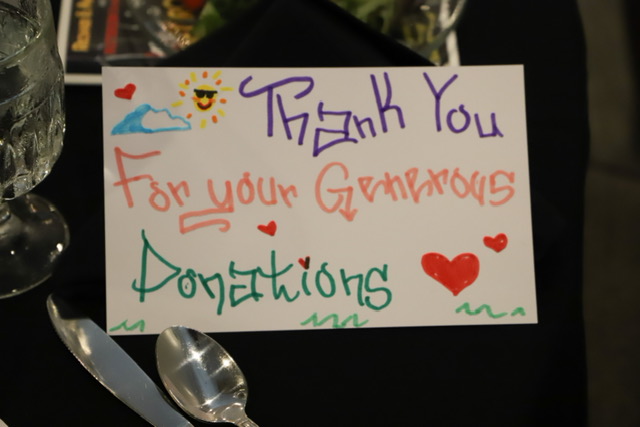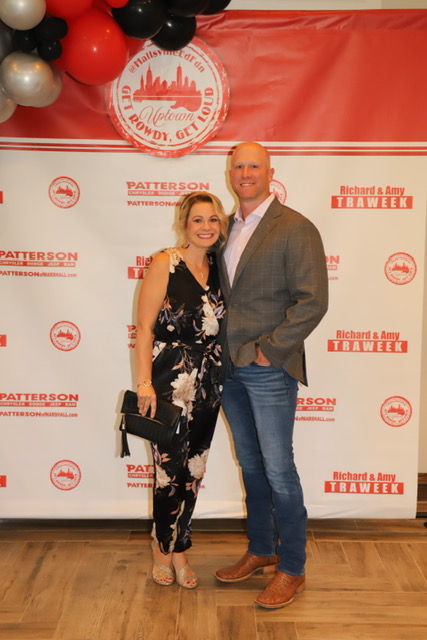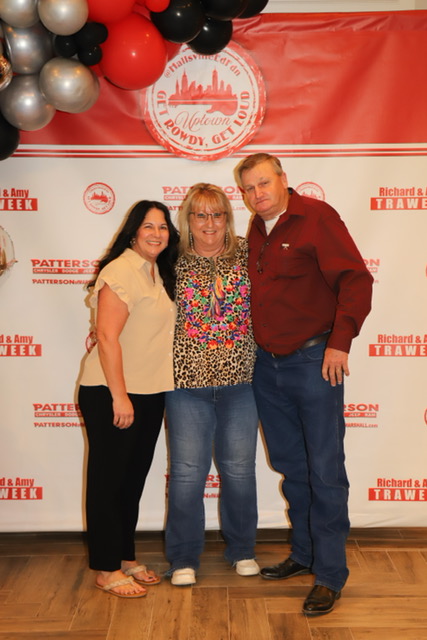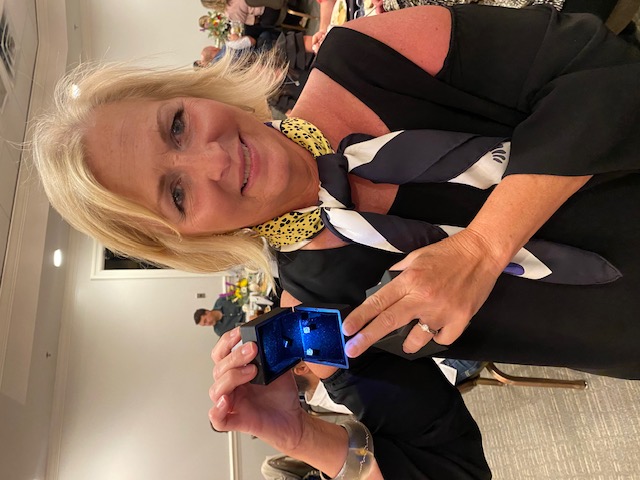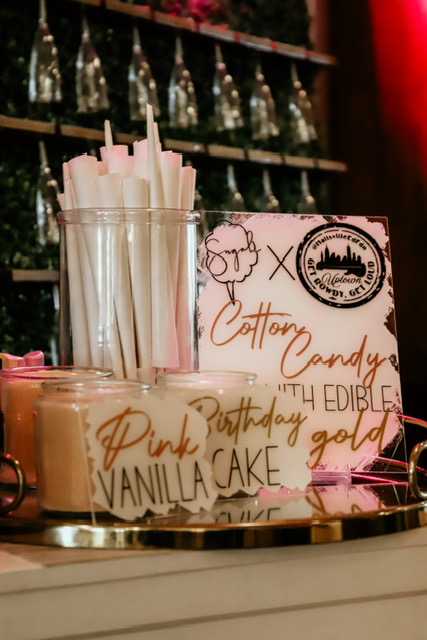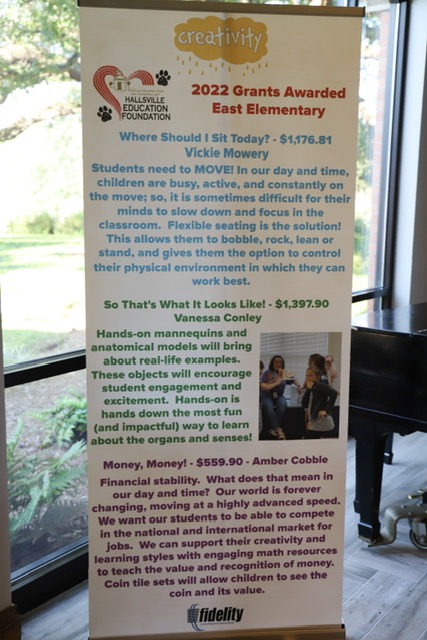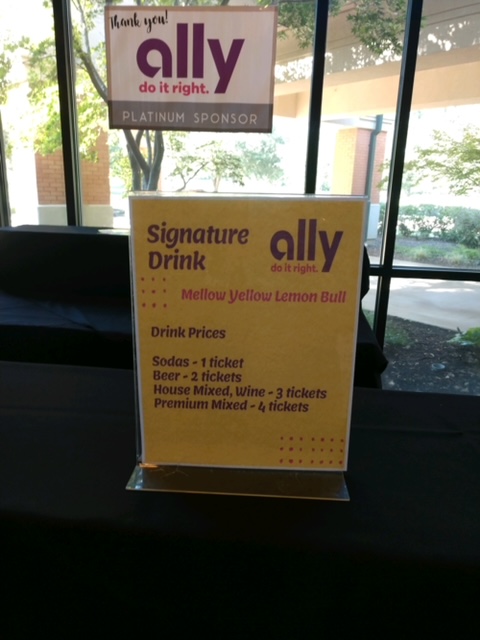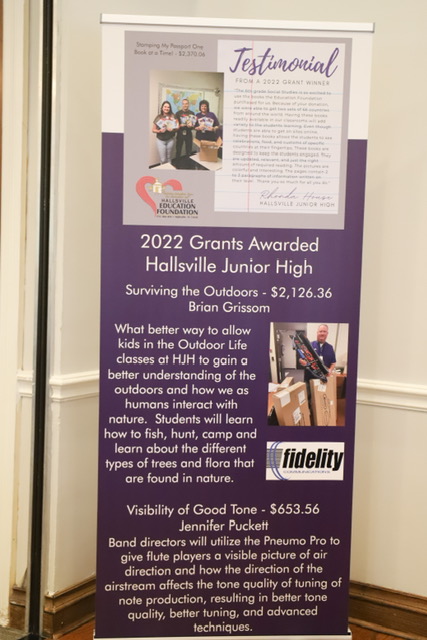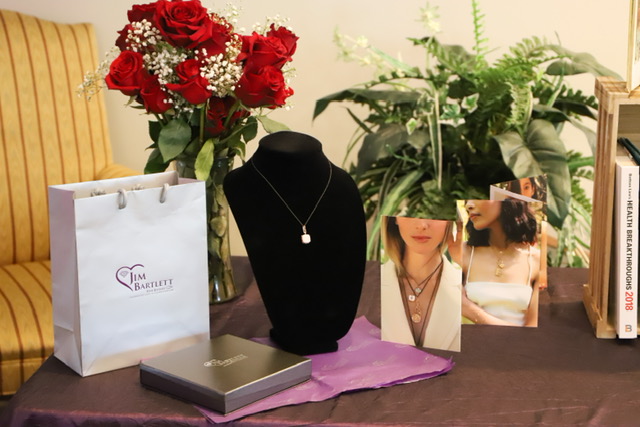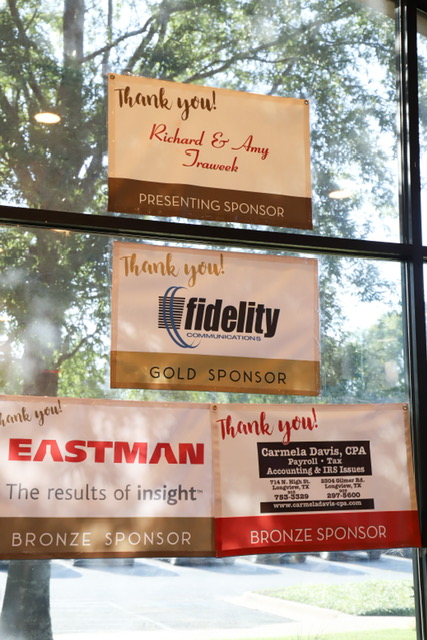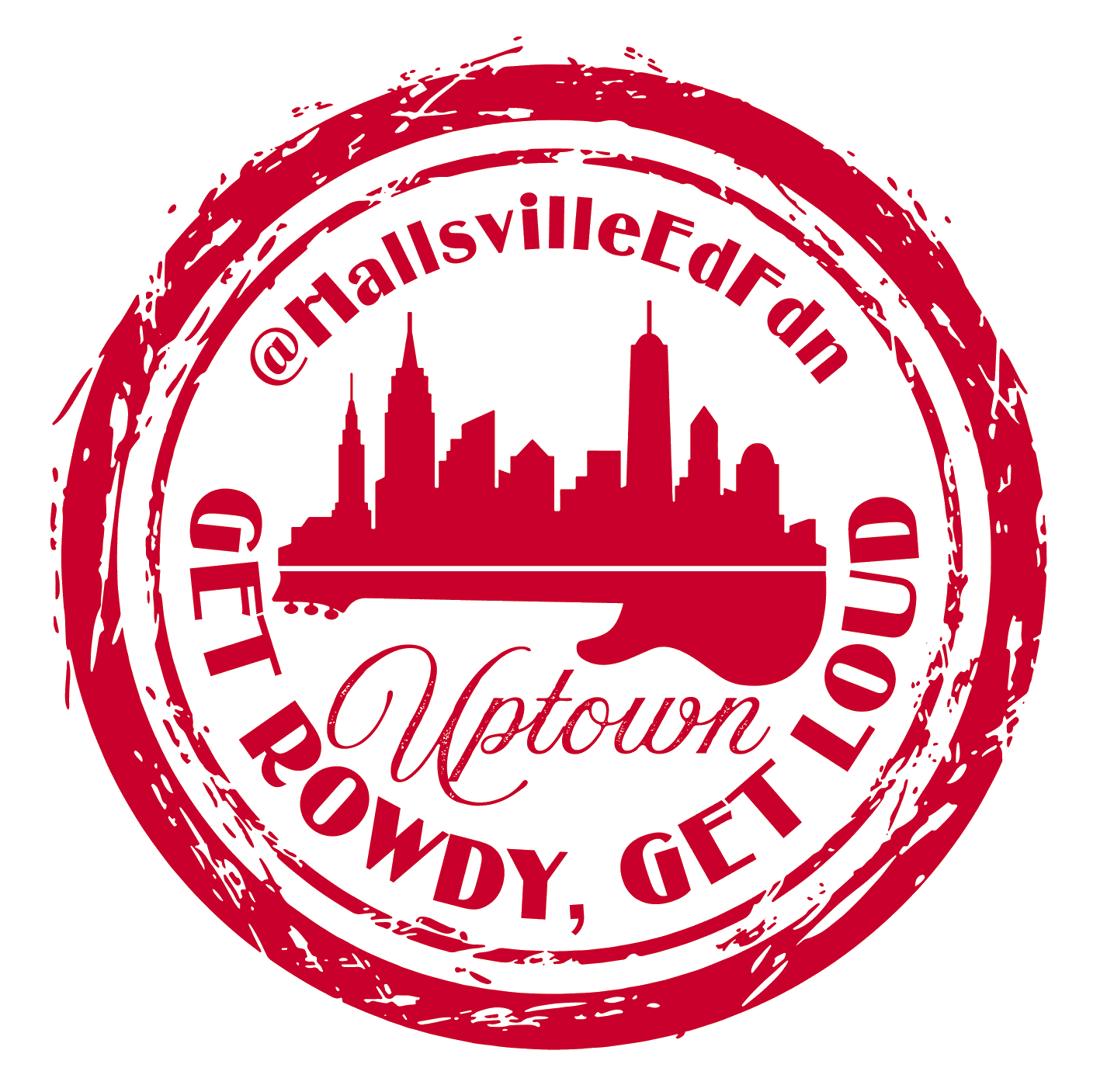 #4thekids

#GiveLocal


#LiveLocal