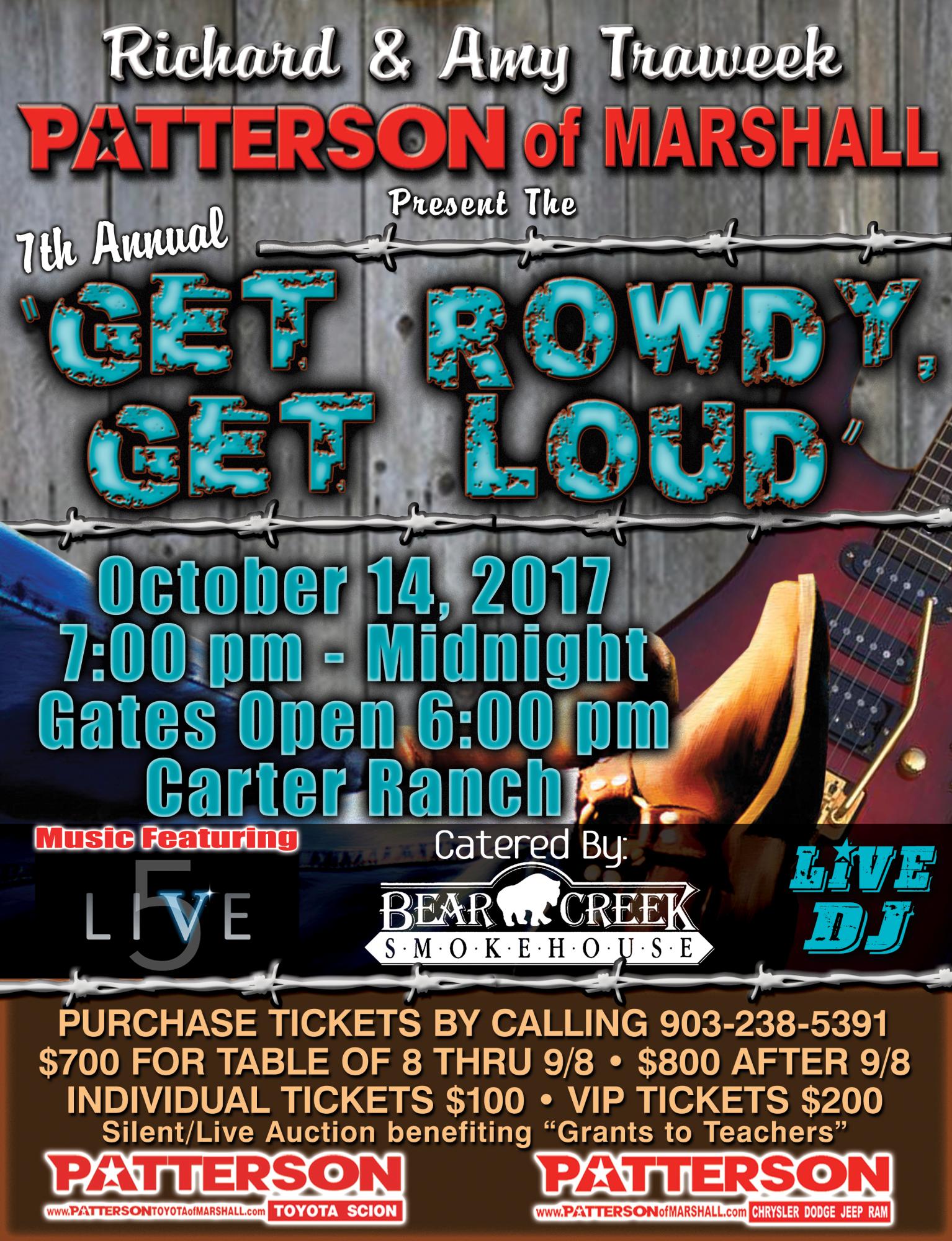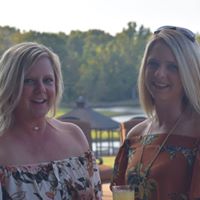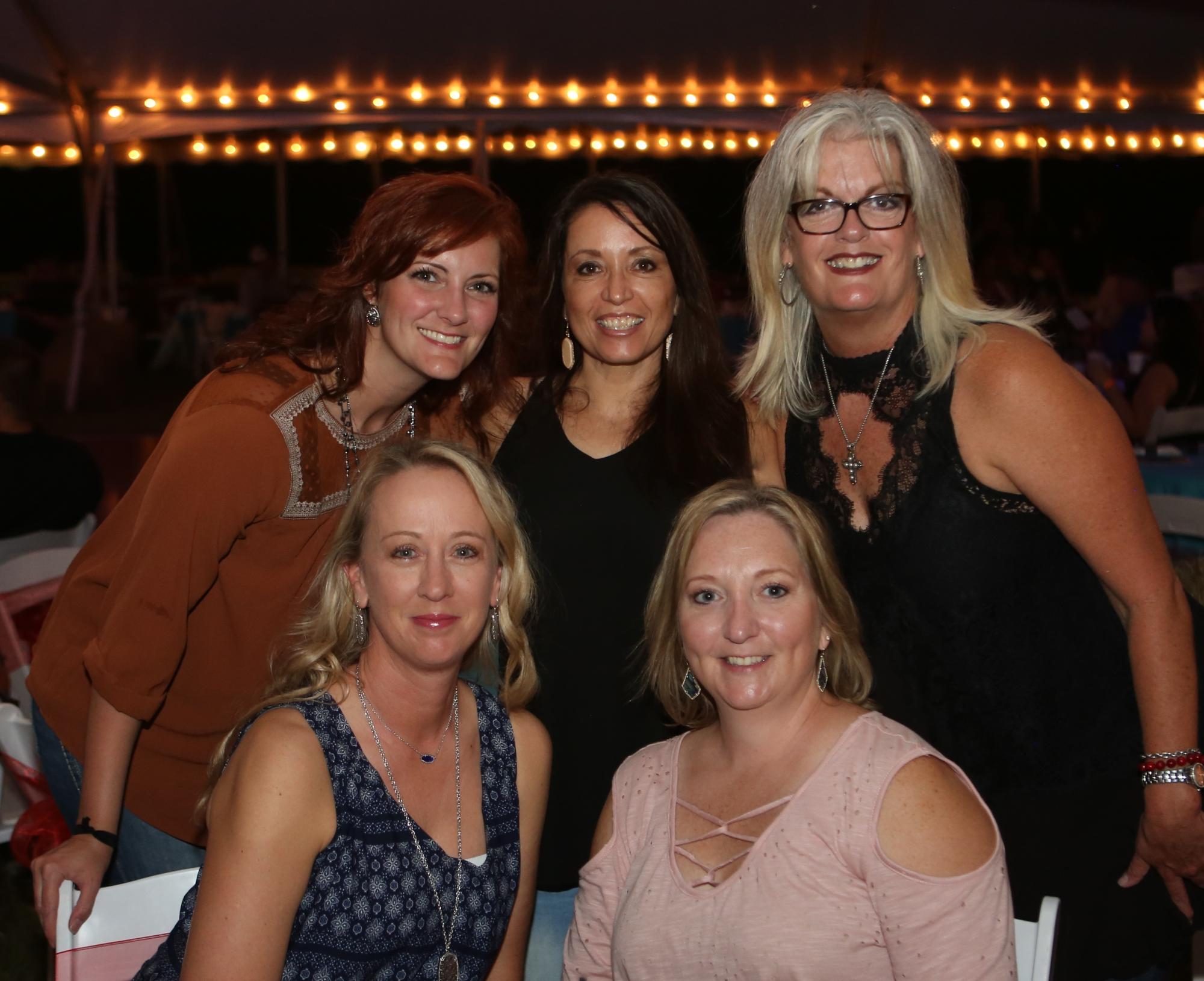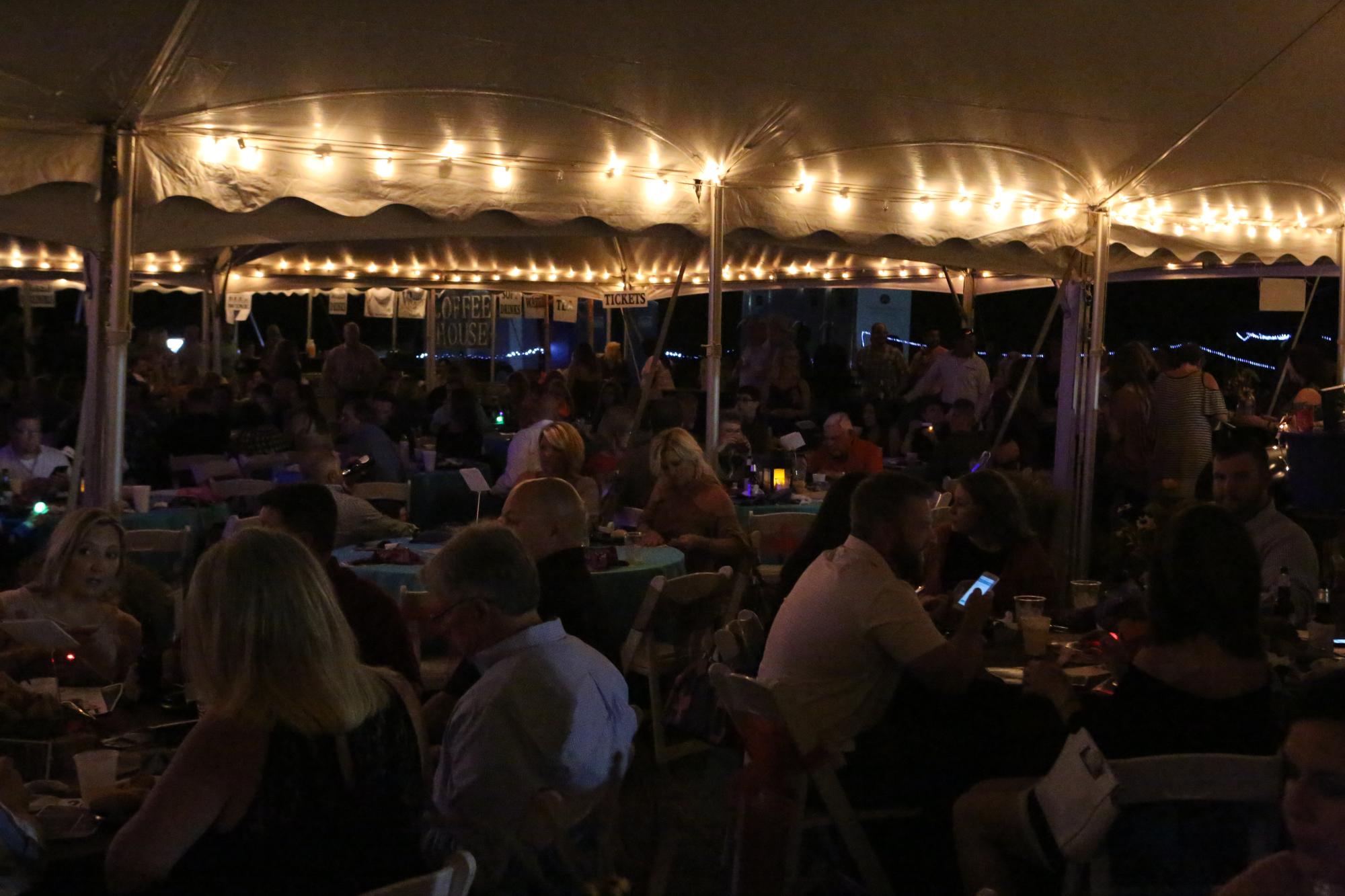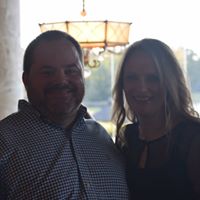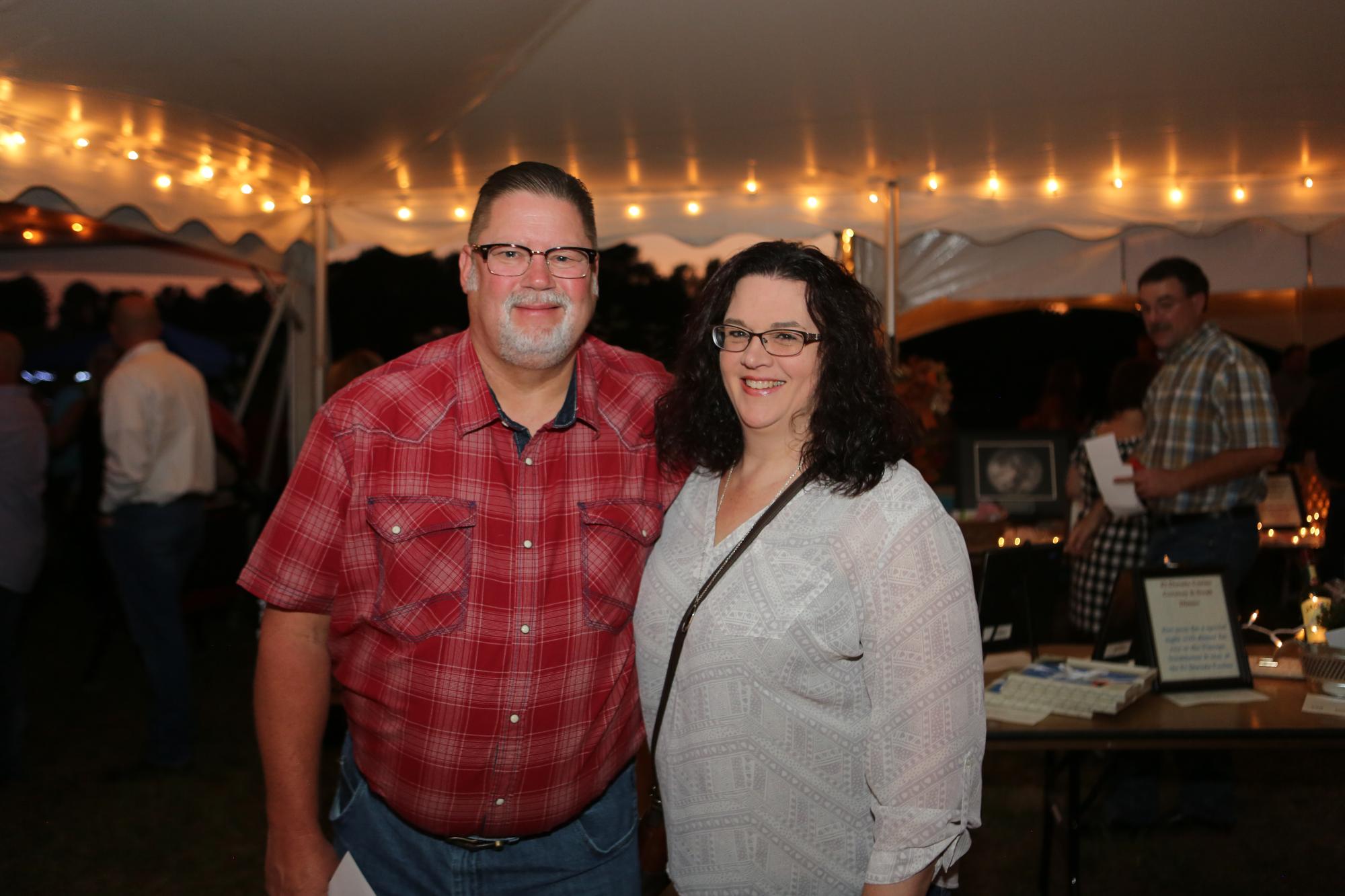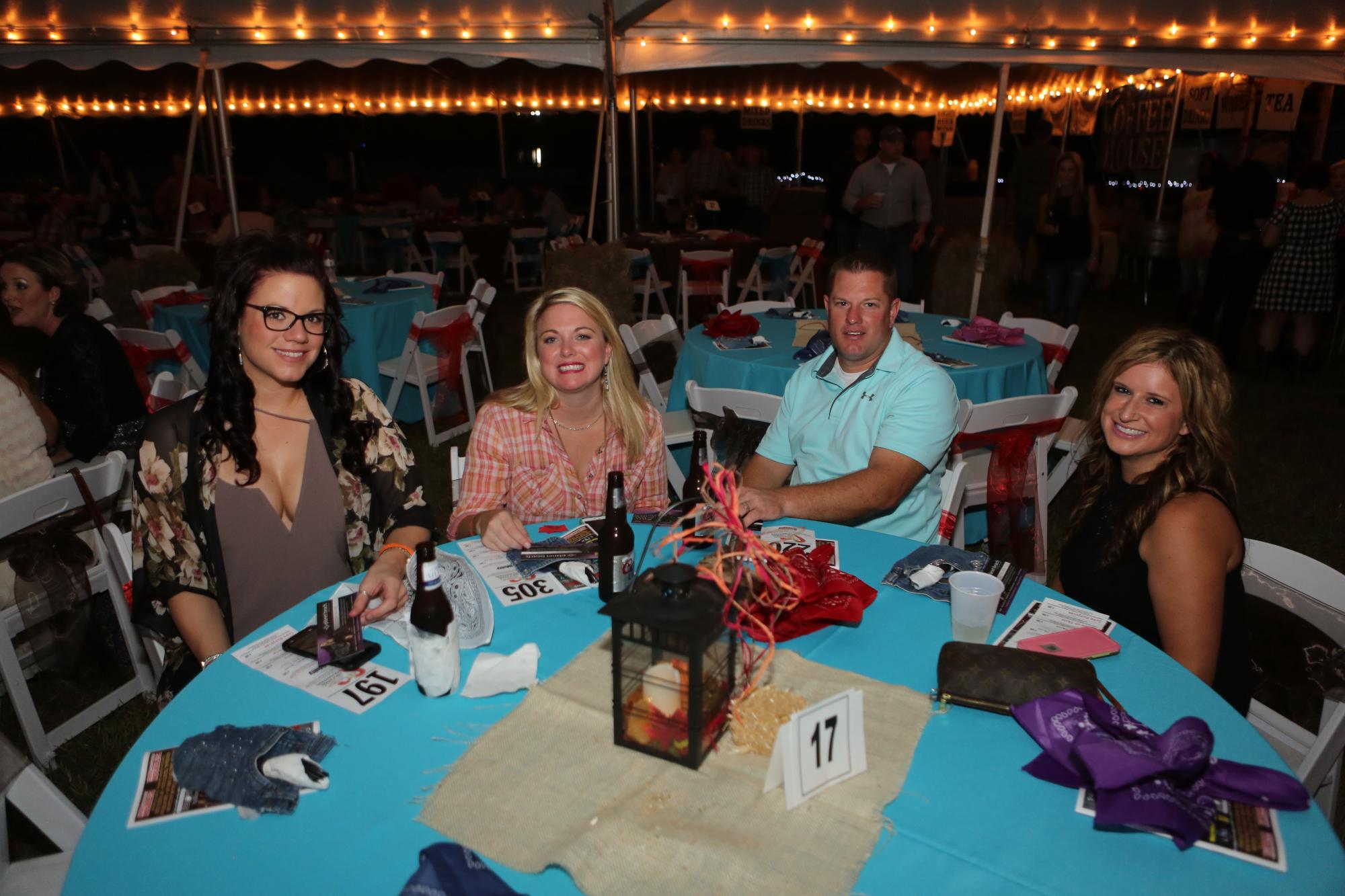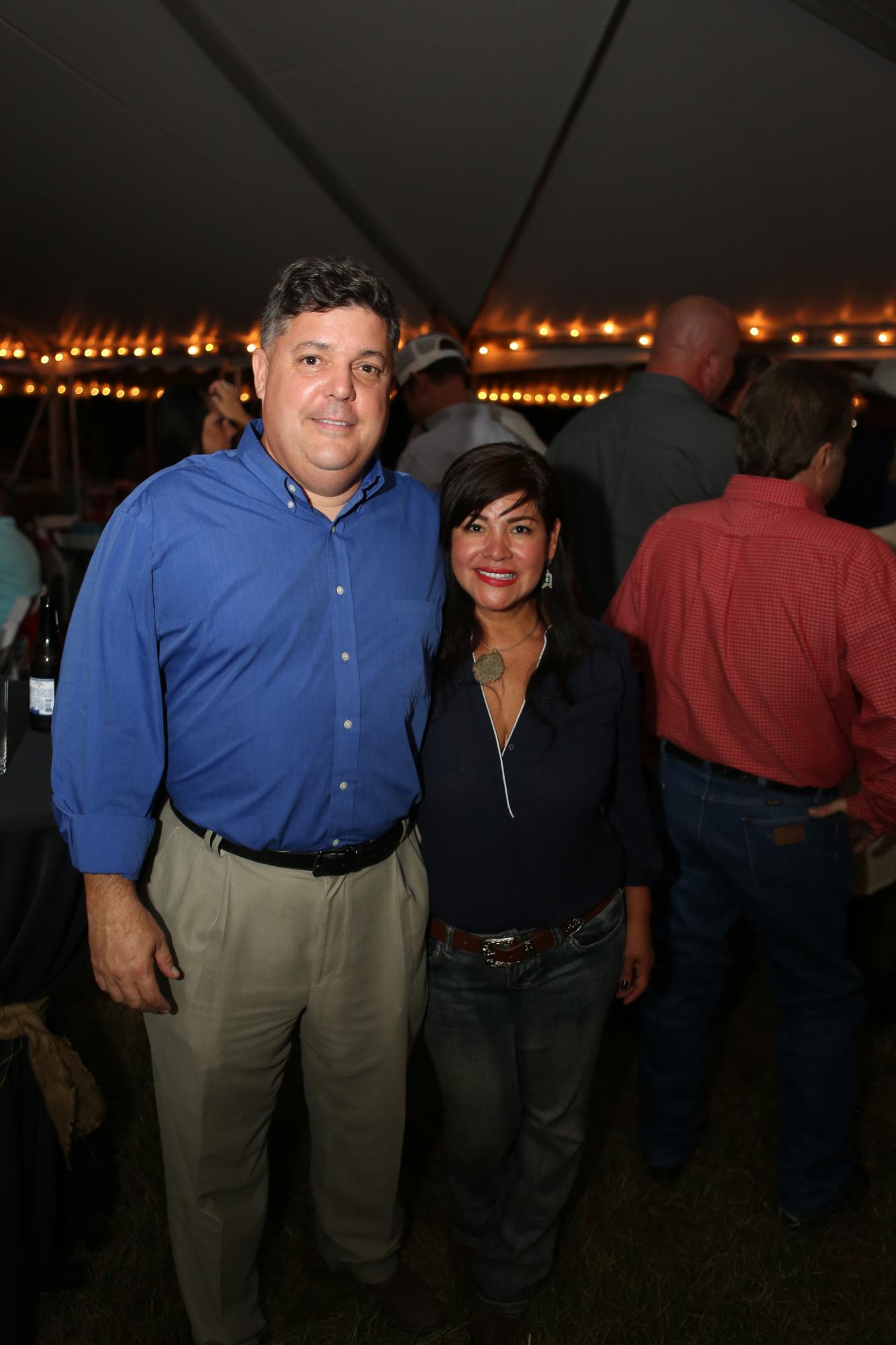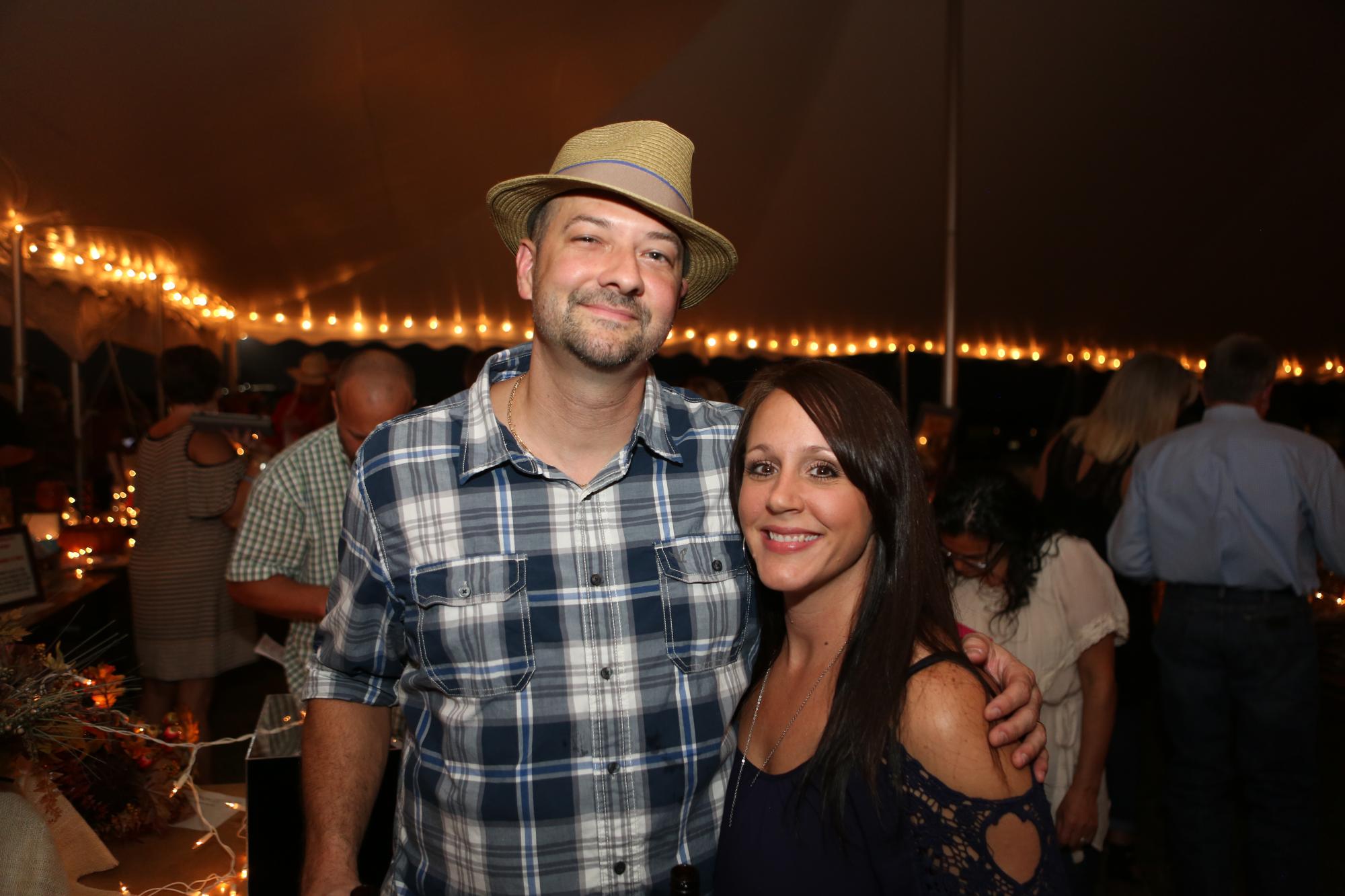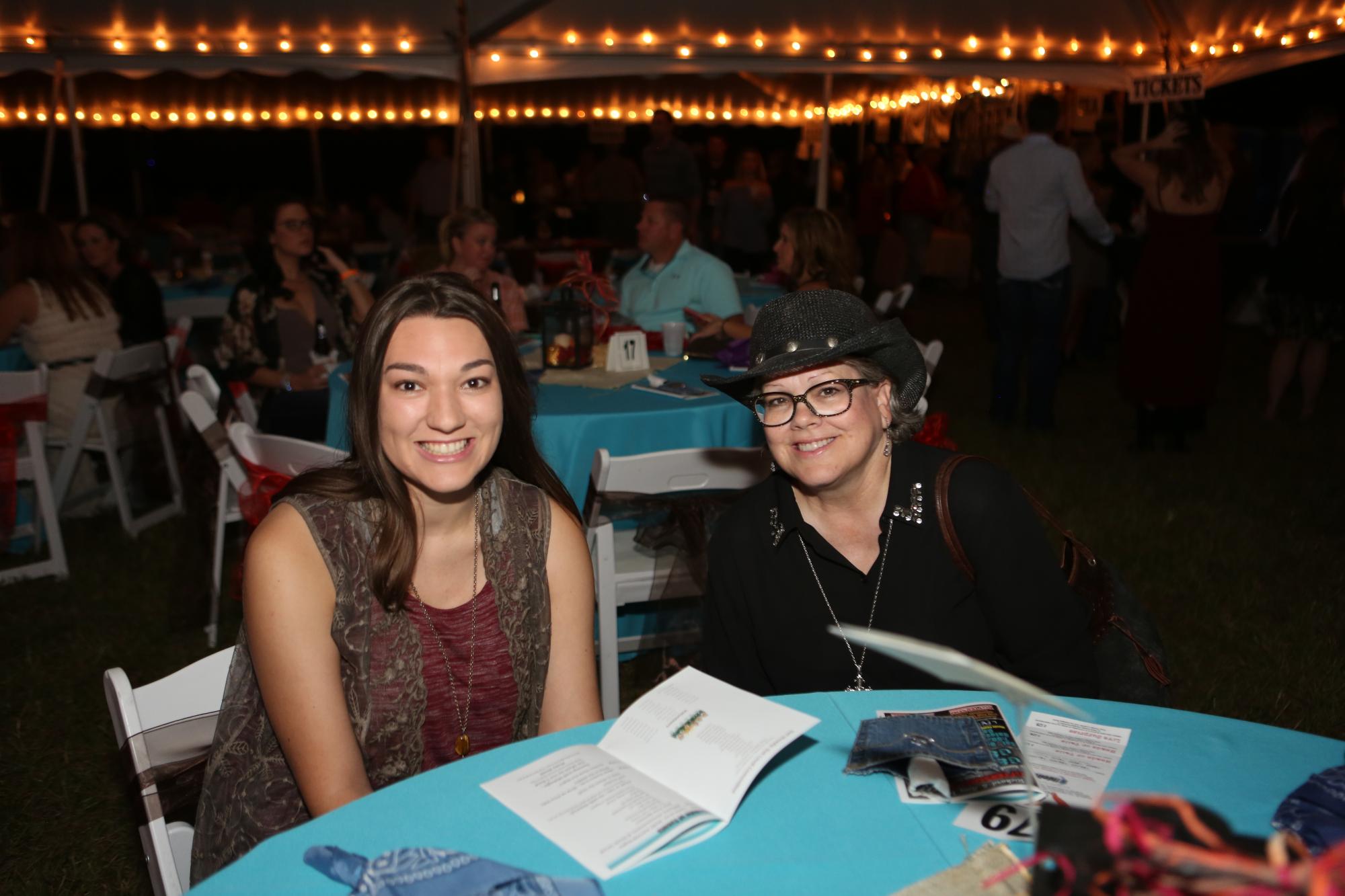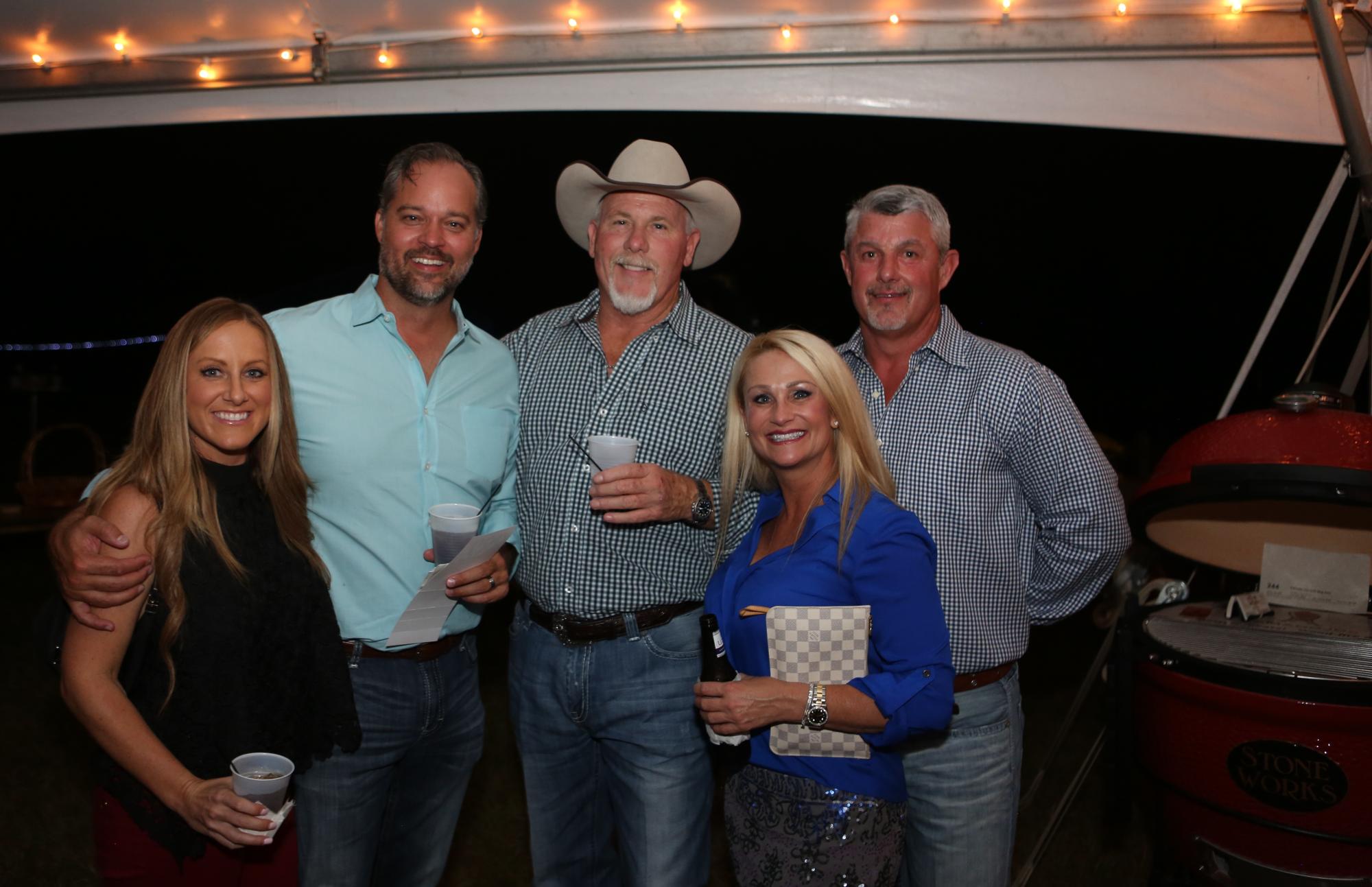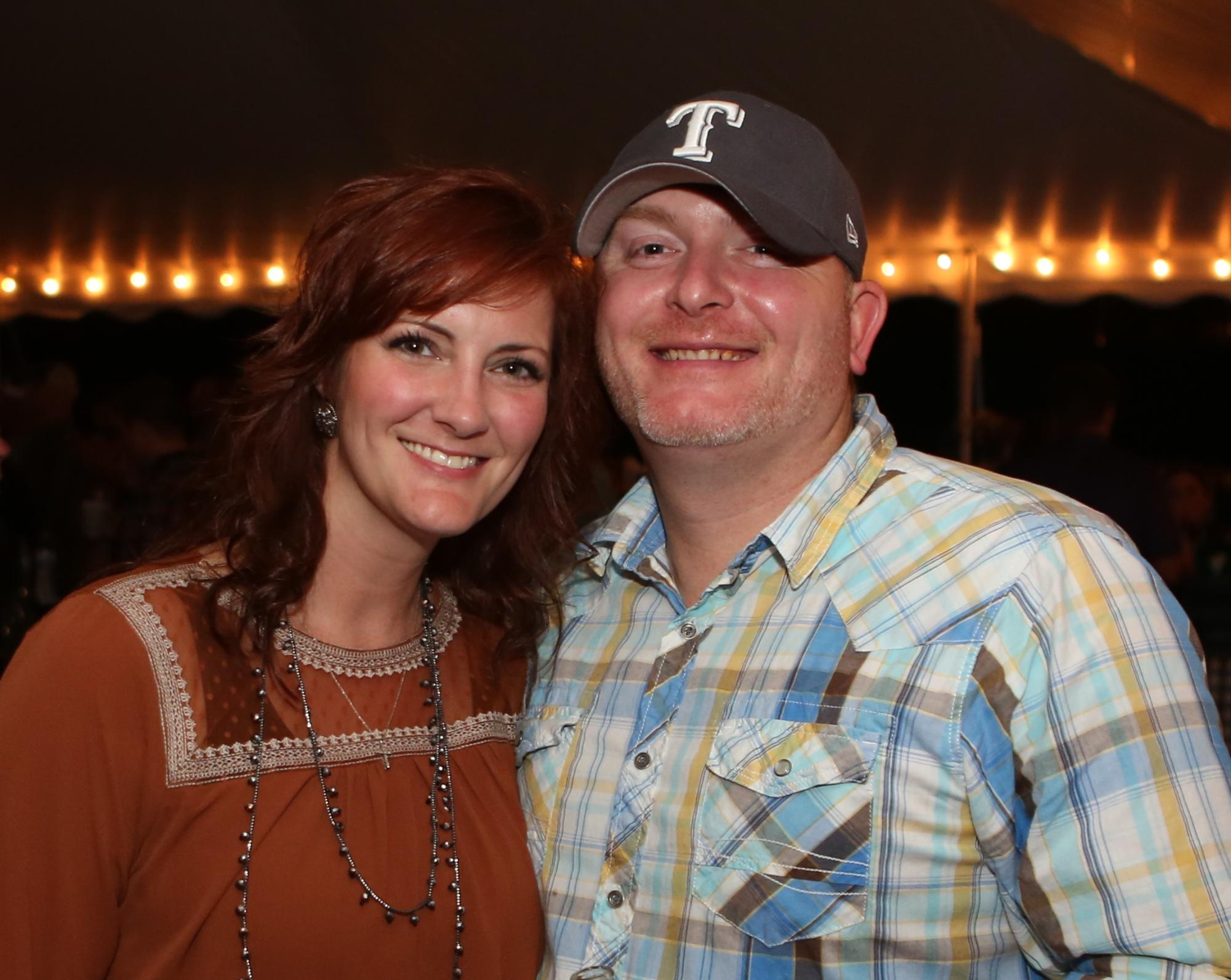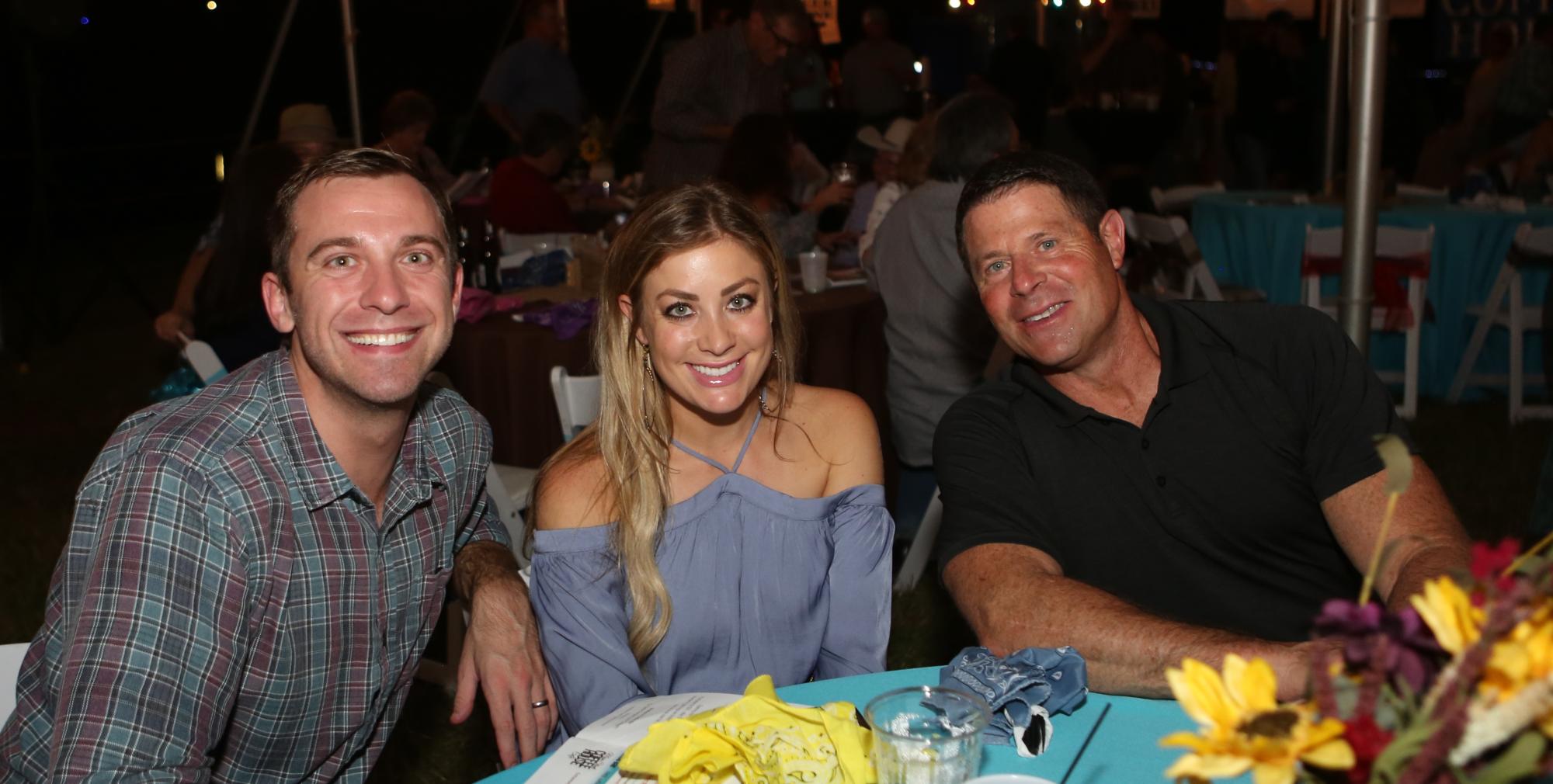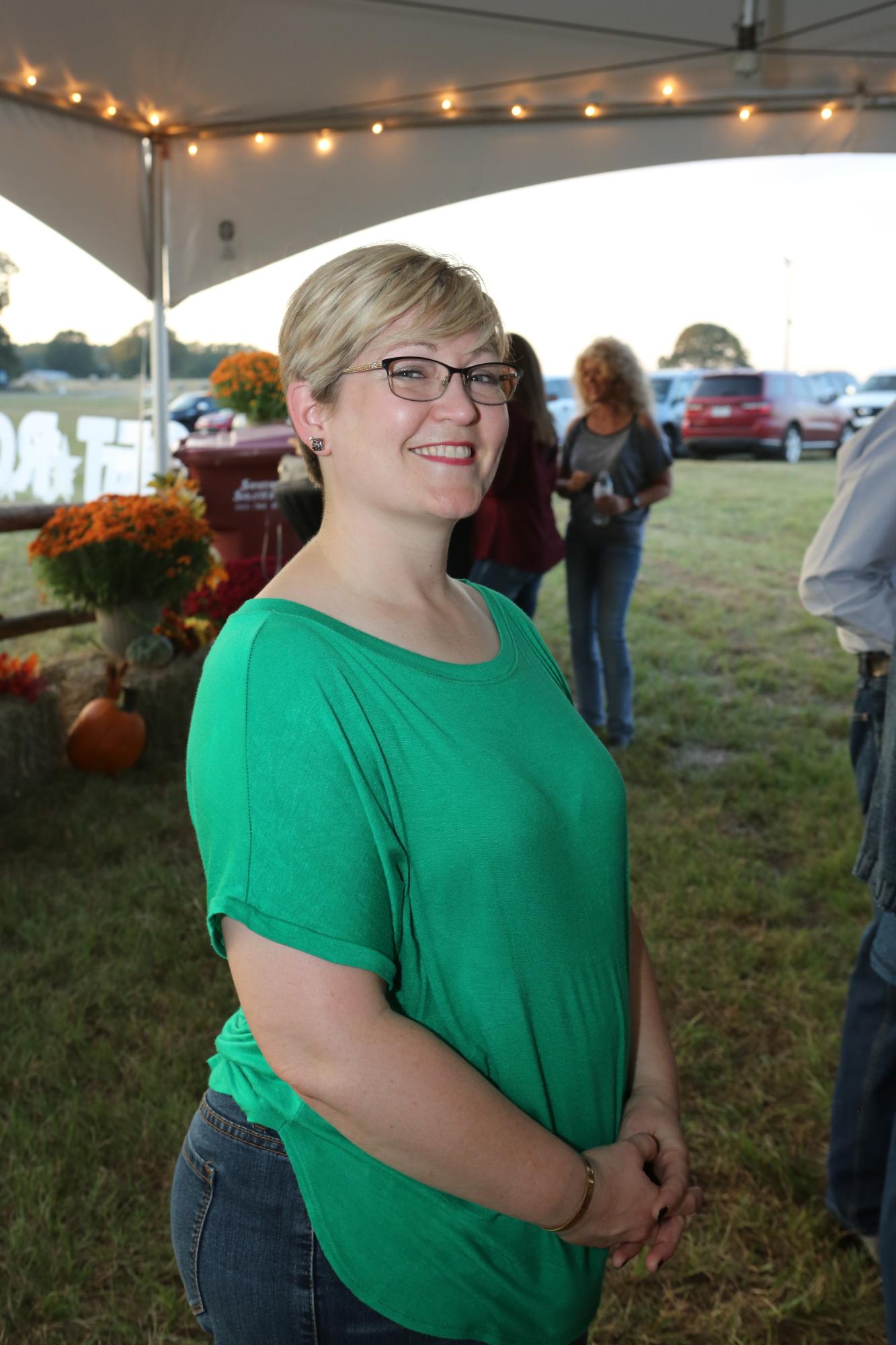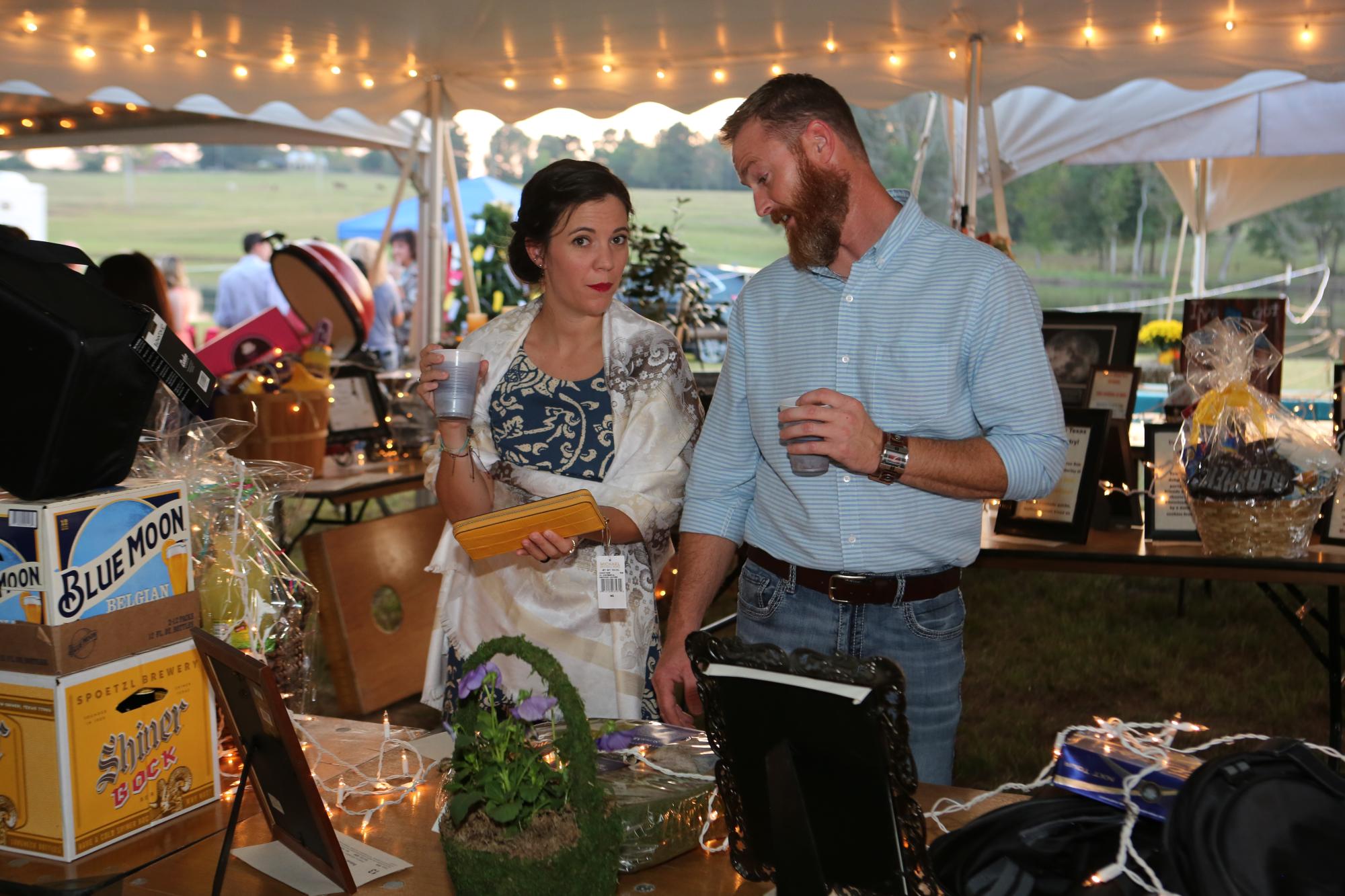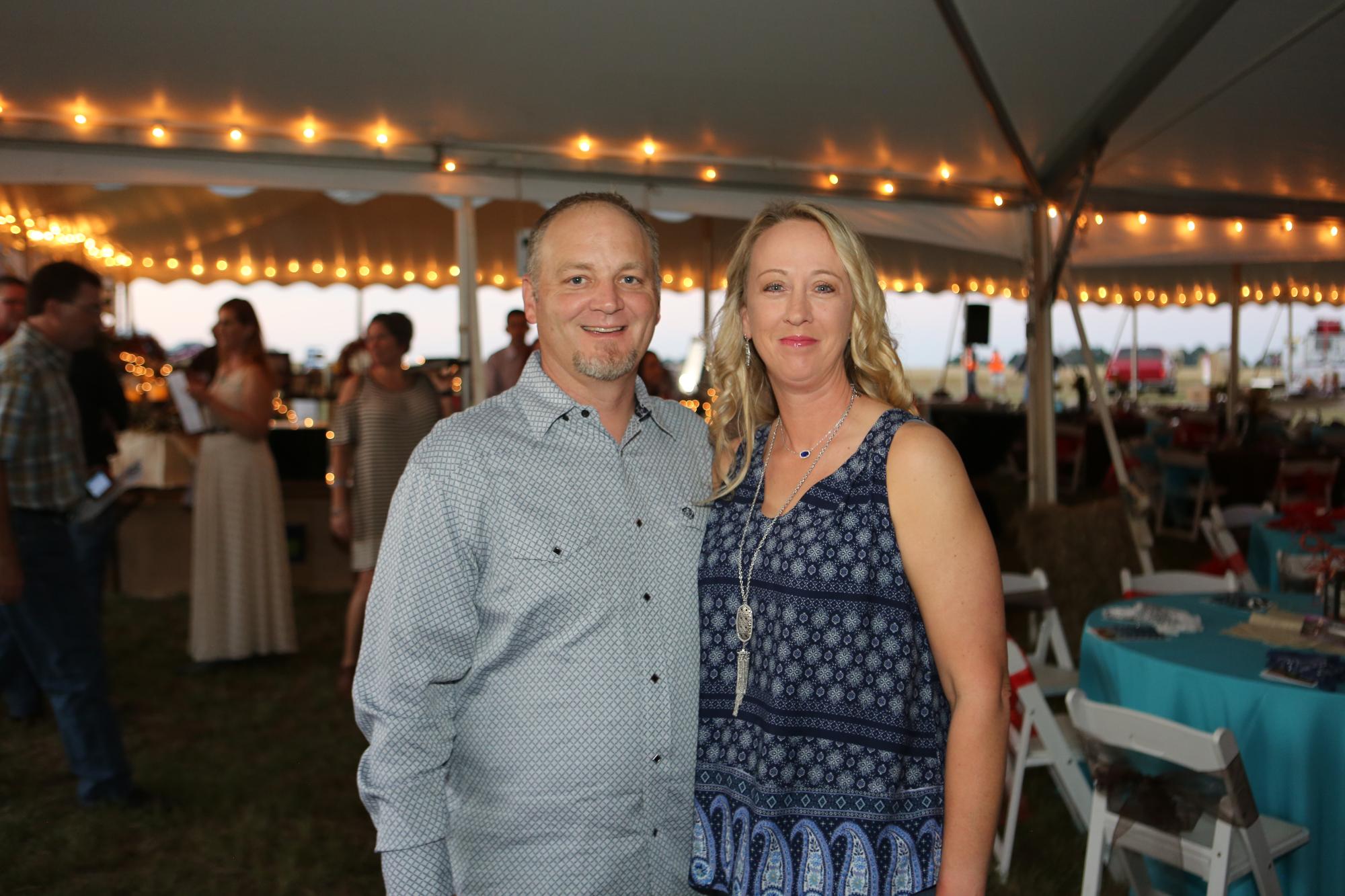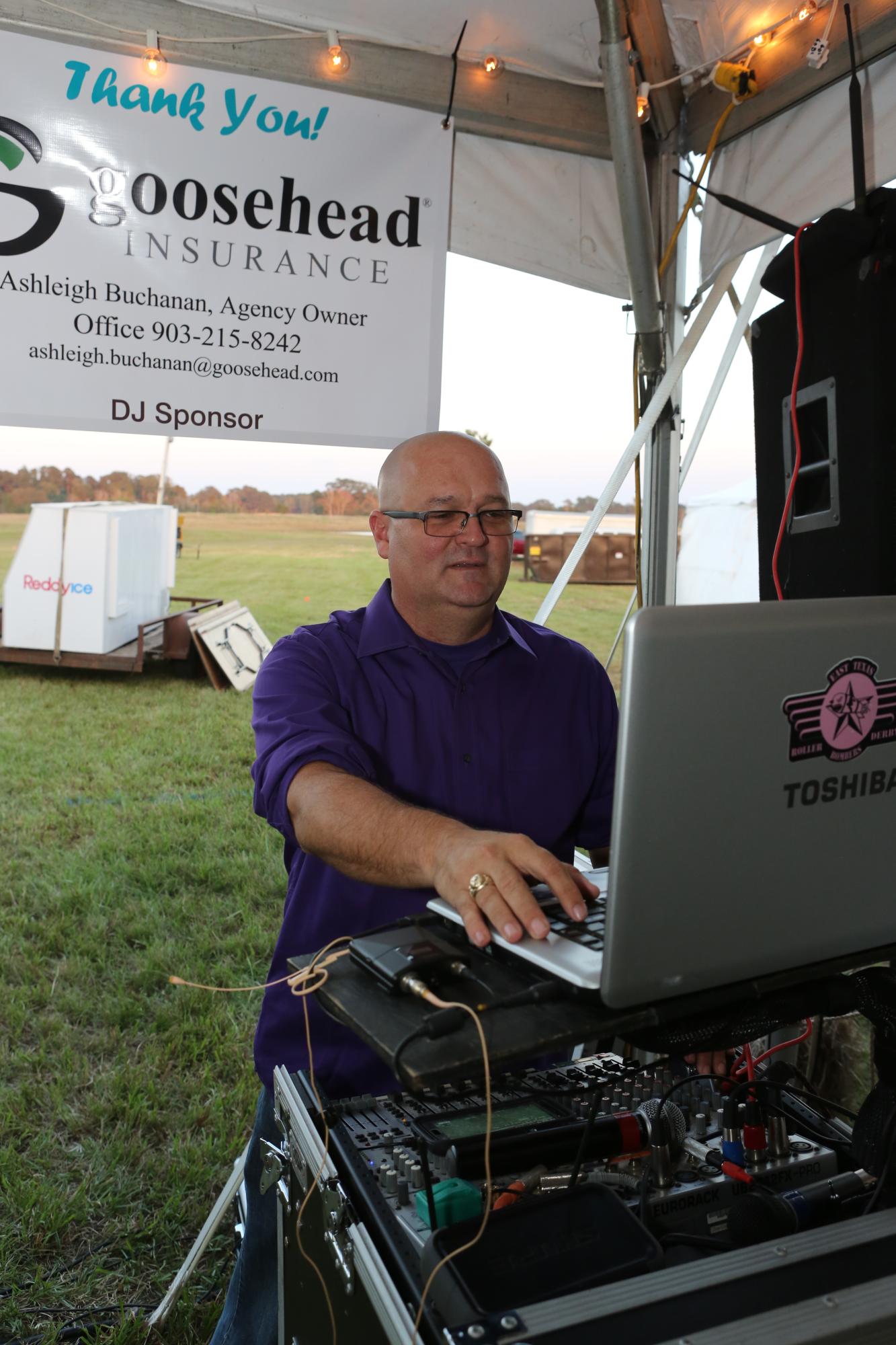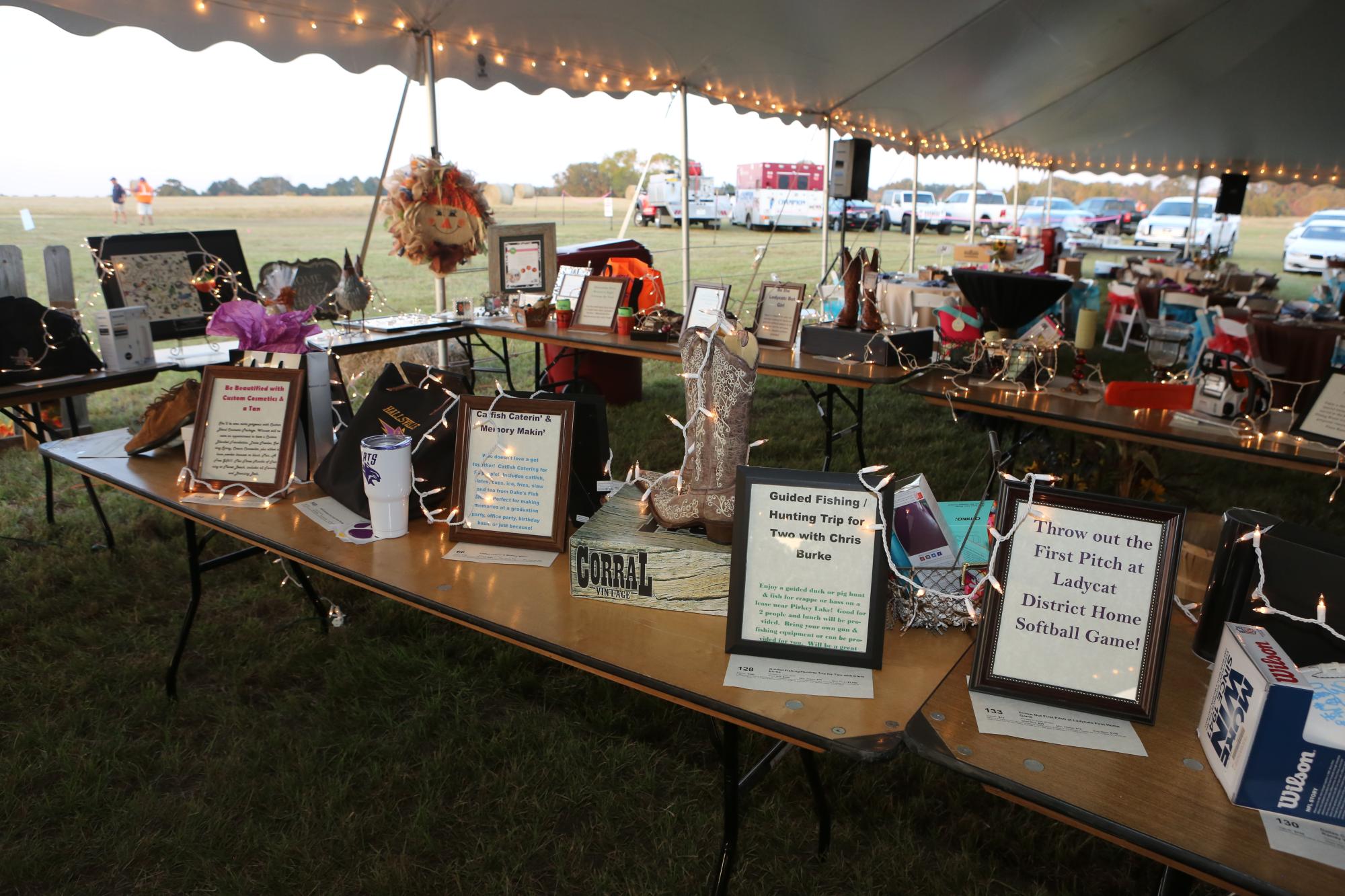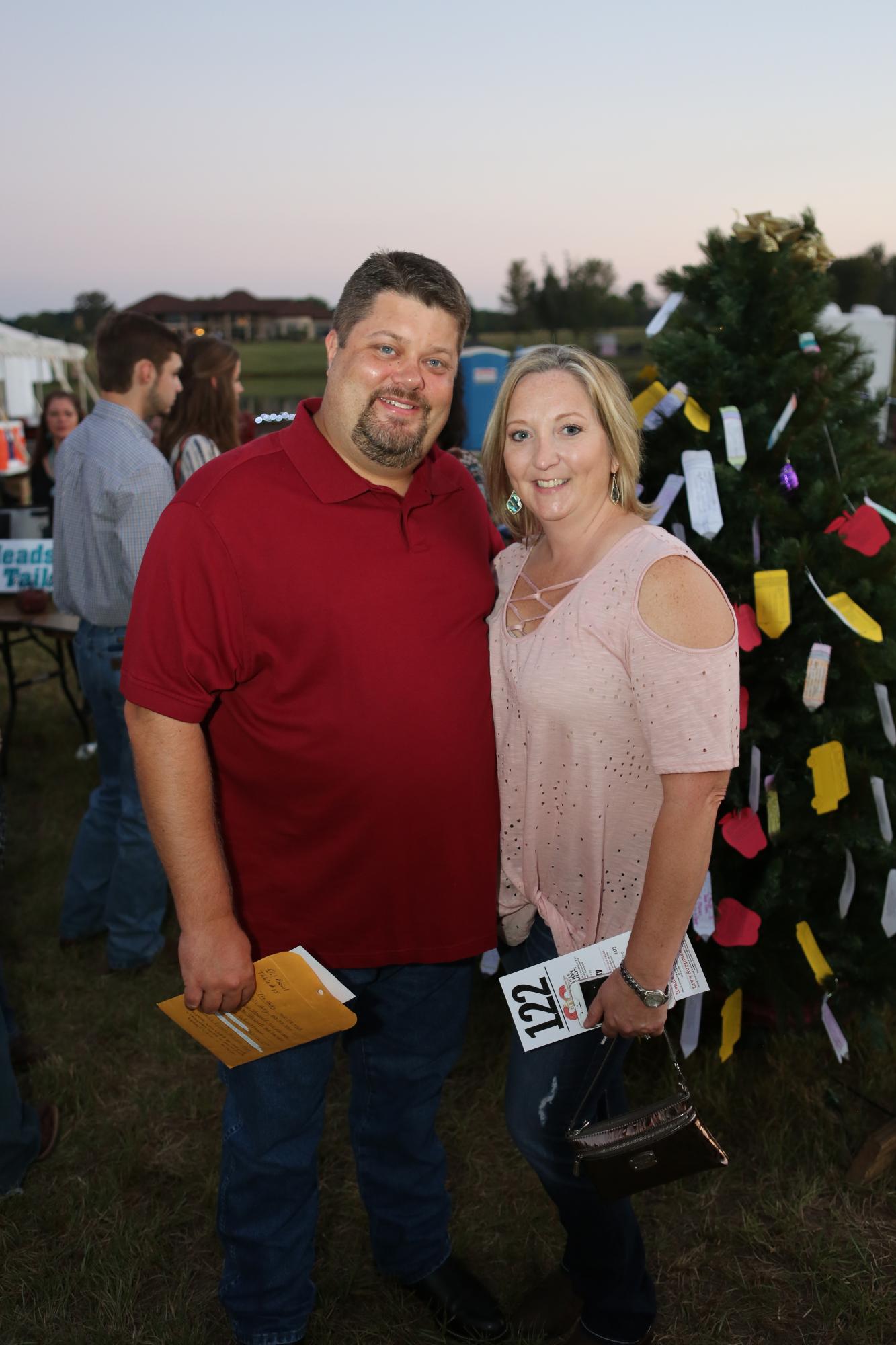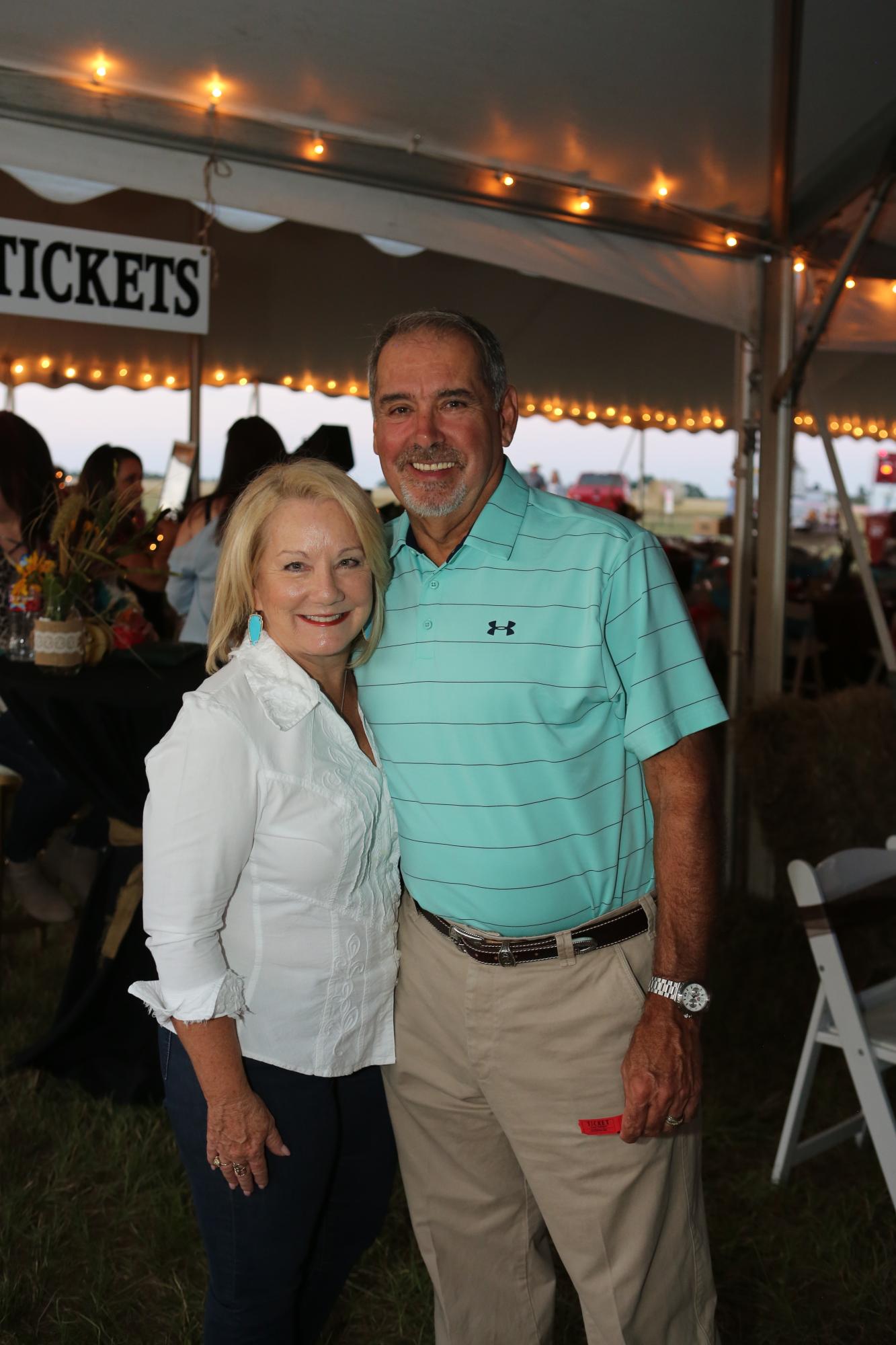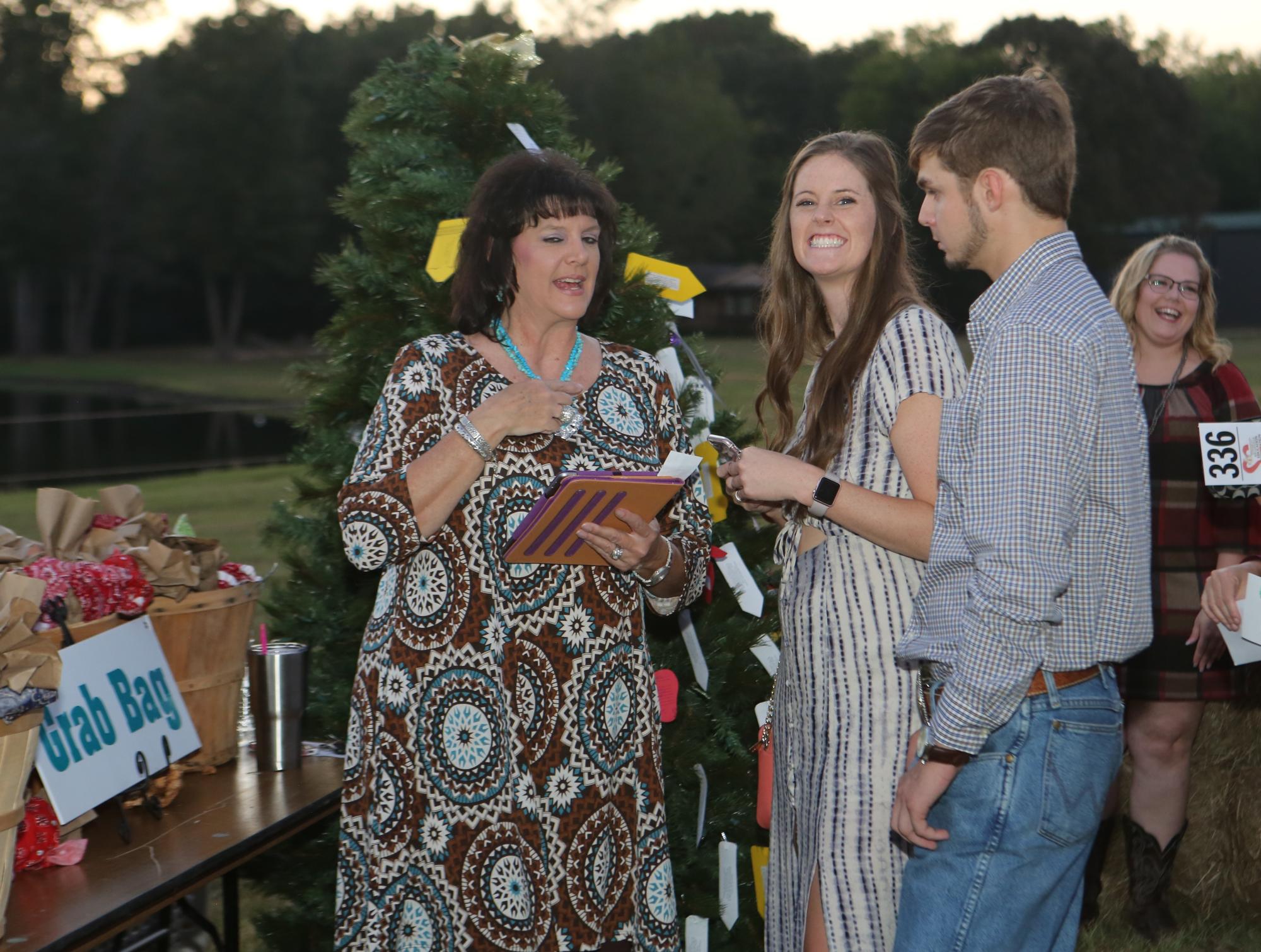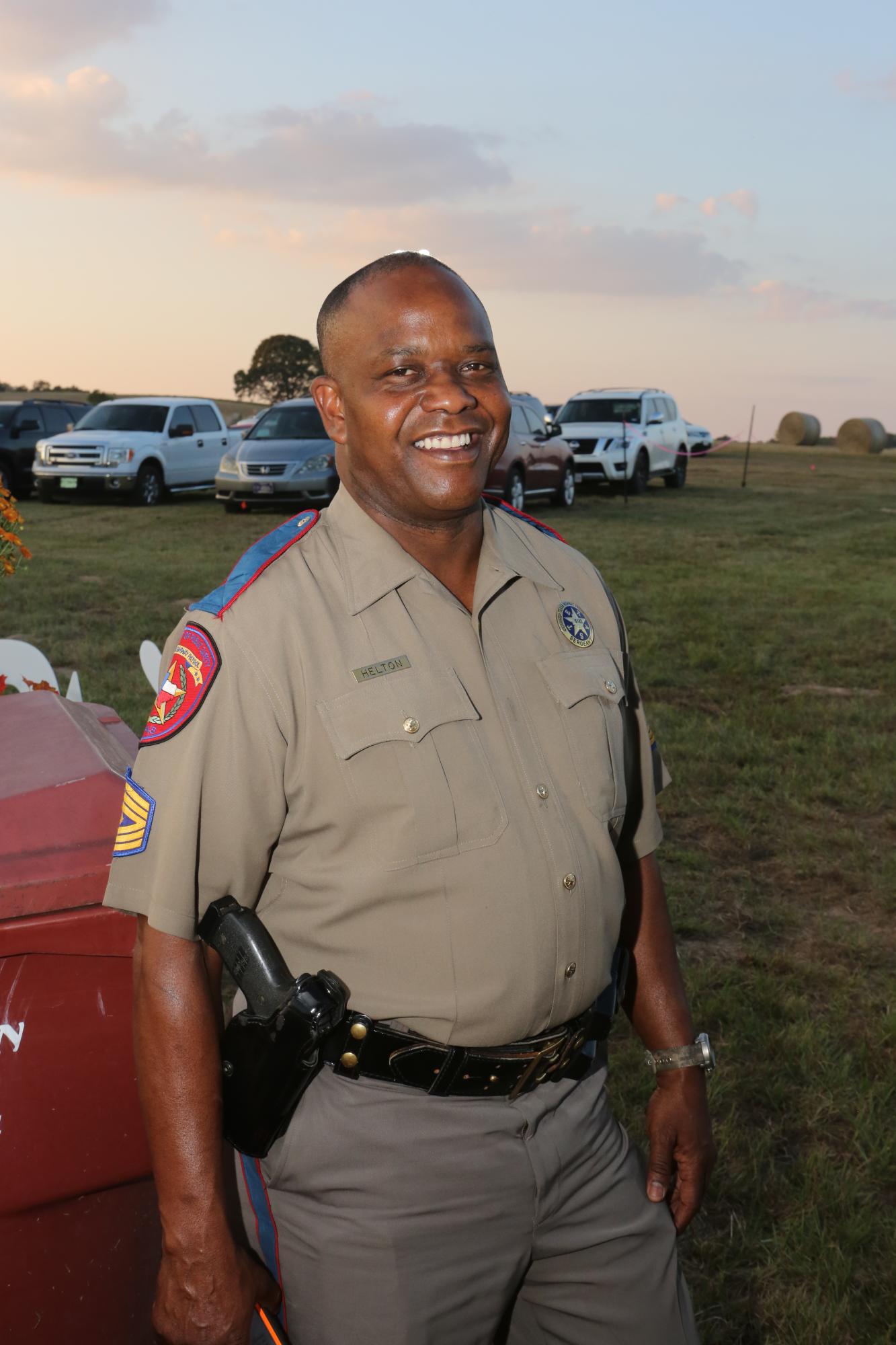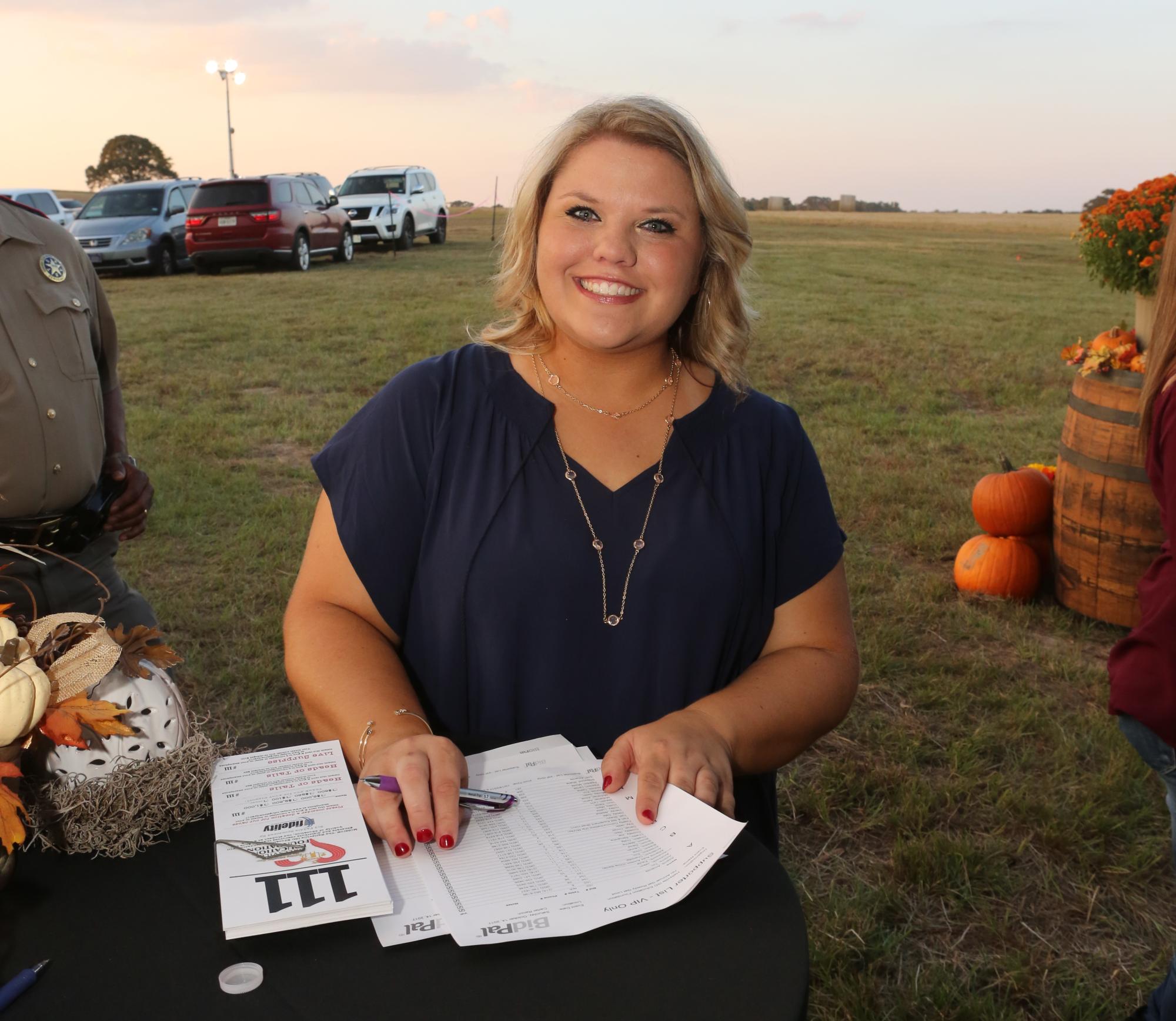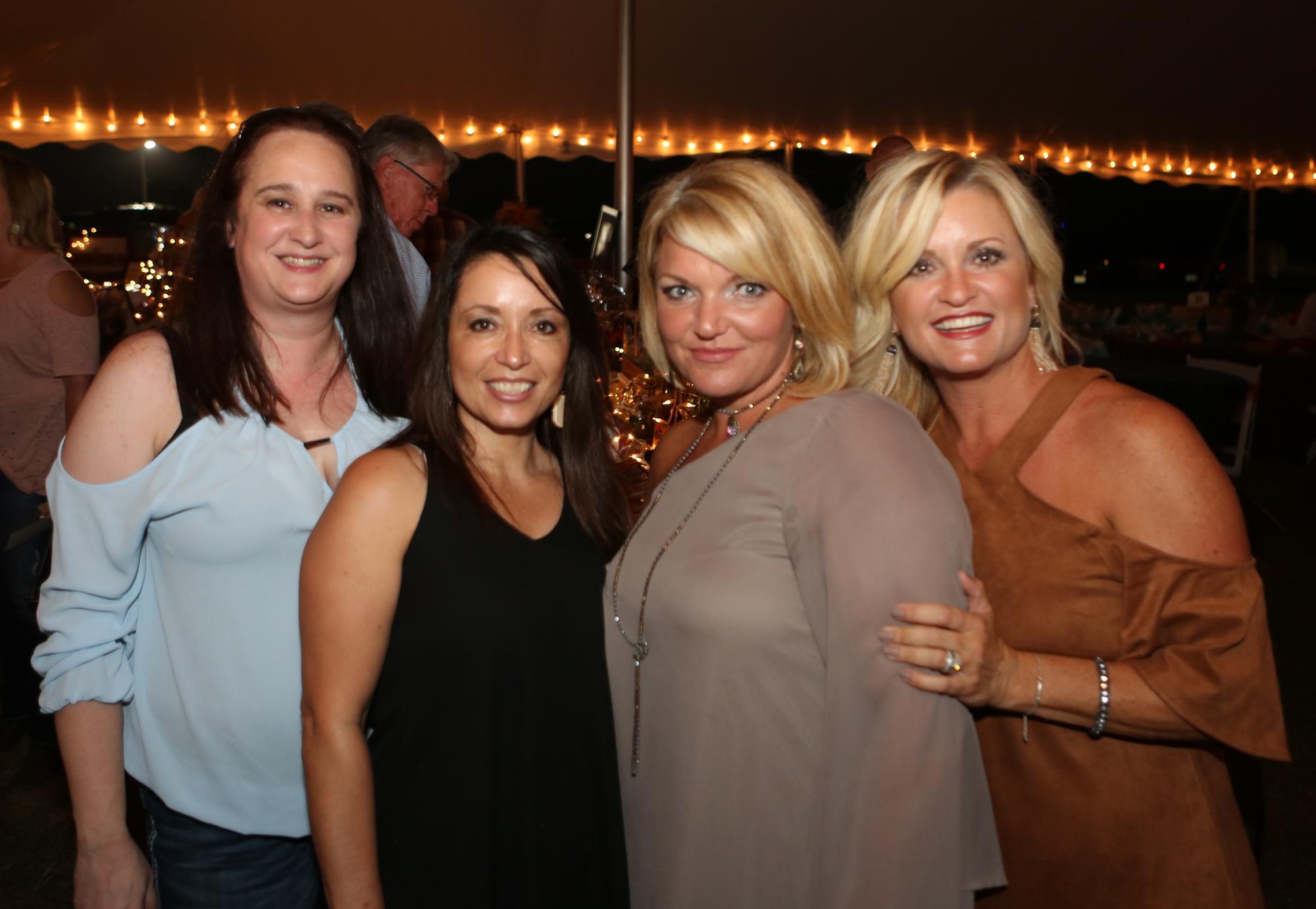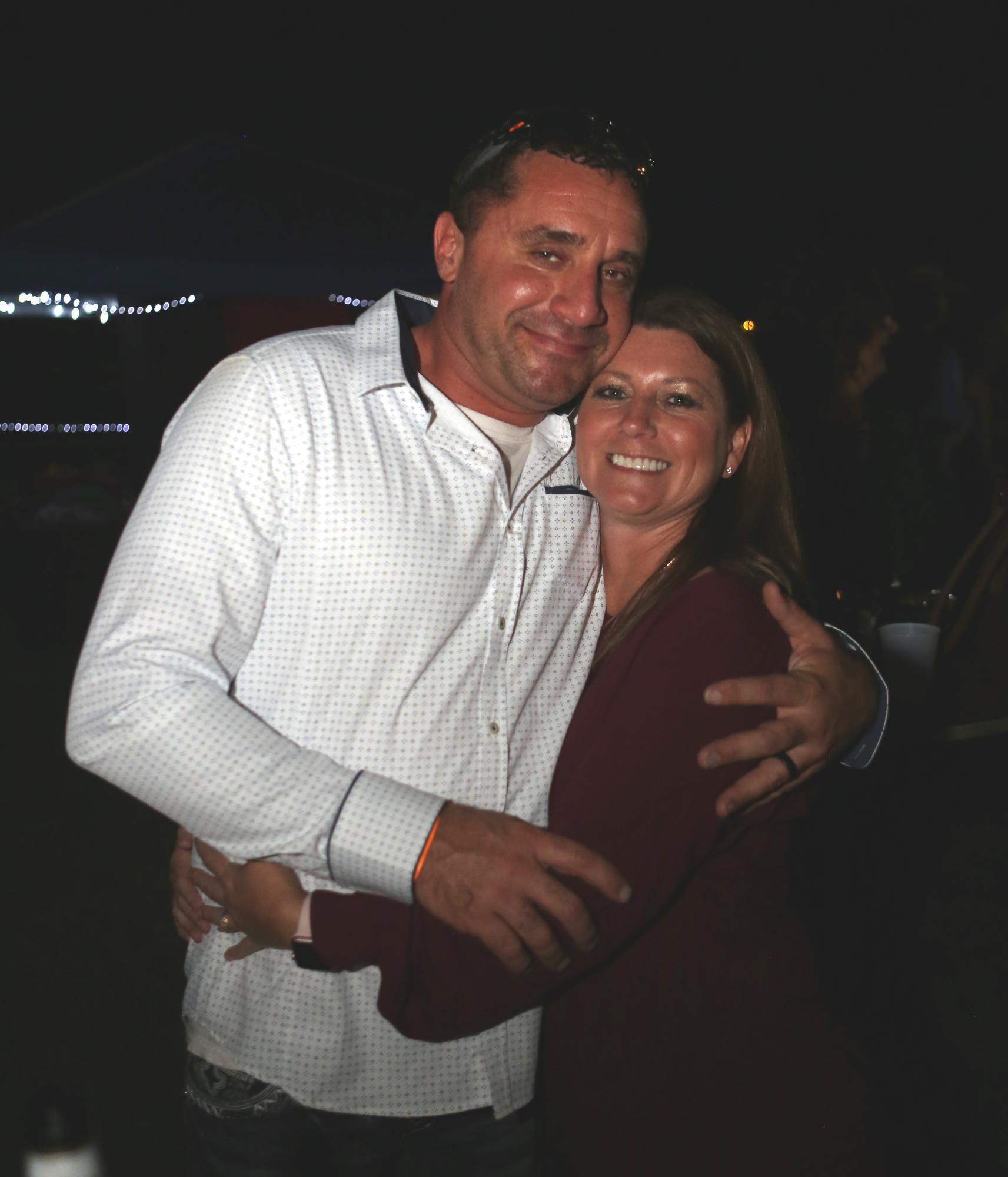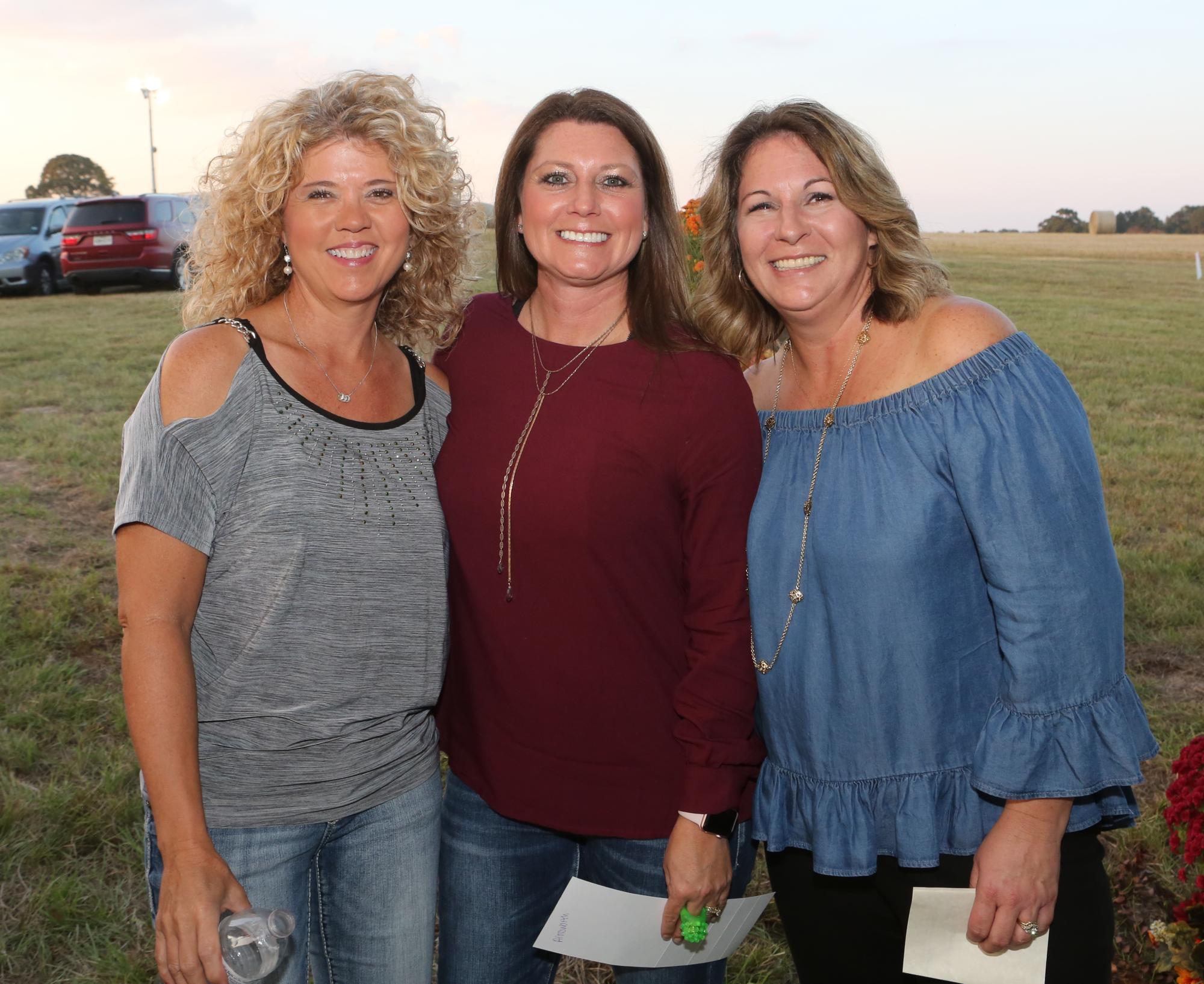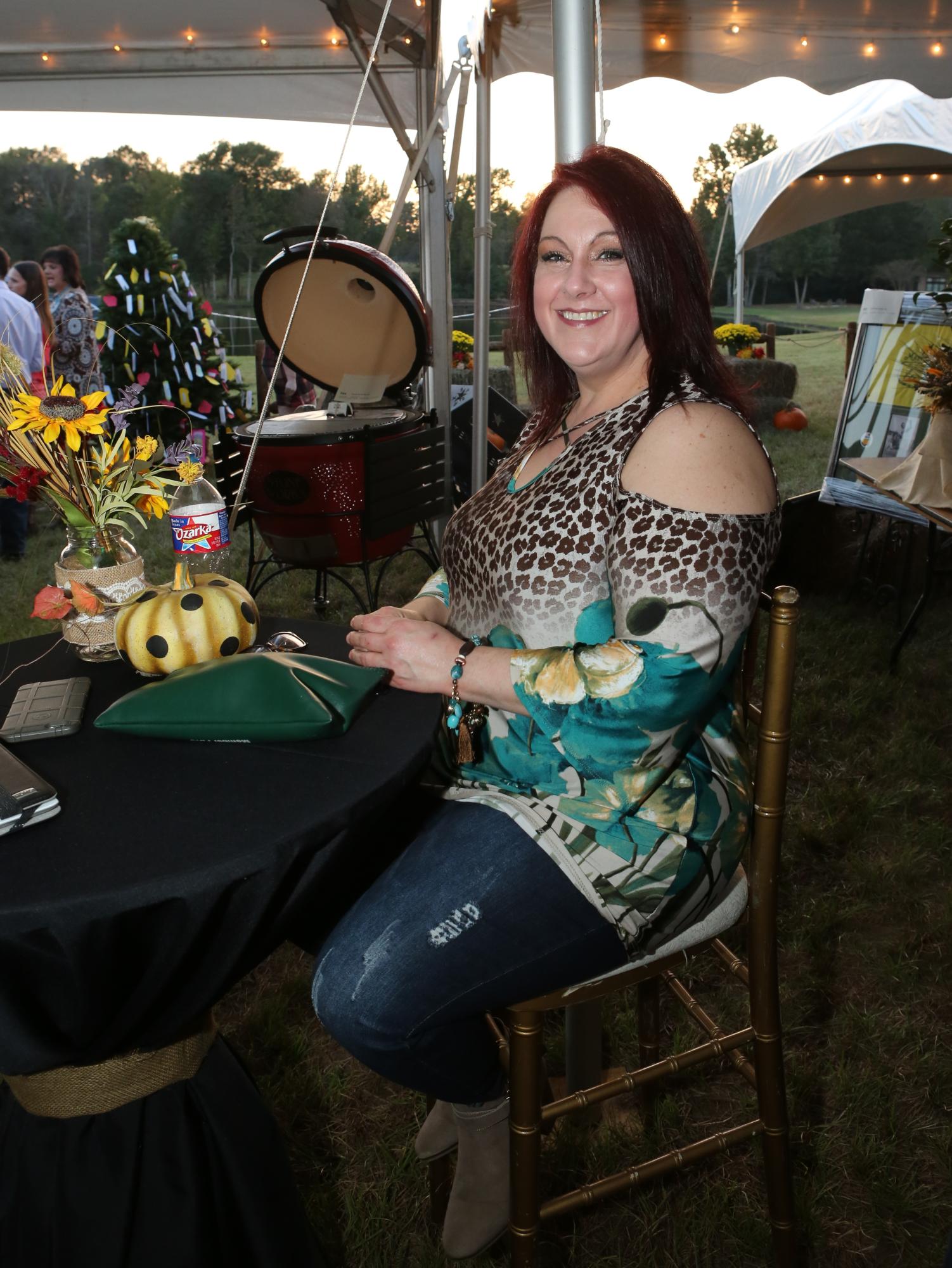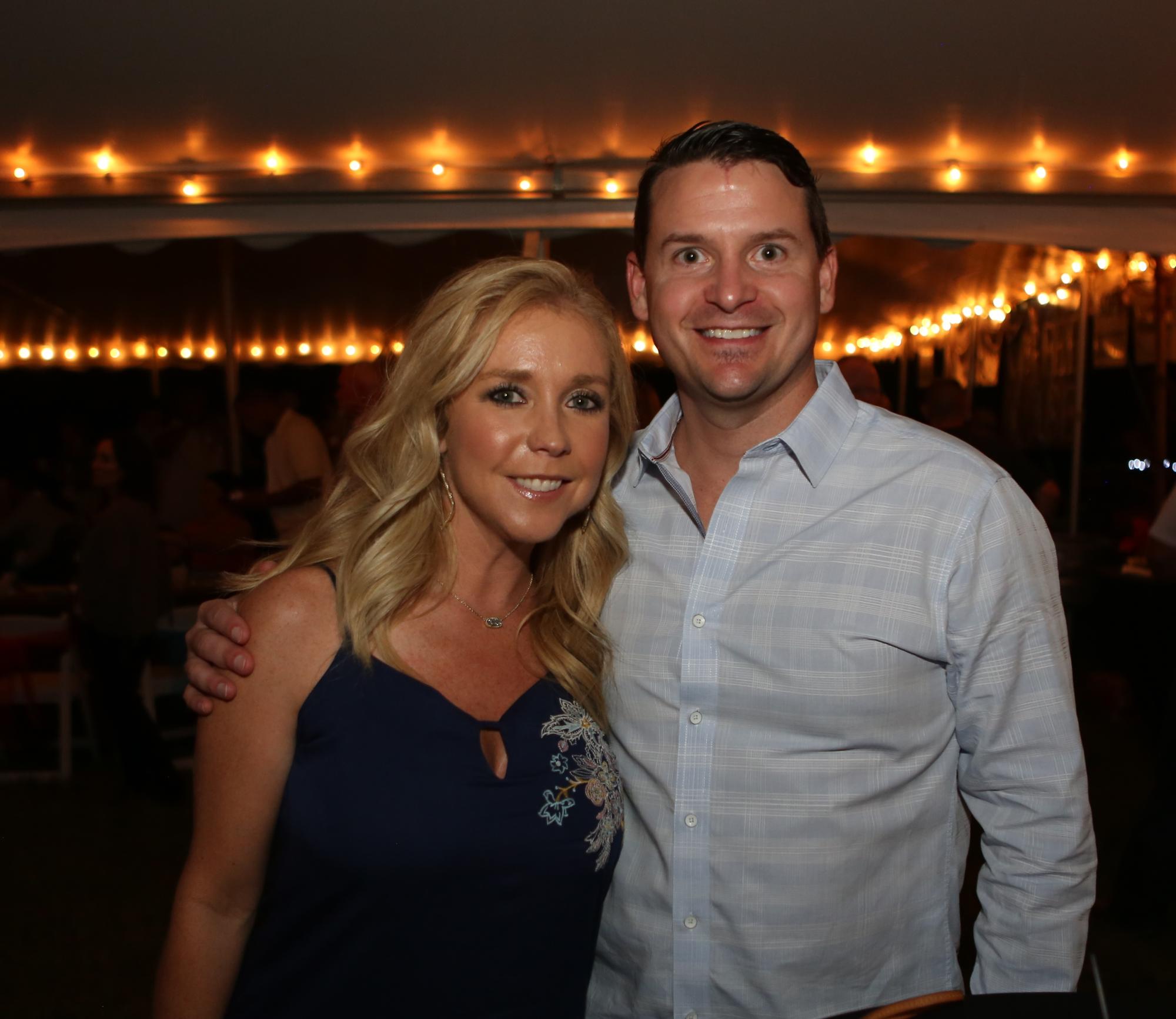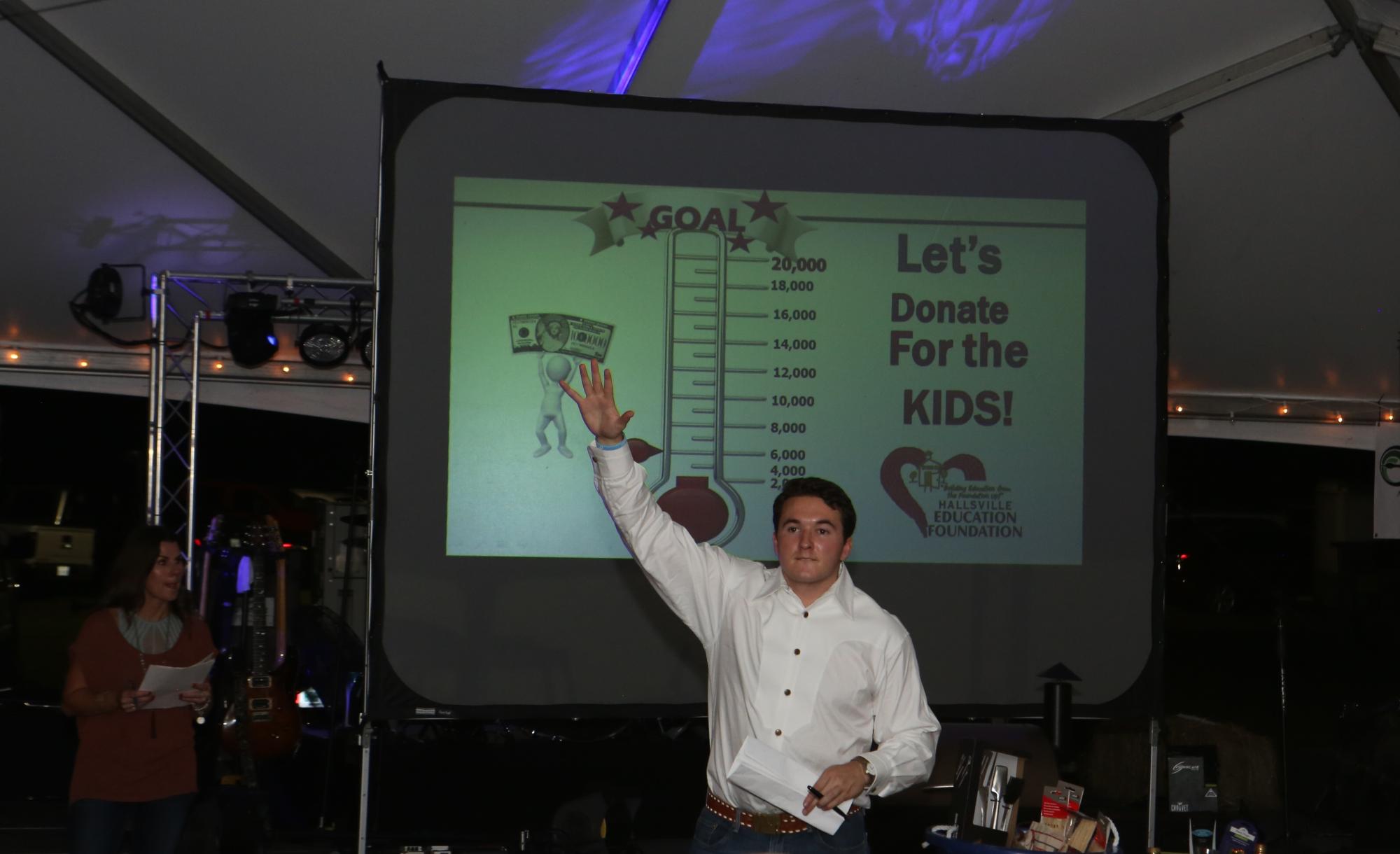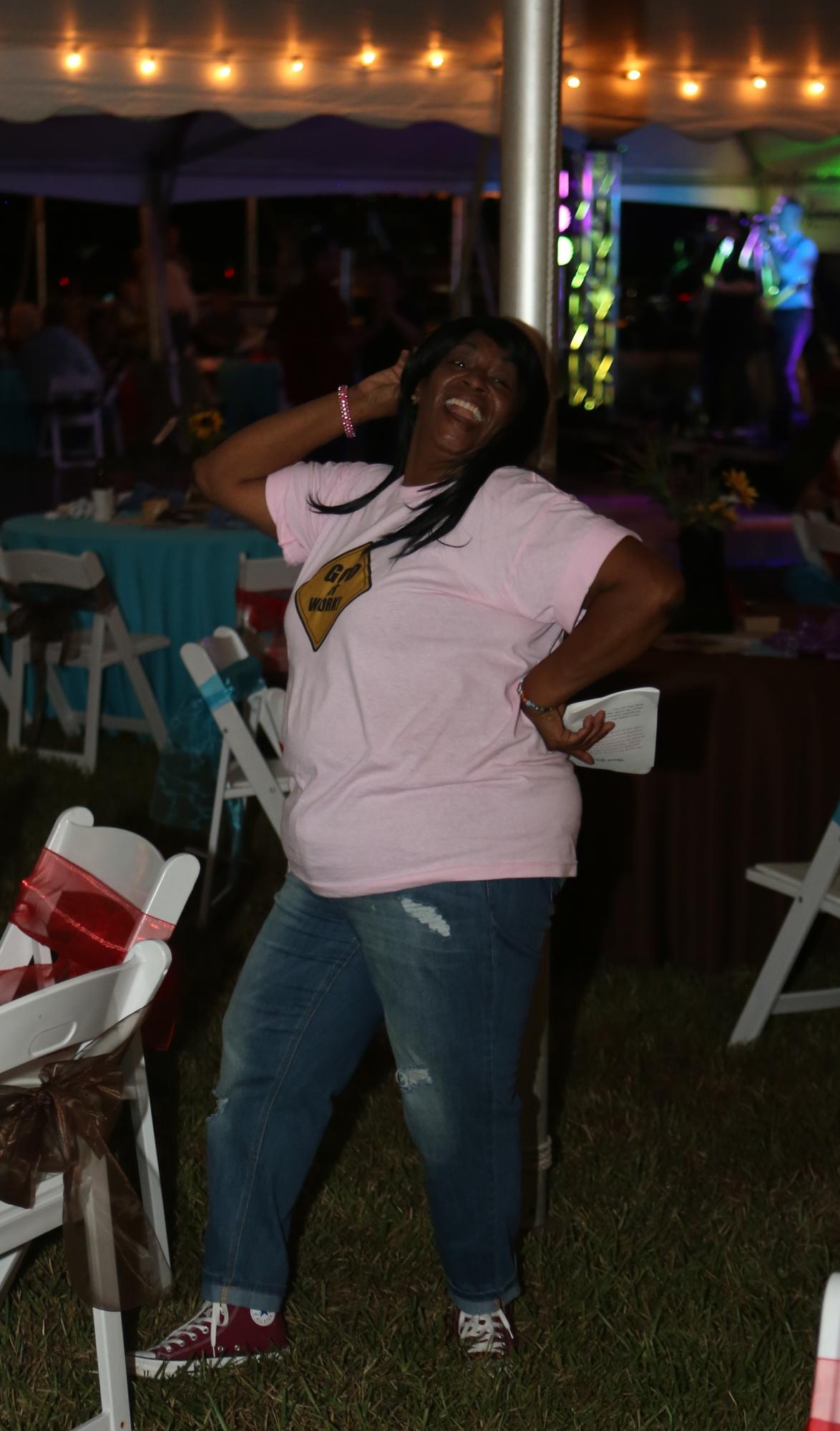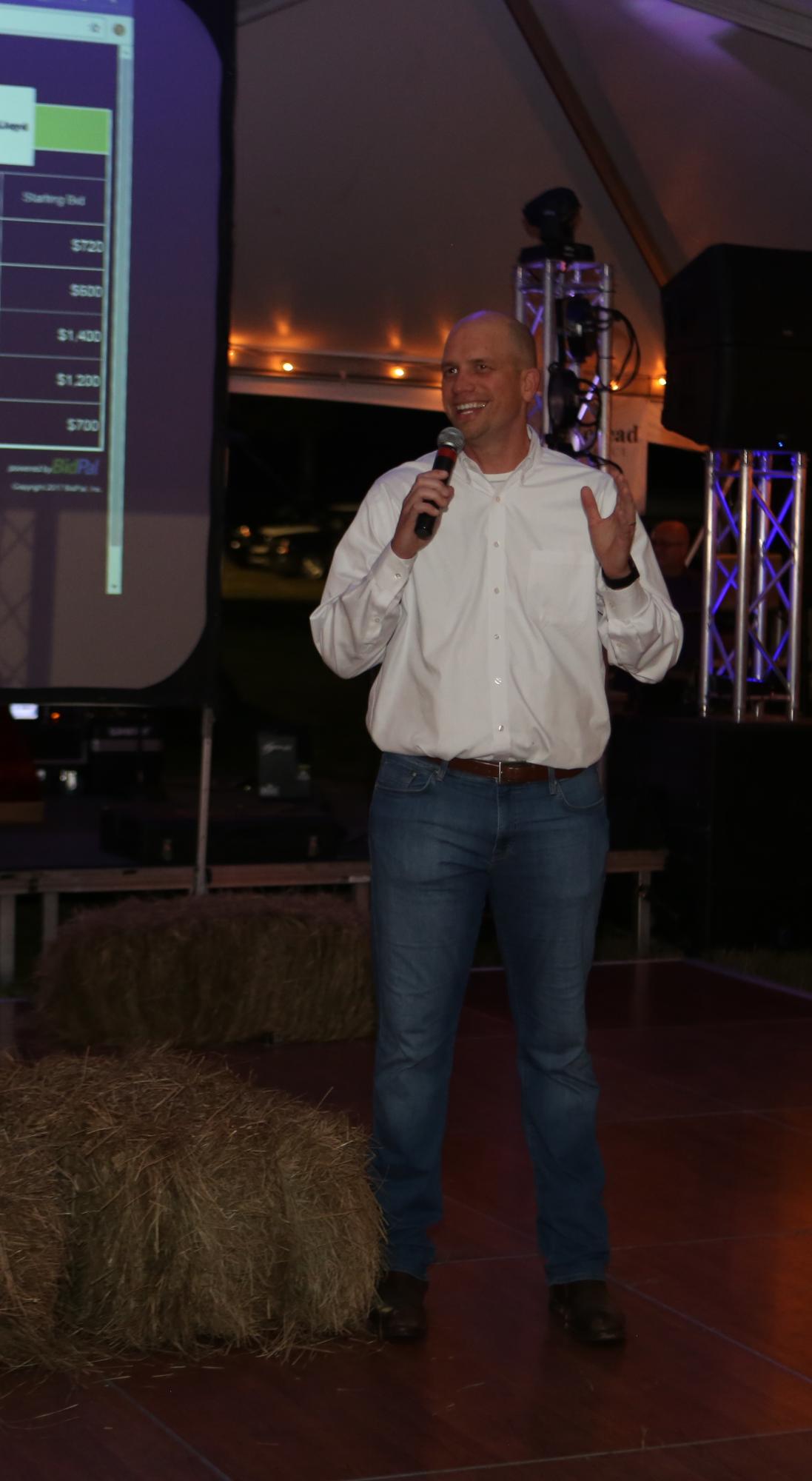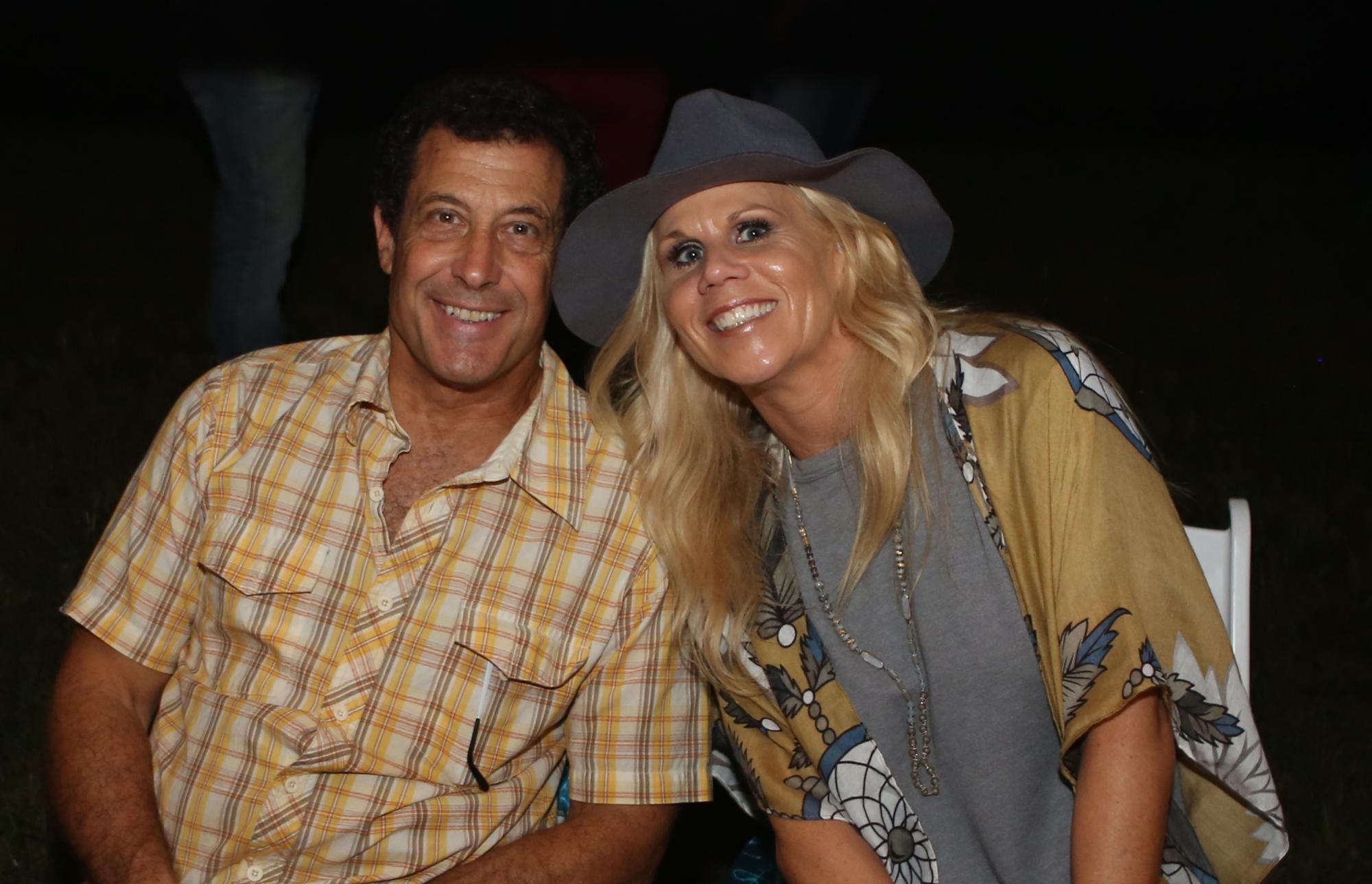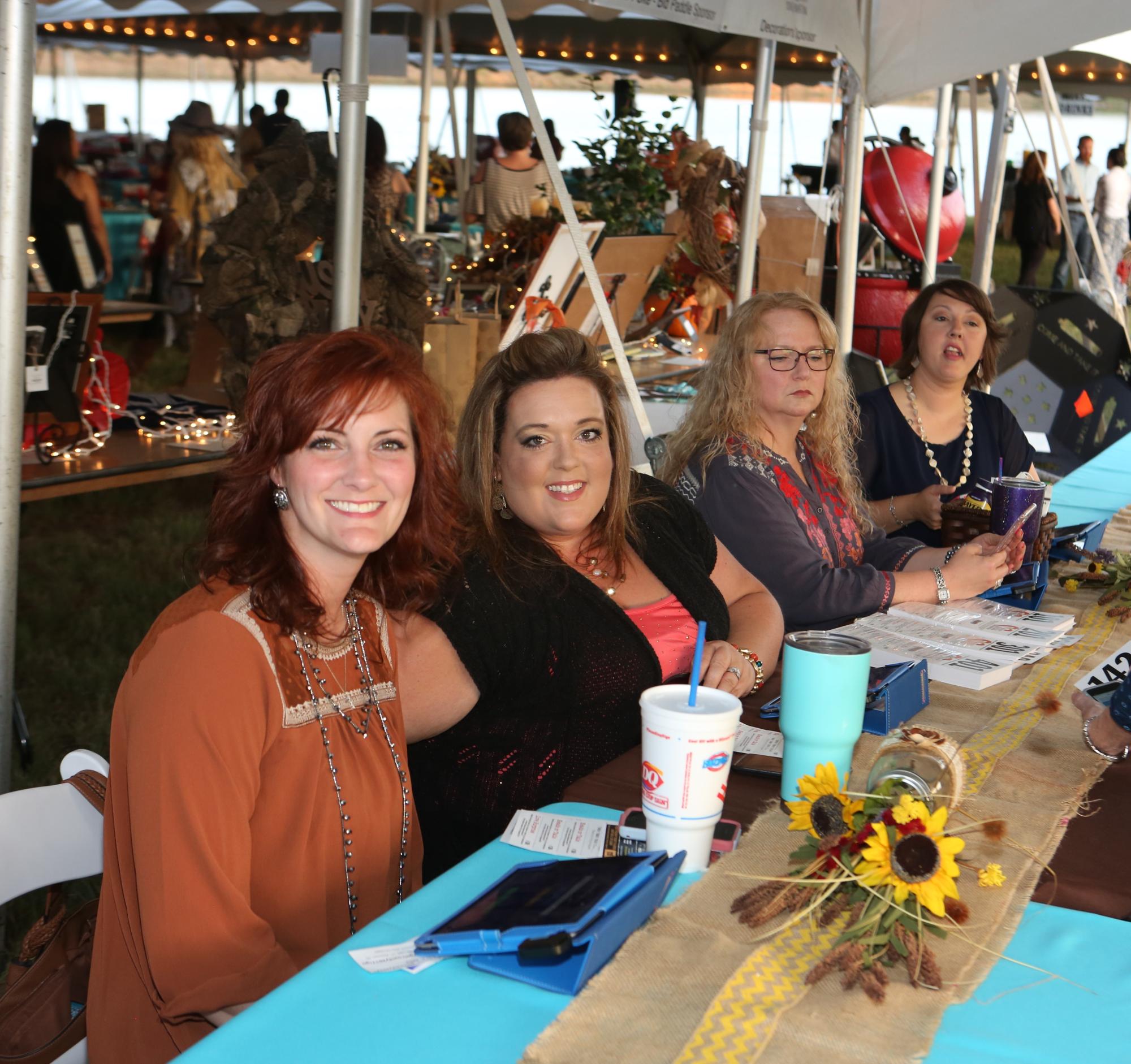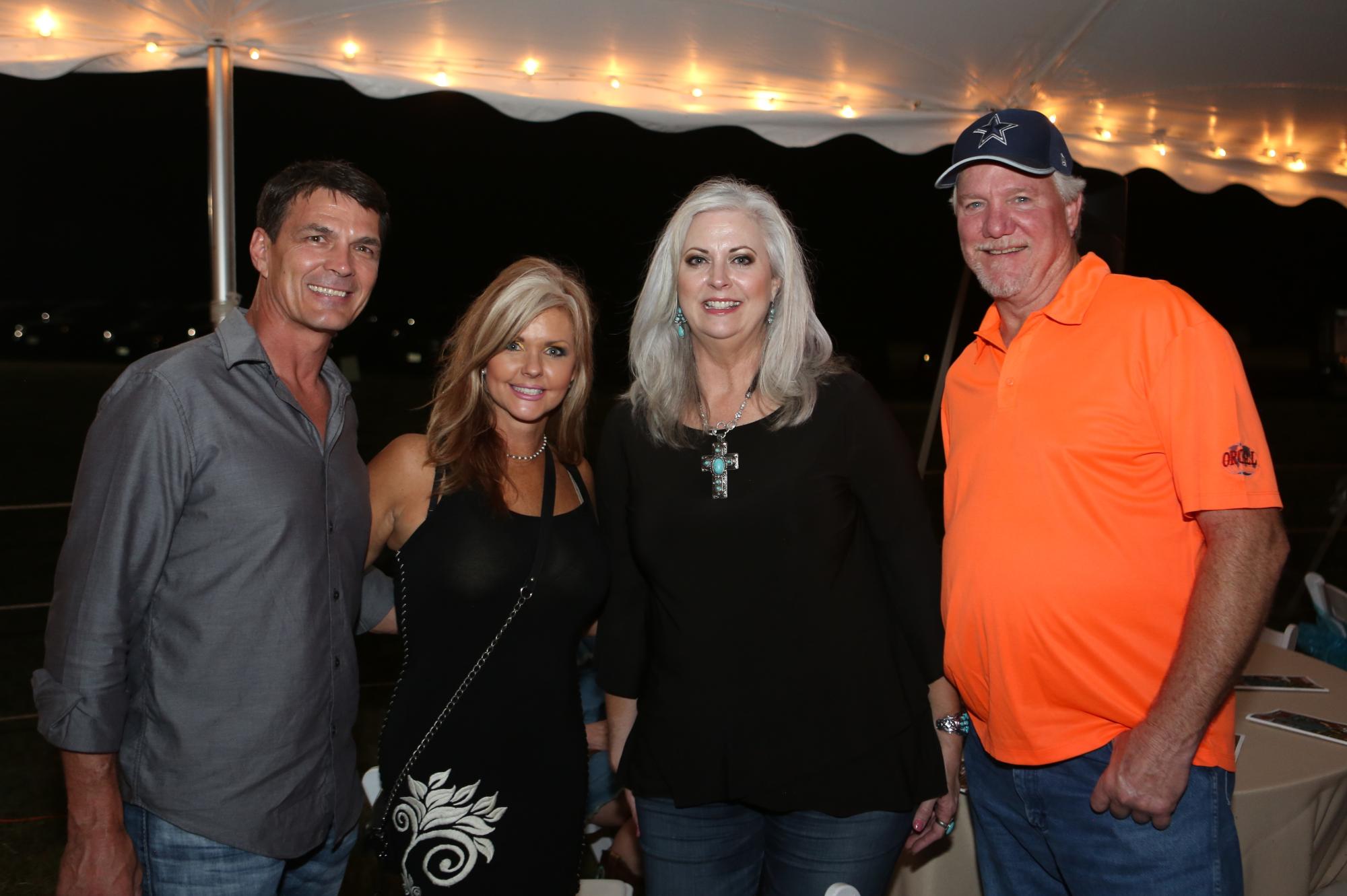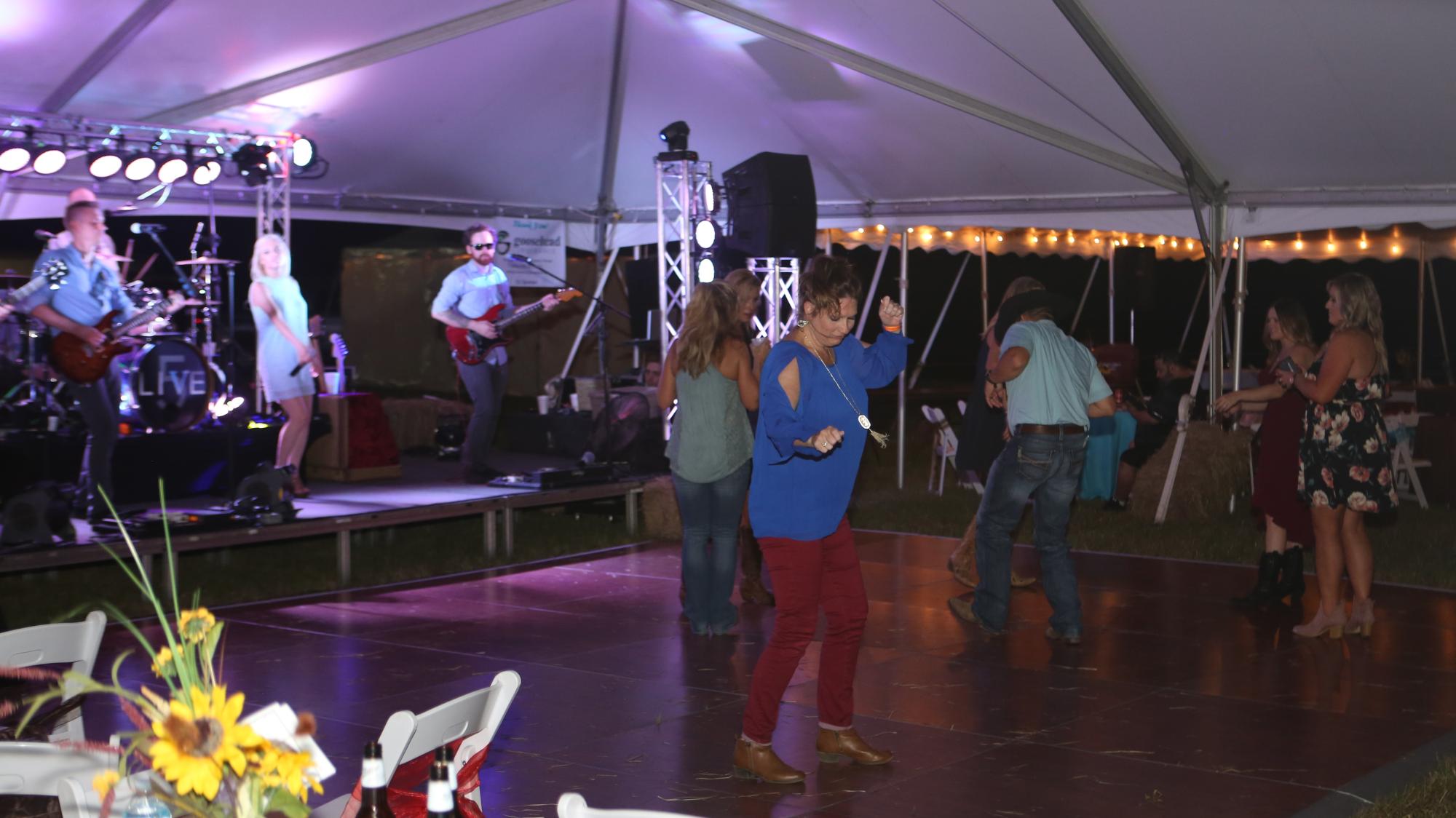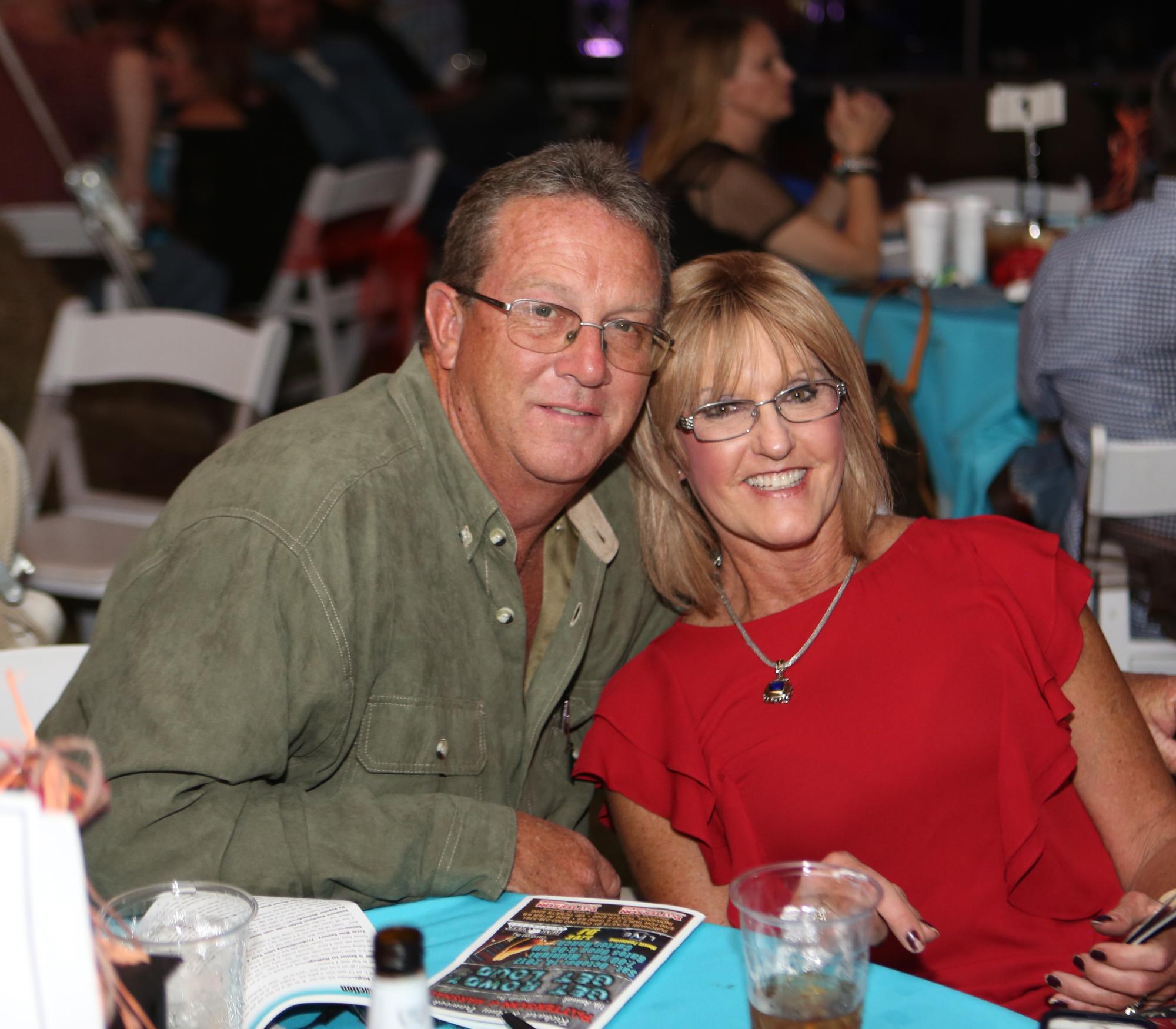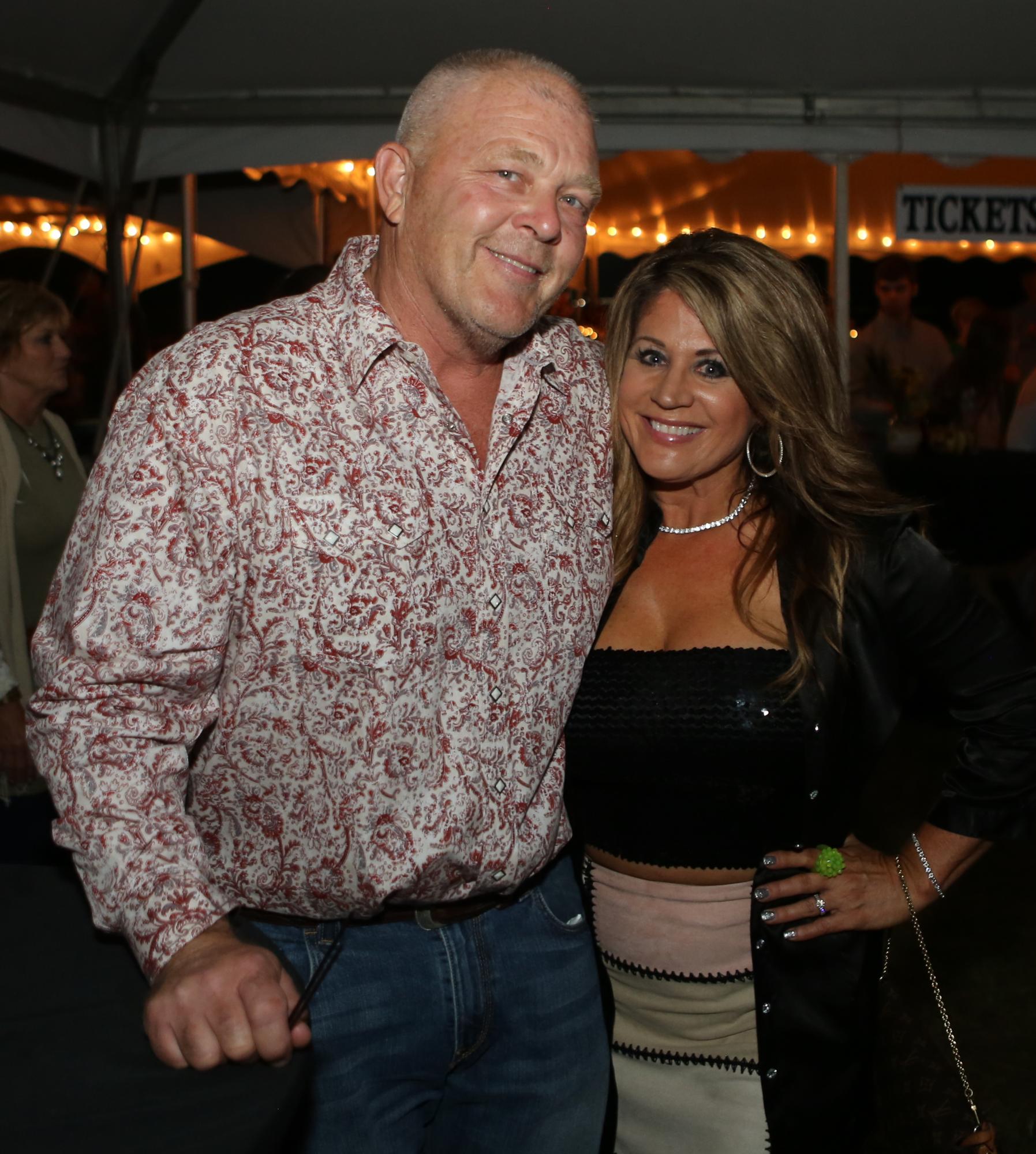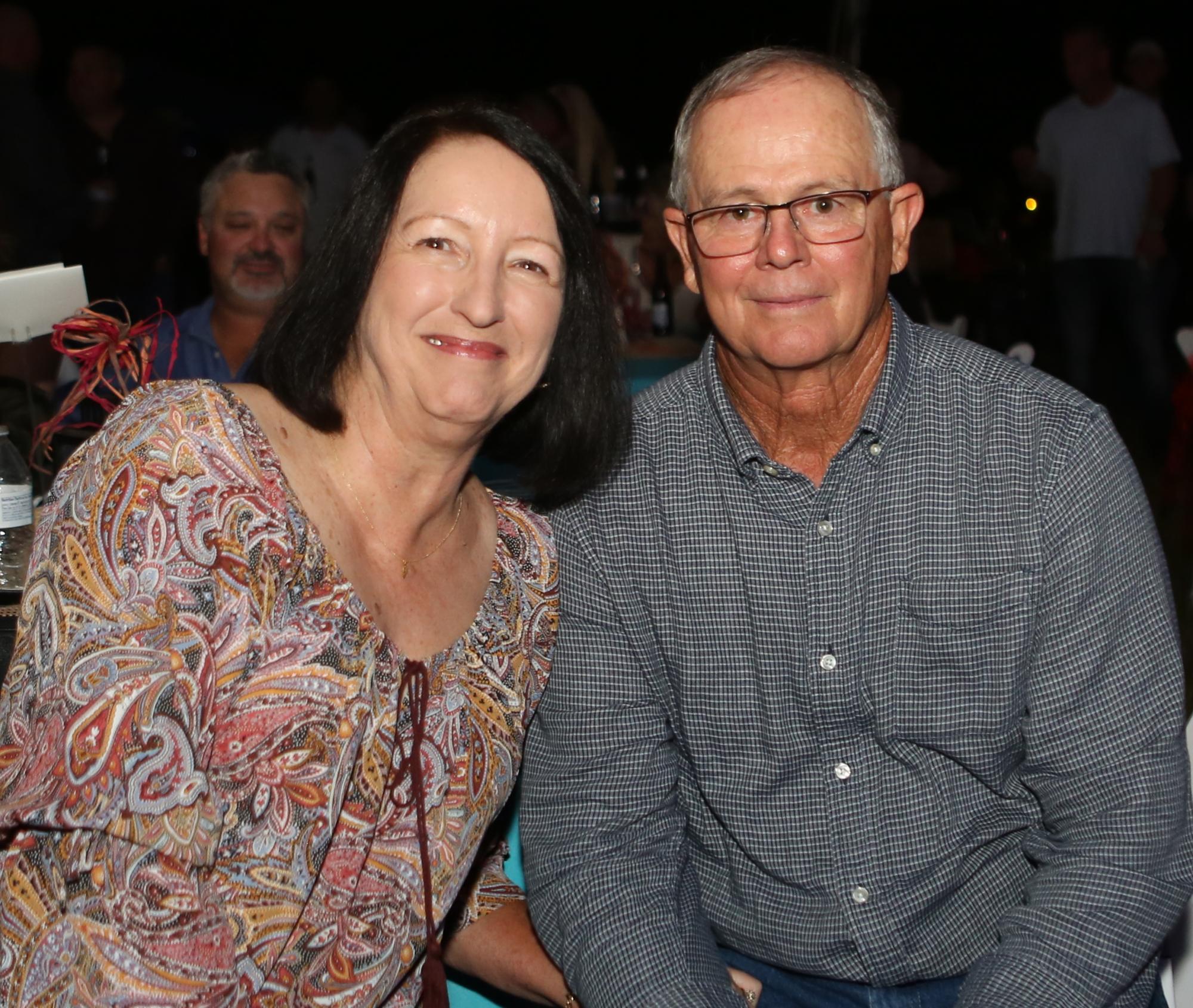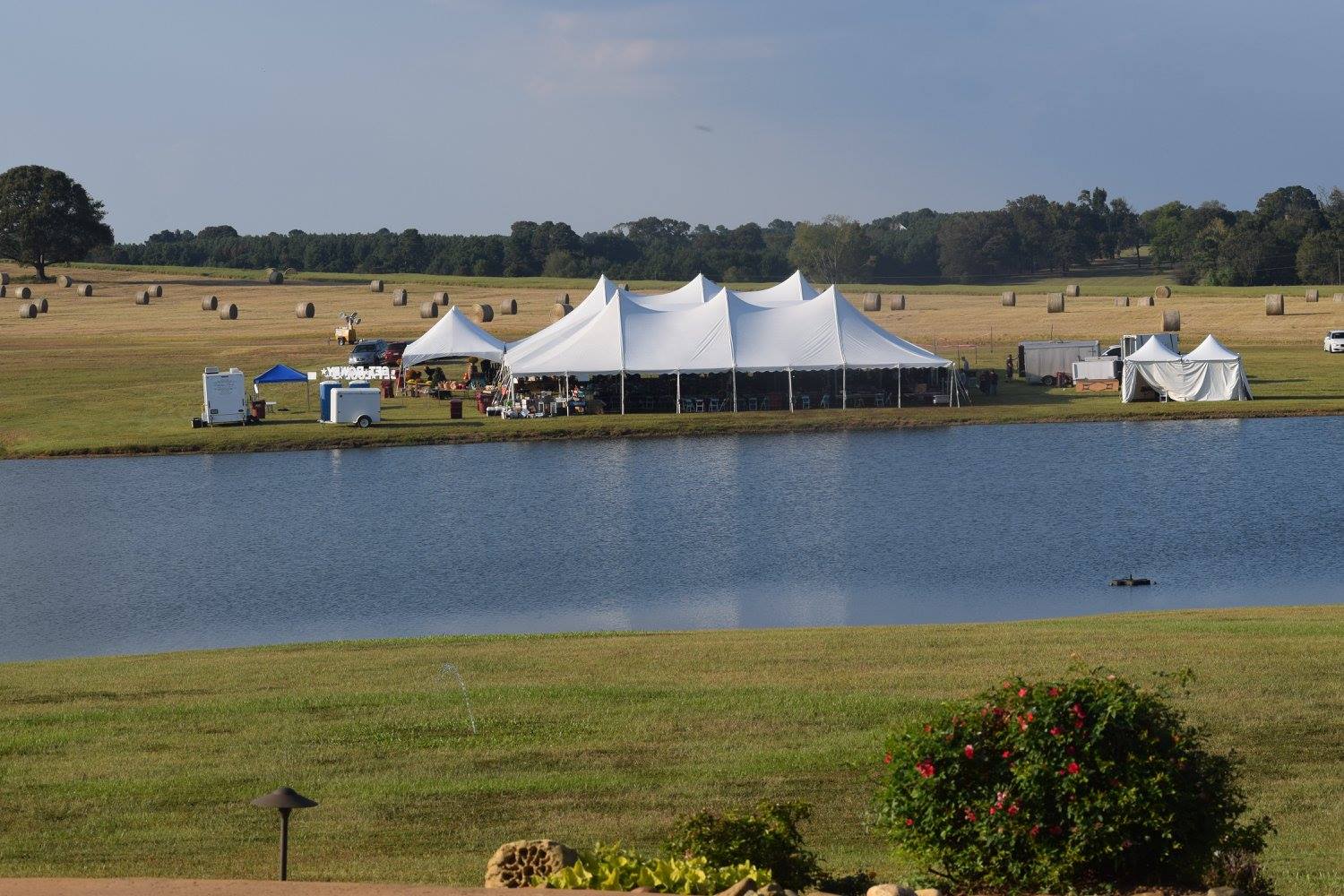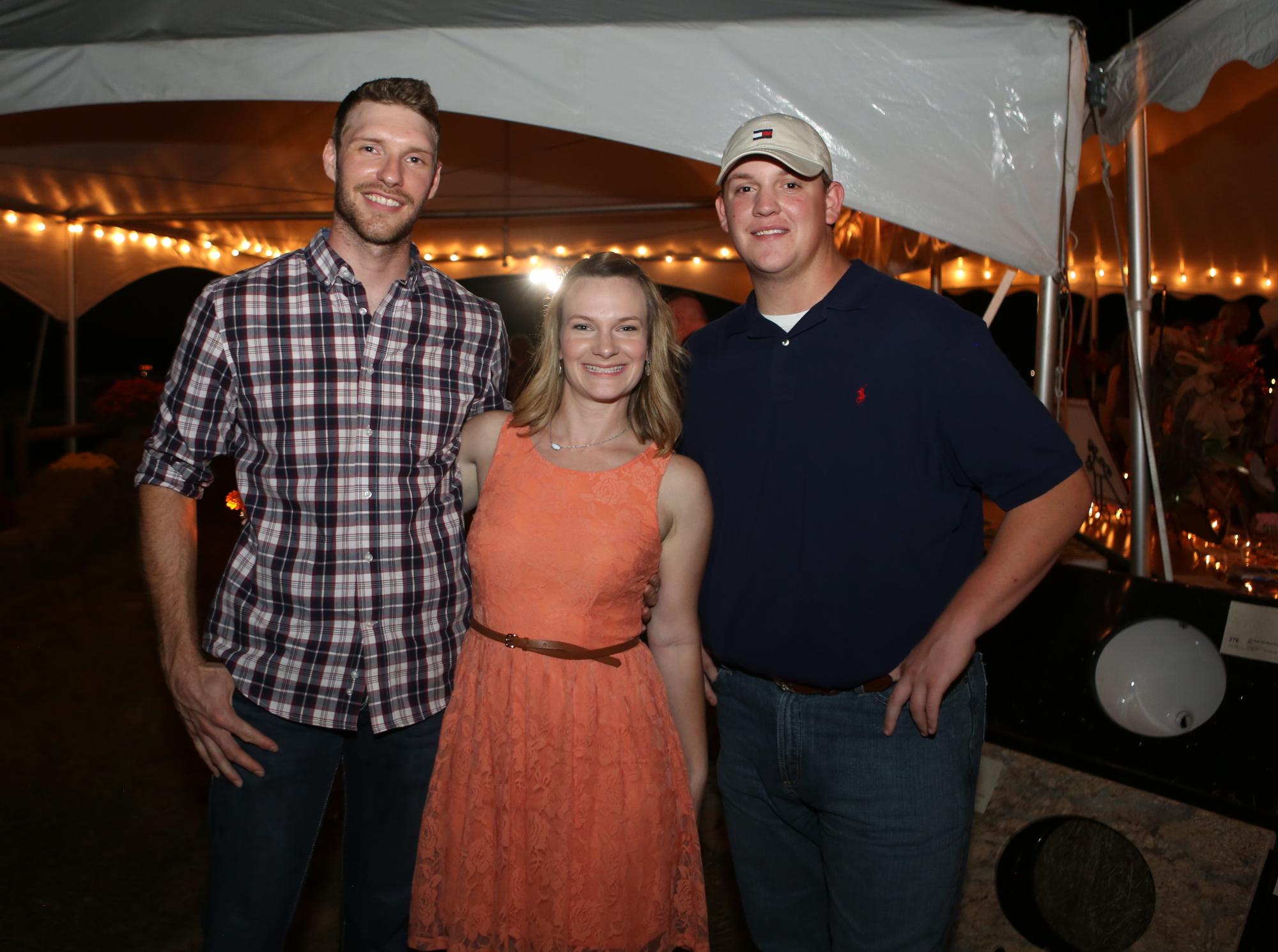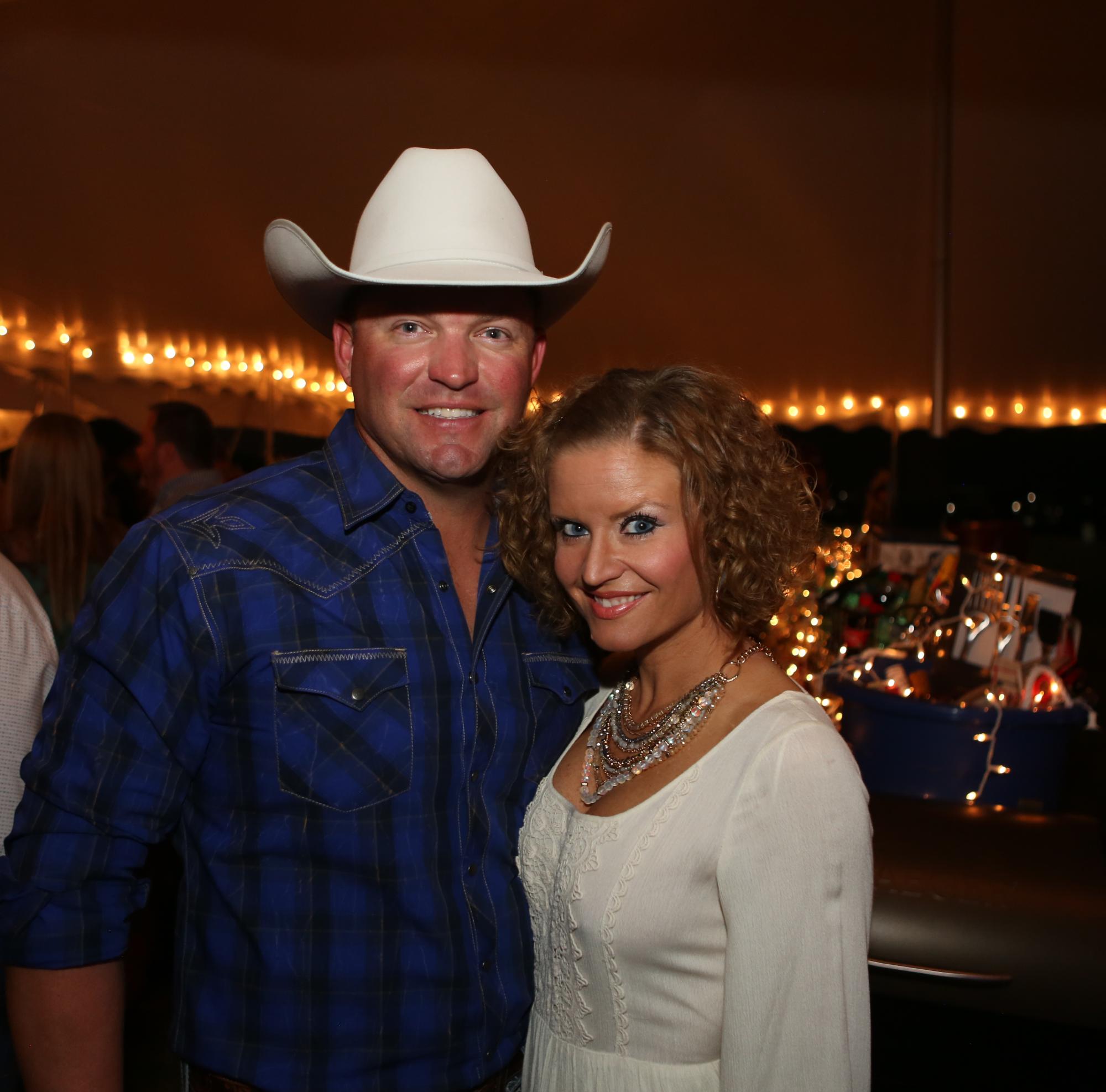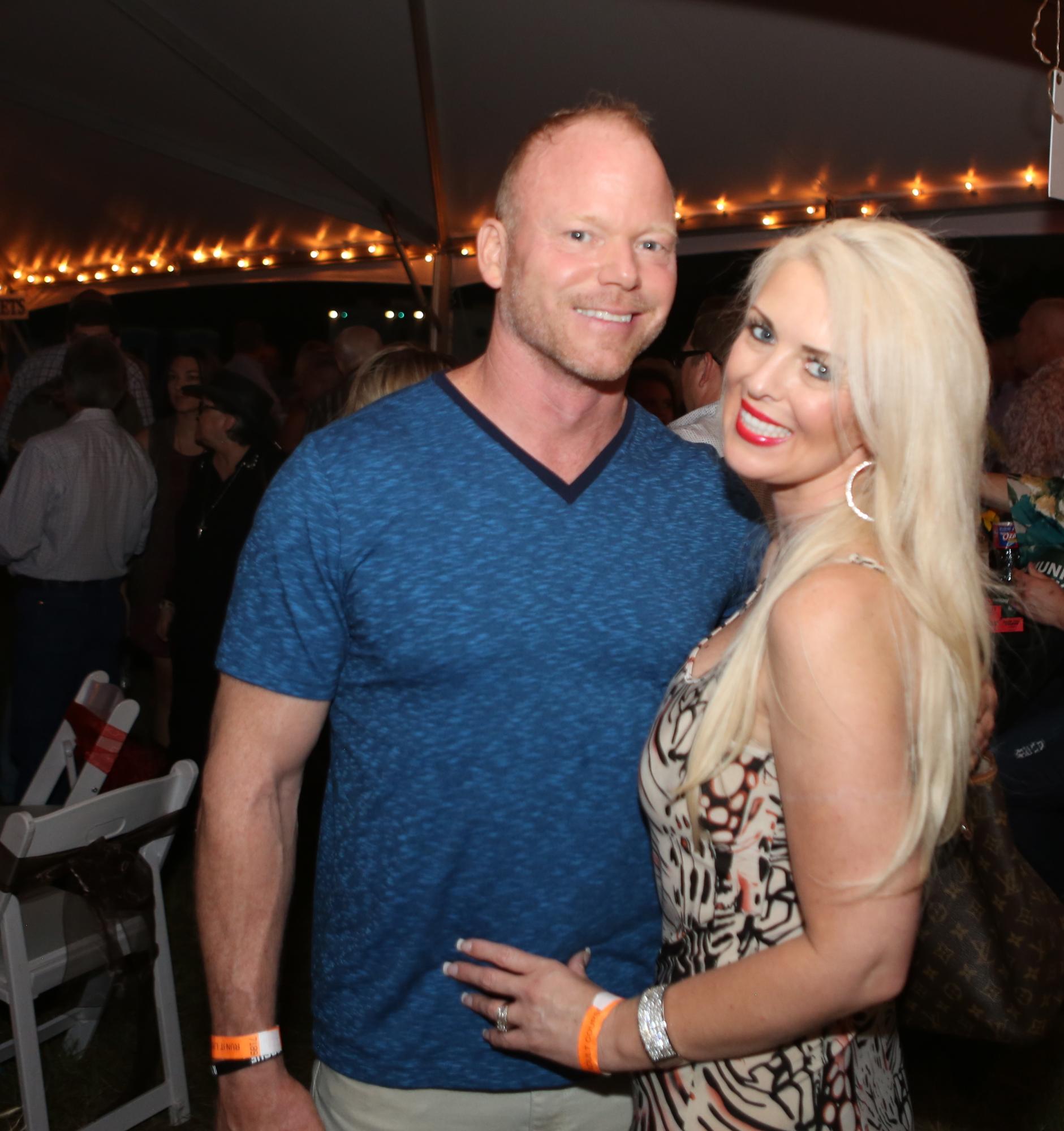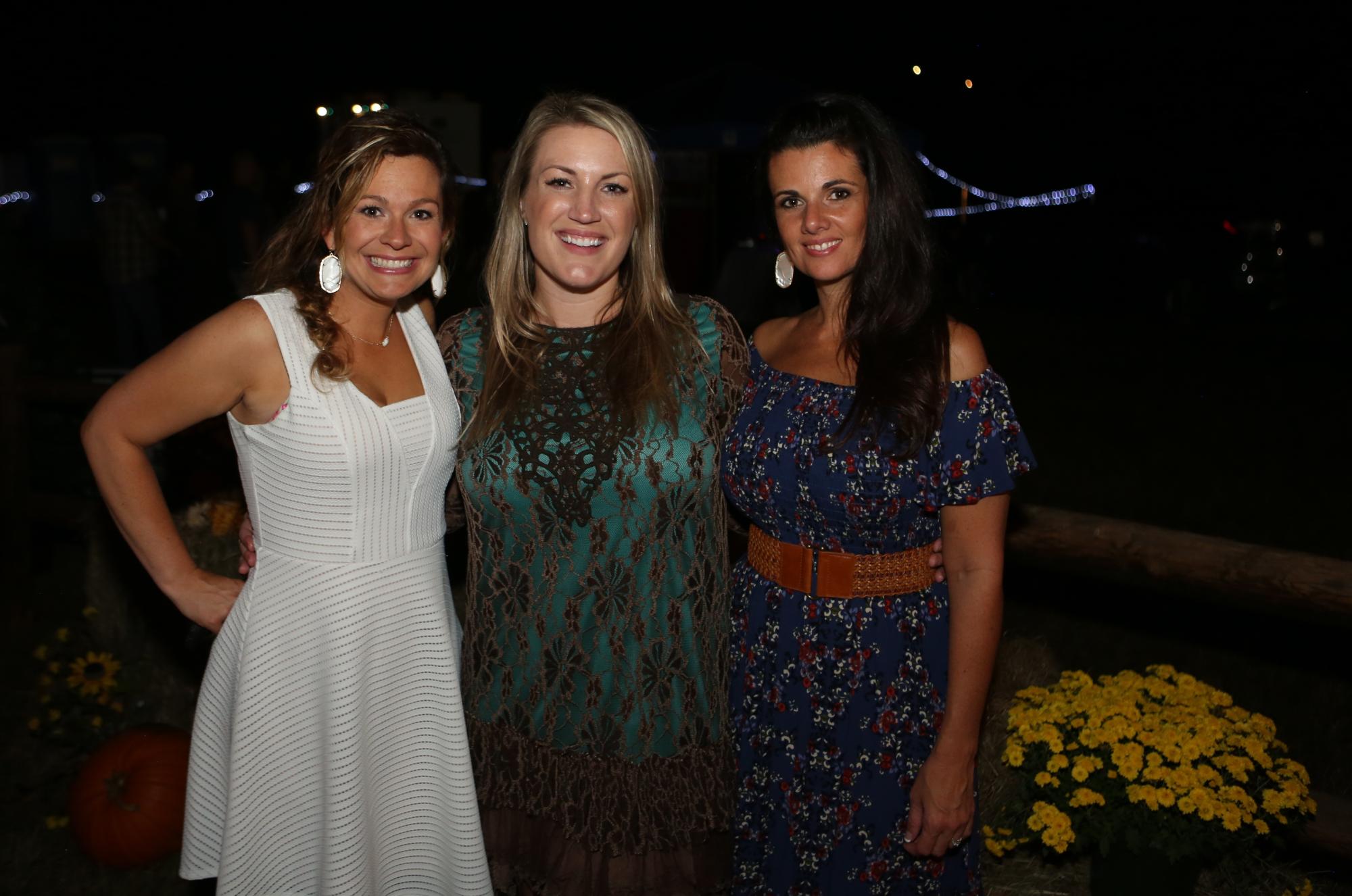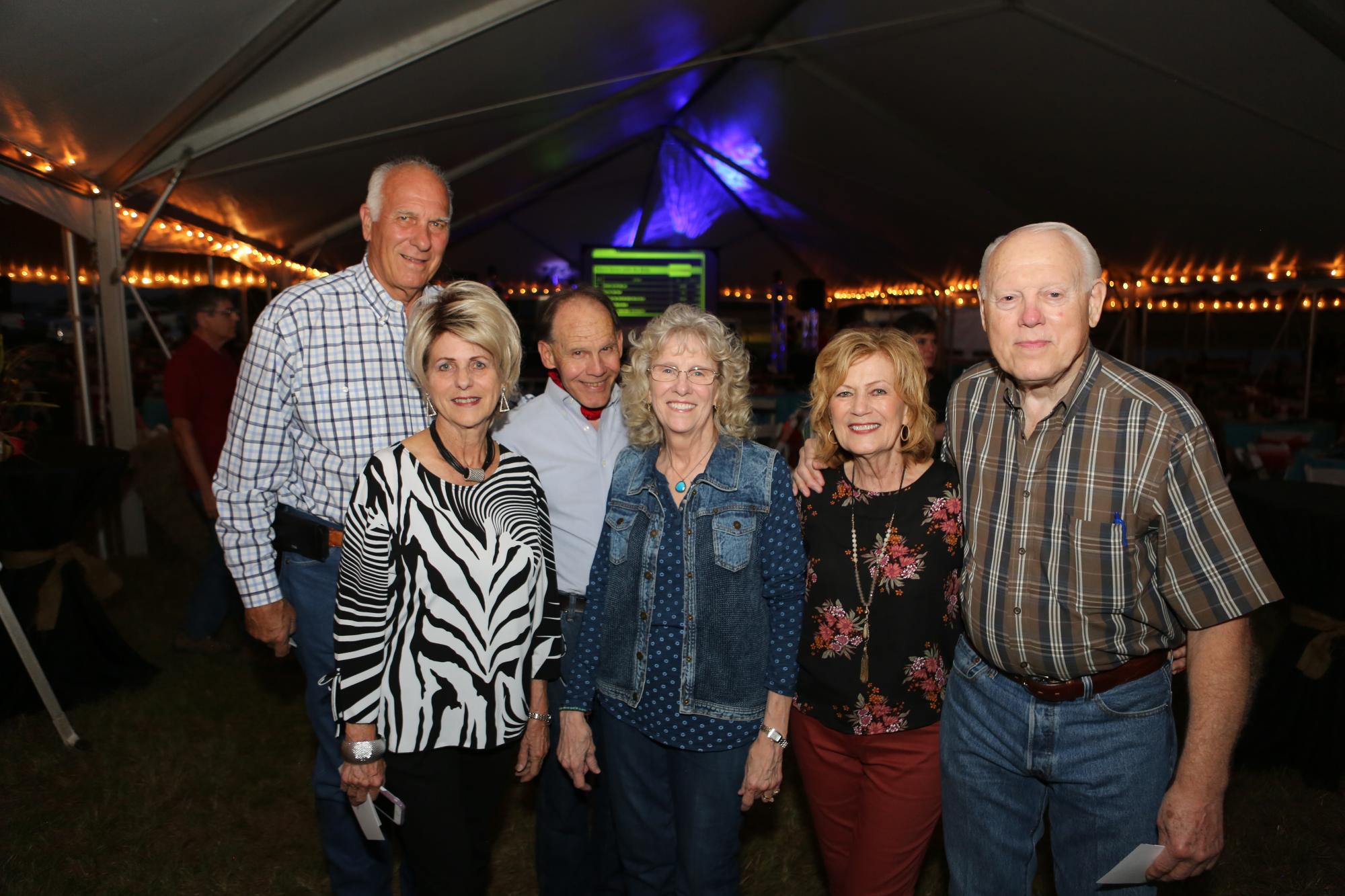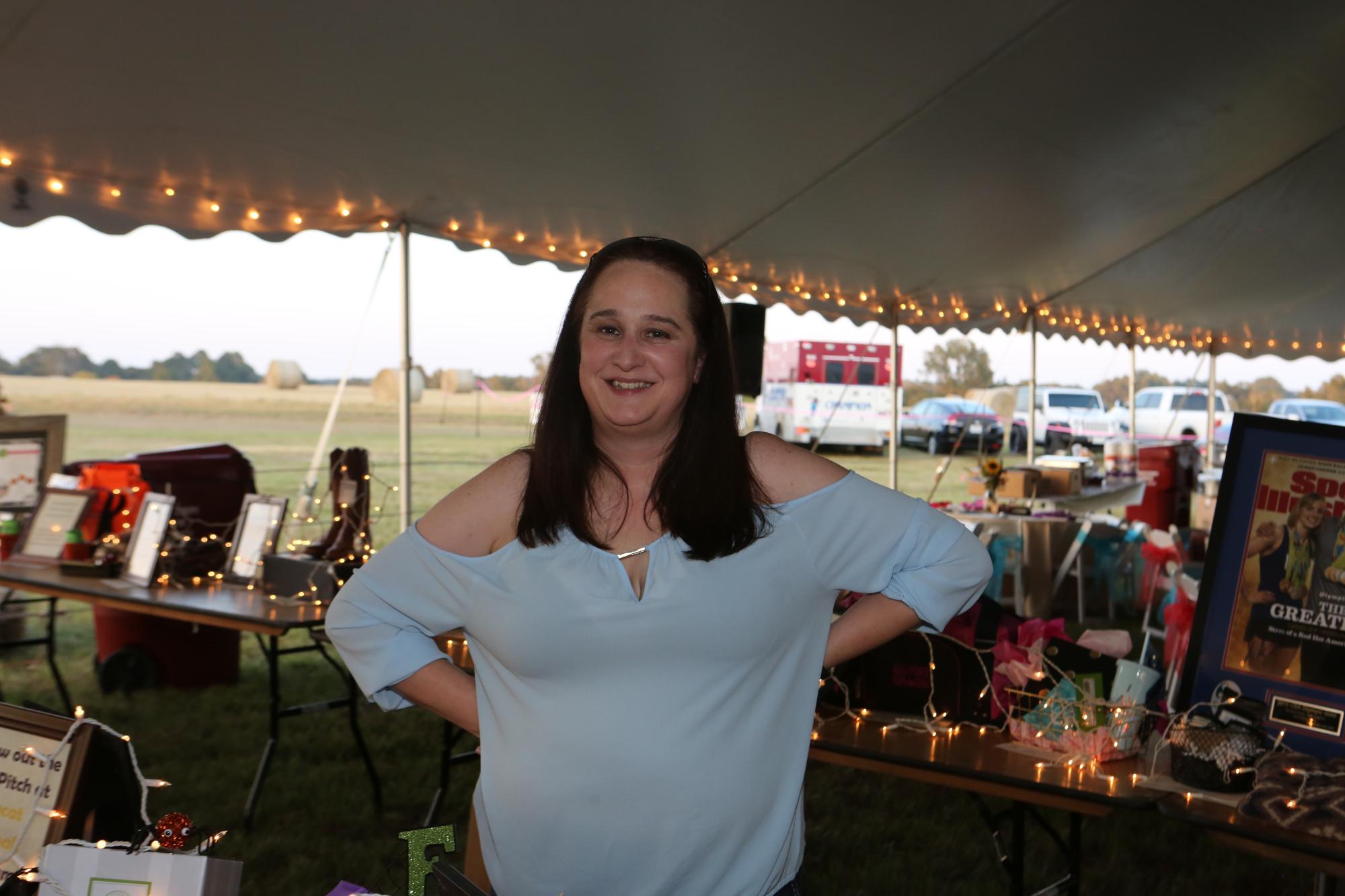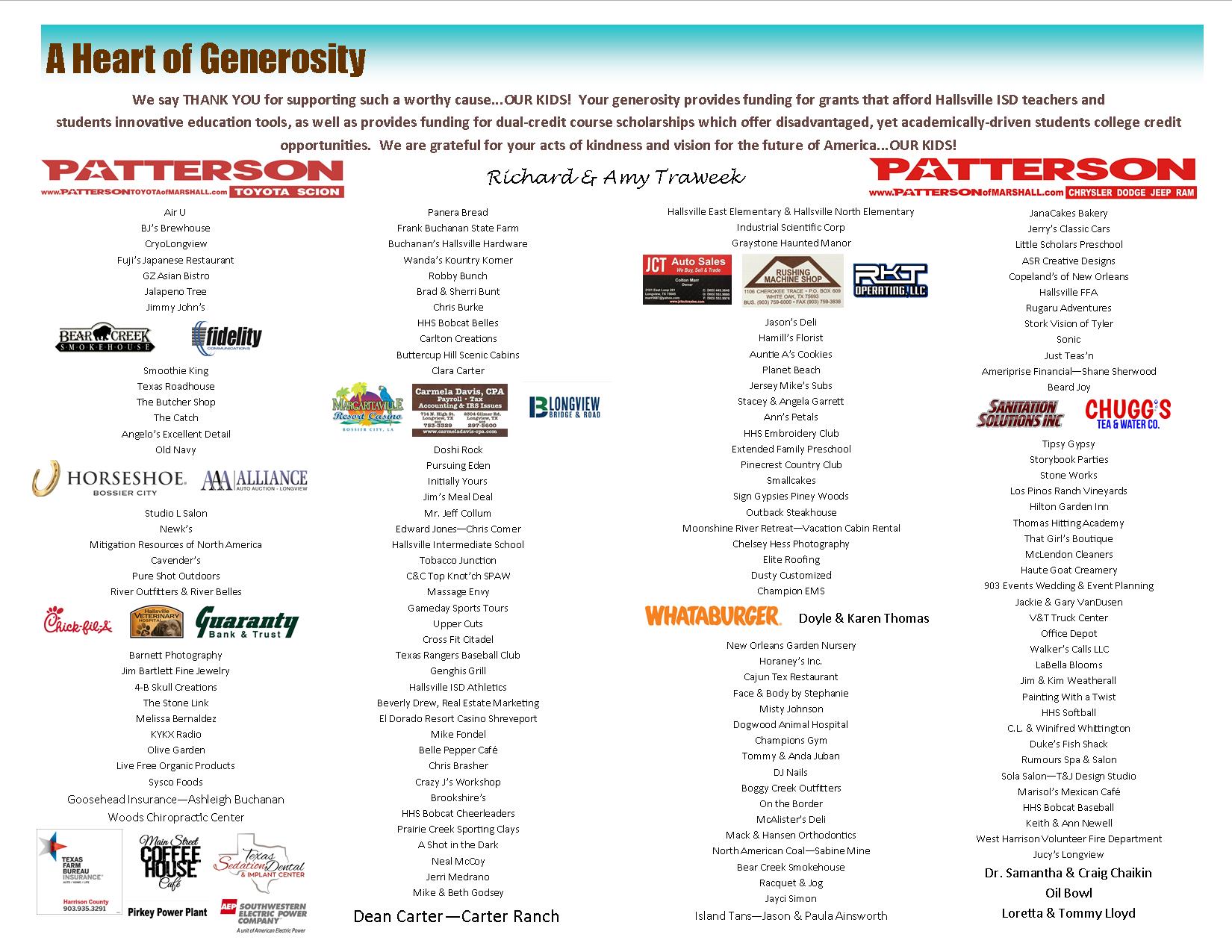 Hallsville Education Foundation held their 7th Annual Get Rowdy, Get Loud at Carter Ranch on Saturday, October 14, 2017. The event, presented by Richard & Amy Traweek and Patterson of Marshall, included a dinner catered by Bear Creek Smokehouse, music featuring Live 5, a DJ (DJ Daddy Company), and auction for just under 300 participants. The event raised an estimated $80,000 for grants to teachers at Hallsville ISD.
*************#GRGL2017************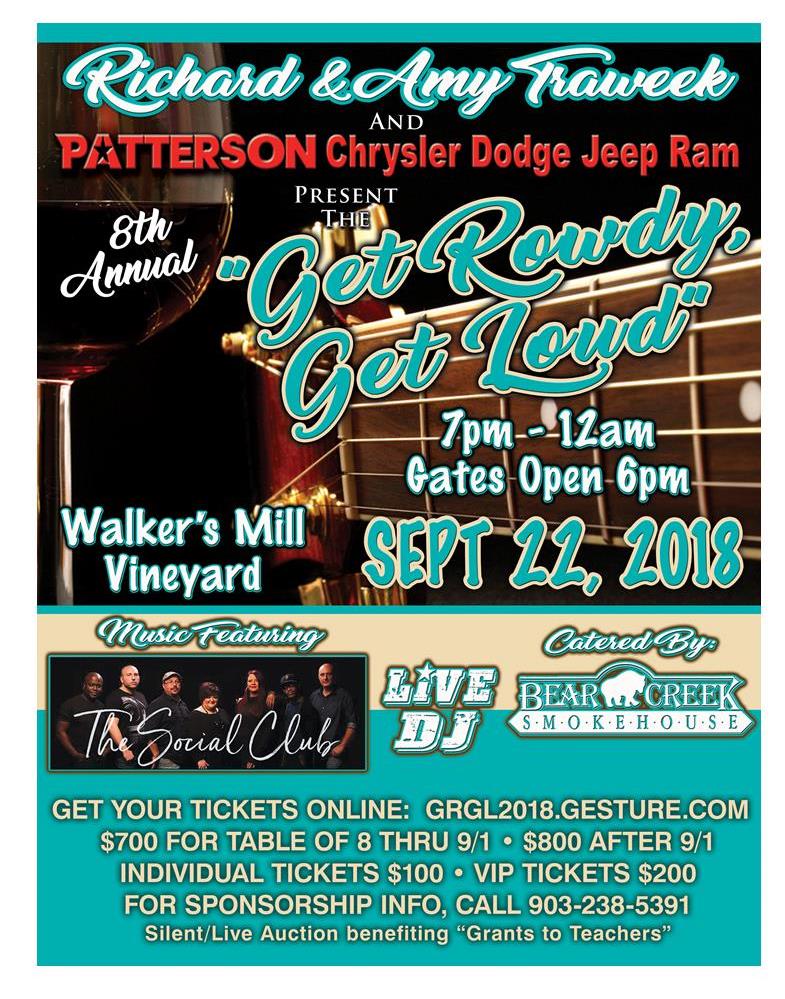 Tickets Available NOW!
Visit our event website. grgl2018.gesture.com
Any questions? Call 903-668-5994.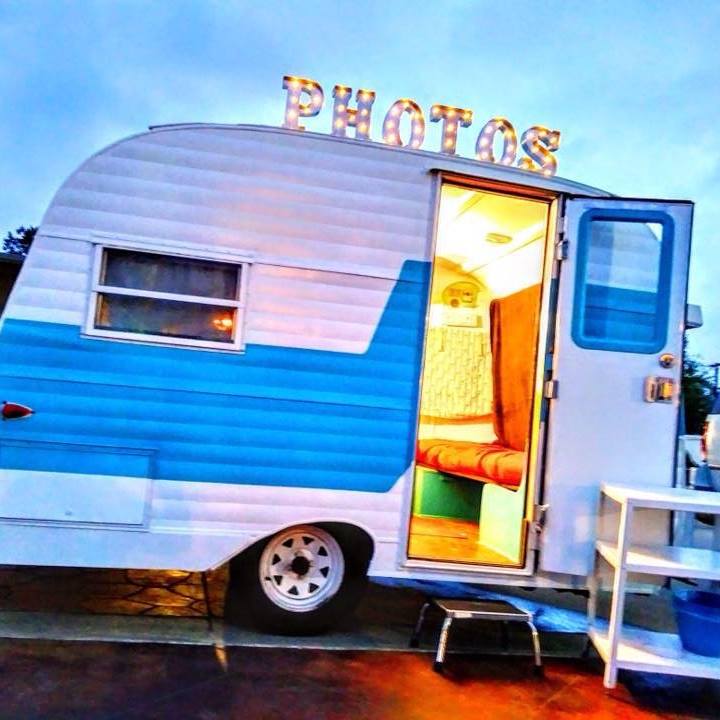 **NEW**
This year, we will have the Little Ditty Photo Camper photo booth. Exciting, isn't it?