The Hallsville Education Foundation was created in 2001 to discover resources to fund educational projects that otherwise would not be funded through HISD's regular budget. Throughout it's life, the Foundation has channeled thousands of local dollars back into the HISD schools, all for the benefit of students. Without the Foundation, many critical experiences would not be available to the children of Hallsville.

The Hallsville Education Foundation will achieve its mission by directing resources toward the following goals:

Building community awareness

Inspiring parents and community to create partnerships with HISD to enrich education

Motivating students to continually exceed expectations

Supporting staff for innovative efforts
Recognizing exemplary efforts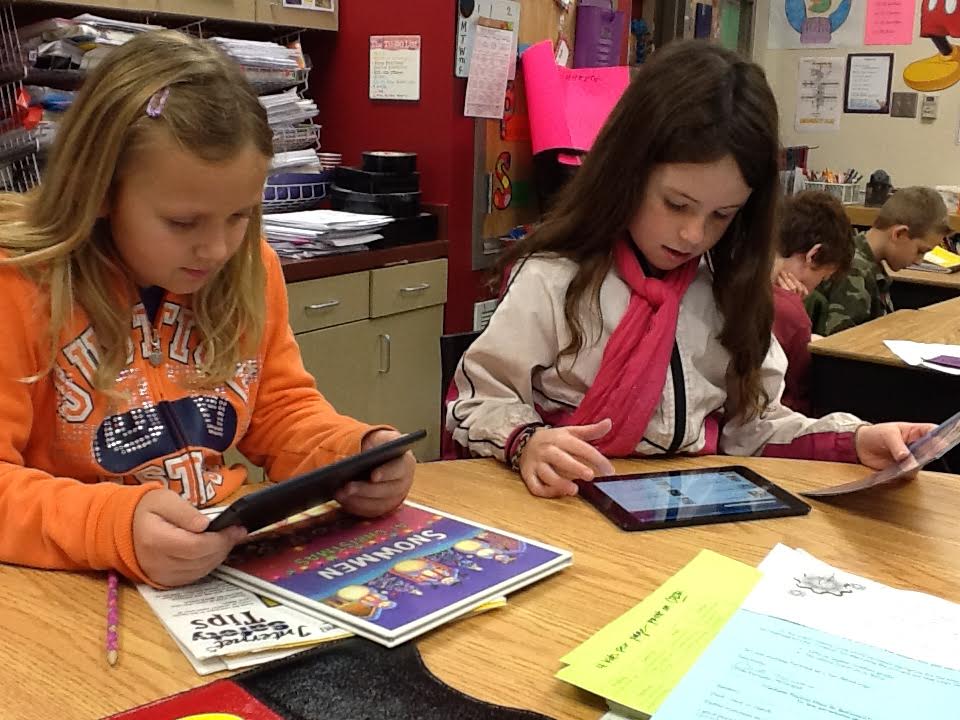 The Hallsville Education Foundation shares a vision of enhancing education in Hallsville ISD, works to increase private support for education activities, fosters creative approaches to education, and awards funds through a volunteer Board of Directors made up of business, community, and education leaders.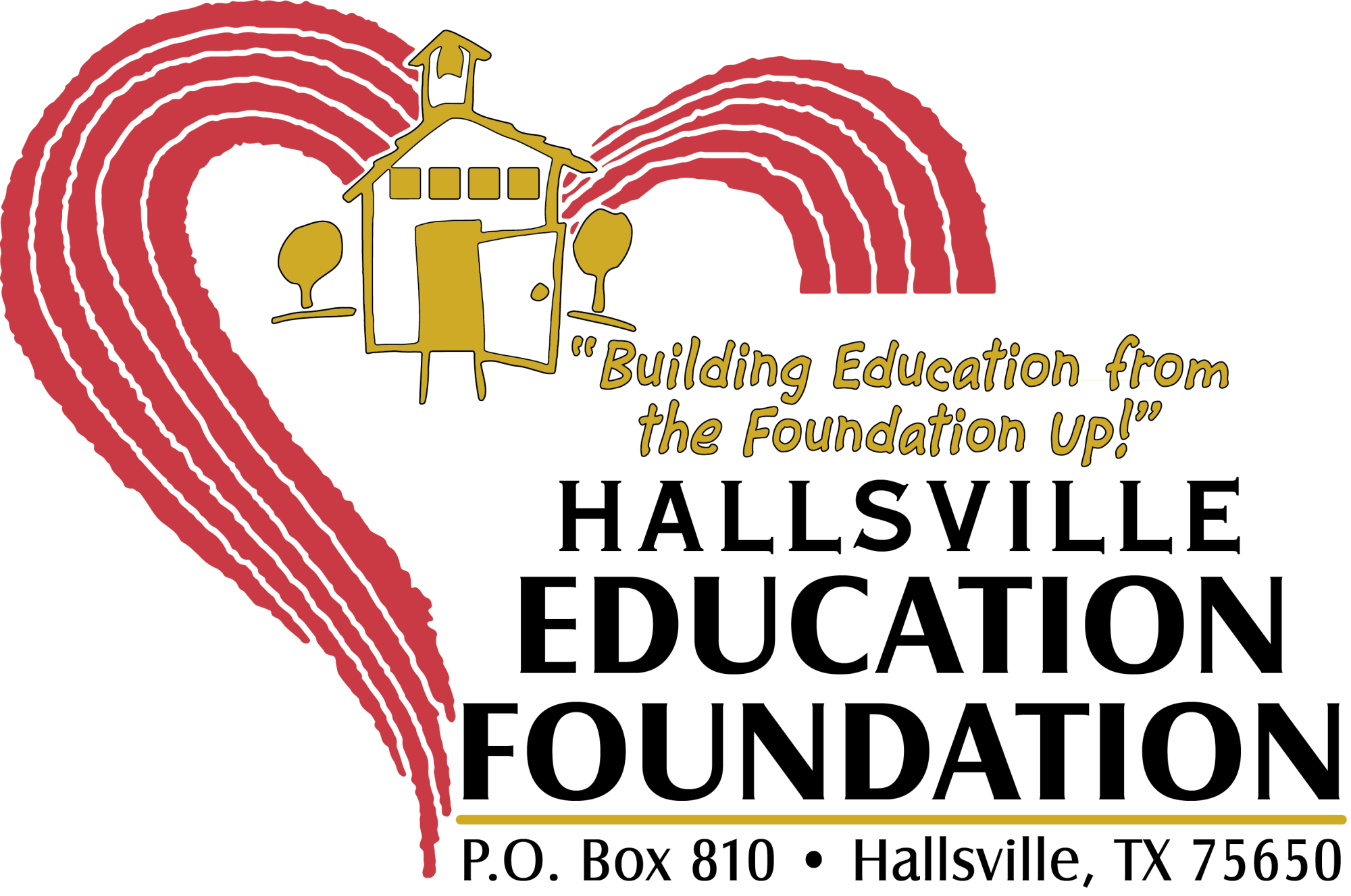 Mission
The Hallsville Education Foundation will generate and distribute resources that enhance the quality of education, one student at a time.