Thank you to Jan McClung of The Belgium House for hosting the event. Our delicious dessert/coffee/drink sponsors: Kandi Horn, Samantha McDonald, Kellye Clark, Lisa Adams, Kaycie Kerry, JanaCake's Bakery, Bill & Ann Ainsworth, Winifred Whittington
Traci Dionisio, Jim Weatherall, & Chugg's Tea & Water Co. Awesome cash donations and door prizes donated by:
Jim Weatherall, Lisa Adams, Jan McClung, Carie Barthelemess, Jackie VanDusen, Rande Grotefendt, Jason & Paula Ainsworth, MIke & Beth Godsey, HISD Foundation Directors, Early McWhorter, Ashleigh Buchanan-Goosehead Insurance, Kandi Horn, & Ann's Petals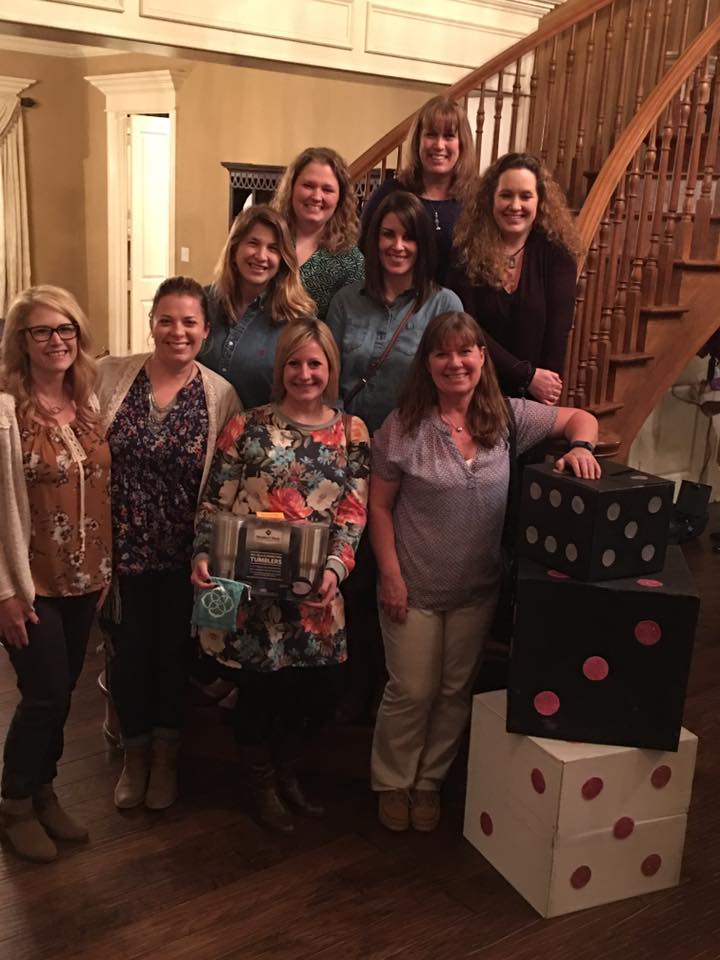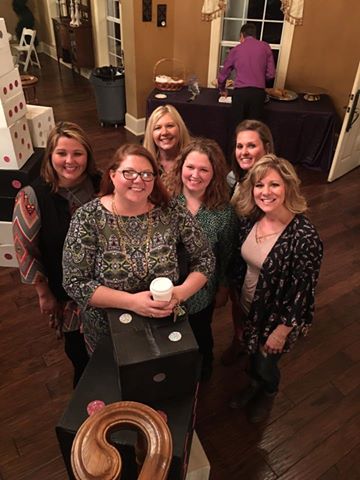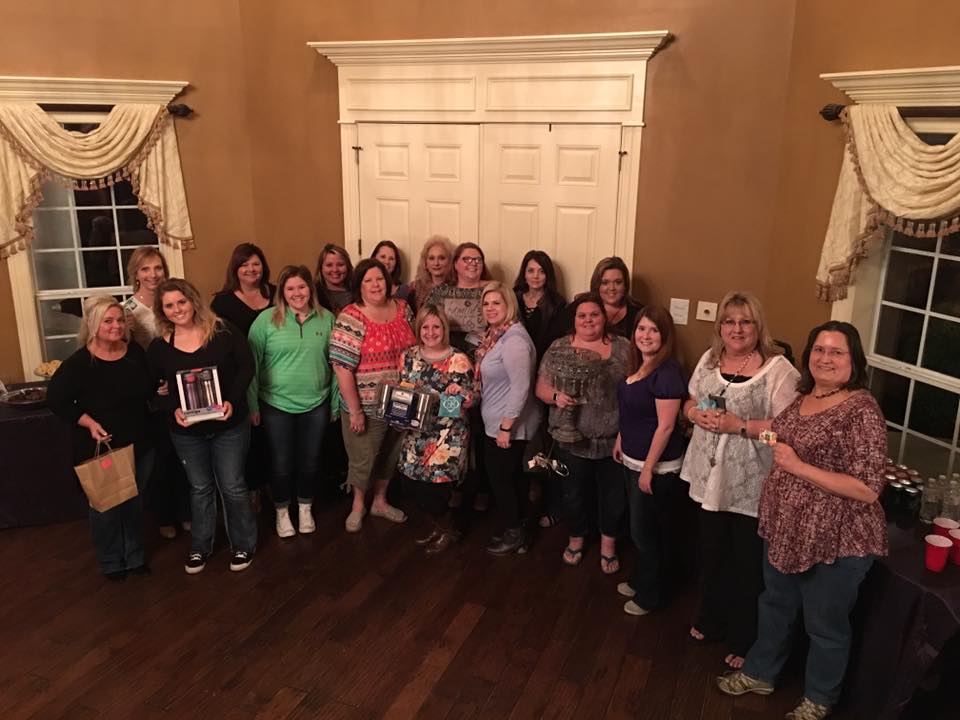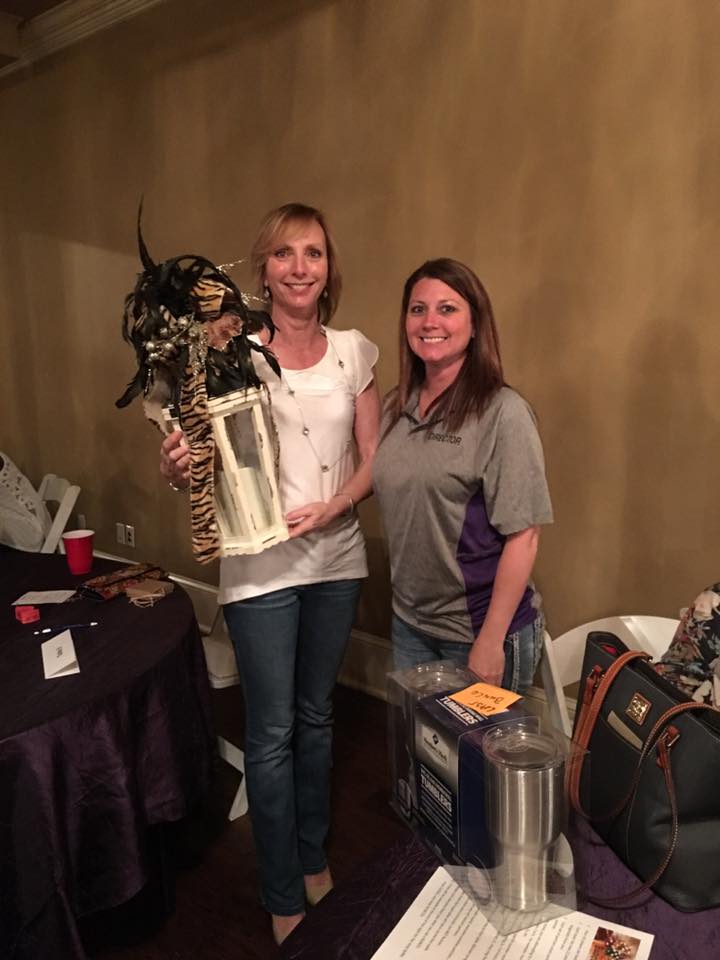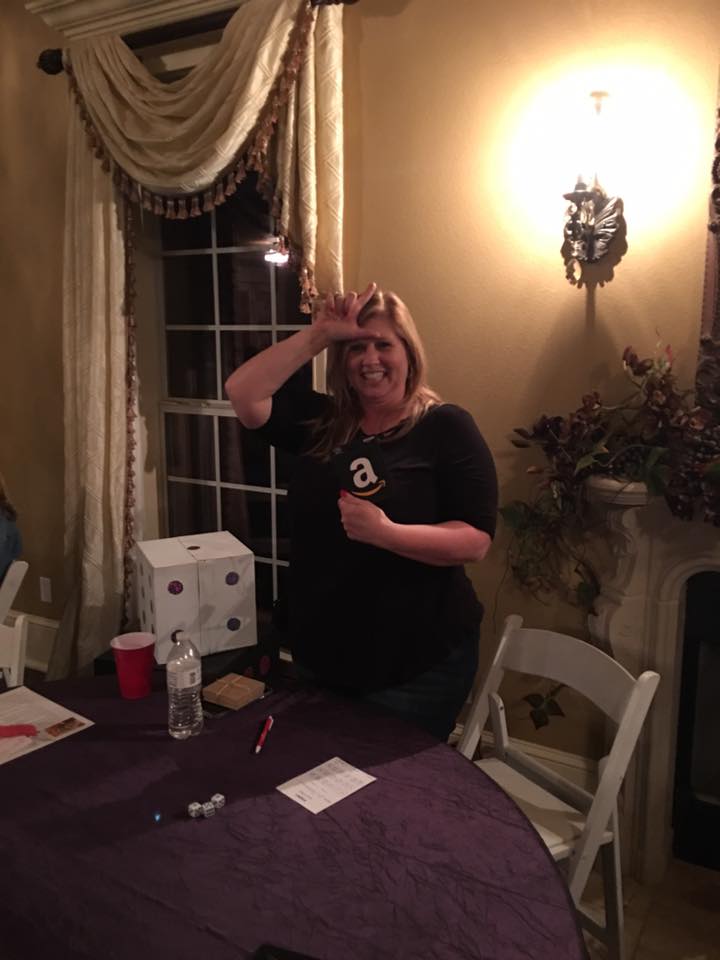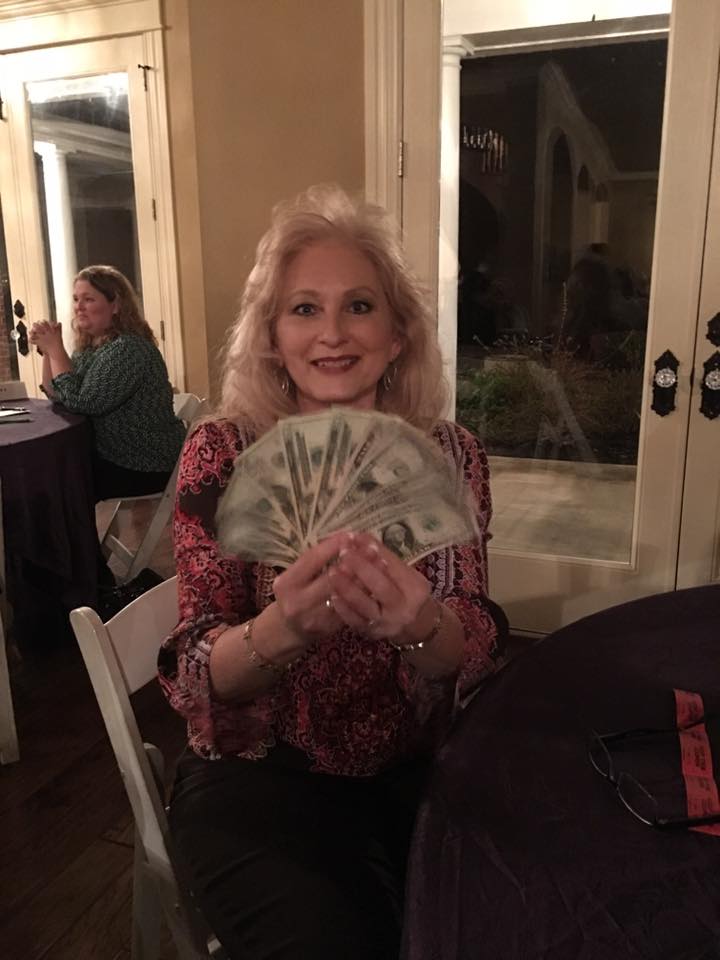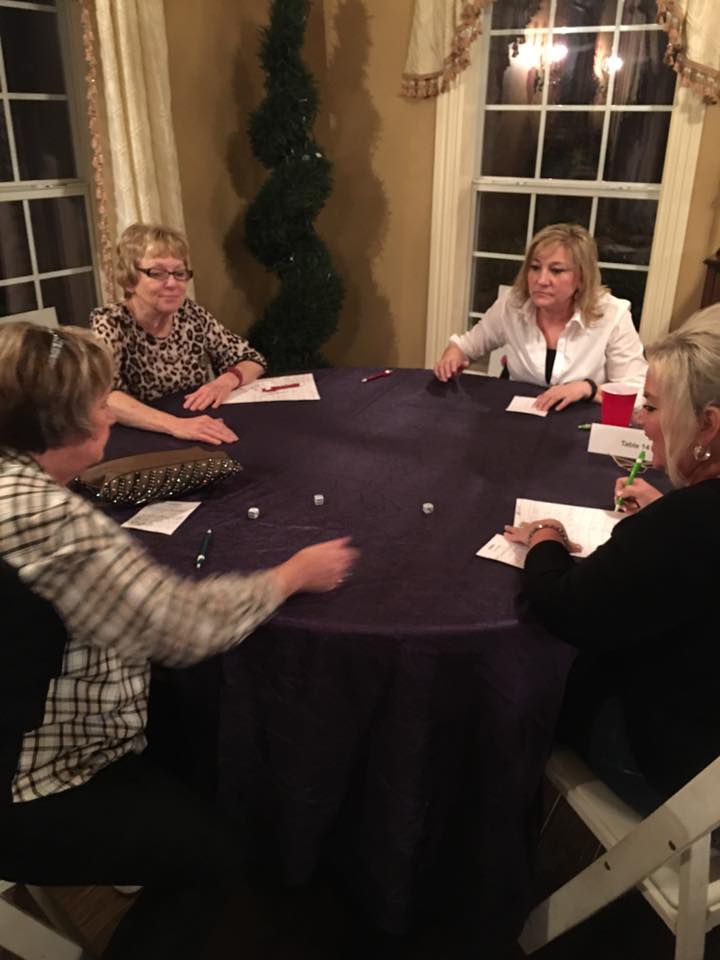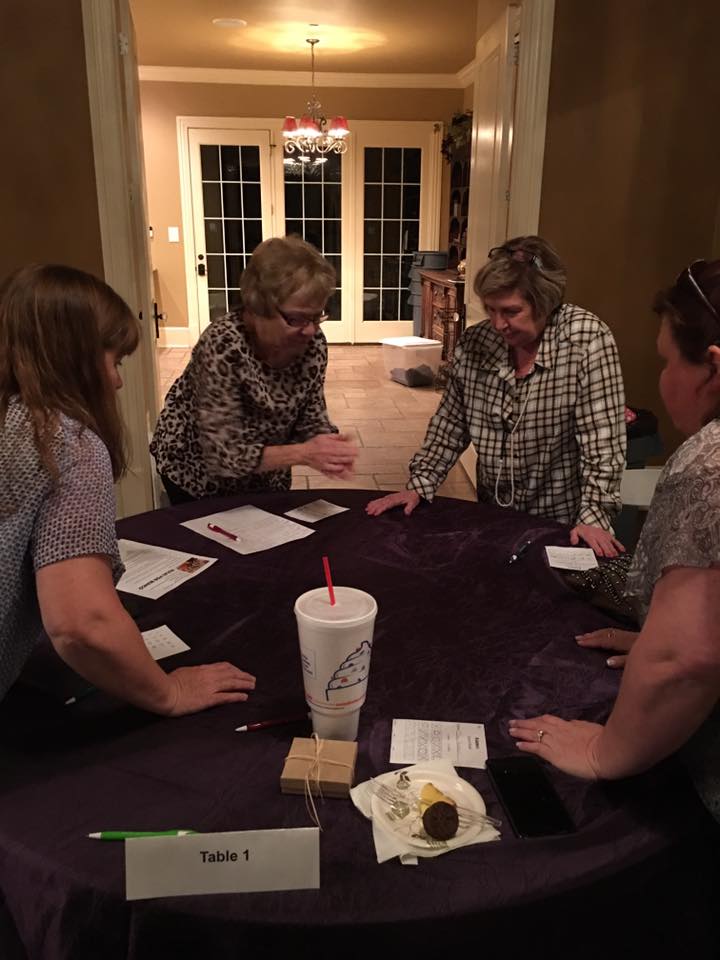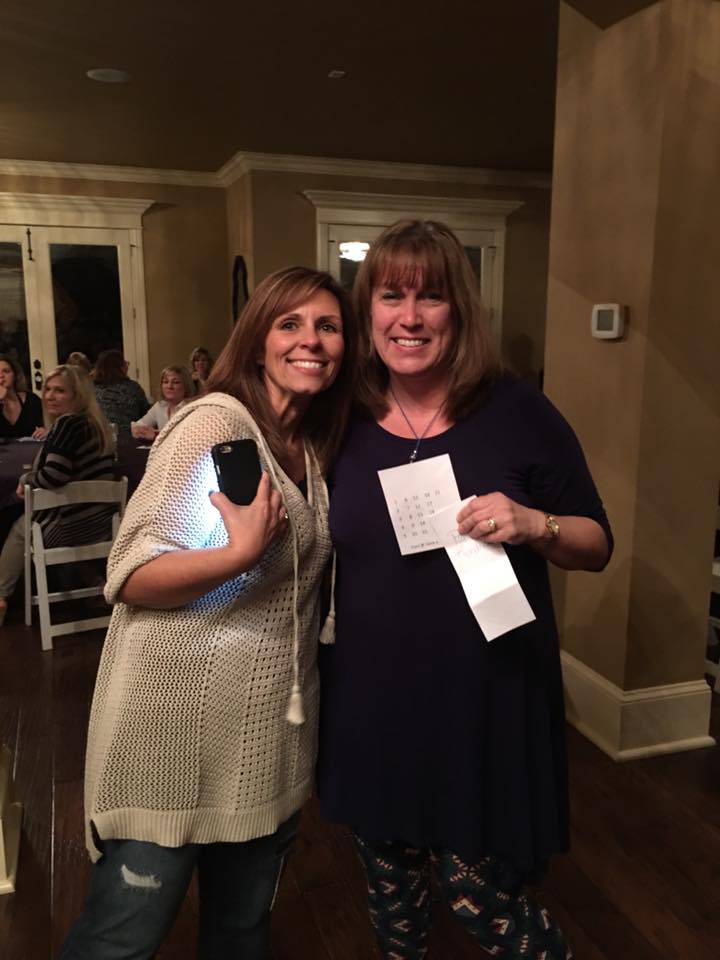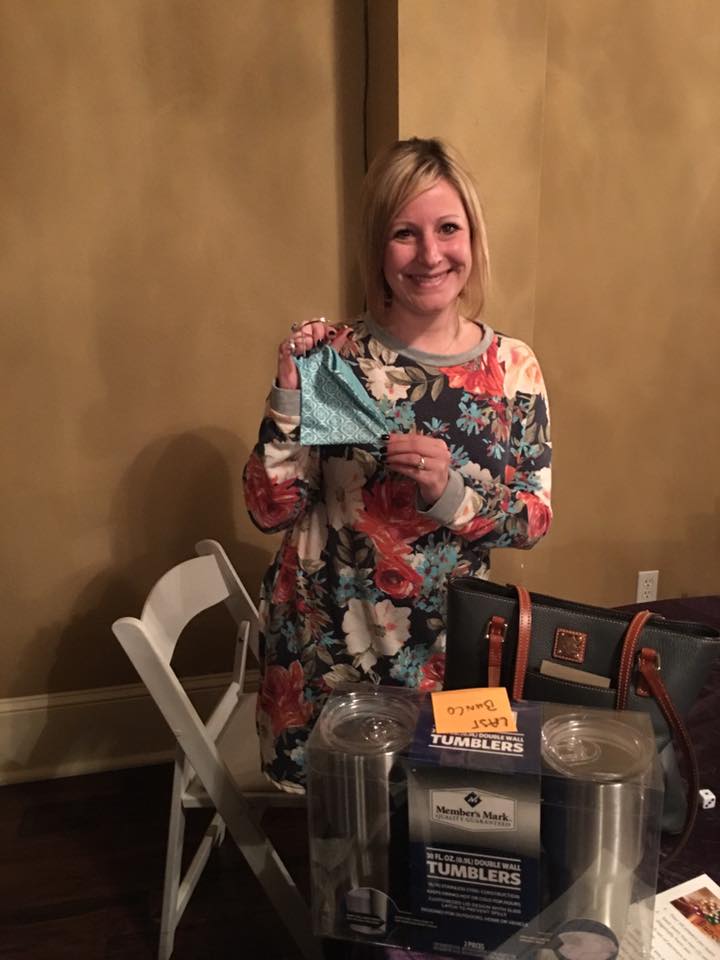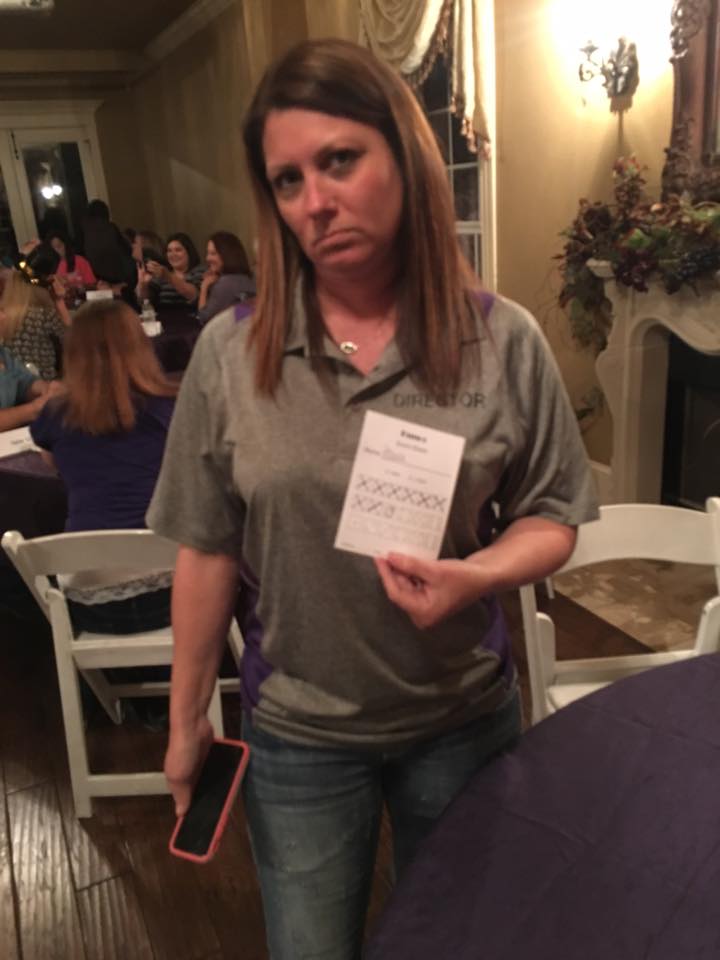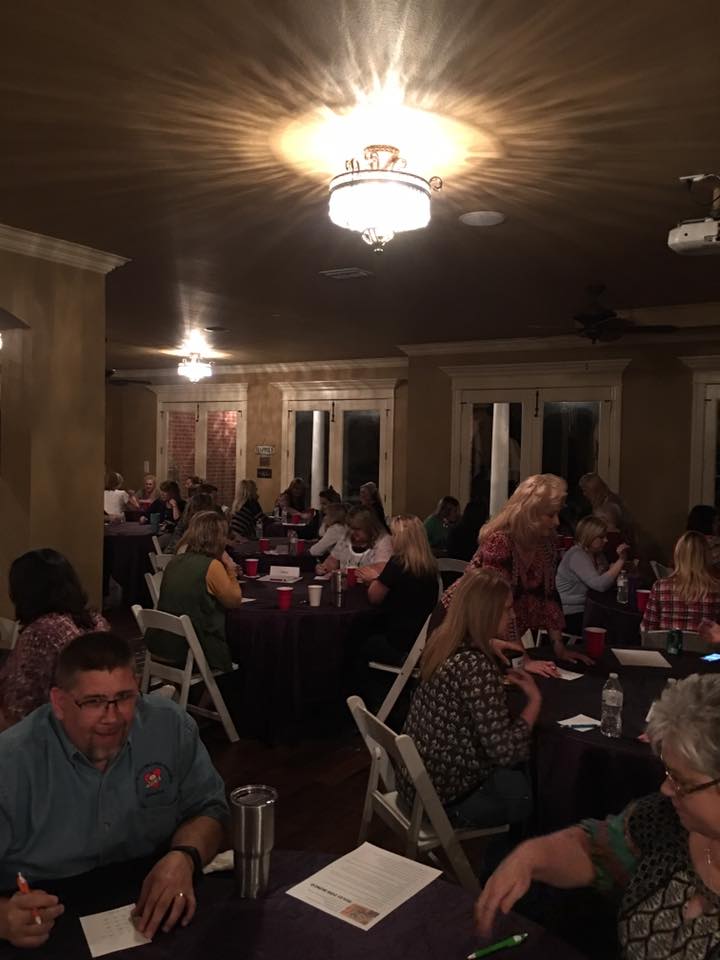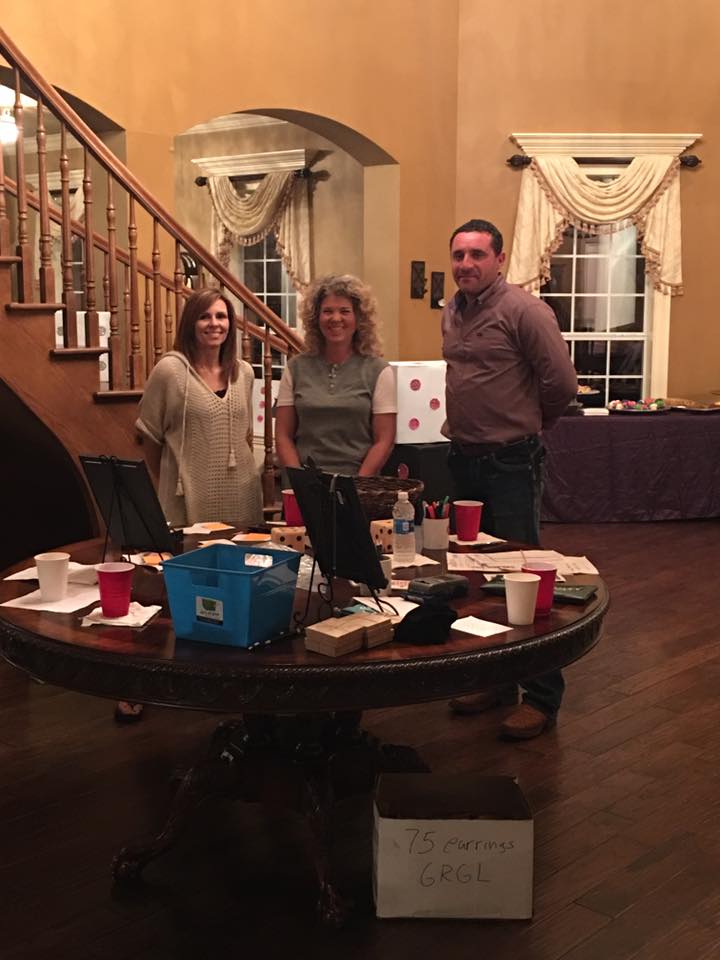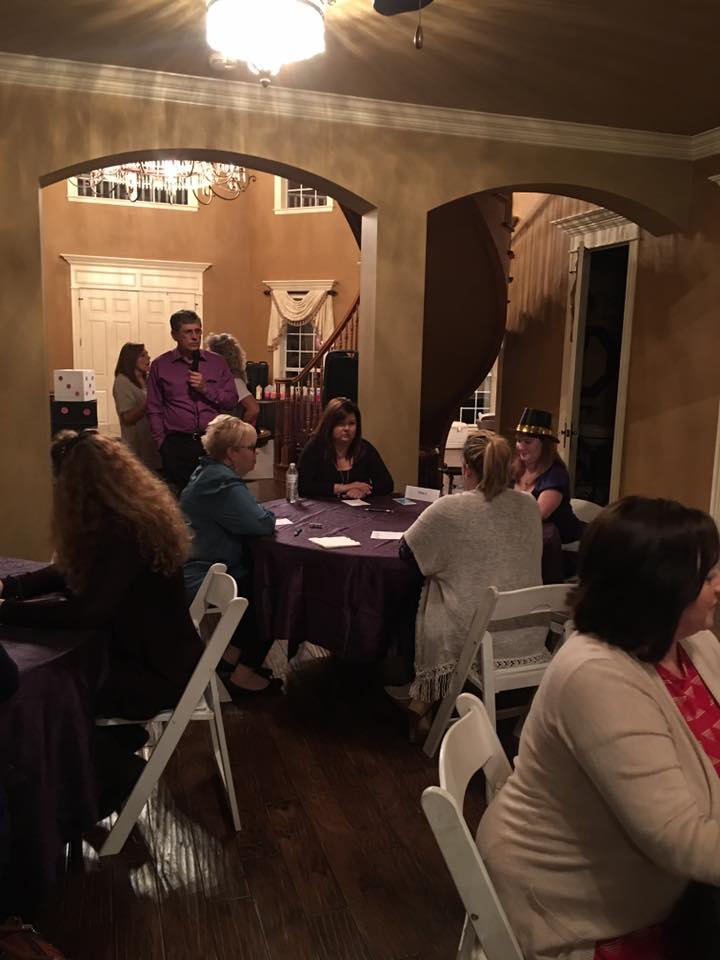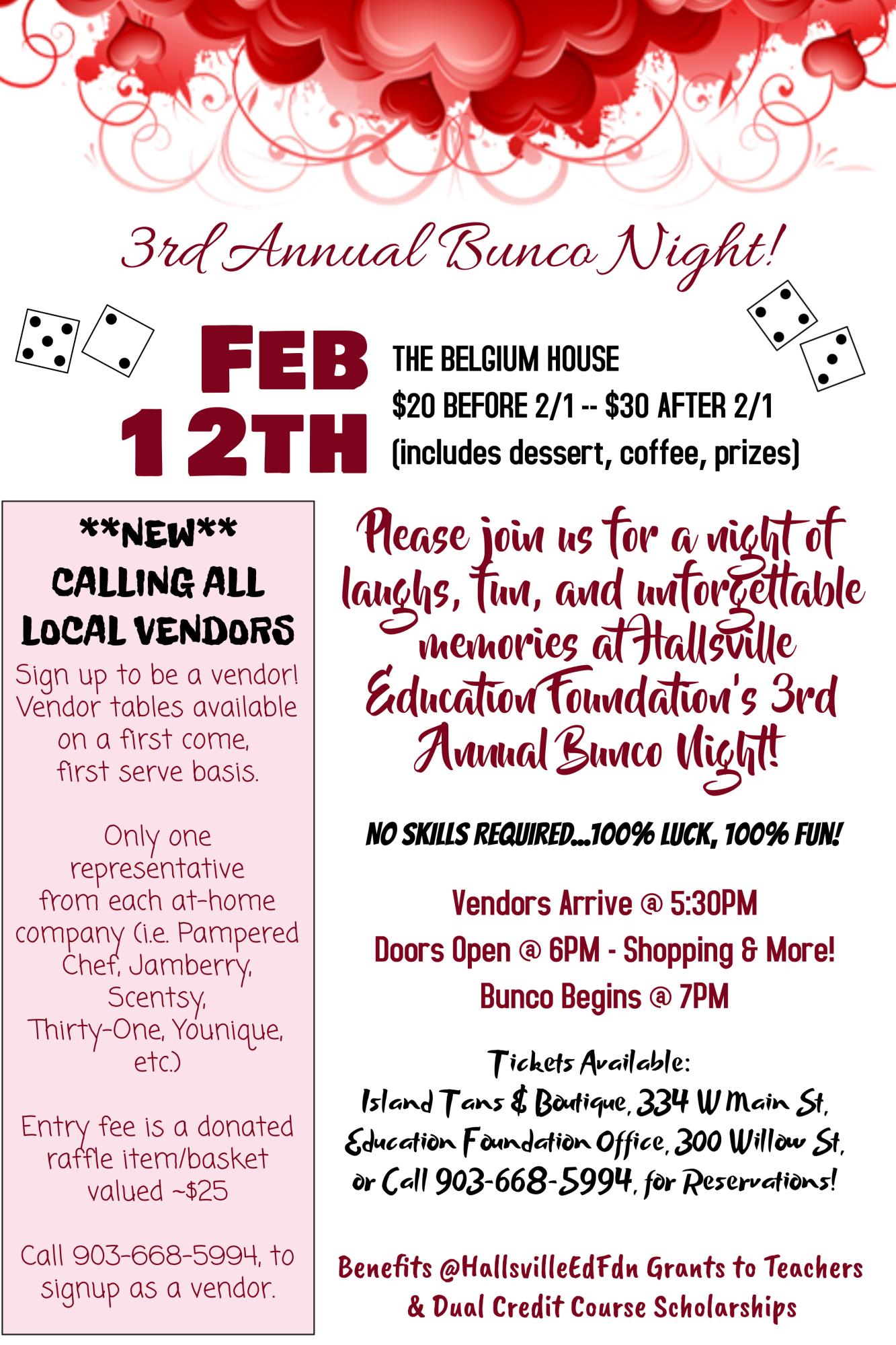 2nd Annual Bunco Night - February 27, 2017
Yes, I would like to register to play Bunco #4thekids!
From dice rolling divas to beginners, the Hallsville Education Foundation welcomed 63 ladies and gentlemen to our 2nd Annual Bunco Night, Monday, February 27 at The Belgium House. Doors opened at 6PM and dice rolling began at 6:30PM and lasted until around 8:30PM.
Proceeds will be used to provide grants to teachers and dual credit course scholarships.