hallsville givEs big #etgd2018
Eat. Drink. Shop. Give. Sponsor.
- Logo featured on #ETGD social media and Foundation websites
- #ETGD Eat. Drink. Shop. Give. Sponsor. posters to display at your business.
- #ETGD sponsor door stickers to display at business lcoations
- Recognition of sponsorship on all Foundation 2018 marketing materials
- Eat. Drink. Shop. Give. stickers for all employees to wear on #ETGD
We want this to be a COMMUNITY-WIDE event and would like to invite all businesses in Hallsville to participate. For more information, call the Foundation Office at 903-668-5994.
Look who is sponsoring the event, so far!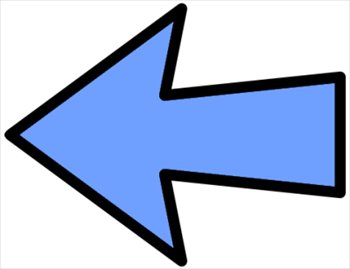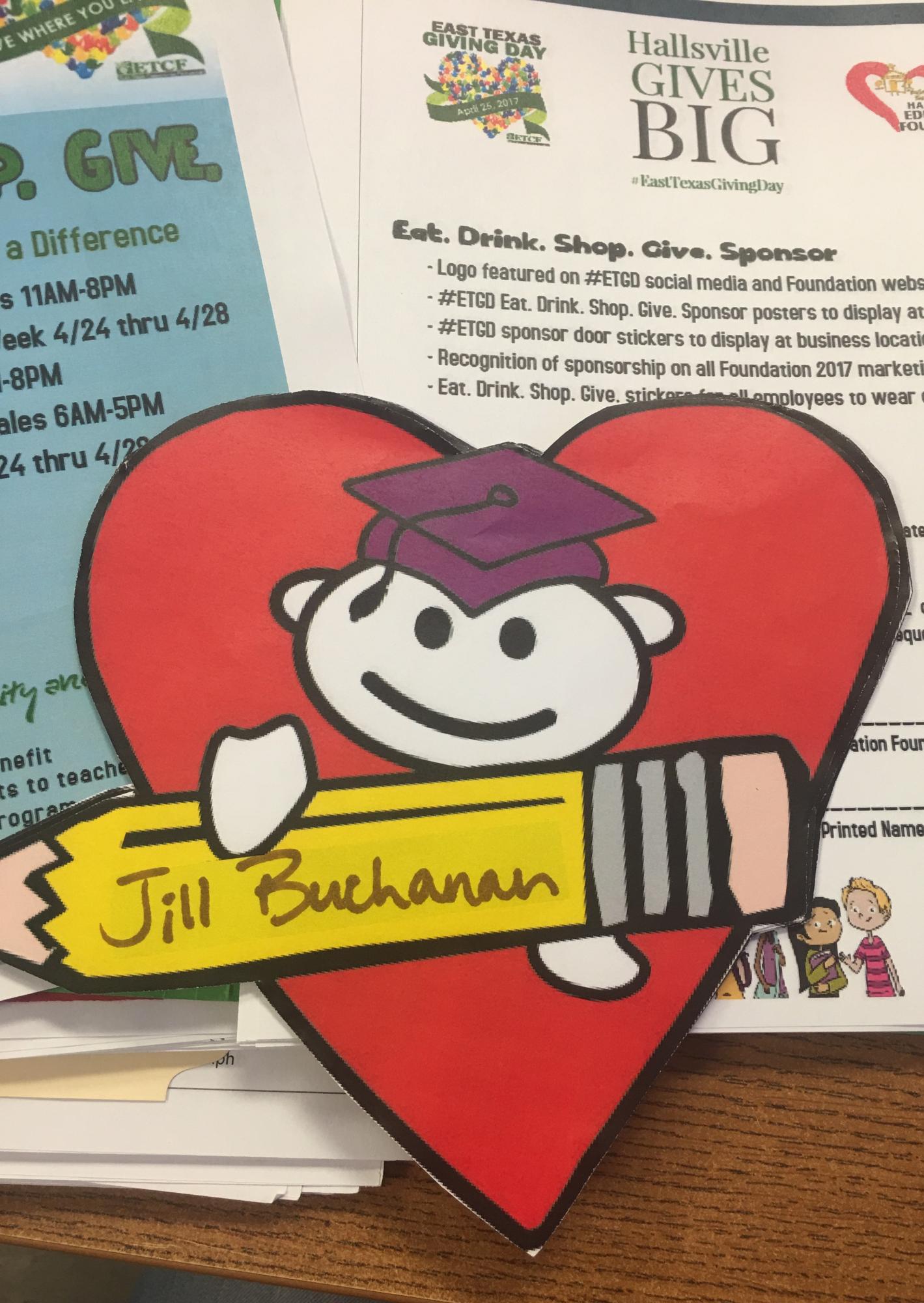 Some sponsors are selling these $1 Hearts that will be displayed in their store windows.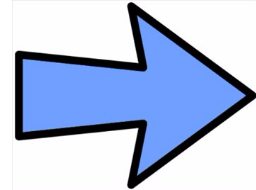 #ETGD2018
Stop by one of the businesses and mention Hallsville Education Foundation. A portion of their proceeds during the specified time frame will be donated to support grants to teachers at Hallsville schools.
Click HERE to make an online donation. Select Hallsville Education Foundation. It's that easy!!